Shocking: Dead Russian Soldier Shown Partially 'Eaten By Animals'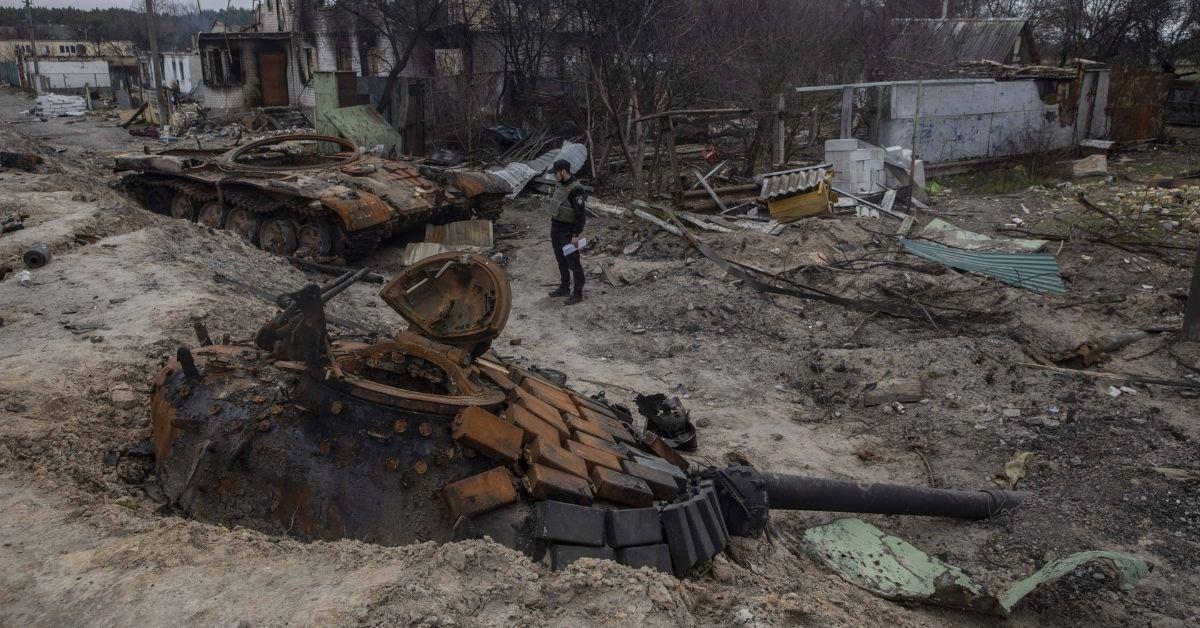 Russia faces yet another blow in their efforts to take the capital of Ukraine.
Footage of a heavily mutilated Russian corpse that had been picked apart by animals made the rounds on social media Thursday night.
Article continues below advertisement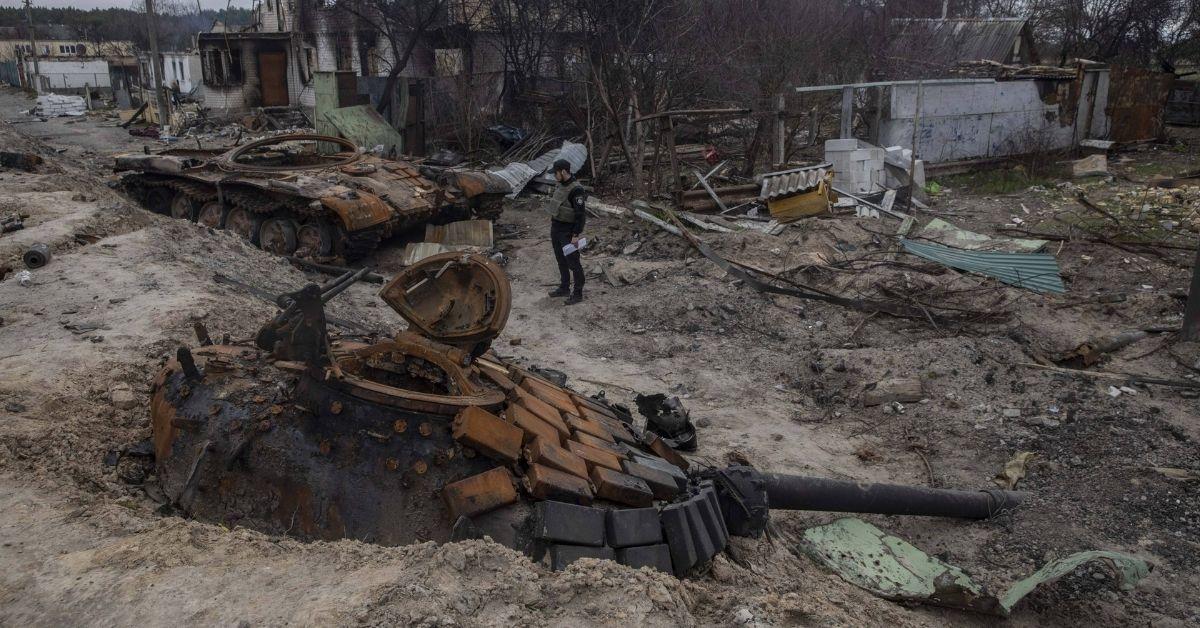 The disturbing video show's an alleged Russian soldier near a crashed Mil Mi-8AMTSh helicopter which was shot down over Makariv, a city near the Ukrainian capital of Kyiv.
The Mil Mi-8 is a medium twin-turbine helicopter was originally designed back during the Soviet era, with the latest model being built in Russia.
The video is believed to have been taken March 4th but has only now made it online.
Article continues below advertisement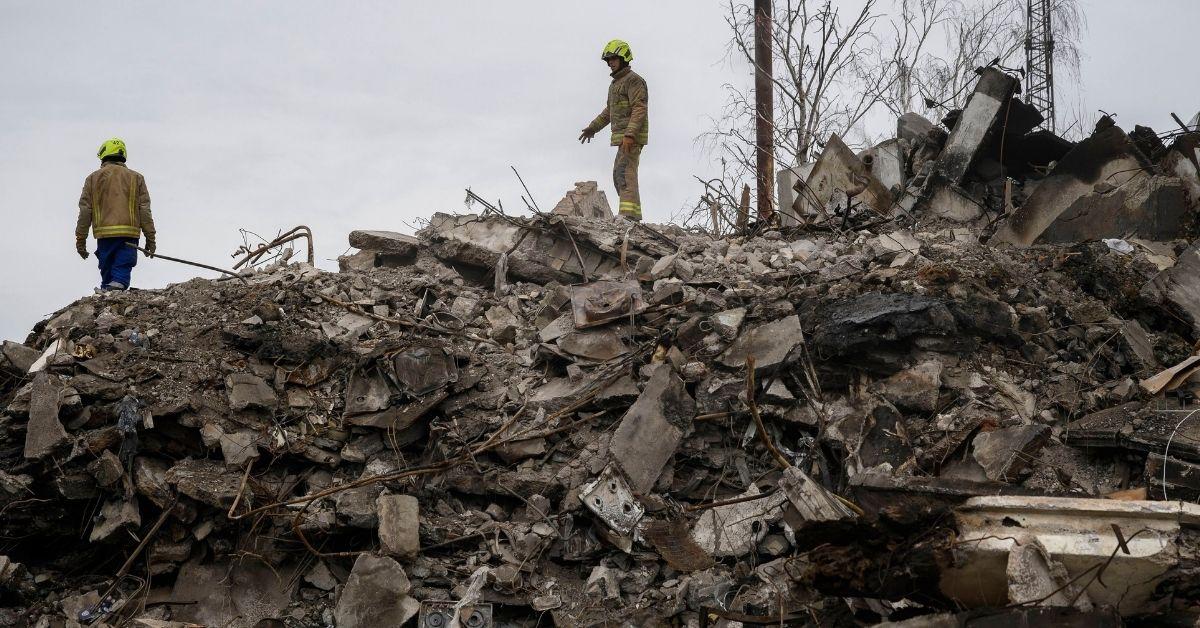 MORE ON:
Russia/Ukraine Conflict
New York Times visual investigator Christiaan Tribert tweeted about the partially eaten corpse, "One fighter told me the Russian forces had set the helicopter on fire after it crashed."
Sadly, this isn't the first corpse left to feed the Ukrainian wildlife. Last month, another video made its way online showing of three young pups chewing at the charred remains of a Russian soldier left behind.
Article continues below advertisement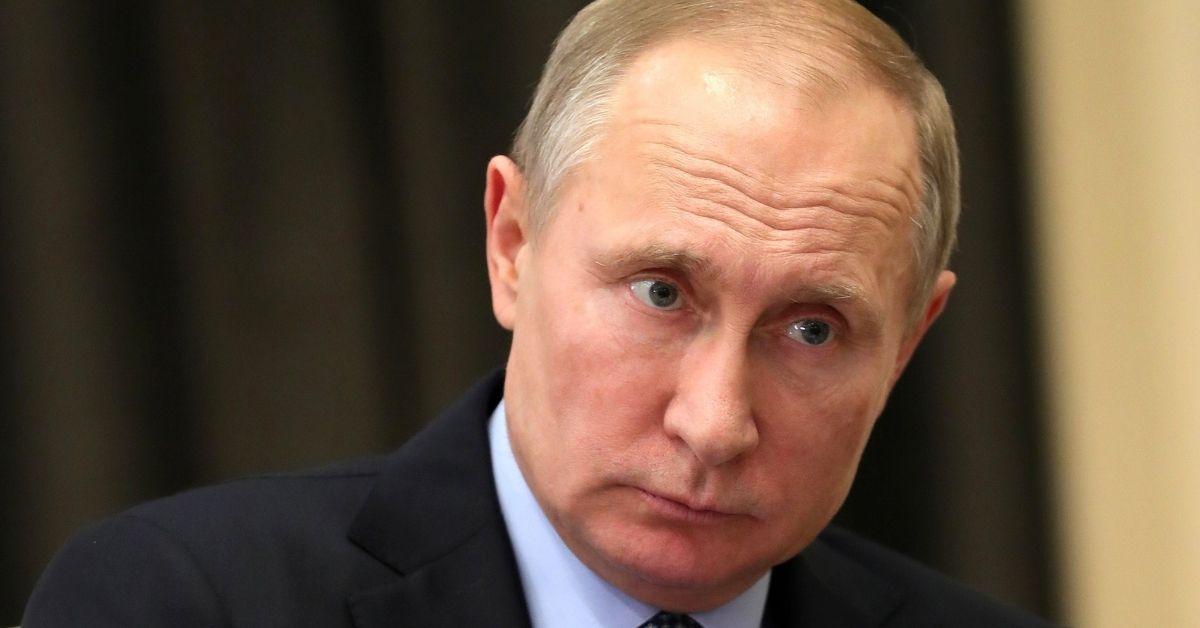 The Russian government has been hit with various sanctions leaving their economy in shambles and their military leaders in heightened states of paranoia.
Putin has even gone as far as to use body doubles when making public appearances and recently launched test missiles to send a message to his critics.