'Anchorman' Star David Koechner Charged With DUI, Hit-And-Run Following New Year's Eve Arrest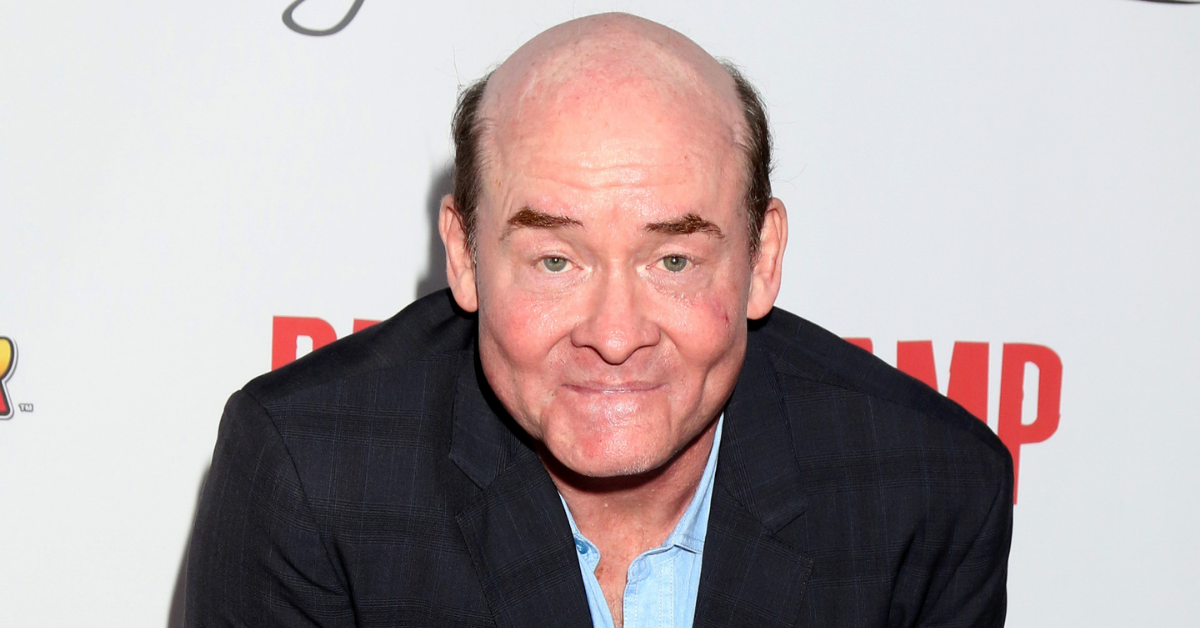 Three months after ringing in 2022 behind bars, David Koechner has been charged with a DUI and hit-and-run.
According to TMZ, the Ventura County District Attorney's office revealed the 59-year-old Anchorman and The Office actor has officially been hit with two misdemeanor charges consisting of one count of DUI and one count of hit-and-run for an incident that took place on December 31, 2021.
Article continues below advertisement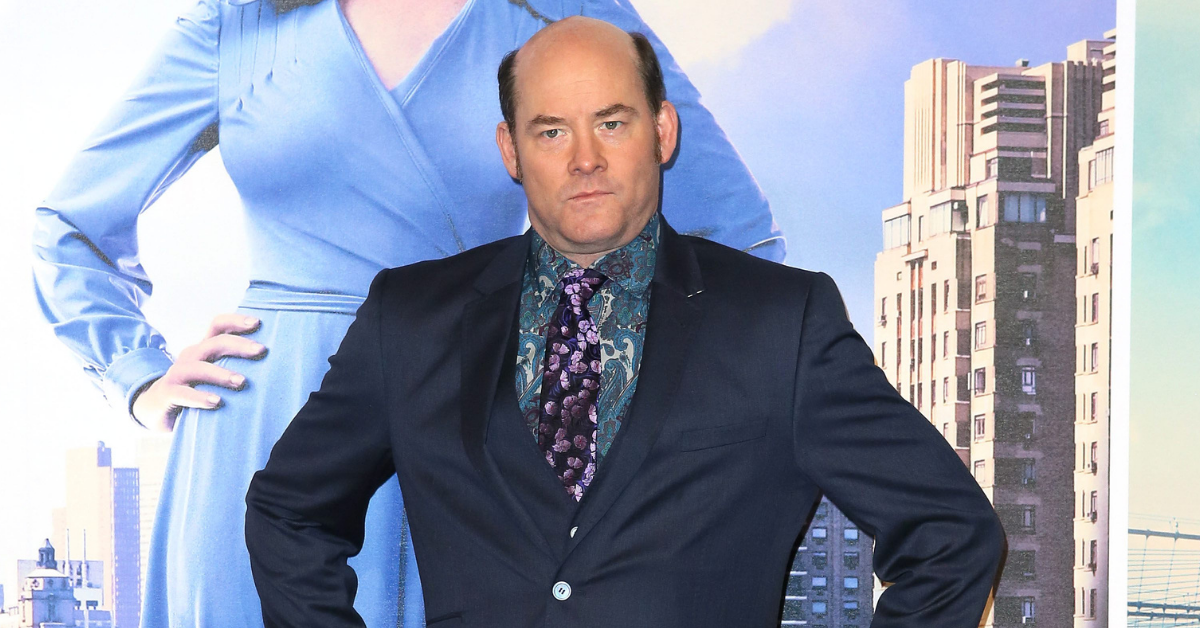 Although each of the counts reportedly carries a potential penalty of six months behind bars, experts believe the actor will forgo jail time because this is his first offense.
Instead, they believe Koechner will be put on probation and ordered to attend a mandatory alcohol education course when he appears before the court for his official sentencing later this month.
Article continues below advertisement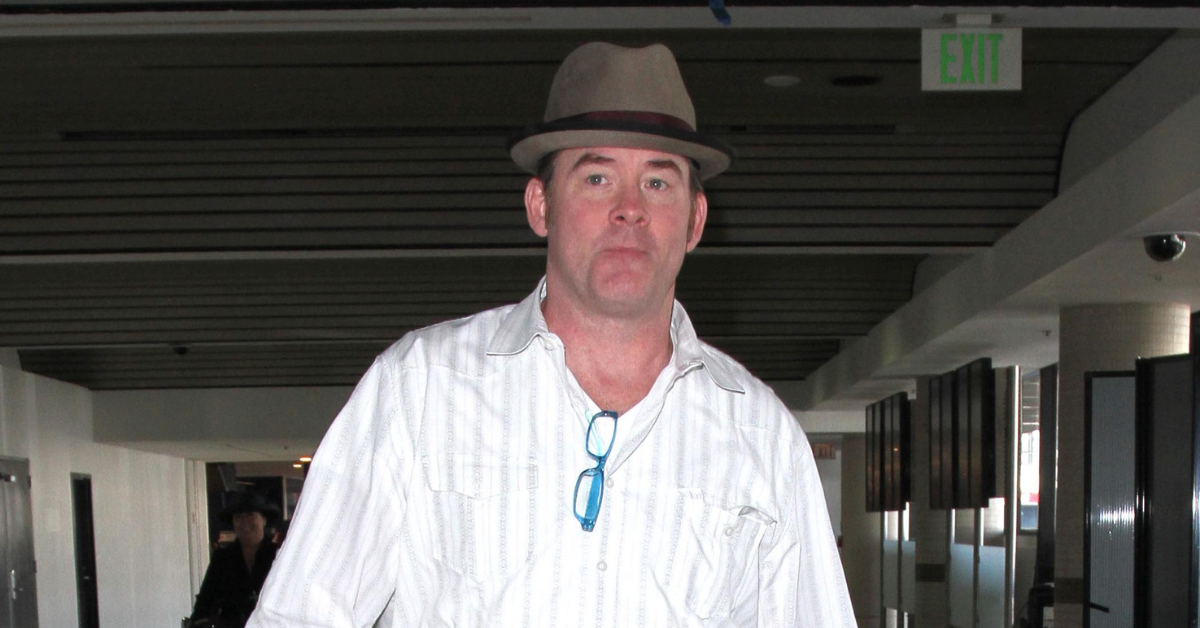 As RadarOnline.com reported, Koechner was initially arrested on New Year's Eve in Simi Valley, California, on suspicion of DUI and a hit-and-run after police received a report of an erratic and reckless driver.
The actor was arrested after the local authorities arrived on the scene and found Koechner in his vehicle. He reportedly failed the field sobriety test administered to him and was subsequently taken into custody around 3 PM before being released around 5 AM on New Year's Day.
One day after being released, Koechner appeared unbothered by his arrest and was seen putting fuel into his vehicle at a gas station after leaving a local 7-Eleven.
He was driving a beat-up SUV with dents in it, although it's unclear if that vehicle was the one he was using when he crashed into a street sign just days before.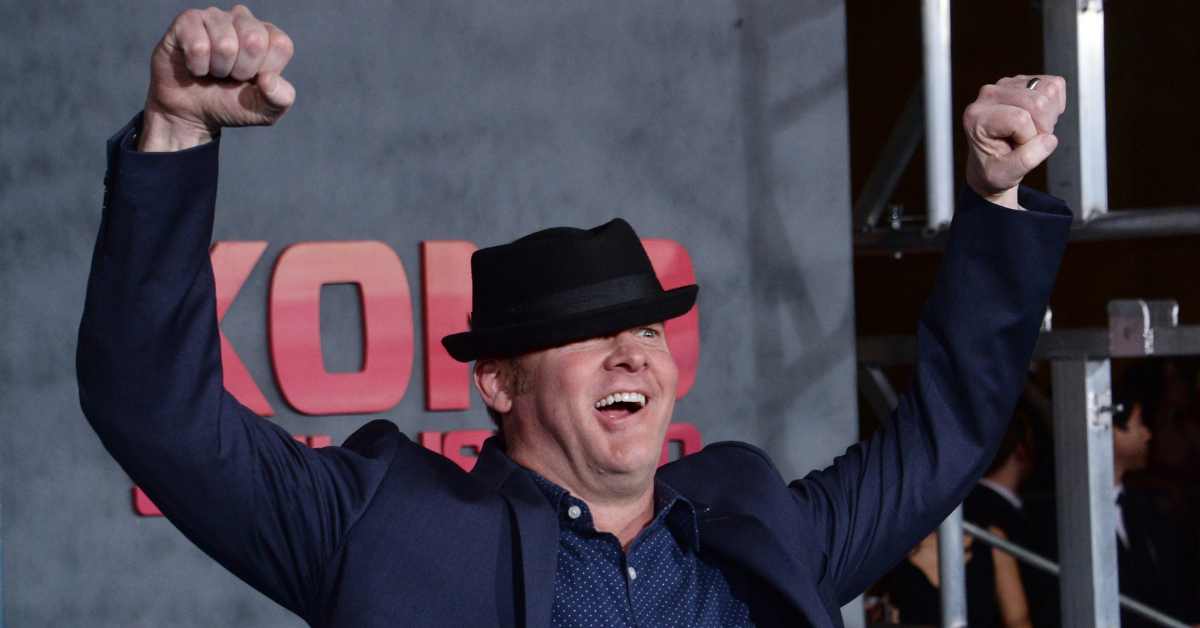 Beyond his breakout role as Champ Kind in Will Ferrell's 2004 comedy Anchorman, Koechner is also known for his role as the raunchy traveling salesman Todd Packer in the American version of The Office.
Koechner is also an alum of the 1995 cast of Saturday Night Live, where he regularly appeared alongside Ferrell and Adam McKay.