DaBaby Finally Agrees To A Sit-Down With LGBTQ+ Groups To Talk About HIV Weeks After Homophobic Rant
Article continues below advertisement
According to glaad.org, the leaders announced that they held a virtual and private meeting with DaBaby – real name Jonathan Kirk - today to both discuss HIV facts and to share personal stories of people living and flourishing with HIV.
Article continues below advertisement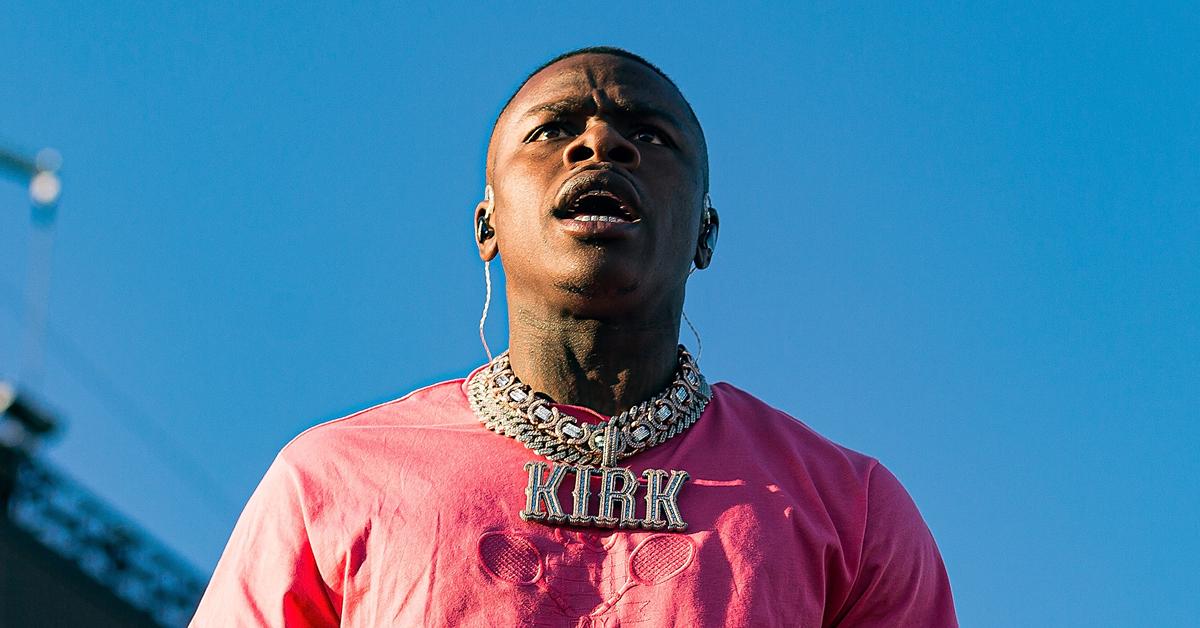 "At a time when HIV continues to disproportionately impact Black Americans and queer and transgender people of color, a dialogue is critical," the leaders and groups wrote in the open letter sent to DaBaby on August 4th. "We must address the miseducation about HIV expressed in your comments, and the impact it has on various communities."
Article continues below advertisement
According to statement posted on glaad.org, 125 organizations representing black individuals living with HIV signed on to support the open letter sent to DaBaby to meet and discuss the vital information and insight that they believe the rapper desperately needed.
The nine leaders officially released a statement today detailing their meeting with DaBaby and highlighting the progress they made with the rapper who only last months was bashing the black HIV community.
Article continues below advertisement
"During our meeting, DaBaby was genuinely engaged, apologized for the inaccurate and hurtful comments he made about people living with HIV, and received our personal stories and the truth about HIV and its impact on Black and LGBTQ communities with deep respect," the leaders wrote in their joint statement. "We appreciate that he openly and eagerly participated in this forum of Black people living with HIV, which provided him an opportunity to learn and to receive accurate information."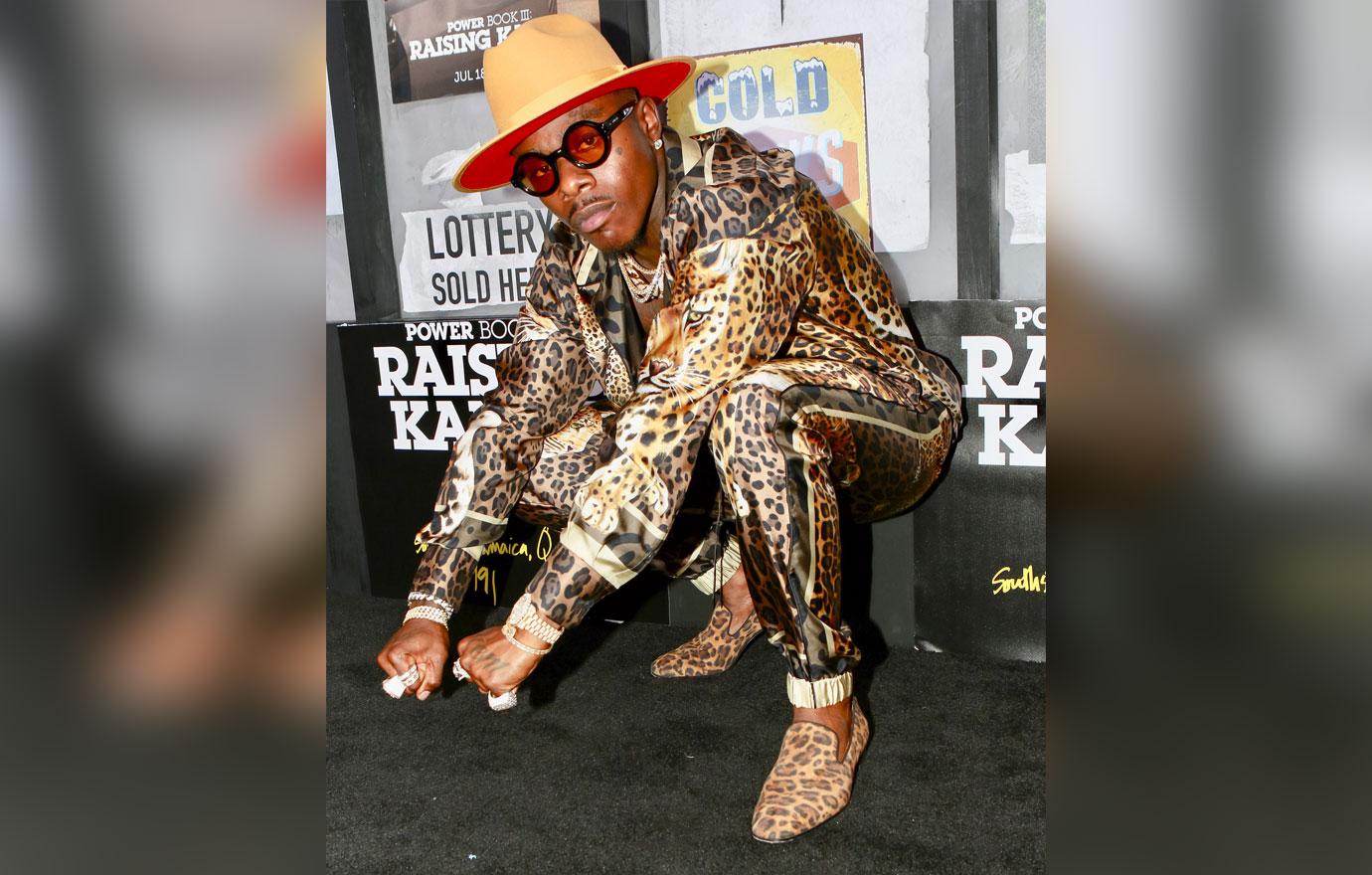 Article continues below advertisement
As RadarOnline.com has previously reported, DaBaby quickly started getting removed from gigs at famous summer festivals like Lollapalooza, the Austin City Limits Music festival, and NYC's Governors Ball.
Article continues below advertisement
"We must all do our part to make the public aware of medication that can prevent HIV and to get more people tested and treated," the leaders DaBaby met with today also told him. "Together we can end this epidemic. 40 years is far too long. Stigma hurts; prevention, testing, and treatment work."