DaBaby's Girlfriend DaniLeigh Labels Him 'Evil' After He Shows Off Newborn's Face On Instagram Live Following Police Incident
DaBaby's fight with his on-again, off-again girlfriend DaniLeigh — which is happening in real-time on Instagram Live — is heating up after the rapper showed off their newborn without her permission.
The drama has been unfolding since last night after DaBaby tried to kick the mother of his 3-month-old daughter out of his condo.
Article continues below advertisement
As RadarOnline.com previously reported. DaniLeigh claims she cooked the rapper dinner and then took a nap. She was woken up by DaBaby screaming at her to get out despite her telling him she had nowhere to go.
In one video, DaBaby can be seen harassing DaniLeigh as she sits in the bed trying to feed their child.
Article continues below advertisement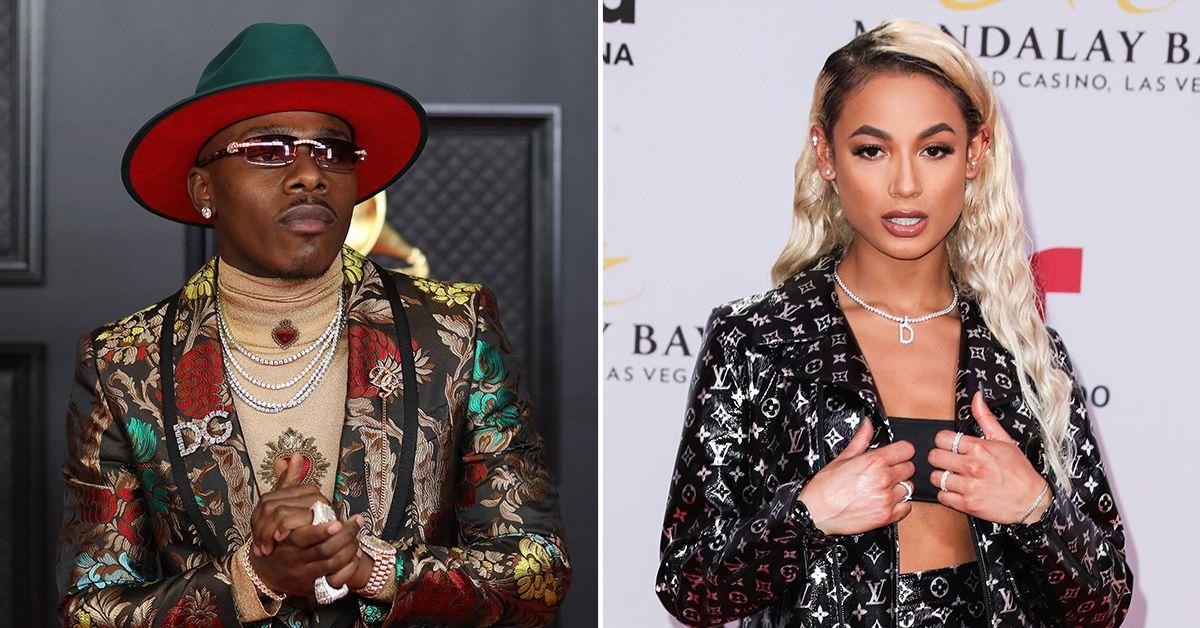 The 29-year-old rapper decided to add gasoline to the already out-of-control fire by posting a video of his kid. In the clip, DaBaby held his child talking to the camera about how he takes care of his offspring.
Article continues below advertisement
He said he was a "daddy first" despite all the "bullsh-t." DaBaby said, "My baby right here in my arms."
DaBaby then proceeded to trash DaniLeigh's family as he held the child. He accused her mother of not even seeing her grand baby.
He captioned the video, "Y'all disowned y'all half black grand baby soon as y'all couldn't control y'all daughter."
Article continues below advertisement
DaniLeigh was furious with DaBaby showing their kid. She said, "Sad .. That's how y'all had to see my baby for the first time. Evil a-s man."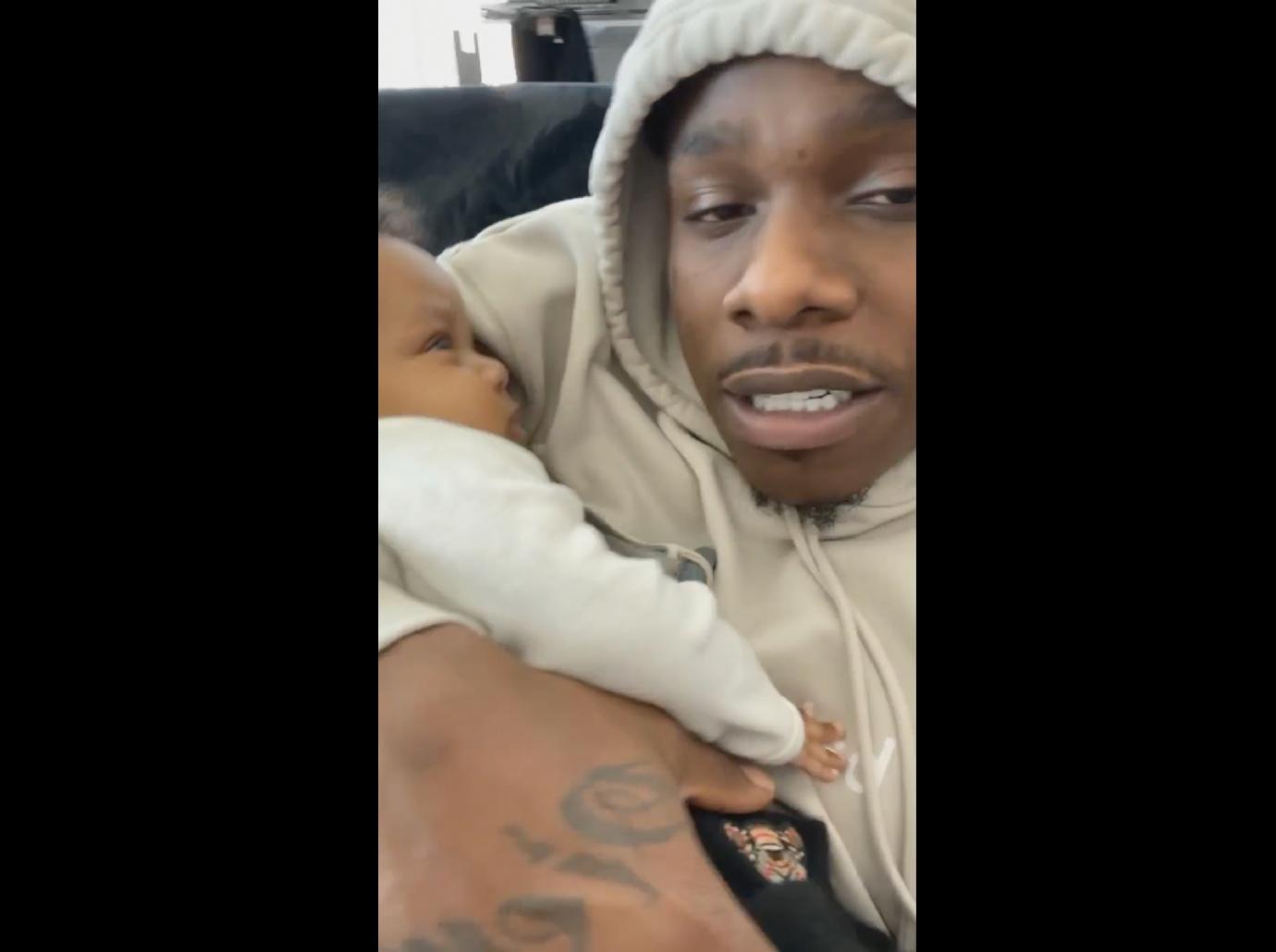 Article continues below advertisement
Currently, DaniLeigh is still inside DaBaby's condo and refuses to leave until she can get her stuff together. The police who arrived to the scene last night did not kick her out despite the rapper's plea.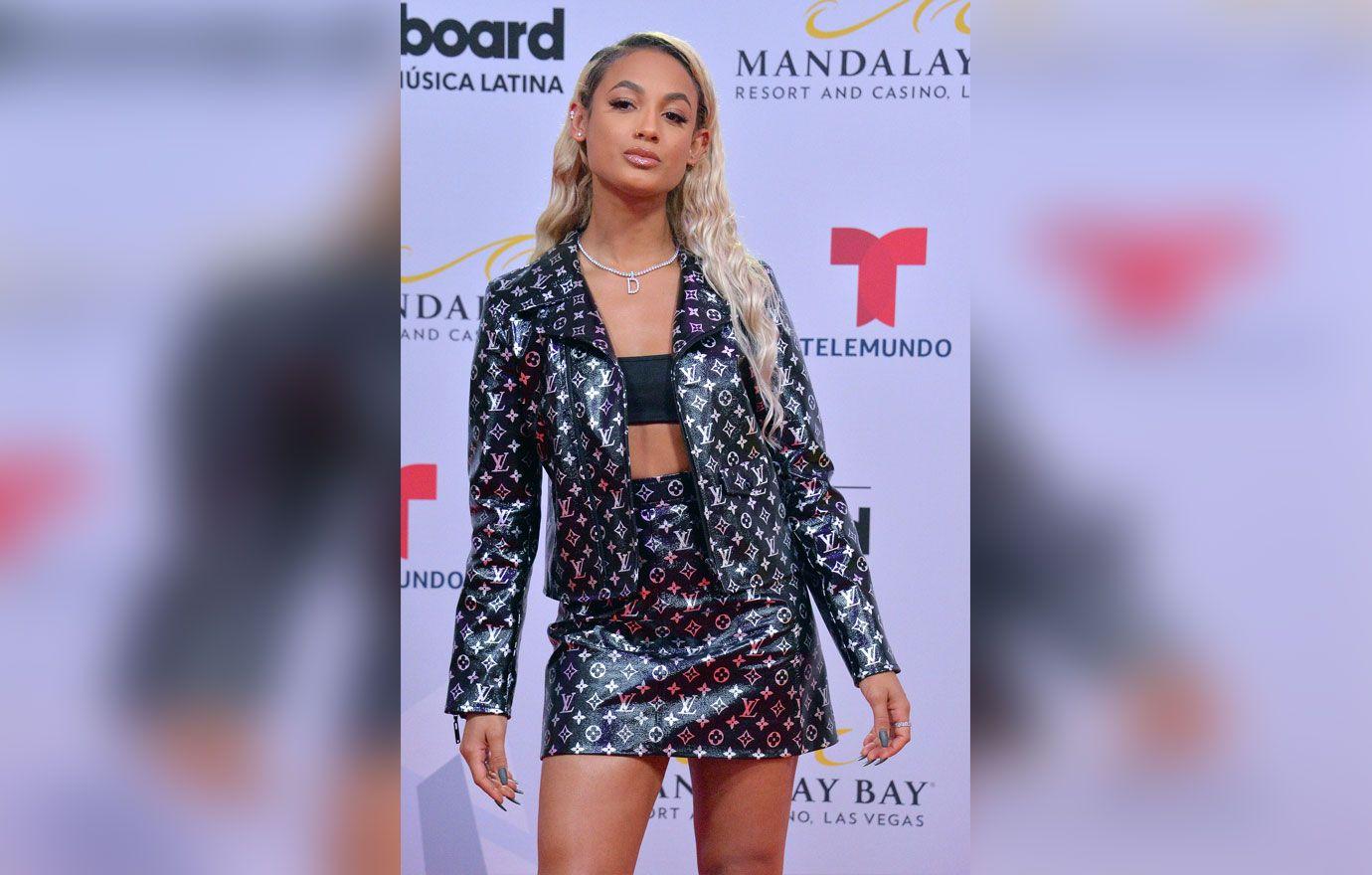 Article continues below advertisement
Earlier this morning, while arguing on IG Live, DaBaby told DaniLeigh she was never one of his main chicks and that he only considered her a side chick. She fired back by posting personal videos and photos of them over the past year. The model made sure to date the photos to prove DaBaby wasn't telling the truth about the facts of their relationship.
The entire fight allegedly started after DaBaby discovered DaniLeigh had Plan B medicine delivered to his home. "Because all he wanna do is cum in me with no responsibility … he probably wants me out so he can fu-k on his baby mother and other hoes," she wrote.
Article continues below advertisement