DaBaby's Girlfriend DaniLeigh Leaks Bedroom Videos After Rapper Labels Her A 'Side Bi-ch,' Model Packing Up Her Bags
DaniLeigh, the mother of DaBaby's newborn child, is leaking private home videos of the rapper after he called her a side chick on Instagram Live as they continue to fight in his condo.
On Monday, the rapper woke up to resume the fight with his girlfriend that had started last night and continued on into the early morning.
Article continues below advertisement
DaBaby went on Instagram Live to confront DaniLeigh in her bedroom while she was feeding his child. He called her crazy and told her she needed to leave.
DaniLeigh called him a "coward" for trying to kick her out with their 3-month old child. The rapper ended up calling the police on his girlfriend to try and have her removed. However, the officers did not kick her out and DaniLeigh was inside the condo this morning.
Article continues below advertisement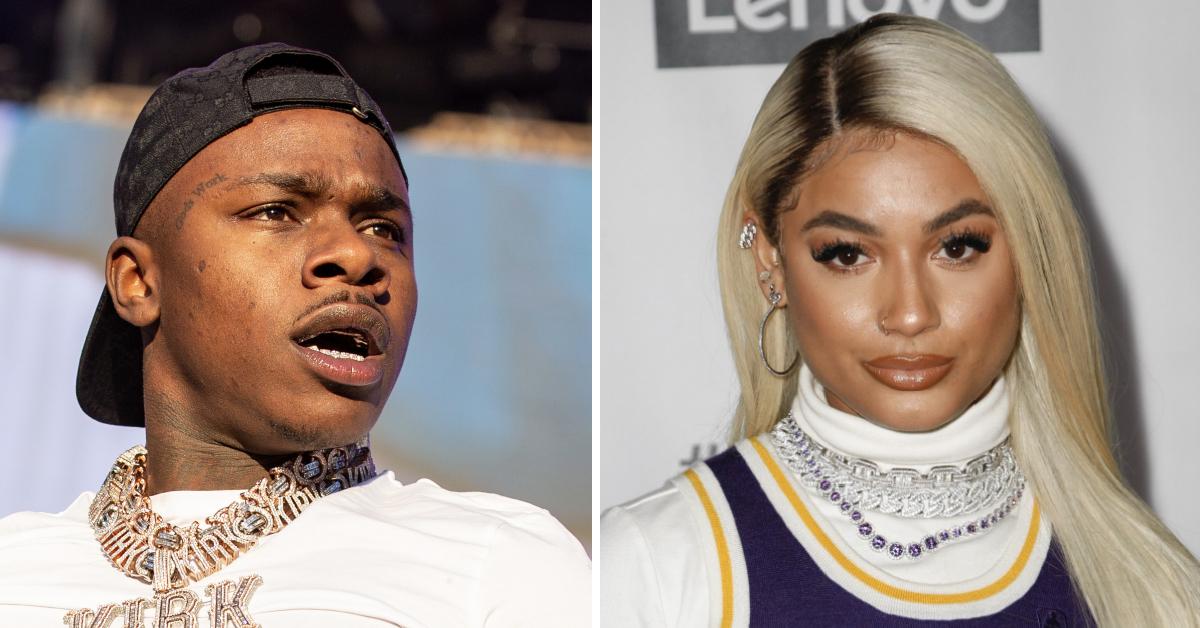 DaBaby decided to hop on Instagram Live again this morning with DaniLeigh in the next room over. She heard him talking and decided to barge into his room and confront him. During their exchange, DaBaby said she wasn't ever his main girlfriend and said she was nothing but a "side bi-ch."
Article continues below advertisement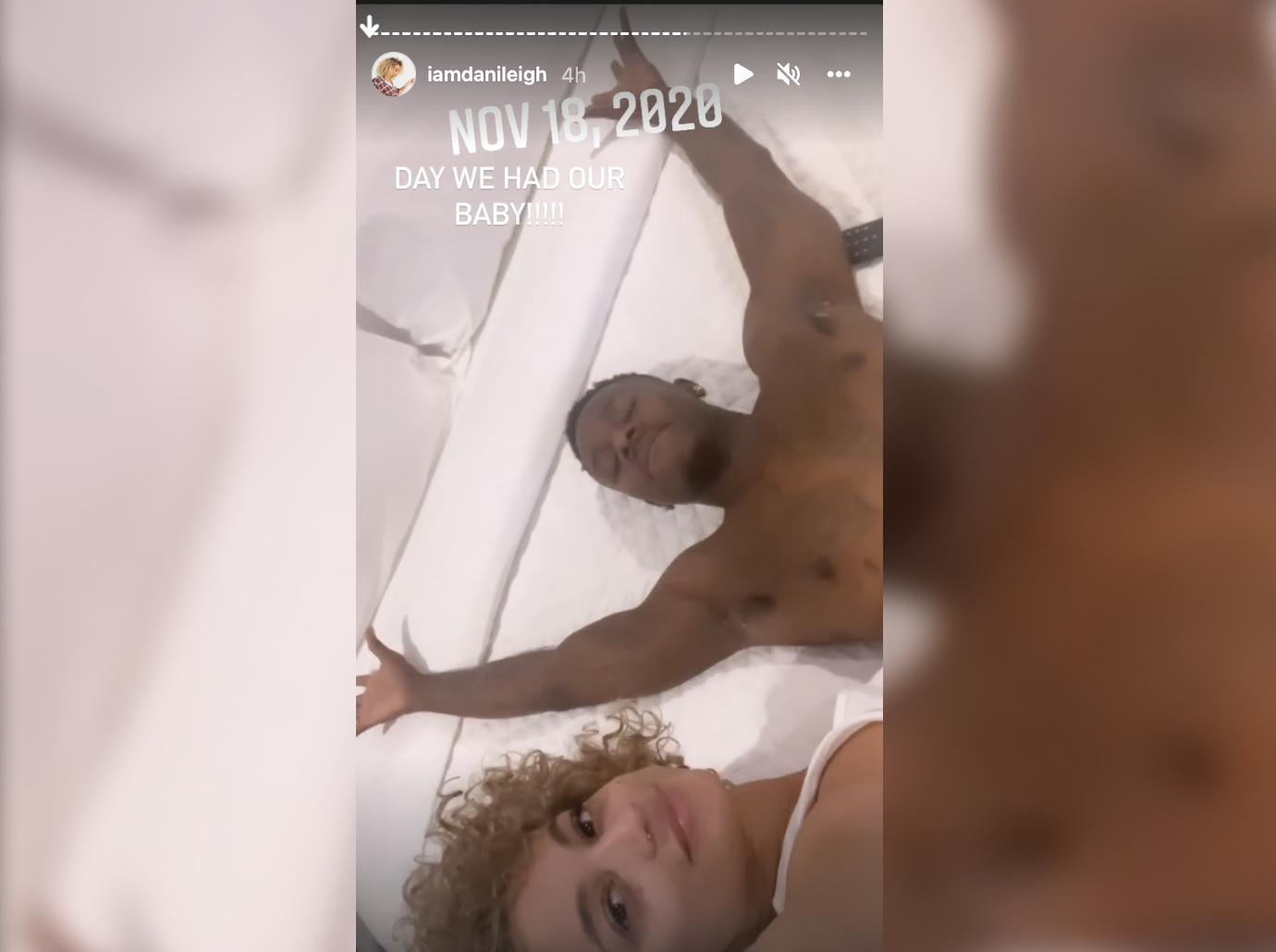 In response, DaniLeigh went through her iPhone camera roll to prove she was never a side piece. She posted a video of them in his bed after conceiving their child.
Article continues below advertisement
She also shared a bunch of intimate clips of them messing around in the bedroom and flirting with each other. She made sure to date the videos to show she has been staying with him for months. In a clip from March 2020, a shirtless DaBaby lays in bed while DaniLeigh is licking his belly button.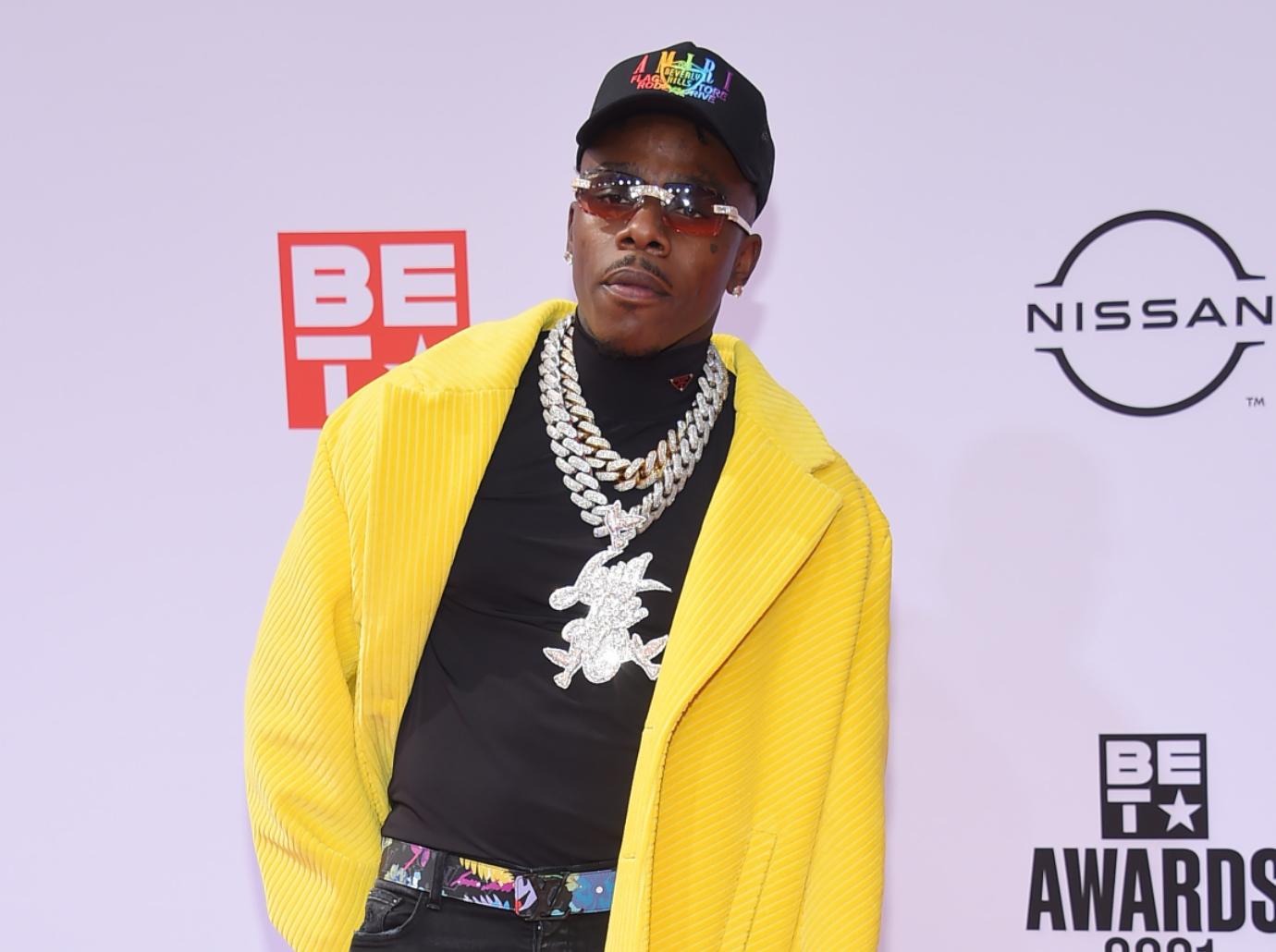 Article continues below advertisement
In another shot from December 2020, DaniLeigh and DaBaby are seen sitting on a yacht. She captioned the photo, "A whole side bi-ch. Flew out his whole family and got me a crib, boat, cars all that for my birthday. For a whole side chick!"
"If that all is side chick behavior ... I was blind in love and dumb," she ended.
Article continues below advertisement
Last night, DaniLeigh claimed the whole fight started after her Plan B arrived at his condo. "This man is mad because I had a plan B sent to his condo. Because all he wanna do is cum in me with no responsibility … he probably wants me out so he can fu-k on his baby mother and other hoes," she wrote.
DaniLeigh is believed to still be inside DaBaby's condo at the moment.