DaBaby's Fight With GF DaniLeigh Continues On Hours After Police Leave, Model Refusing To Leave Condo With Their Newborn
Article continues below advertisement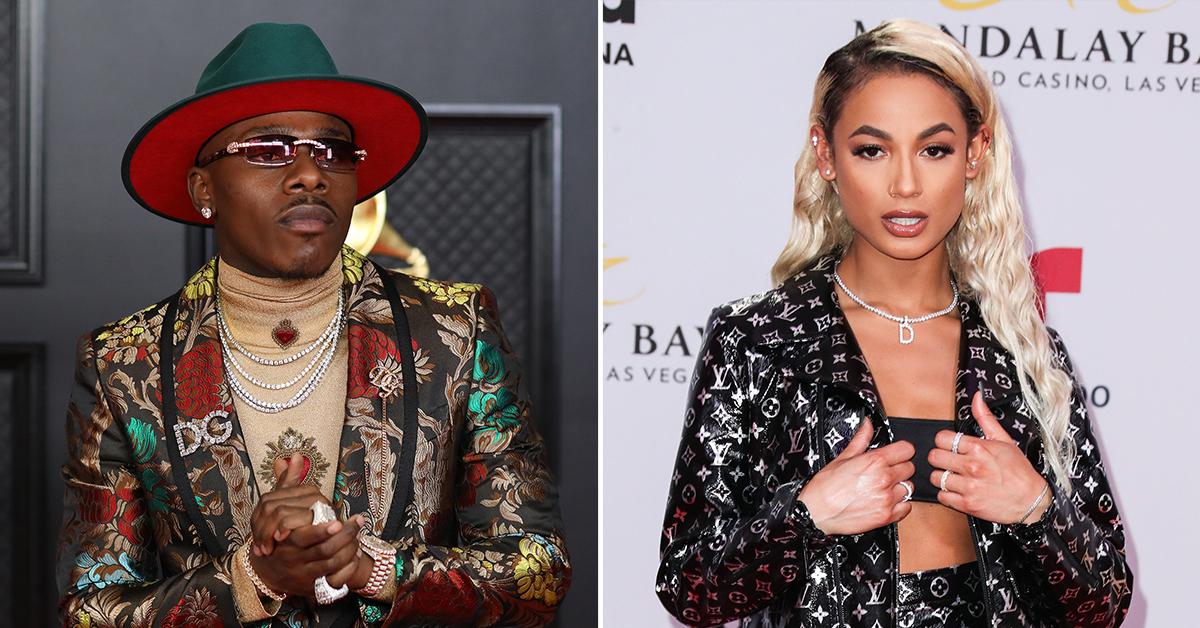 Article continues below advertisement
As RadarOnline.com previously reported, last night, the couple got into a nasty verbal altercation on Live while DaniLeigh was feeding her newborn.
Article continues below advertisement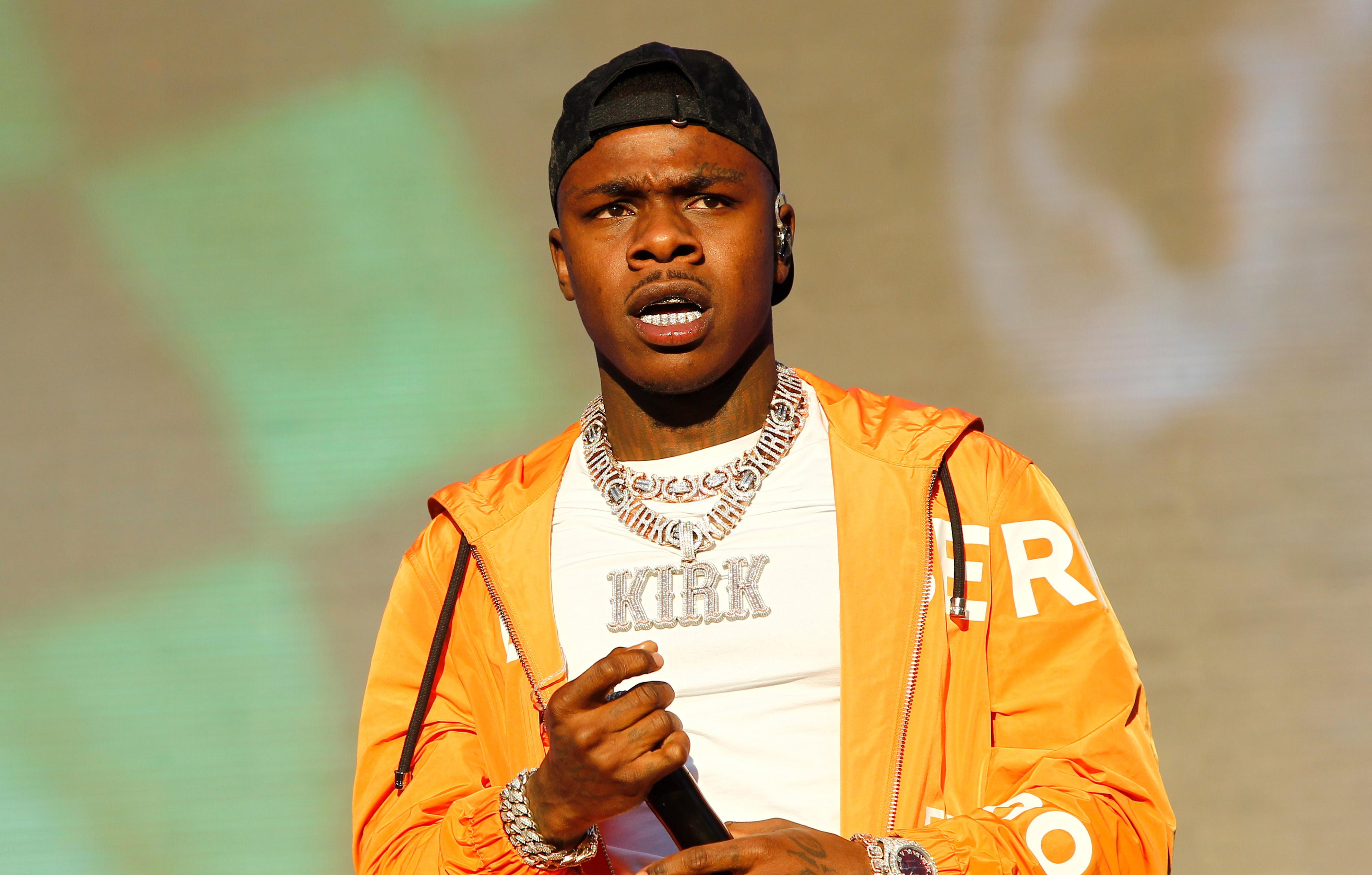 She accused him of becoming upset after her Plan B arrived to the pad. DaniLeigh claimed "This man is mad because I had a plan B sent to his condo. Because all he wanna do is cum in me with no responsibility … he probably wants me out so he can fu-k on his baby mother and other hoes."
Article continues below advertisement
DaniLeigh said he barraged into her room while she was sleeping after cooking him dinner.
This morning, DaBaby can be heard telling the camera, "this is my reality" as DaniLeigh screams behind him.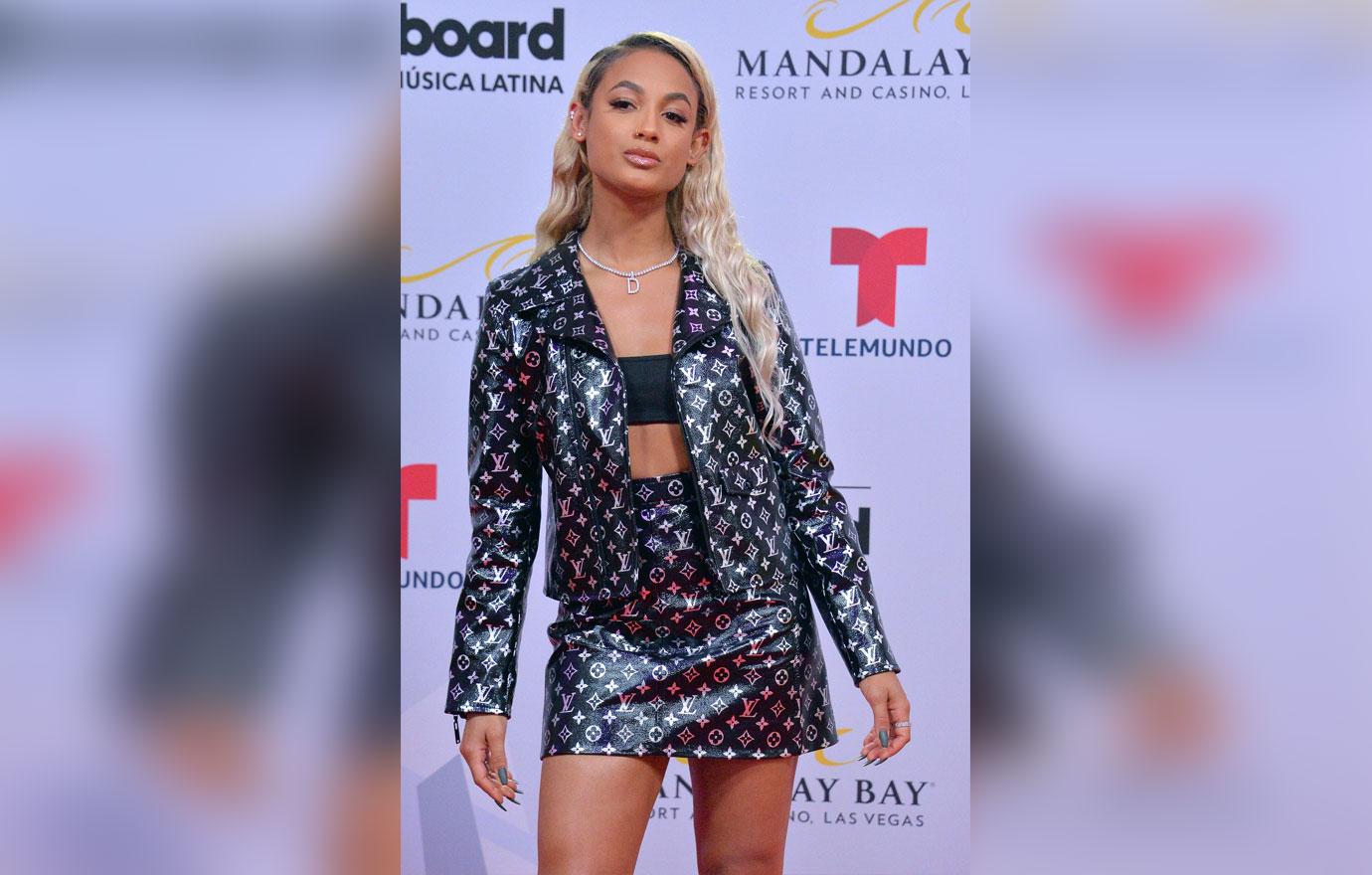 Article continues below advertisement
She said, "He wants to fu-k me, fu-k his baby mama, fuck his Charlette hoes."
He proceeded to ask her to stop touching him as she stood behind him. "I'm begging you to leave," he told her. DaniLeigh wasn't fazed by his comments but did defend herself against claims she didn't live in the condo.
DaniLeigh says she had her own closet and side of the bathroom. She told DaBaby she was going to leave but needed her stuff before heading out.
He ended, "Why you still here, you have to leave." At one point, DaniLeigh asked DaBaby where he thought she should go. She made it clear his apartment was the only place she could stay at the moment with her child.
The police clearly did not take action last night and allowed DaniLeigh to stay with her child.