DaBaby's Bowling Brawl Case Hits Roadblock After Ex DaniLeigh's Brother Stops 'Cooperating' With Police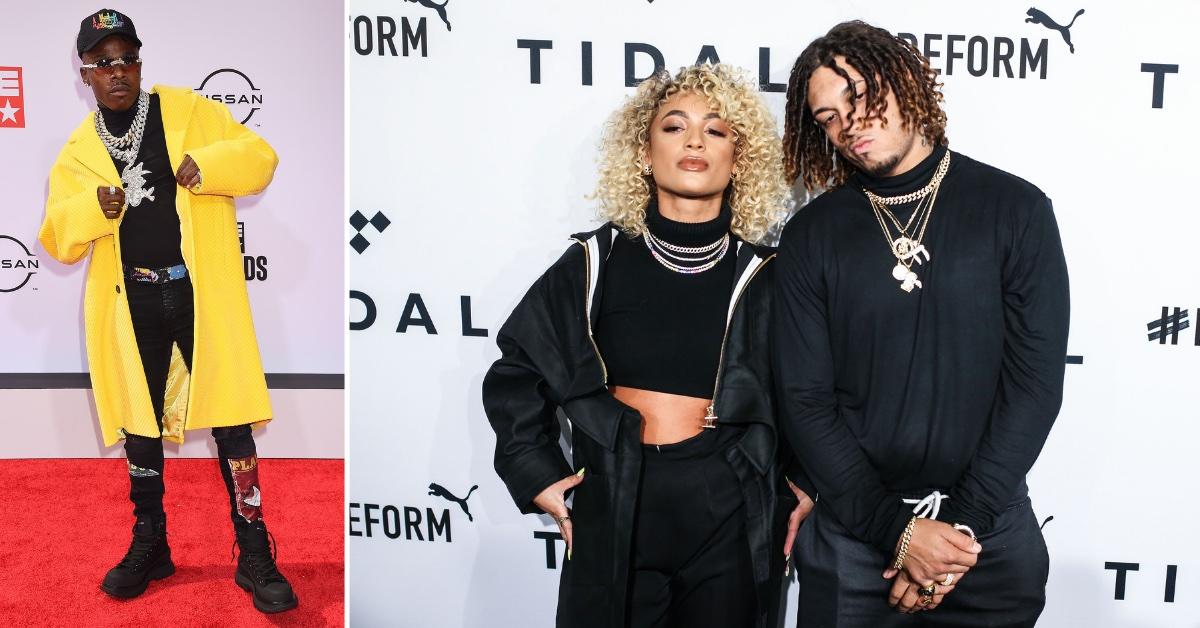 Over it? DaBaby (real name: Jonathan Kirk) may avoid legal trouble altogether after estranged baby mama DaniLeigh's brother, Brandon Bills, reportedly stopped "cooperating" with police.
Bills, whose real name is Brandon Curiel, had filed a lawsuit against the Ball If I Want To rapper, 30, after being attacked at a San Fernando Valley bowling alley called Corbin Bowl during an event in February.
Article continues below advertisement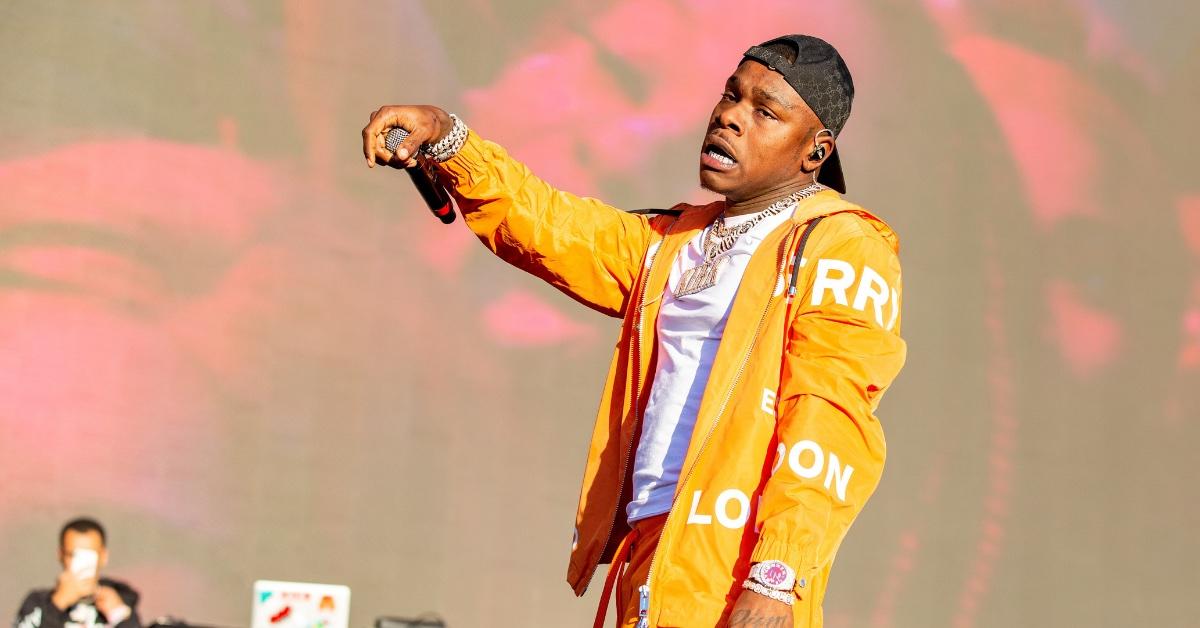 The Unlimited Skills artist cited physical and psychological damages, plus medical bills and sustained disability after the throwdown. DaBaby, on the other hand, argued self-defense.
Shortly before it unfolded, Bills and Kirk appeared to have an exchange of words which led to things getting violent. The BOP performer's crew jumped Bills, with DaBaby allegedly throwing the first punch, and five or six of his accompanying crew reportedly joining into the bloody brawl afterwards.
Since then, DaBaby and his crew have been banned from the bowling alley and under criminal investigation by the Los Angeles Police Department.
Now, it seems they have hit a roadblock because Bills is not "working with" authorities at the moment, according to a report from TMZ on Monday, pointing out he could still change his mind. As of now, the investigation is still active.
Article continues below advertisement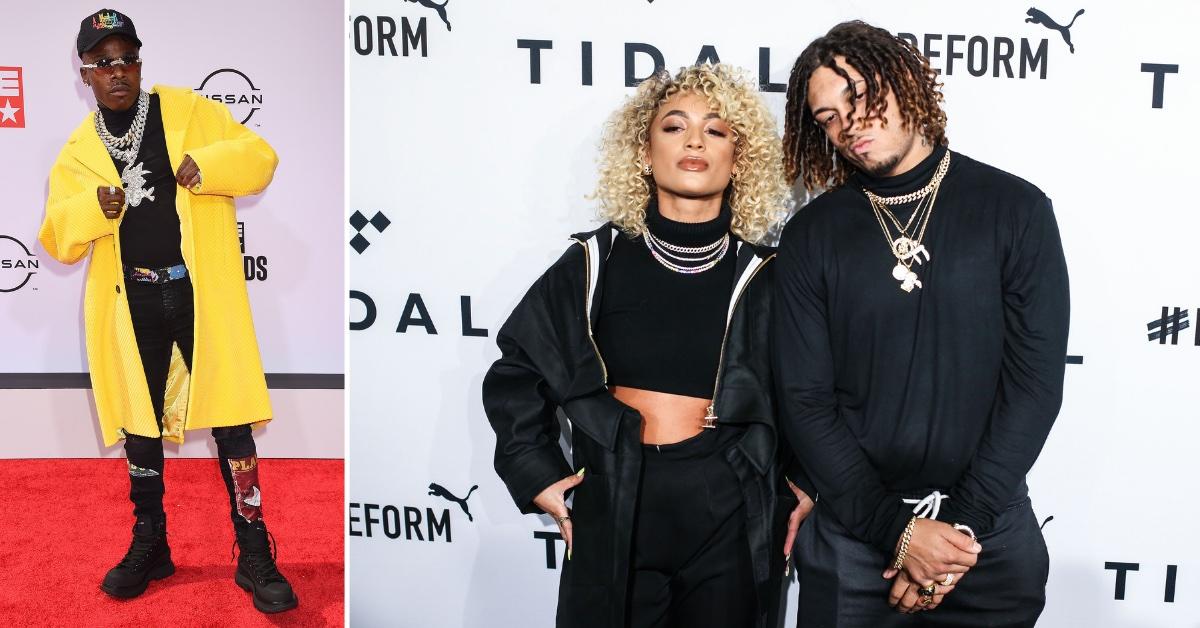 Bills appeared to be sticking up for his sister, 27, during the now-infamous bowling alley brawl, having previously defended her after DaBaby and DaniLeigh's social media drama sent shockwaves in November following the arrival of their daughter that August. The exes went back and forth on Instagram Live, with DaBaby recording them as they argued.
Last week, DaBaby made headlines for shooting a trespasser who snuck onto his $2.3 million dollar mansion in North Carolina.
Officers arrived on scene where they found the man suffering from a non-life-threatening gunshot wound. "The subject was transported by Iredell County EMS to a medical facility for treatment," Troutman P.D. later confirmed via Facebook.
Article continues below advertisement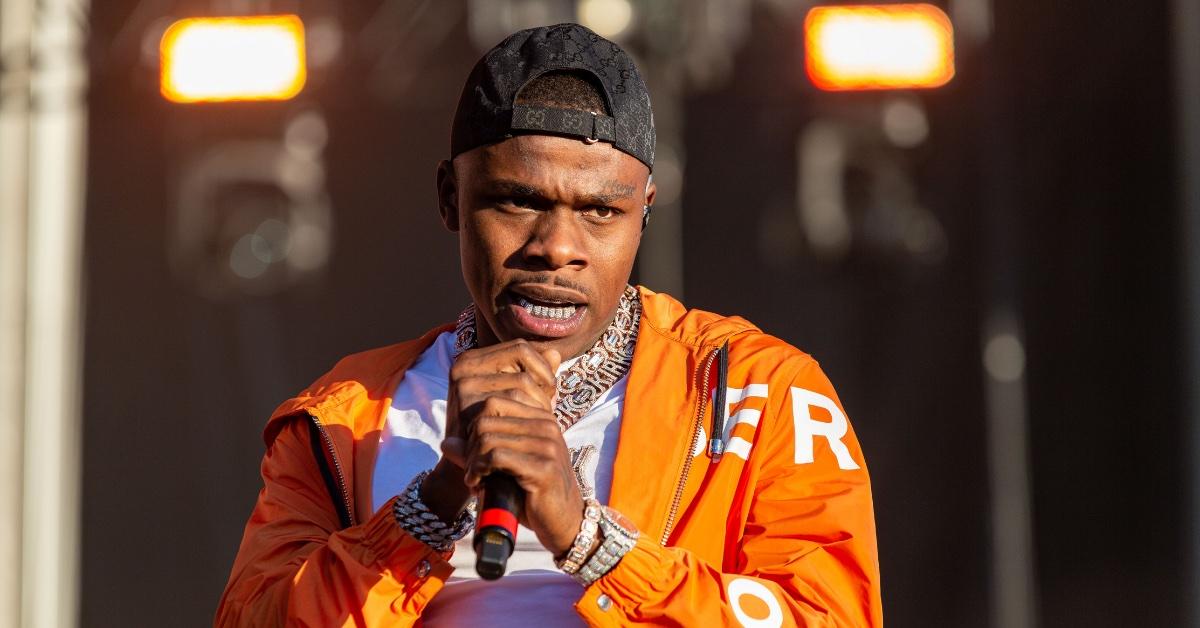 Following the incident, DaBaby took to Instagram with a statement.
"Chose not to take a n—-a life the other day & it felt great. Buddy ain't deserve to go, I step righteously," he wrote. "Heal up & live my boy! Just don't bring ya ass back."