D.L. Hughley Goes NUCLEAR On Mo'Nique After 'Weaponizing' His Daughter's Trauma: 'Leave Room For The Food You Love So Much'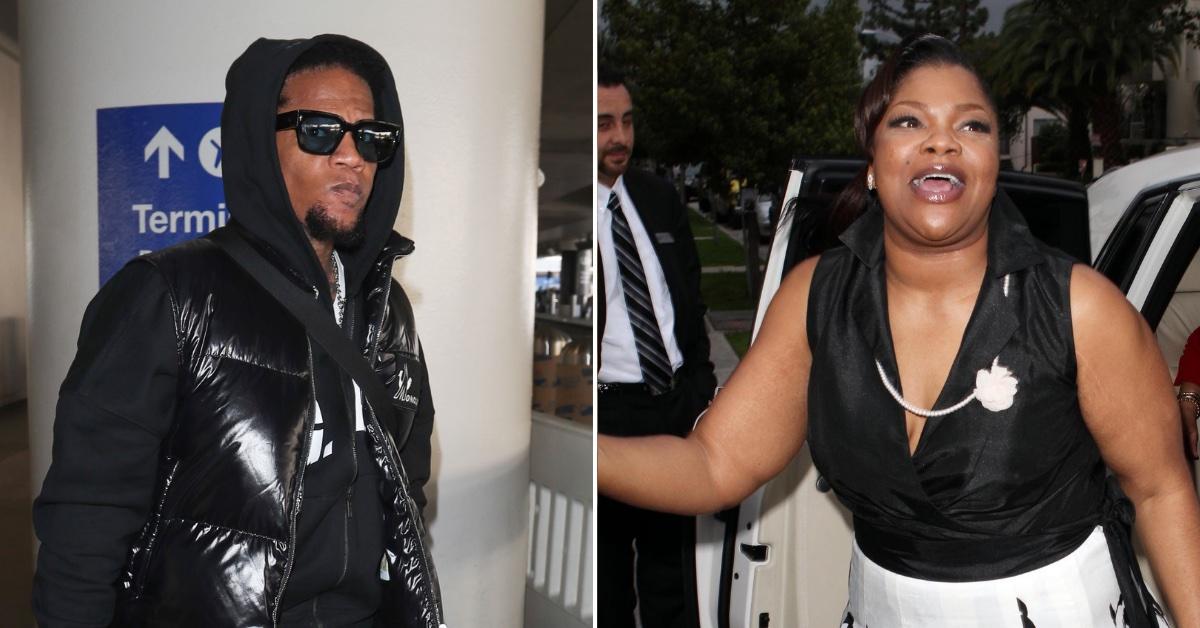 D.L. Hughley fired back at Mo'Nique and let her know enough is enough after she and husband Sidney Hicks released a video addressing his daughter's past sexual trauma.
The comedian, 59, said the remarks Mo'Nique, 54, made will not be tolerated during a five-minute video he uploaded on Monday.
Article continues below advertisement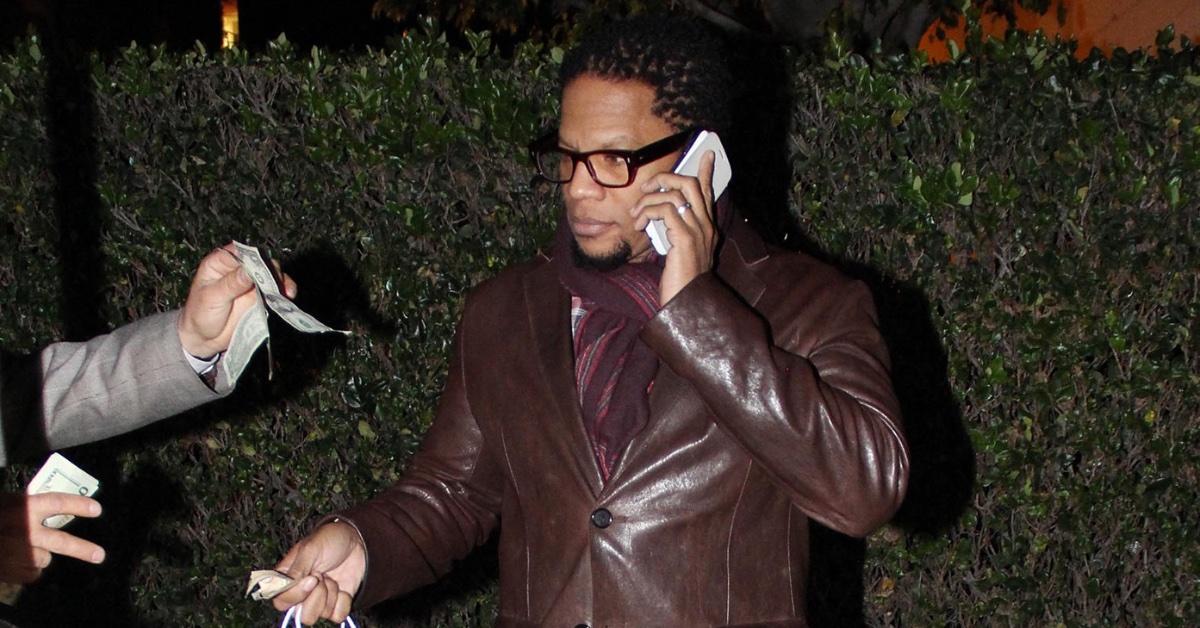 Drama between them reached a boiling point when she posted a video of Hughley expressing remorse for initially dismissing a claim from his youngest daughter that she was sexually assaulted.
"Because it was somebody I liked, I didn't believe her ... I'm supposed to protect her," Hughley said during a Sirius XM interview, garnering a scathing message from Mo'Nique who called him a "coward."
Article continues below advertisement
"The final straw and the last breath I'll waste on a monster so HEINOUS, they would try to open a wound and weaponize a young woman's past personal trauma," Hughley captioned his follow-up video. "That young woman happens to be my daughter and it ends today."
In the clip, he clarified that no "man" touched his daughter, noting she and the other boy were 13 when it happened. "They were friends who had grown up together," Hughley continued, explaining he didn't find out until years later.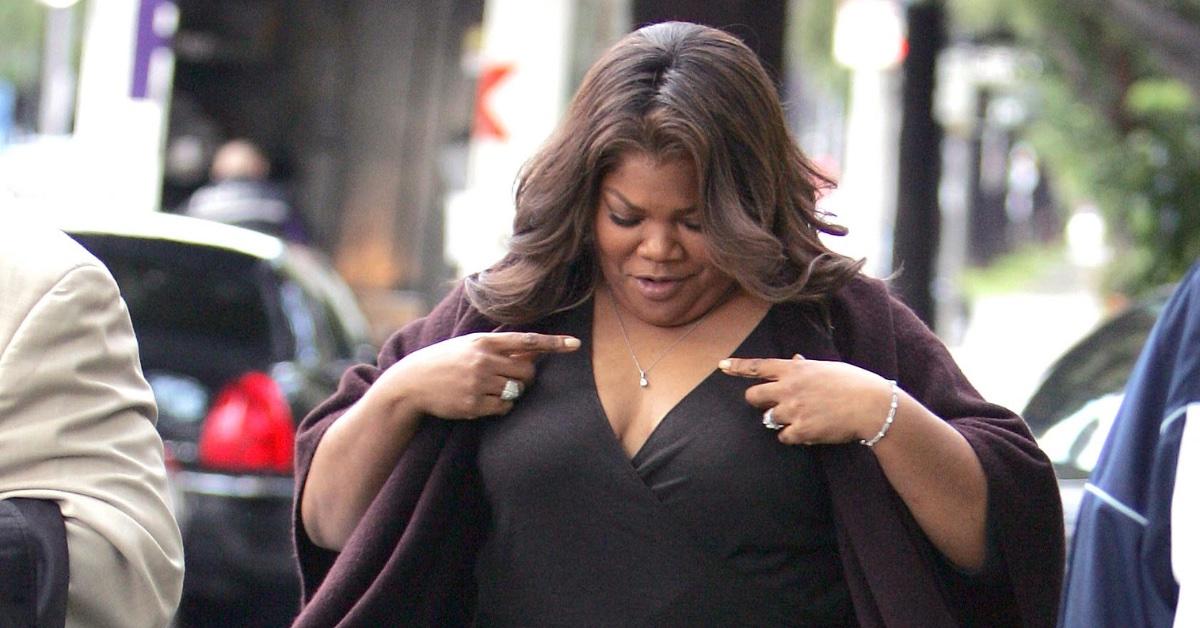 Article continues below advertisement
Hughley slammed Mo'Nique for making their feud — that reportedly heated up over a contract-related dispute — personal.
"You and your husband putting a man in my daughter's room when that is not what I said and weaponizing it and using it in a trite argument shows exactly how low you are," he continued. "[The feud] was about a contract. It was not. It was about an insult on my radio station. The question never aired. You know it never aired."
Hughley said she will "never" be on his show, adding, "You will never talk to my children. I will never have anything to do with you. You do not exist."
He then took it a step further. "Maybe leaving my children out of your mouth will leave you room for the food you love so much," the Los Angeles native doubled down.
The comic said she can speak about him, but he draws the line at his family.
Article continues below advertisement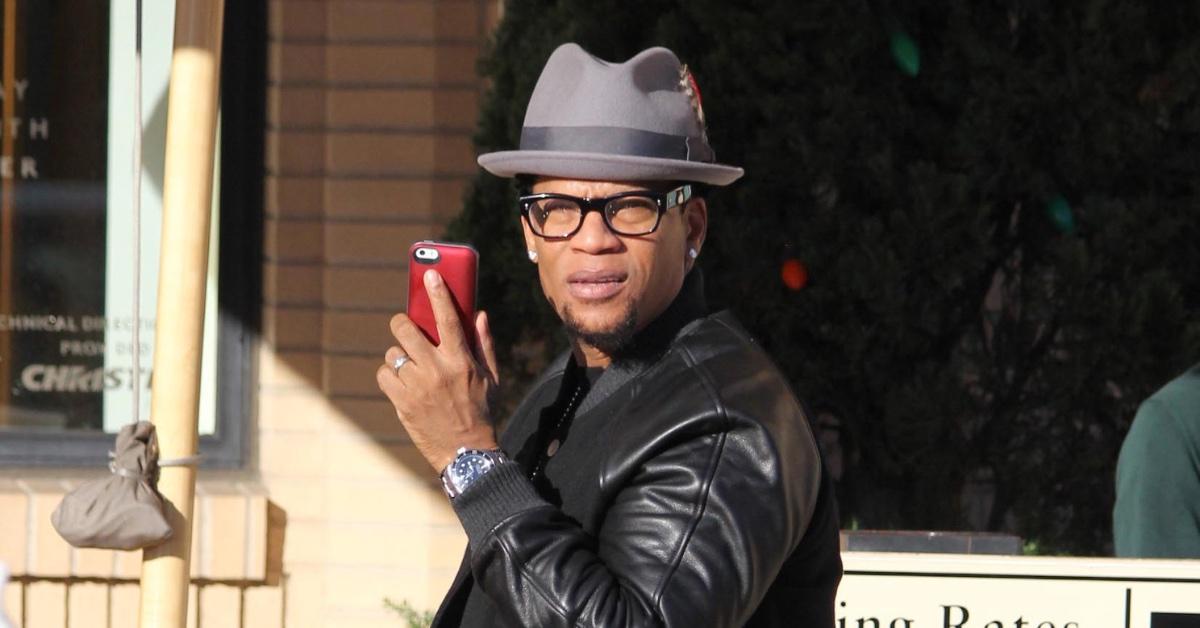 His response comes after she posted a video of his previous interview mentioning the assault.
"D.L. did not believe his own daughter over a friend, because he seemingly likes his friend more than he LOVED HIS OWN DAUGHTER & didn't want to be bothered by the inconvenient truth," she wrote in the caption, standing by her choice to speak out against him.