'Cult Mom' Lori Vallow Heads Back To Jail After Being Found Fit To Face Trial For The Deaths Of Her Two Children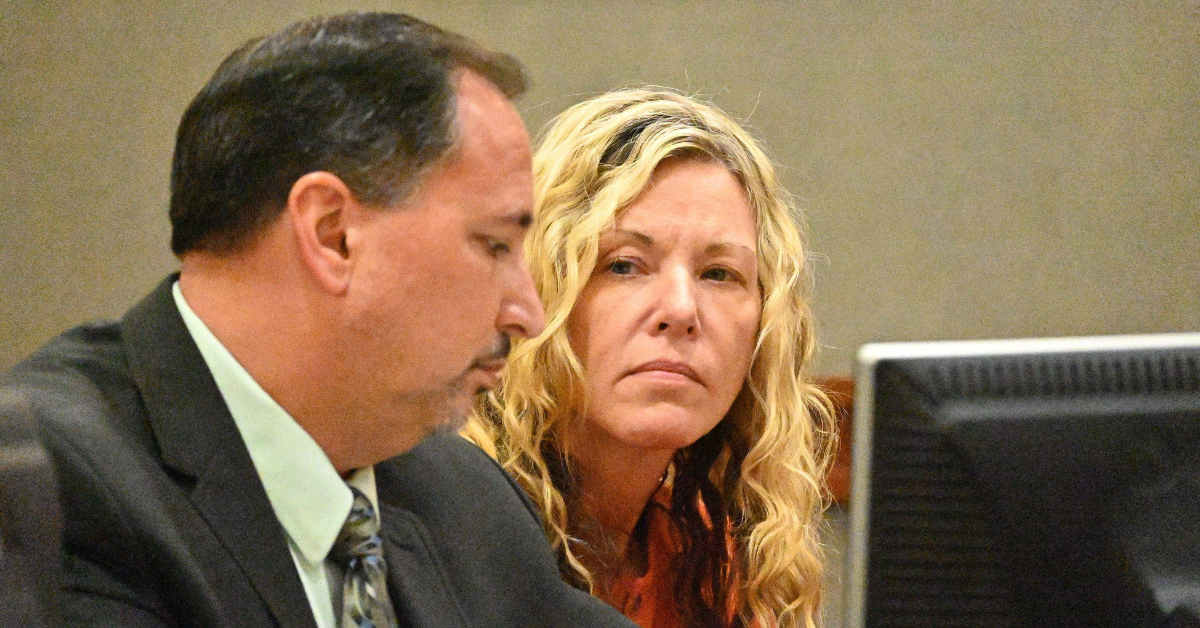 The "Cult mom" Lori Vallow is back in jail after a judge decided that she was fit to stand trial for the murders of two of her kids.
Article continues below advertisement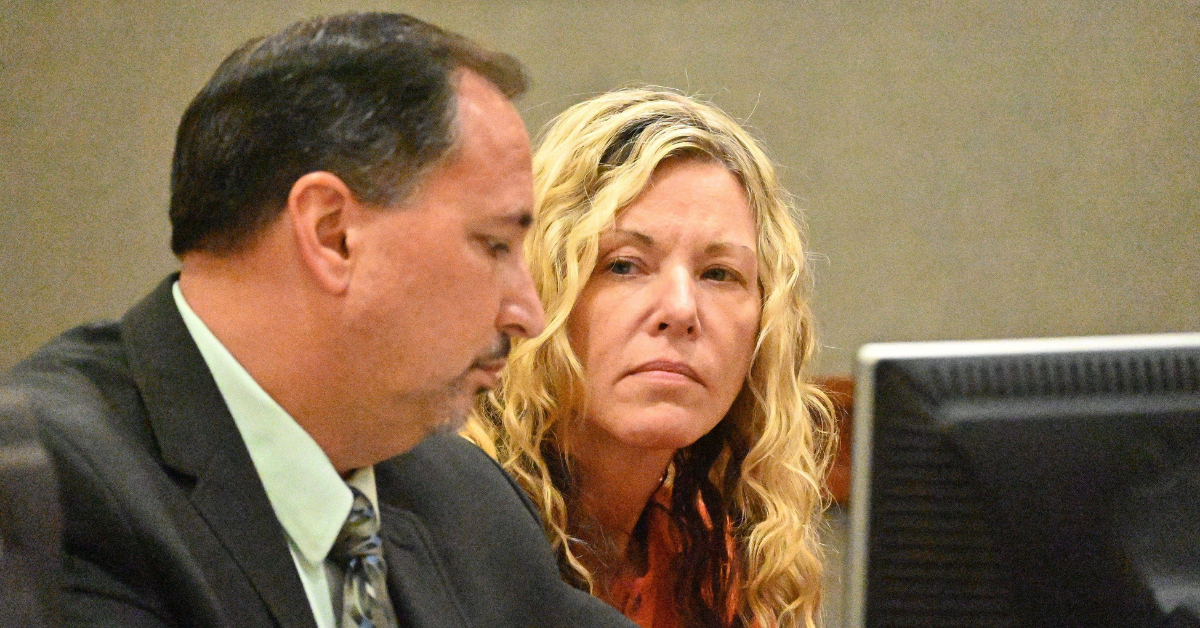 The 48-year-old mother spent the last 10 months being held in an Idaho psychiatric facility after being charged for the murders of her two boys, 7-year-old Joshua 'JJ' Vallow, and 17-year-old Tylee Ryan.
She was ordered by a jury to face a psychological assessment on whether or not the alleged killer was fit to face trial. On April 11th, Fremont County District Judge Steven Boyce ordered court proceedings against Vallow to continue, claiming that she had restored competency.
Vallow along with her husband, Chad Daybell, are charged with multiple counts of conspiracy to commit murder and first-degree murder, among other charges against them.
Article continues below advertisement
Two of the married couple's children were found buried in Daybell's backyard in Idaho back in 2020 after being missing since September 2019.
According to authorities, Tammy Daybell (Chad's late wife) was reportedly killed in October just one month before Joshua and Tylee went missing and just two weeks before Lori and Chad got married.
Joshua's grandfather, Larry Woodcock, accused Lori of "knowing how to play the system" on Tuesday and said that he was thankful Judge Boyce had decided to continue with the case against the 48-year-old "Cult Mom."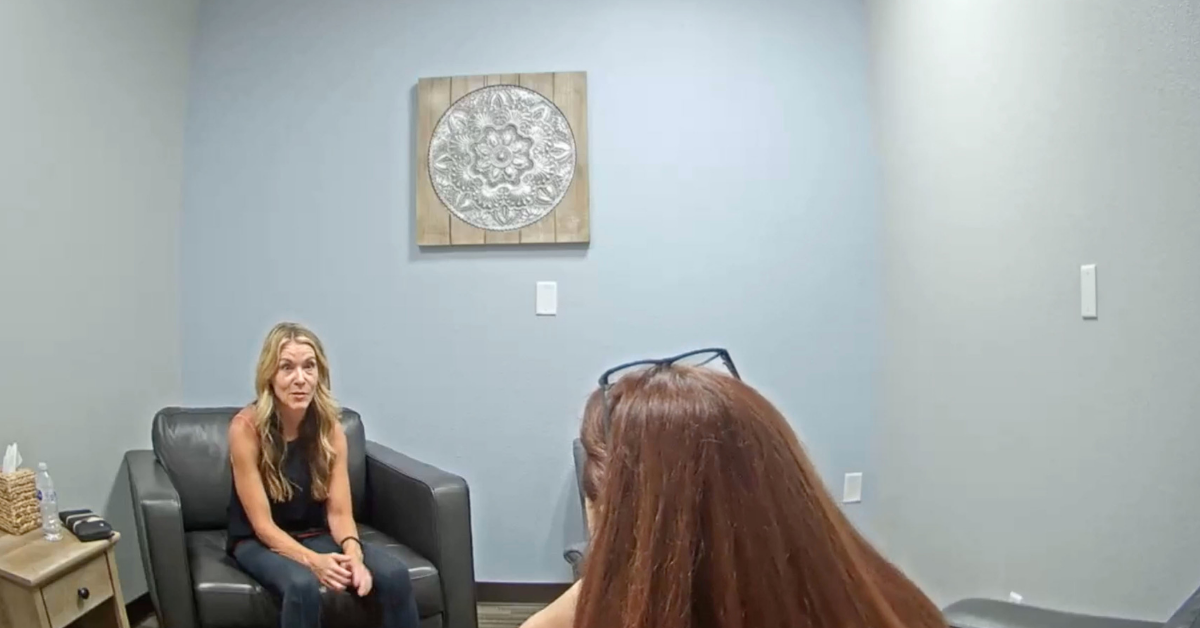 Article continues below advertisement
Her stint at the psych facility was extended time and time again before the judge ruled her competency was "restored."
Woodcock announced that he would appear in court for Vallow's arraignment next Tuesday and for the extent of the trial in January. He has been one of the few family members outspoken in hoping to get justice for his grandson, who he called "special" and "brilliant."
"He was just a special little boy," Woodcock said. "I promise you. I will be sitting so close to them, I can iron their clothes from the back."
A nationwide search for the two boys was held in September of 2019 with their bodies not turning up until June later that year.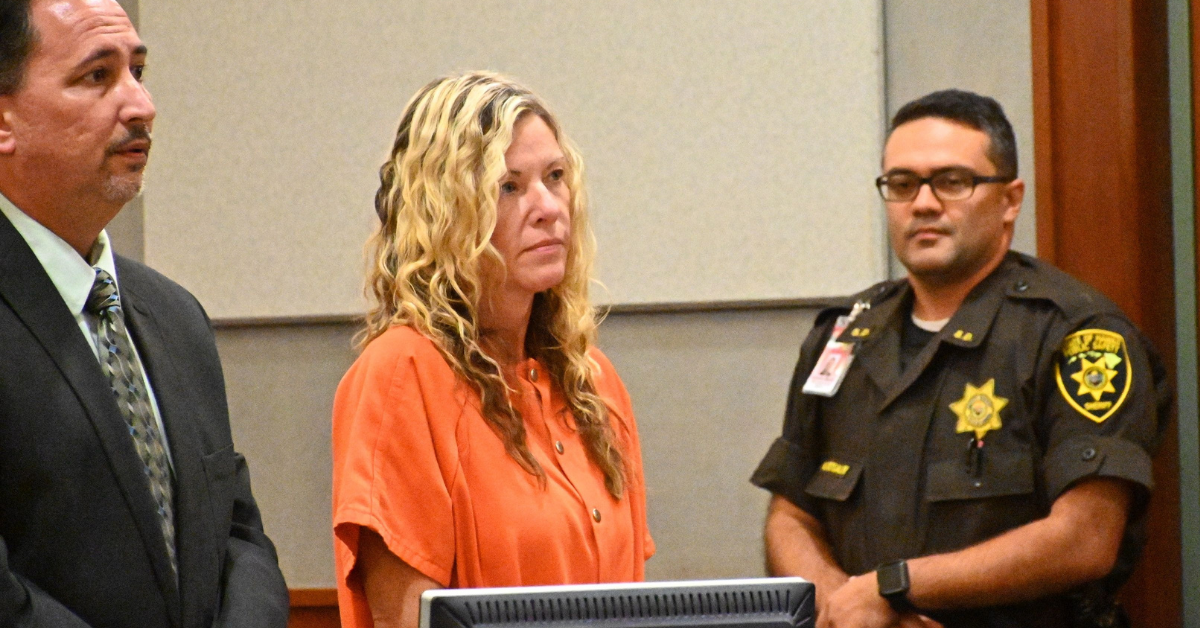 An arraignment for Lori Vallow has been scheduled for April 19 as Chad awaits his trial currently scheduled for January 2023.
Prosecutors are aiming for the death penalty citing the fact that all his alleged crimes were committed for remuneration life insurance and social security money.