James Cameron Accused Of Cultural Appropriation With 'Avatar: The Way Of Water'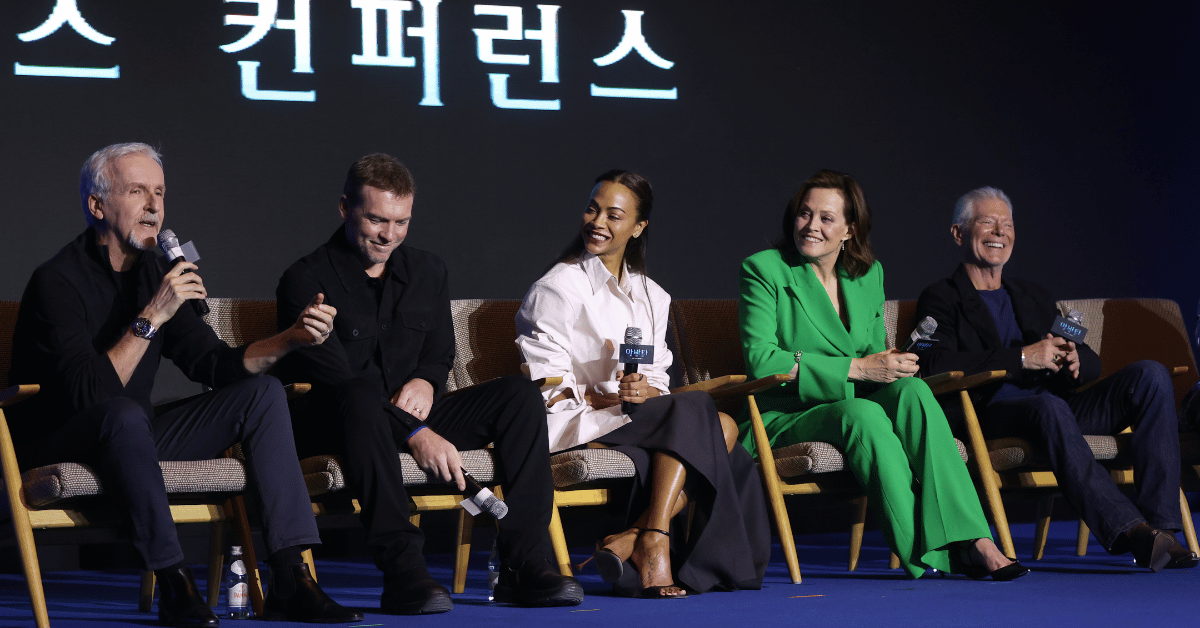 A film critic has called out the director James Cameron's latest work, Avatar: The Way of Water — and accused the movie of cultural appropriation, RadarOnline.com has learned.
Freelancer Kathia Woods took to Twitter to share her thoughts on Cameron employing white actors who "cosplayed" persons of color.
Article continues below advertisement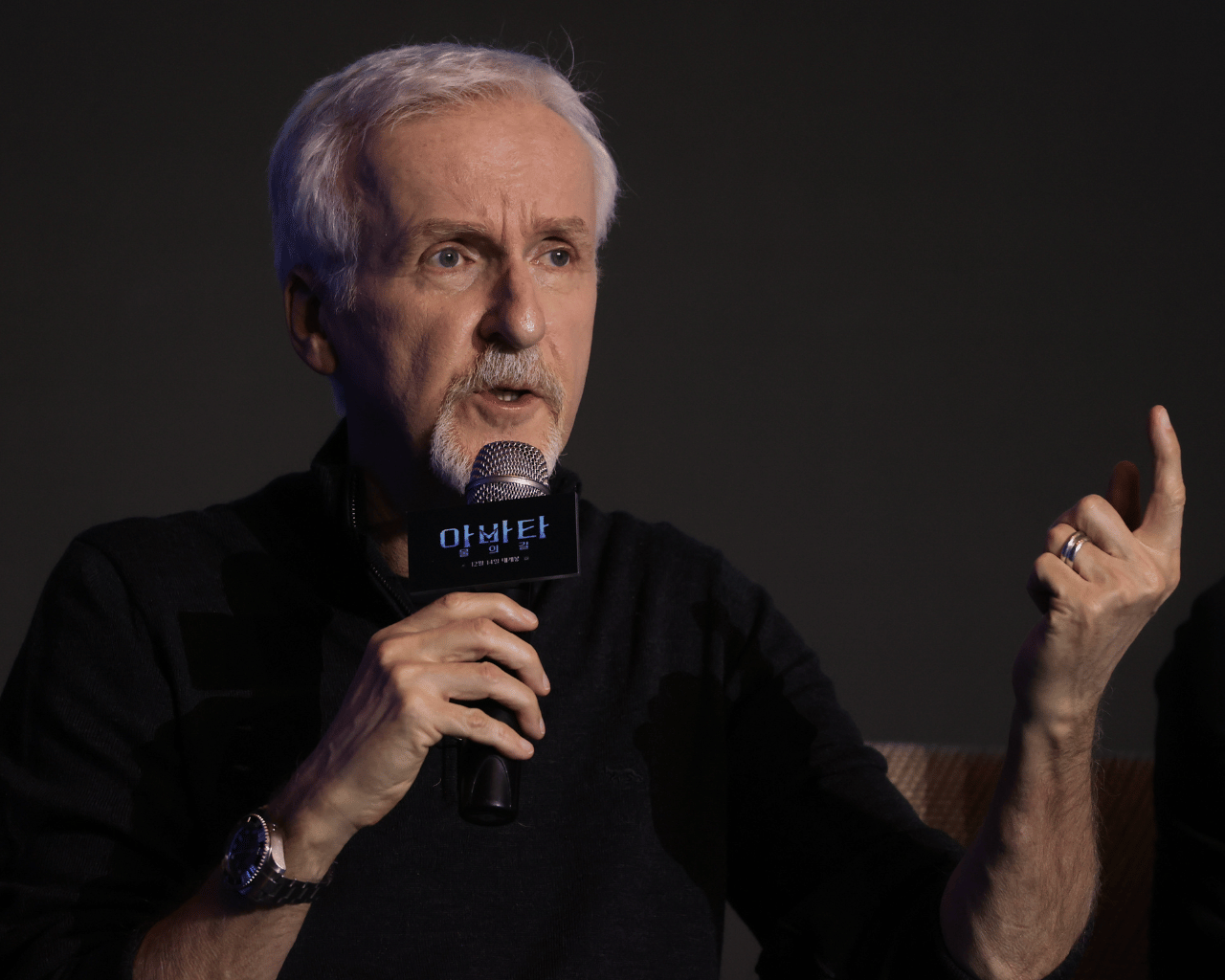 Since the second Avatar flick was released mere four days ago, theatergoers have been captivated by the fantasy film — except for Woods.
The film critic tweeted her thoughts on the new movie's cast — and insinuated that the actors were poorly "cosplaying" Black characters.
"At some point we gotta talk about the cultural appropriation of Avatar and white actors are cos playing [sic] as poc," Woods tweeted. "It's just a mess and so not necessary & no amount of visual effects/CGI is gonna erase that."
"Bad lace fronts/dry synthetic braids. Jesus fix it," Woods added.
The tweet was flagged with an additional information notice that clarified the characters in reference were fictional.
A storm of angry responses forced the freelancer to momentarily turn her account private before embracing her status as a "woke girl" for the controversial tweet — but the damage on the social platform had already been done.
Article continues below advertisement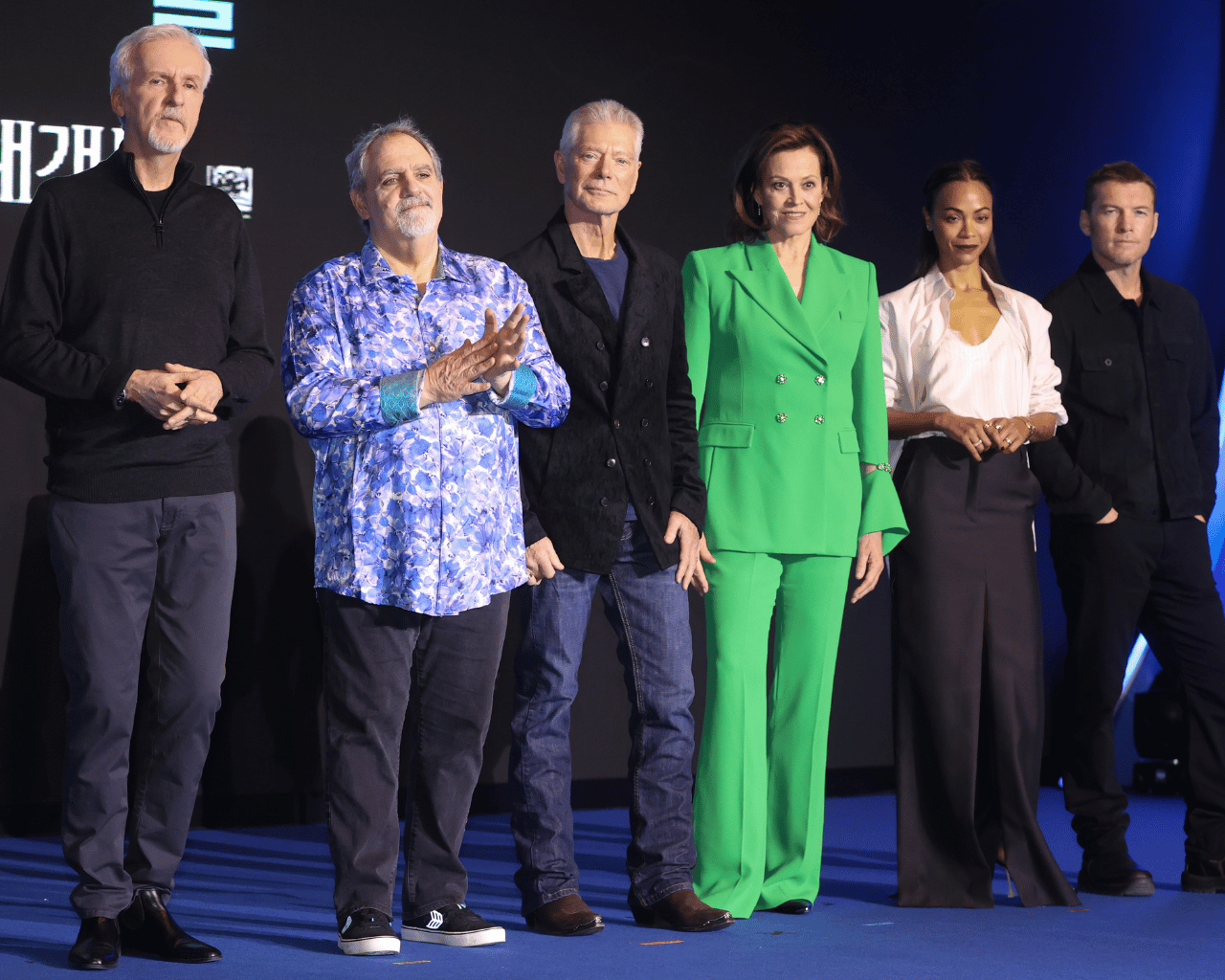 One Twitter user, a reporter from Free Beacon, found humor in Woods' outrage.
"James Cameron didn't even try to find native blue people to play these roles smh," reporter Andrew Kerr tweeted in response.
Another user, radio host Dan O'Donnell, joined in.
"Only nine-foot tall blue aliens can play nine-foot tall blue aliens in movies, apparently!" read O'Donnell's tweet.
The characters Woods' anger was directed at are the fictional Na'Vi people, which are described as "indigenous blue humanoids," from the planet Pandora in the film.
Article continues below advertisement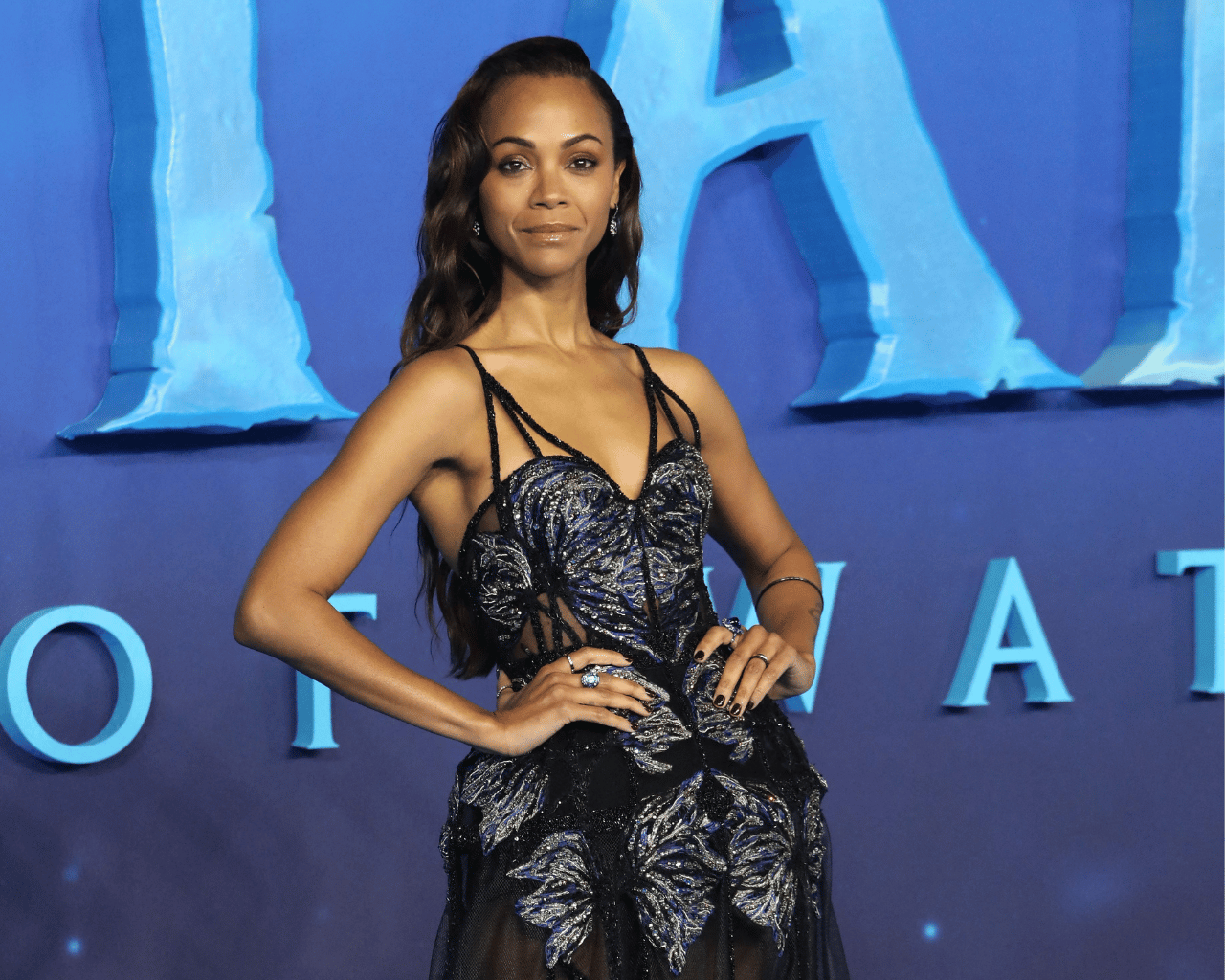 Among the cast responsible for bringing the Na'Vi people to life include actress Zoe Saldana, Bailey Bass, Laz Alonso, and Māori actor Cliff Curtis.
While Woods believed that the CGI work fell flat in the latest Avatar film, the movie's director spoke to GQ on its production cost. Cameron said making the movie was "very f------ expensive."
The total production cost has not been released, however, Variety estimated that the flick cost upwards of $350 million — which would make sense why Cameron referred to $2 billion as the magic number needed to turn profits at the theater.
If Avatar pulled off racking in $2 billion in ticket sales, the movie would land in the top 5 all-time highest-grossing films produced.