Cristiano Ronaldo's Sexual Assault Accuser Claims She Suffers PTSD From Alleged Incident In $56 Million Legal Battle With Soccer Star
Cristiano Ronaldo's sexual assault accuser says she needs more time to deal with answering questions about the alleged incident.
According to court documents obtained by Radar, Kathryn Mayorga says her PTSD, which she says stems from the alleged assault by Ronaldo, is making it difficult for her to move forward with her lawsuit.
Article continues below advertisement
Mayorga accuses Ronaldo of raping her in a Las Vegas hotel room in 2009. The two reportedly met at a nightclub and went back to his private suite. While inside, she says he raped her despite her protests.
She reported the incident to Las Vegas police, but they declined to press charges. Ronaldo denies all allegations of wrongdoing. In 2018, Mayorga filed a civil lawsuit against Ronaldo in an effort to void a nondisclosure agreement she signed over the alleged assault.
Article continues below advertisement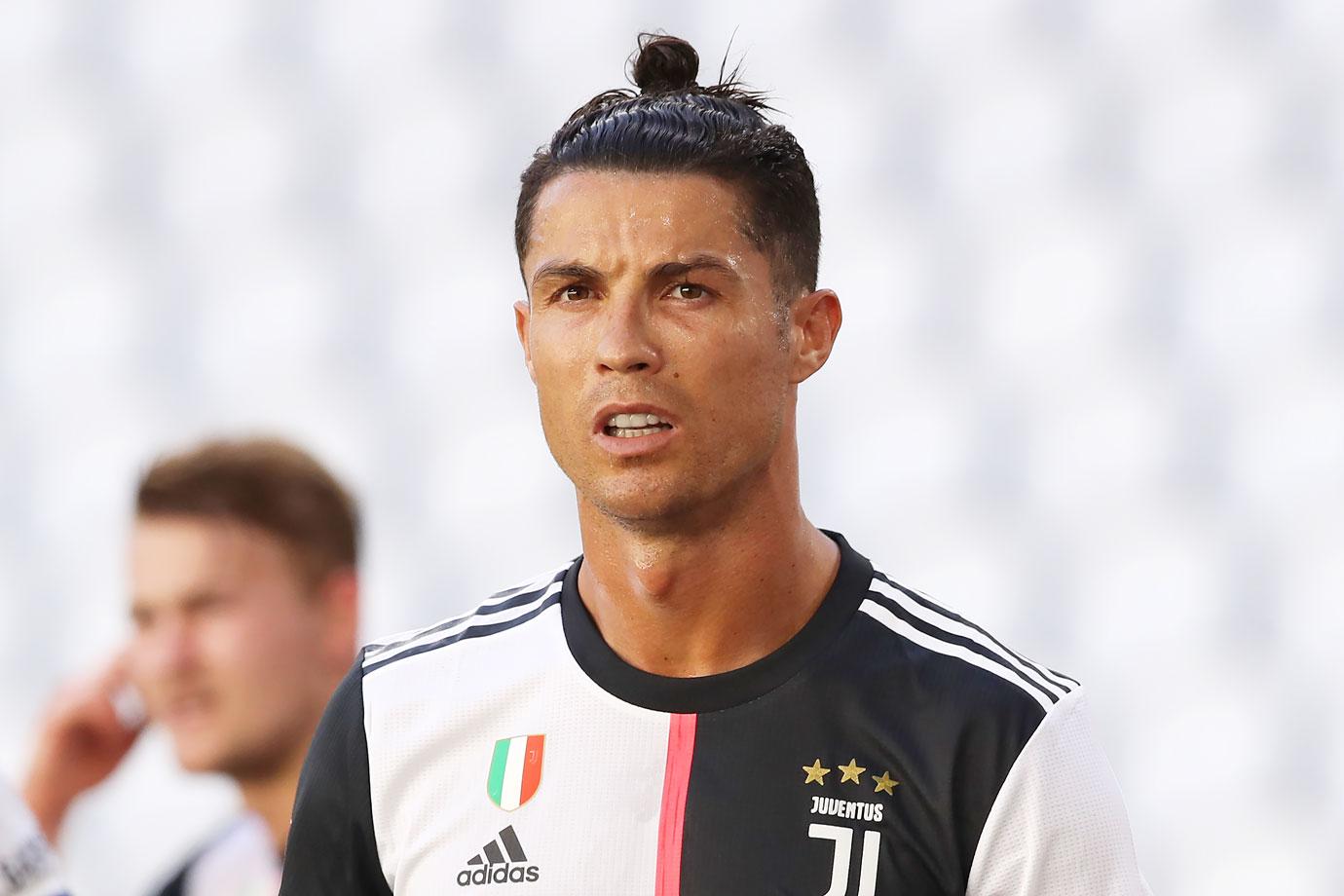 Ronaldo paid his alleged victim $350,000 in exchange for her silence, while not admitting any guilty. The parties are still battling it out in court over discovery.
Article continues below advertisement
In newly filed documents, the alleged victim's lawyers asked the court for an extension of time to hand over documents and information that Ronaldo's team requested.
Ronaldo had asked the woman to answer questions about the alleged assault, her claims she was not in the right mind when she signed a nondisclosure agreement with him in 2010, and medication she may or not have been on.
Article continues below advertisement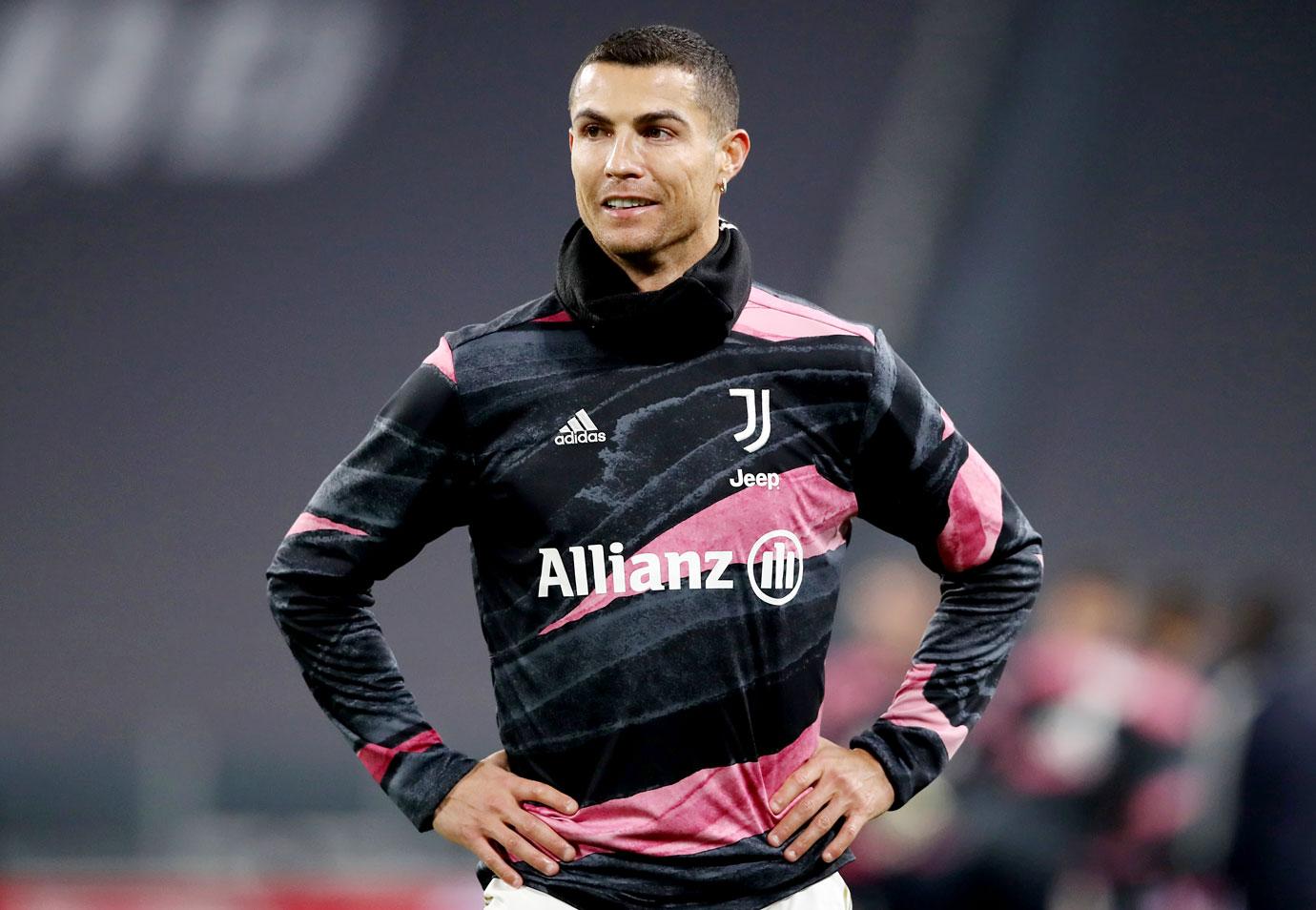 MORE ON:
Cristiano Ronaldo
They say they missed the deadline to turn over written answers to questions from the soccer star. Her team says they did hand over the answer's days later.
Article continues below advertisement
The alleged victim's lawyer says Ronaldo is trying to use the answers being turned in late against them. In court documents, Mayorga's lawyer says the court needs to understand how the alleged assault has affected their client and her ability to turn in things on time.
They claim it takes time for her to answer questions about the incident because the "The subject matter of the case and the discovery responses is emotionally difficult for the plaintiff."
Article continues below advertisement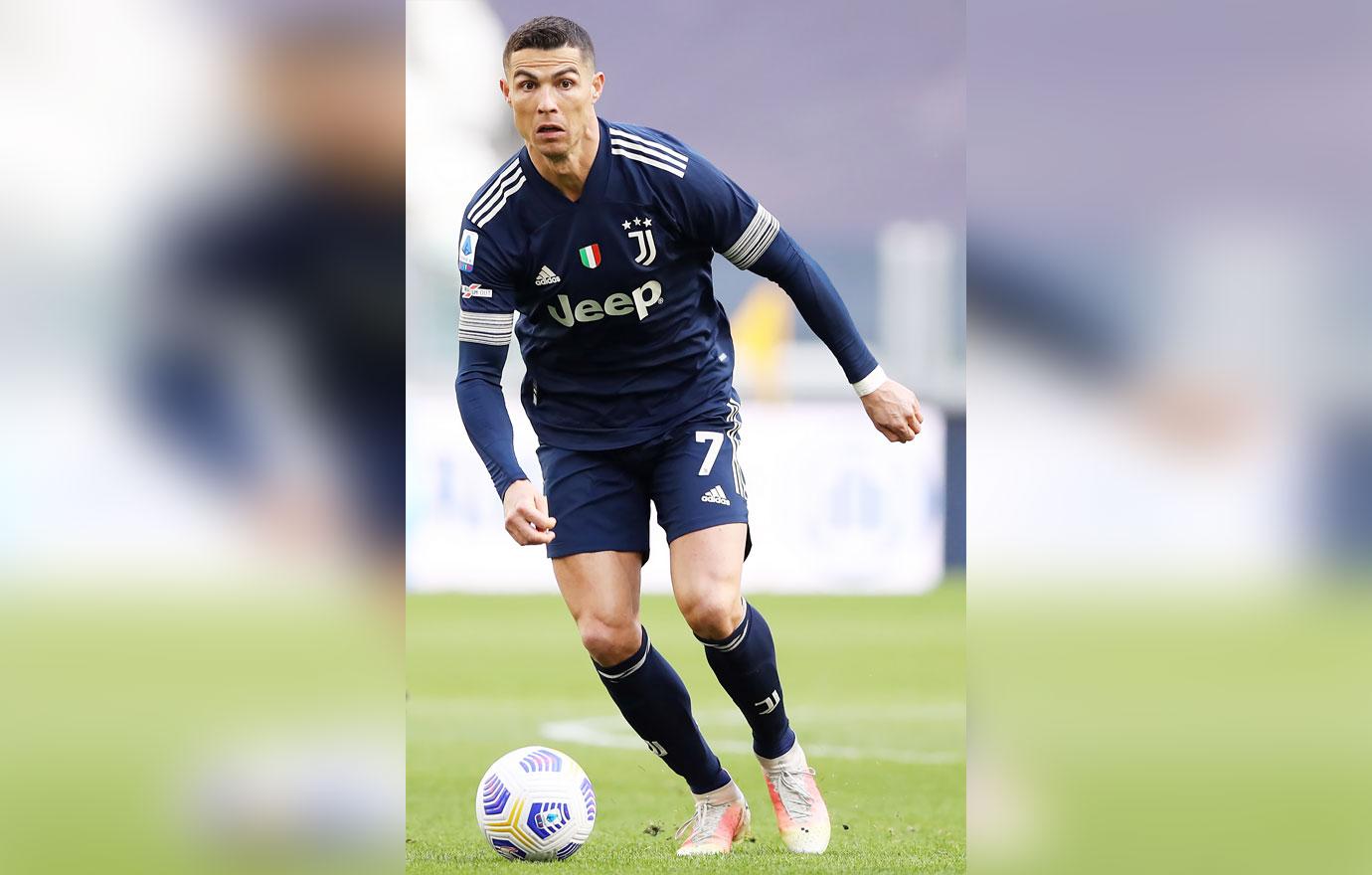 Her lawyers claim Mayorga has "difficulty organizing her thoughts" when answering questions and it has "required a very large amount of attorney time to assist her."
Article continues below advertisement
To make matters worse, the alleged victim was "ill for a period of time and was unable to fully participate in completing and reviewing the responses."
Mayorga's team says she has a history of "learning disabilities that predate the incident of rape alleged in this case and she has been diagnosed with Post Traumatic Stress Disorder and Major Depressive Disorder as a result of the incident of rape alleged in this case." Ronaldo's team is objecting to the request to grant an extenstion.
The court has yet to rule.