Exclusive
Cristiano Ronaldo Accuses Alleged Rape Victim Of Refusing To Turn Over Medical Records In $56 Million Court Battle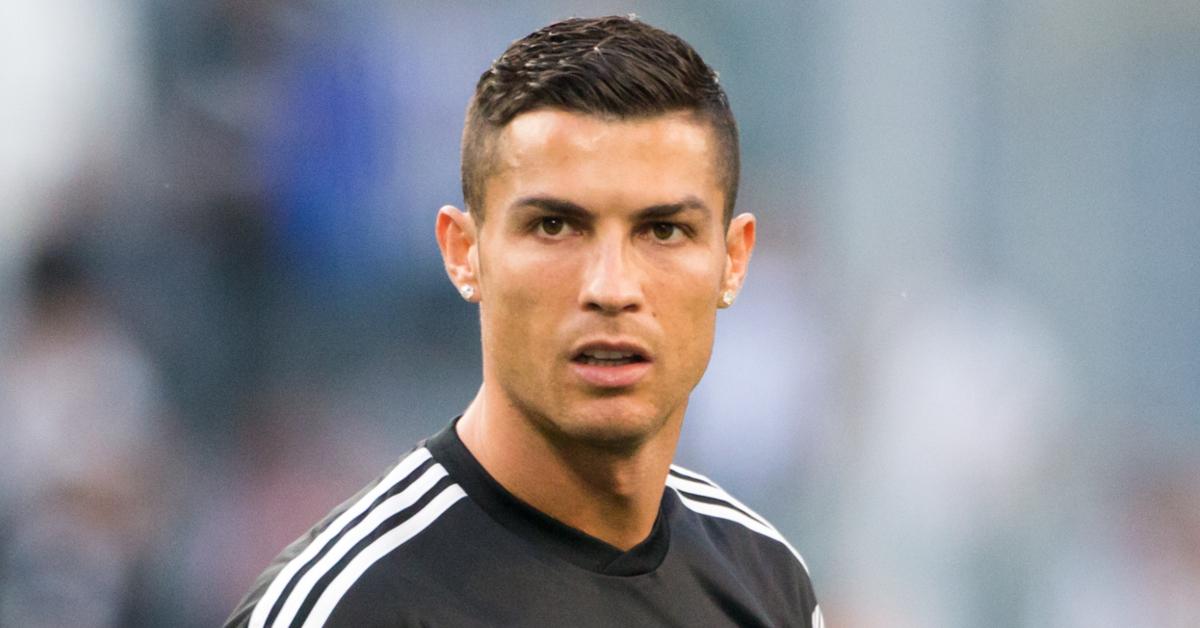 Cristiano Ronaldo says the woman who accused him of raping her inside a hotel room is dragging her feet on turning over her alleged medical records.
According to court documents obtained by RadarOnline.com, the famed soccer star's legal team informed the court the alleged victim, Kathryn Mayorga, is hindering their ability to build their defense.
The lawyers say they have requested permission for access to records from her doctors and therapists. Ronaldo's team claims to have only received a portion of the documents they believe are key to the case.
Article continues below advertisement
Ronaldo's attorney says Mayorga is refusing to agree to a "standard confidentiality" agreement despite agreeing that her medical records would be "deemed confidential."
His team claim, "Plaintiff's counseling records contain multiple references to her concerns about confidentiality and the sense her counsel was promoting his own career ahead of her interests."
The motion reads, "Plaintiff also has not provided Defendant with a list of the pharmacies at which she filled prescriptions for anti-depressants and/or anxiety medications during the relevant timeframe, nor an authorization for the release of such records." The motion says Mayorga has used delay tactic after delay tactic in the case.
Further, the alleged victim allegedly has failed to turn over her education records from the University of Nevada. Ronaldo is bringing all this up in an attempt to postpone the case. He wants more time to complete discovery before going to trial. A judge has yet to rule on the motion.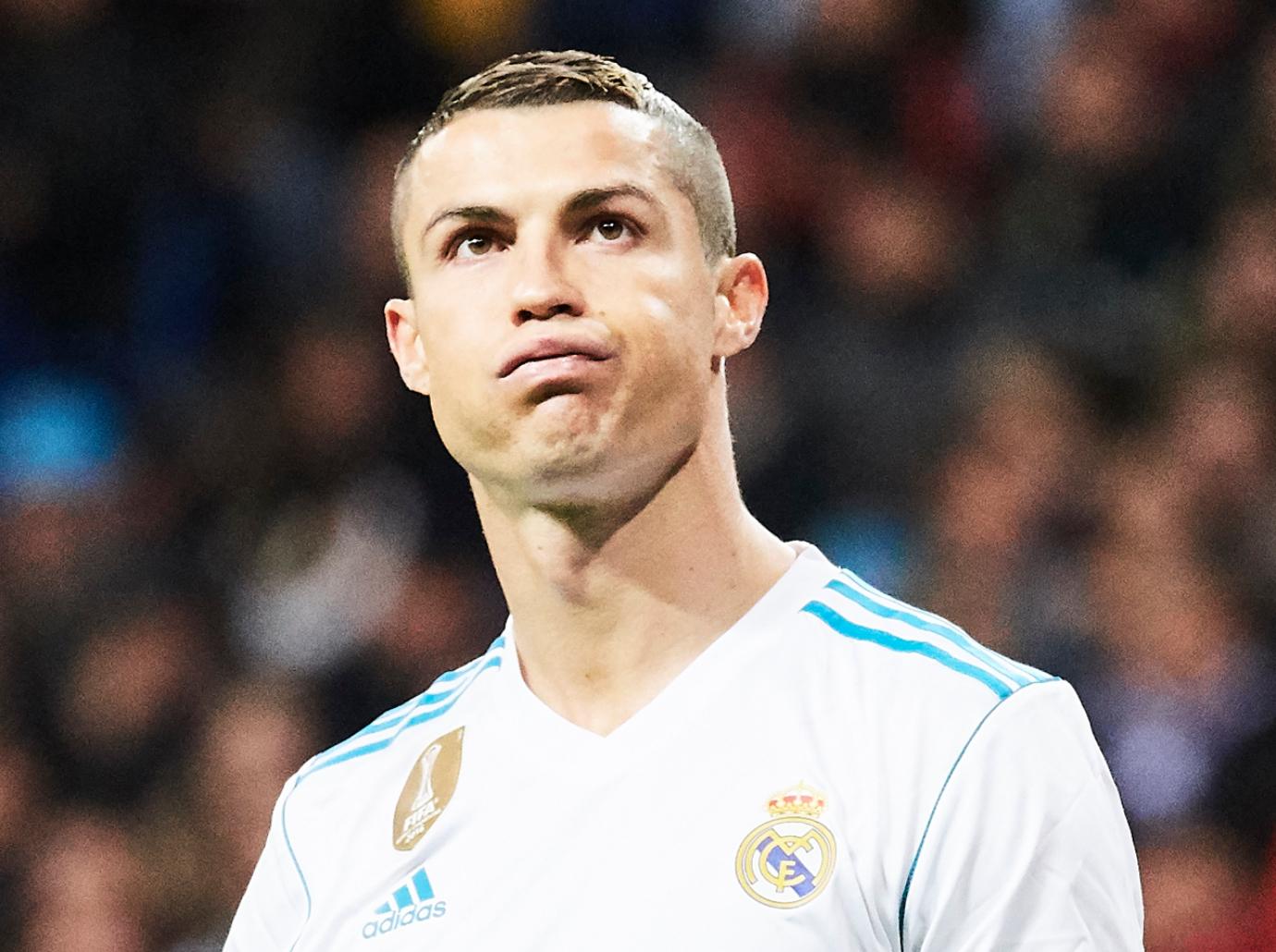 Article continues below advertisement
As RadarOnline.com previously reported, Ronaldo is attempting to have the case filed by Mayorga thrown out of court. In the suit, she is asking the court to invalidate a non-disclosure agreement she signed with the soccer stud.
In 2009, Mayorga met Ronaldo while they were both partying at a Las Vegas nightclub. After the two chatted for a bit, she claims he invited her back to his hotel room.
While in his hotel room, Mayorga claims "Ronaldo entered the bathroom, exposed his erect penis and asked [her] to perform fellatio." She claims to have refused the request and tried to leave the room. The alleged victim says Ronaldo proceed to rape her despite her screaming for him to stop.
MORE ON:
Cristiano Ronaldo
She reported the incident to the Las Vegas Metro Police Department but did not name Ronaldo. Due to an alleged lack of evidence, The Clark County District Attorney's Office decided not to bring charges.
A year after the alleged assault, Mayorga and Ronaldo reached a deal. He agreed to pay her $375,000 in exchange for a non-disclosure being signed.
Mayorga claims she was not "mentally fit" when she signed the deal. In the suit, she accuses Ronaldo's team of allowing details of the alleged incident to be publicized despite the NDA.
Article continues below advertisement
She is seeking $56 million in damages. The breakdown of her request is $18 million for her past pain and suffering plus $18 million for future pain and suffering and another $18 million for punitive damages.
Ronaldo denies the allegations of assault. His attempts to have the case dismissed have been unsuccessful.
Currently, Mayorga is trying to convince a judge to let her take Ronaldo's deposition. She wants to grill him about the alleged sexual assault inside the Las Vegas hotel room. Thus far, Ronaldo has refused to sit and answer questions.