5-Year Crime Spree of Rev. Al Sharpton's Pastor Brother: Before He Was Jailed for Drug Trafficking, Kenneth Glasgow Faced Murder Charges, Bit a Police Officer's Finger and Used Crack Cocaine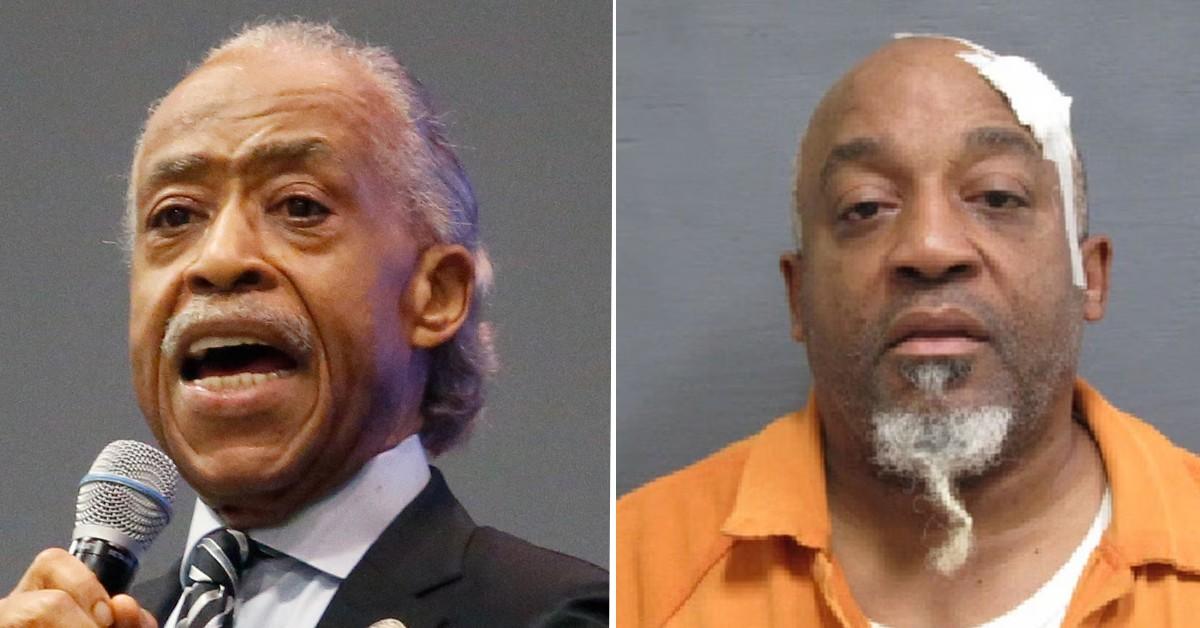 An Alabama minister who is the half-brother of the Rev. Al Sharpton had a shocking rap sheet prior to his sentencing on tax evasion, mail fraud and drug conspiracy charges late last week, RadarOnline.com can report.
The 58-year-old half-brother of civil rights leader Al was facing capital murder charges from early 2018 following the death of Breunia Jennings, 23, who was shot in the head in Dothan.
Article continues below advertisement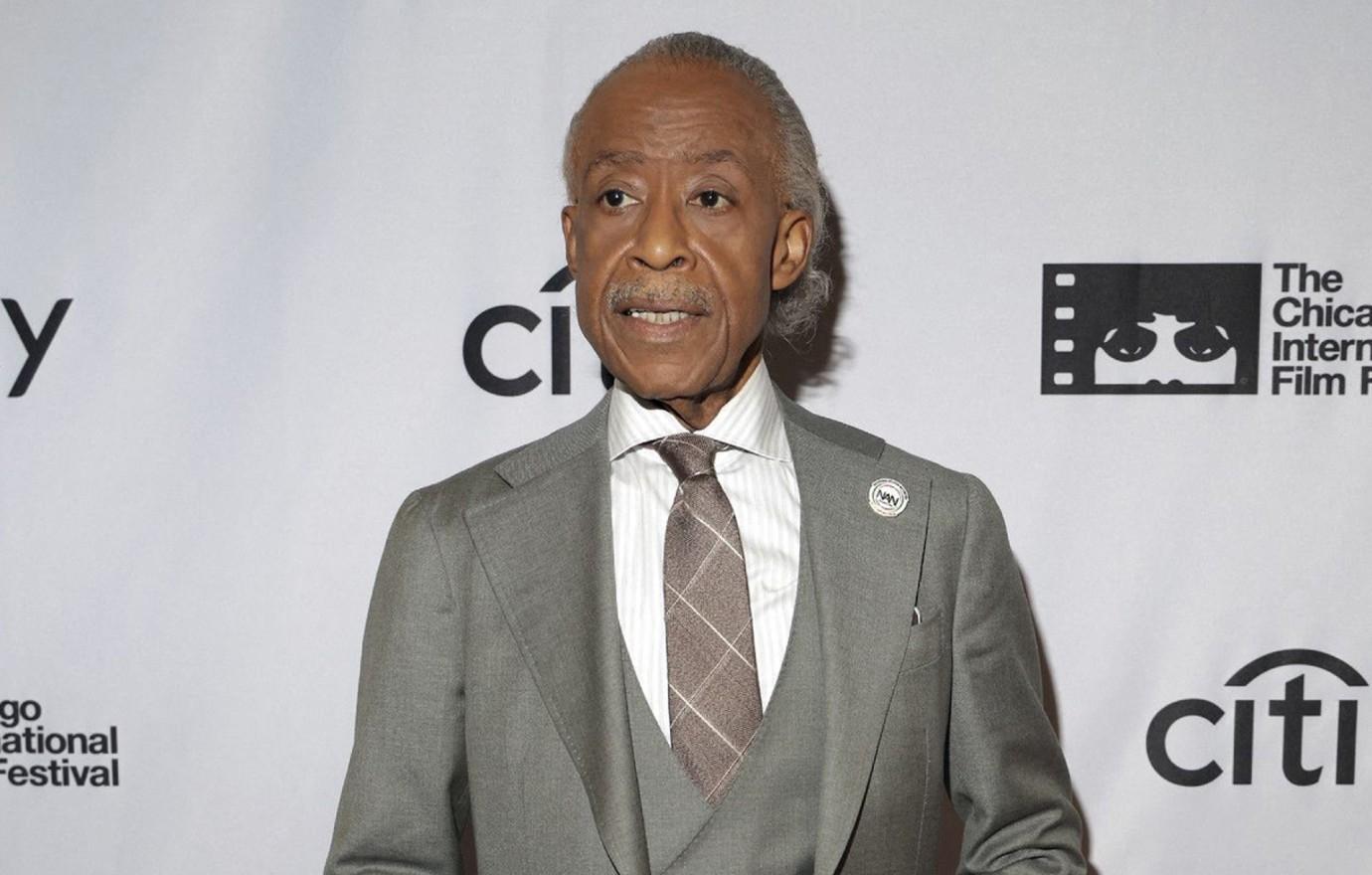 Police said that Jennings was shot during a dispute over a car. "I'm not responsible for what someone else does. He just asked me for a ride to take him to look for his car," said Glawgow while it was questioned if the minister aided or abetted with the use of his car.
In the end, a federal grand jury determined there was insufficient evidence to proceed with a case against Glasgow on the capital murder charge.
Article continues below advertisement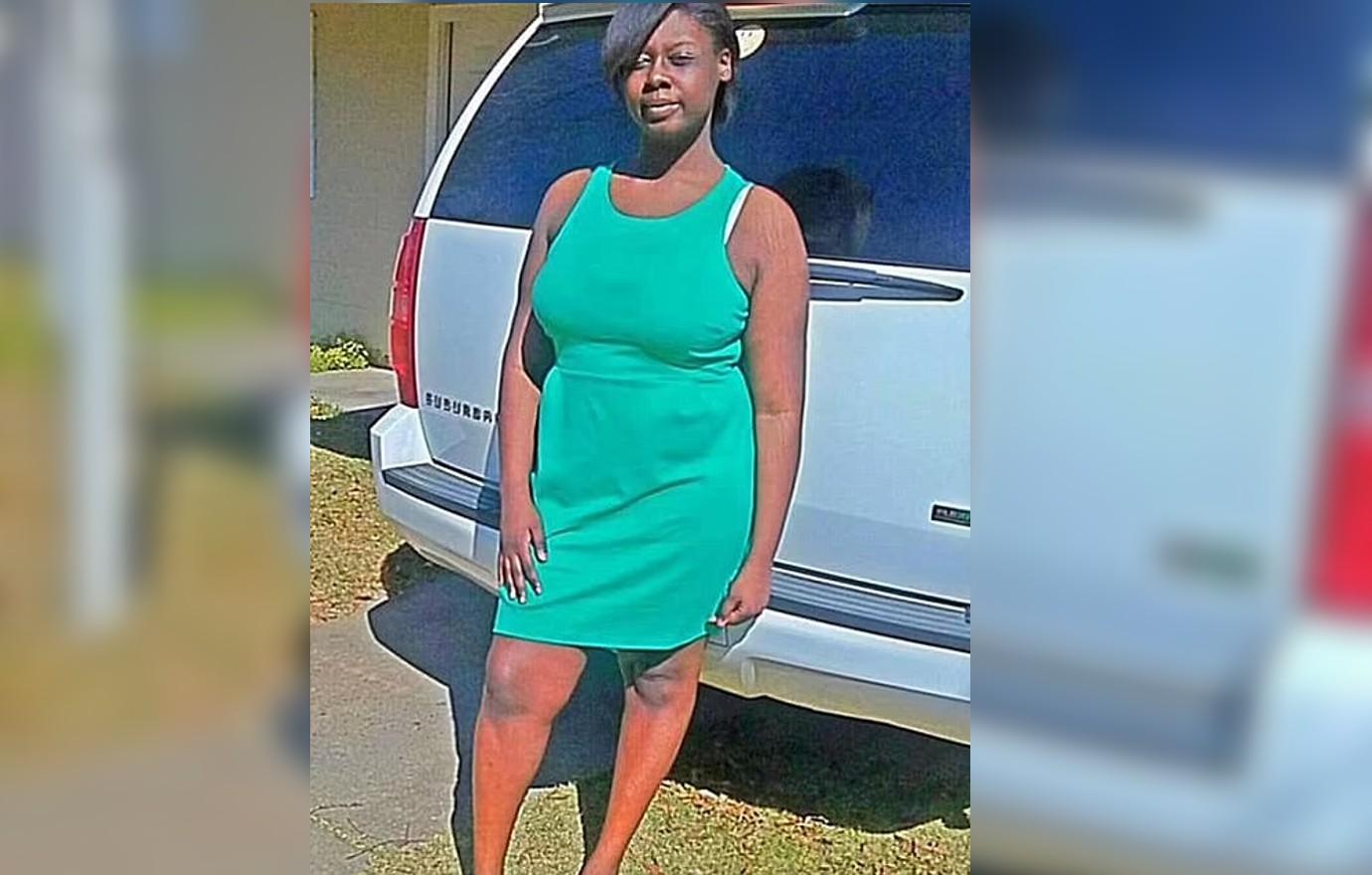 However, his legal troubles did not end there. Glasgow was accused of biting the finger of a Dothan police officer who was trying to grab what police said was crack cocaine from Glasgow's mouth in 2020.
"Allegedly, Mr. Glasgow had an unspecified amount of crack inside his pocket, and as the officer attempted to place Glasgow under arrest a struggle began, injuring the officer. Evidence was also tampered with," explained Dothan police Lt. Doug Magill, reported AL.com.
More recently, the community activist pleaded guilty in February to stealing $407,000 from two non-profit organizations he founded The Ordinary People Society and the Prodigal Child Project.
Never miss a story — sign up for the RadarOnline.com newsletter to get your daily dose of dope. Daily. Breaking. Celebrity news. All free.
Article continues below advertisement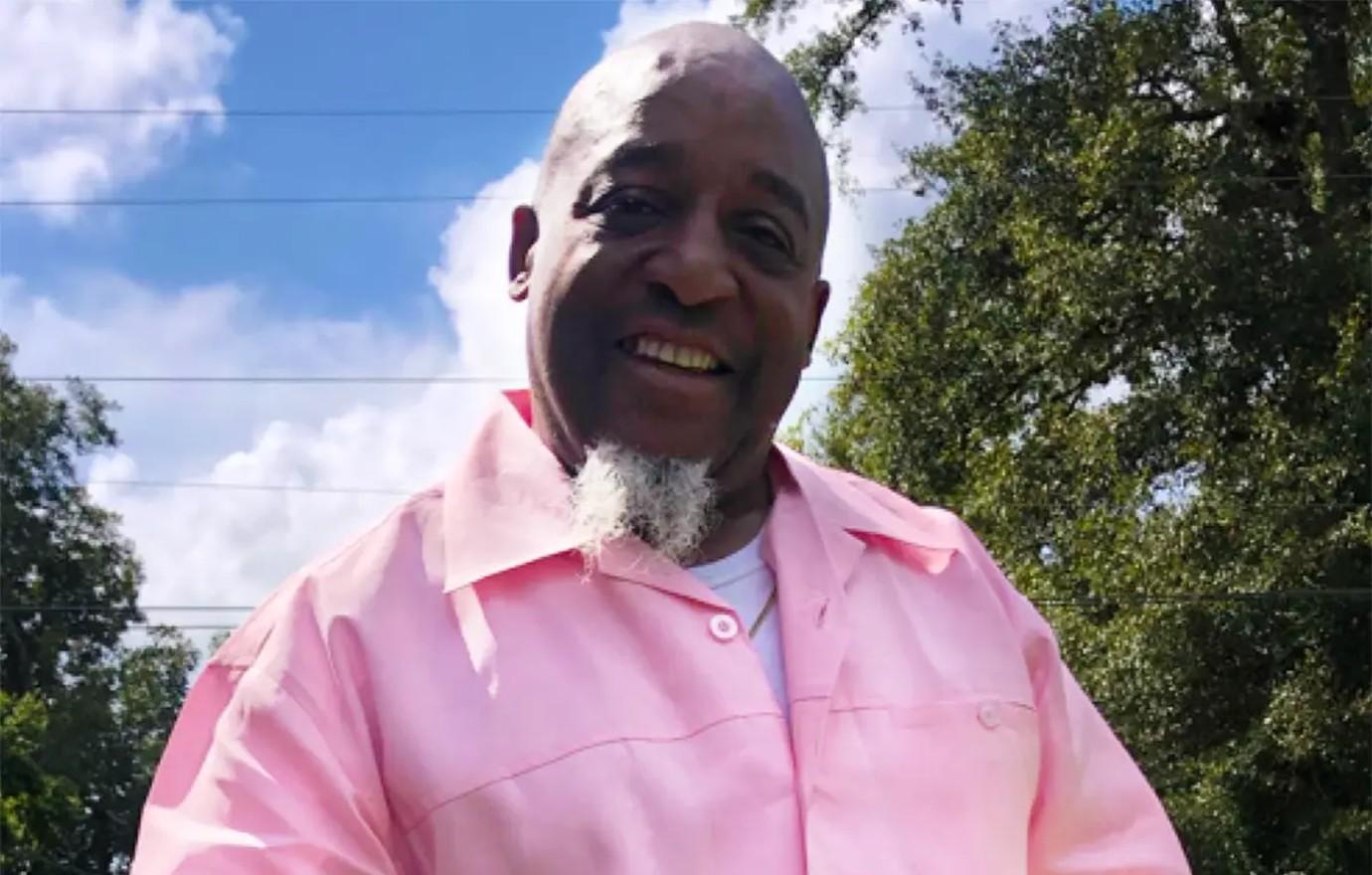 "Glasgow used the money for his own benefit, and as a result, was required to report the funds as income on his tax return. However, Glasgow failed to even file a return for that year," a press release stated.
Prosecutors accused him of lying to obtain Social Security benefits by mailing documents containing false statements to the Social Security Administration so that he could continue receiving Social Security disability benefits and related health benefits.
Article continues below advertisement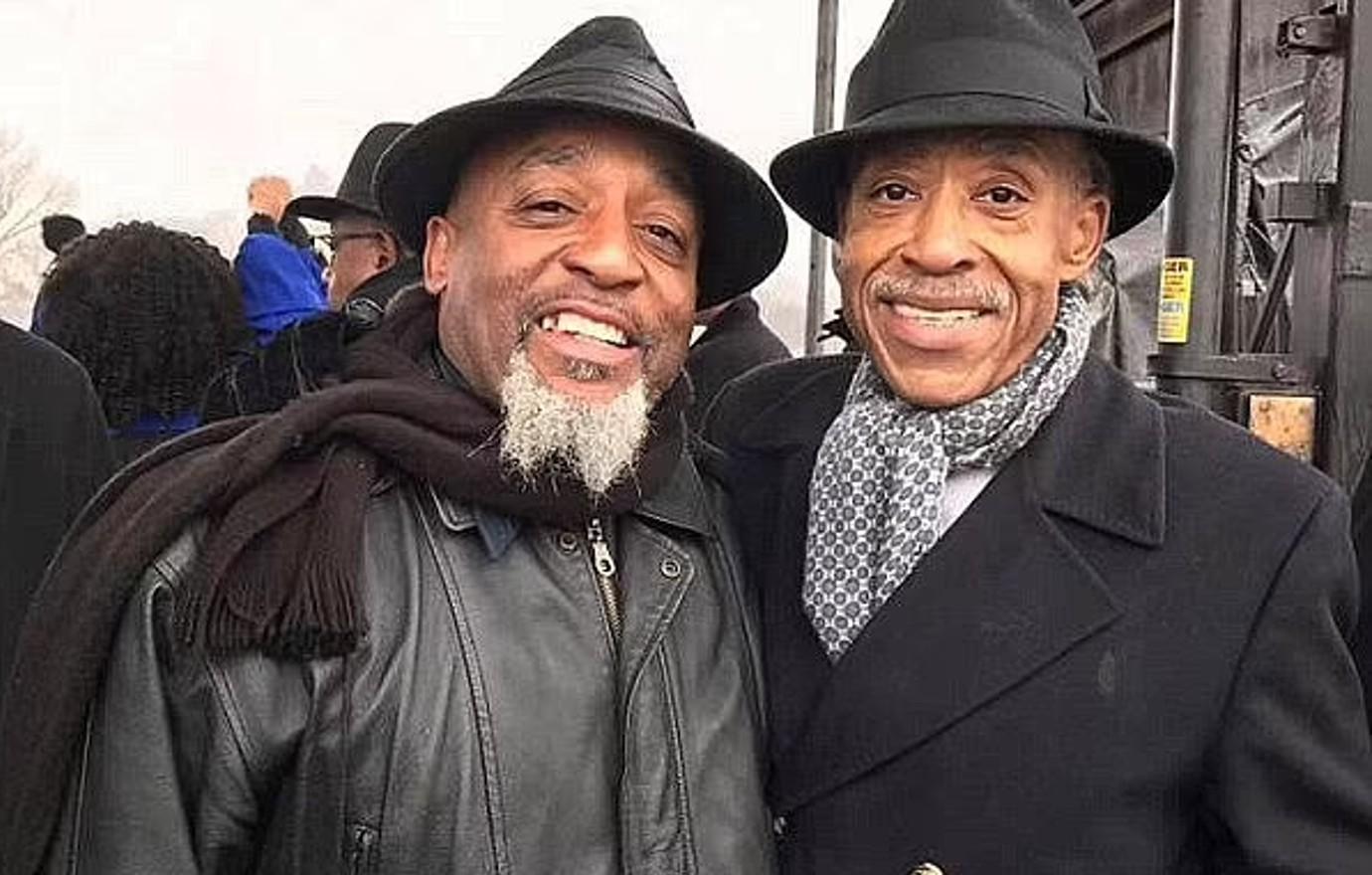 Furthermore, Glasgow's sentence included a charge for conspiring with codefendant Willie Frank Peterson, 50, also from Dothan, to possess cocaine with intent to distribute.
A judge sentenced Glasgow to 30 months behind bars, which will start August 17.
Jim Parkman, one of Glasgow's defense attorneys, said his client got a "fair sentence."