Leaked Email Alleges Cops Who Pulled Over Brian Laundrie Tried To Cover Up Second Body-Camera Footage That Showed Gabby Petito's Injuries & Accounts Of Abuse
A shocking revelation in the case of Gabby Petito and Brian Laundrie suggests that the police officers who pulled the pair over a month before the former was killed tried to cover up damning body-camera footage that showed her injuries and documented her accounts of abuse by the latter.
Article continues below advertisement
As RadarOnline.com has previously reported, the young travel bloggers were stopped by Moab cops in Utah on Aug.12 following an eyewitness call about a "domestic dispute."
Until recently, only one officer's body-camera footage of the stop – Officer Daniel Robbin's – had been released to the public. It told Laundrie's calm, cool and collected side of the story but did not show the officers' private conversation with a hysterical and physically hurt Petito after they escorted her to the back of their squad car.
Initially, the two officers had wanted to charge Petito, since she admitted to hitting Laundrie during an earlier altercation, but ultimately concluded that the situation was a mental-health crisis versus a crime and asked the two to separate for the night.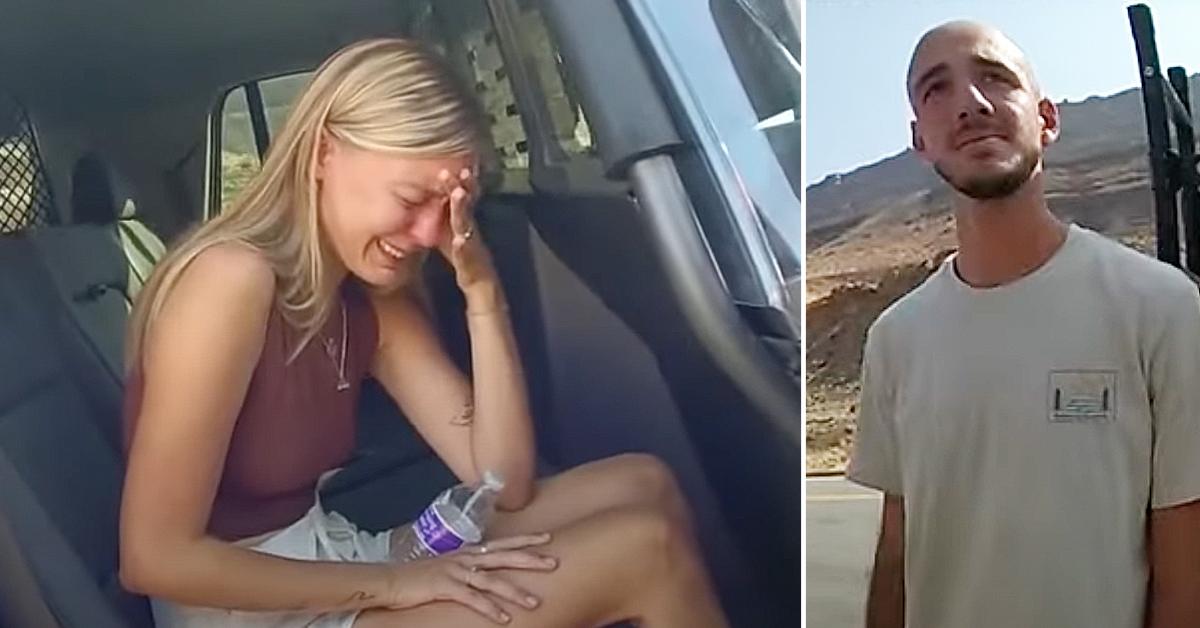 Article continues below advertisement
A second video of the stop taken on Officer Eric Pratt's body camera showed Petito sitting in the backseat of the cop car, crying as she told officers that Laundrie had "grabbed [her] face" and left a "burning" gash on her cheek during their earlier fight. In the footage, the two officers could be seen laughing and joking with Laundrie, even telling him, "We feel bad for you."
It was released two weeks later, on Sept. 30, after much demand from the invested public and skeptical media.
And that might be thanks to Utah's former Grand County Attorney, Happy Morgan, who put pressure on Moab Police Acting Chief Braydon Palmer to do the right thing while simultaneously accusing those involved of an intentional coverup.
According to 2KUTV, Morgan spoke at a Sept. 28 Moab council meeting, where the acting police chief was present, and said, "It became obvious to me watching the news that information had been withheld from the media. Two officers responded that day – Pratt and Robbins. Where's Pratt's camera? Every news agency in the United States has requested it and they have not been turned over."
Article continues below advertisement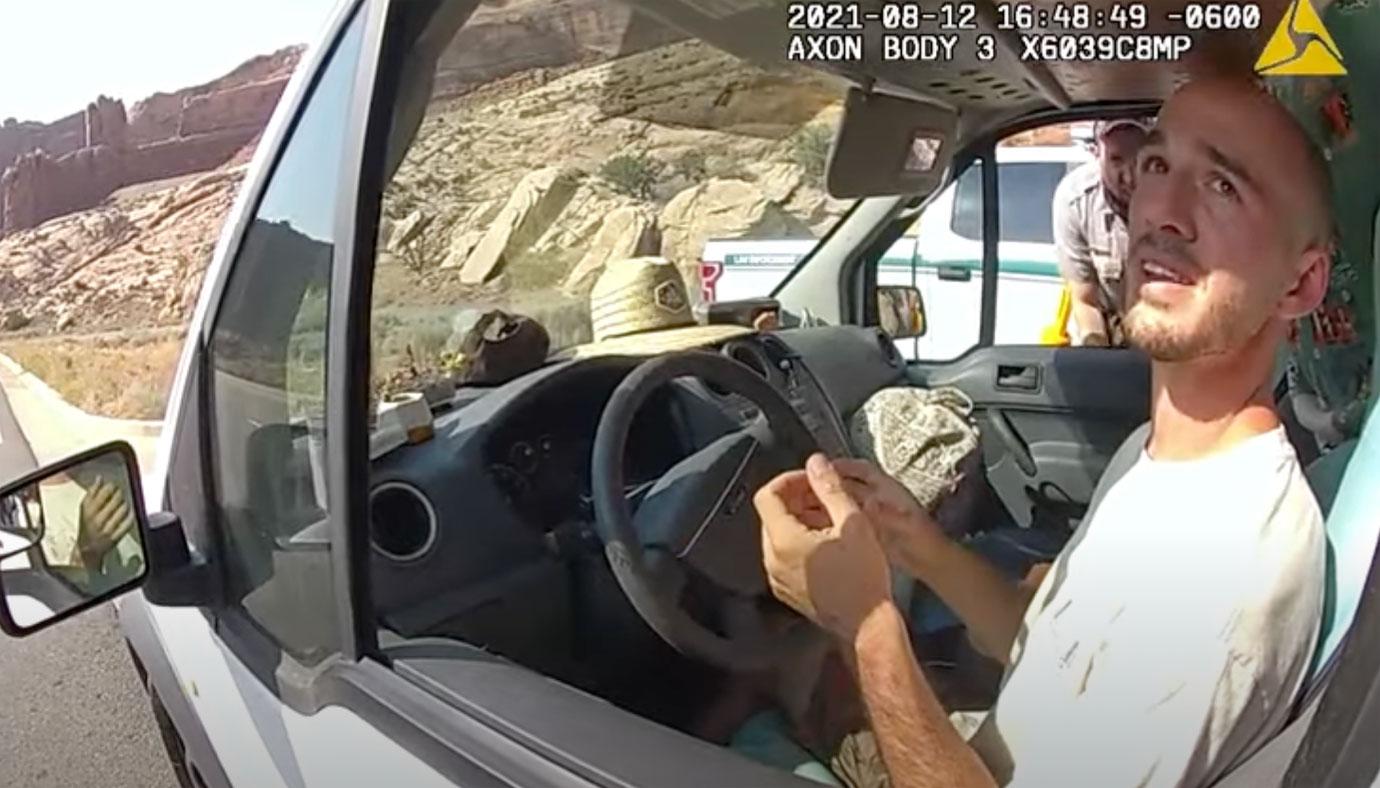 The next day, on Sept. 29., Morgan wrote an email to Palmer that read, "The sooner you come clean about Pratt's body camera for the August 12 Petito/Laundrie matter, the better. That information has been GRAMA [Government Records Access Management Act] requested by multiple agencies."
Utah's GRAMA allows citizens to request public records.
"If it was withheld, you need to provide it and apologize," Morgan continued. "If it doesn't exist then the sooner you own up to that, the better."
She outwardly called the handling of the case a "cover up" and urged Palmer to "fix that error before it blows up in your face."
Article continues below advertisement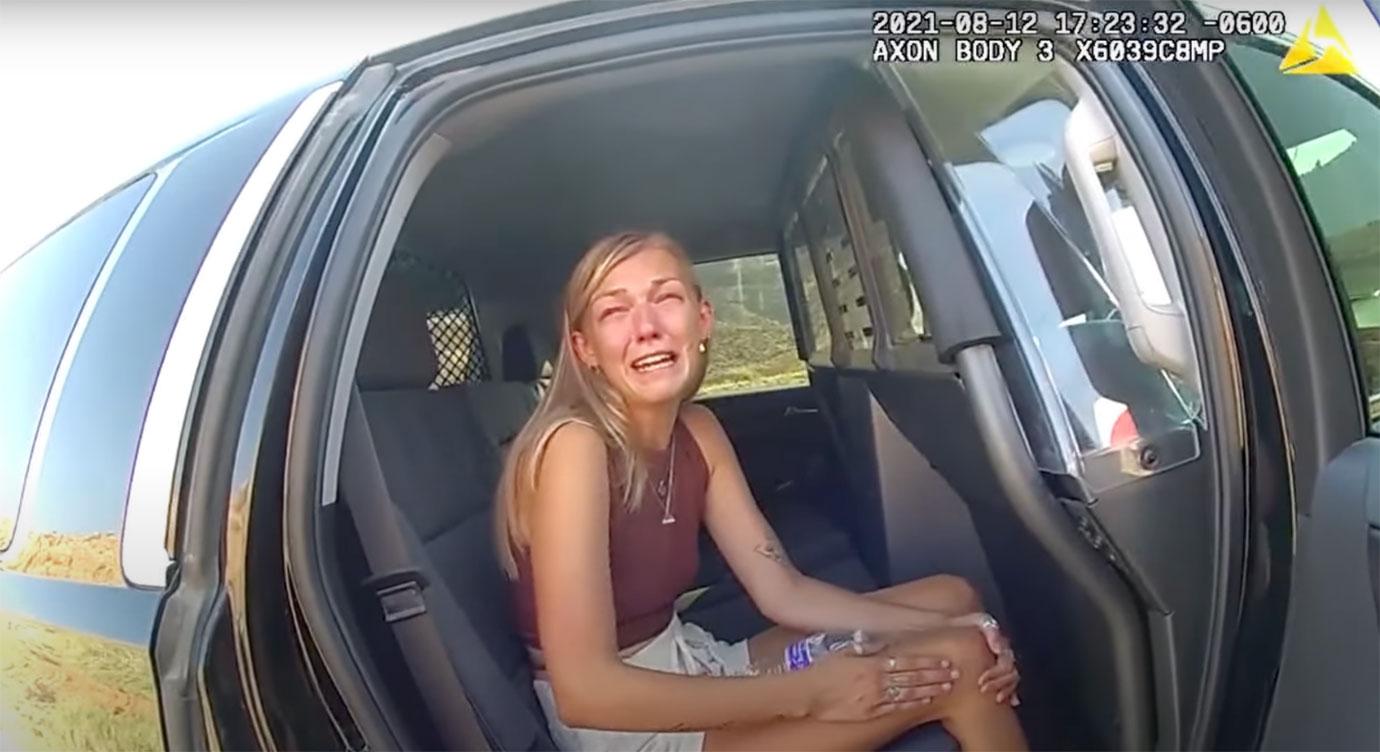 According to 2KUTV, Palmer responded to Morgan within the hour, insisting that he planned to release Pratt's body-camera footage the next day.
"This is a high priority for me and agree with your comments on that matter," Palmer said in his response. "This process should have occurred more timely."
The next day, on Sept. 30, the second video was released, allowing the public to witness that Petito's distress was palpable and her injuries visible. Palmer's explanation for the delay in the video's release was that his small department had been bombarded by the number of requests it had received for it.
Morgan wasn't buying that.
"I thought that that was inconsistent with the truth and inconsistent with the email," she told 2KUTV over the weekend, "and I'm concerned that if I hadn't pushed the matter at city council and then again the next day, that that tape would still be withheld."
Article continues below advertisement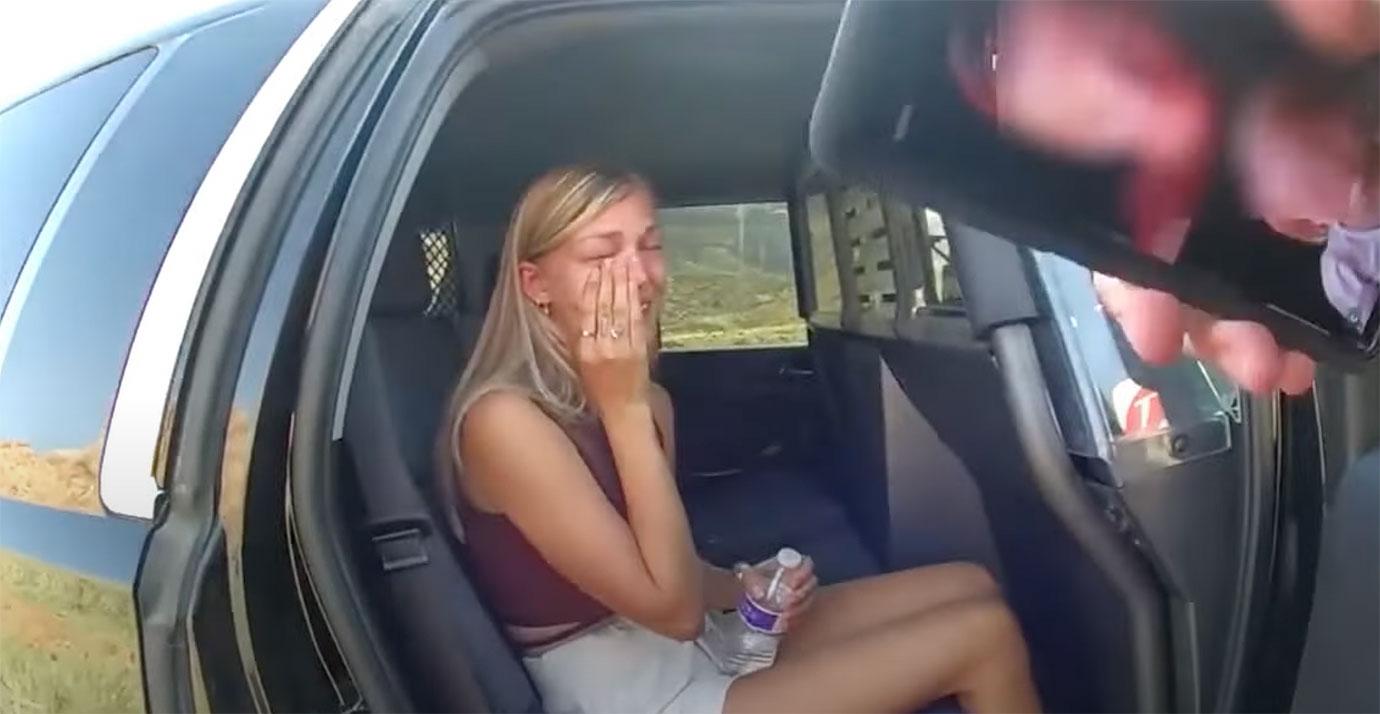 When the outlet reached out to Palmer, he doubled down on his initial stance.
"We did and continue to receive far more GRAMA requests than we ever have experienced, which is why the video was delayed," he claimed, adding that more employees had since been hired and trained in public records requests.
Morgan said she wished Palmer would have said to the public what he told her in their email exchange.
"Sometimes it's just best to say, 'We made this mistake, we shouldn't have done it, and we're going to do better in the future,'" she told the outlet. "That gives you an opportunity to start fresh and do things correctly."
Article continues below advertisement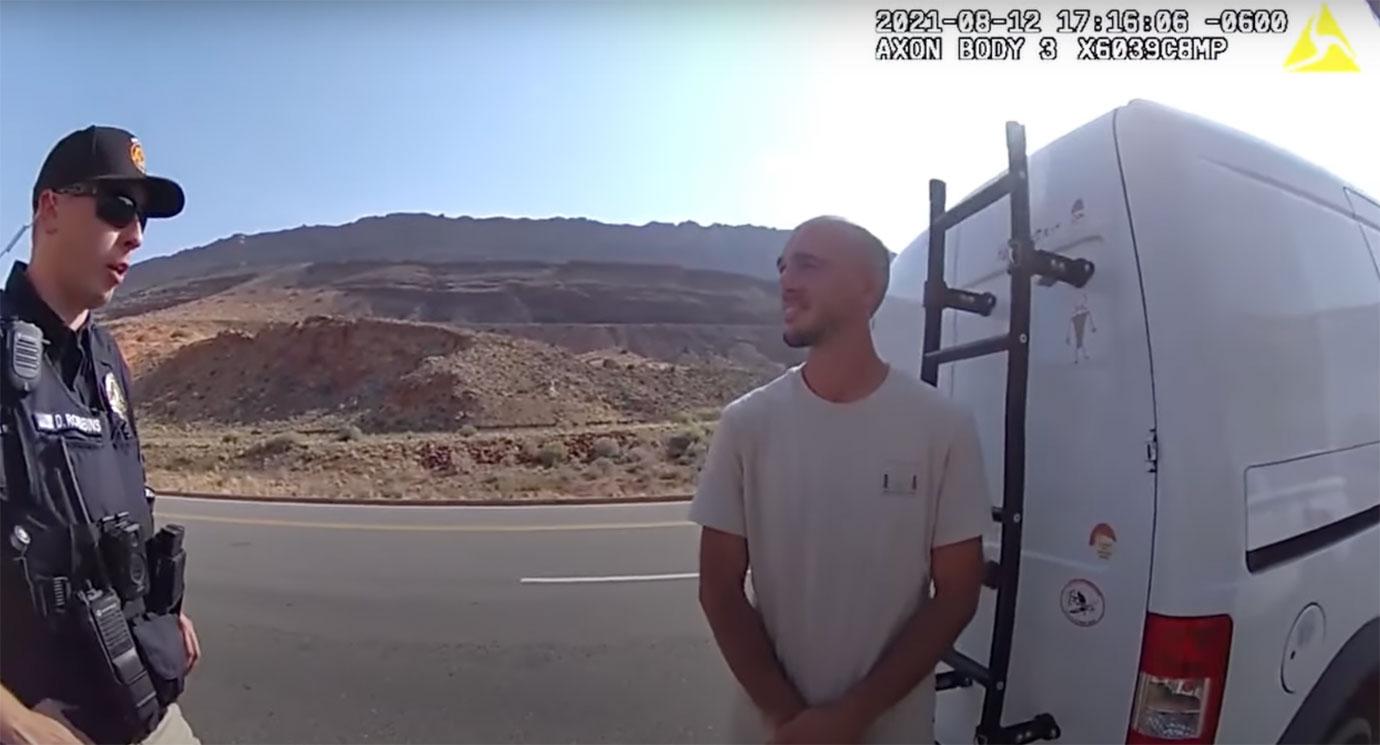 Palmer has been leading the MPD since Chief Bret Edge took a leave of absence for an undisclosed reason, as the department as a whole is under a formal investigation for its handling of the Petito-Laundrie stop.
Additionally, 2KUTV learned that office manager Kelli Day – who is in charge of responding to the department's public records requests – is under investigation for allegedly illegally redacting police body-camera footage from an unrelated incident in February in order to hide offensive comments made by officers.
Morgan filed that complaint on Sept. 16.