Conor McGregor Allegedly Punched A Famous Italian DJ In The Face, Victim Claims He's A 'Violent And Dangerous Person'
Conor McGregor seems to be getting into trouble yet again. This time he allegedly attacked famous Italian DJ Francesco Facchinetti, and broke his nose.
The musician plans to sue him after claiming the Irish fighter is a "violent and dangerous person."
Article continues below advertisement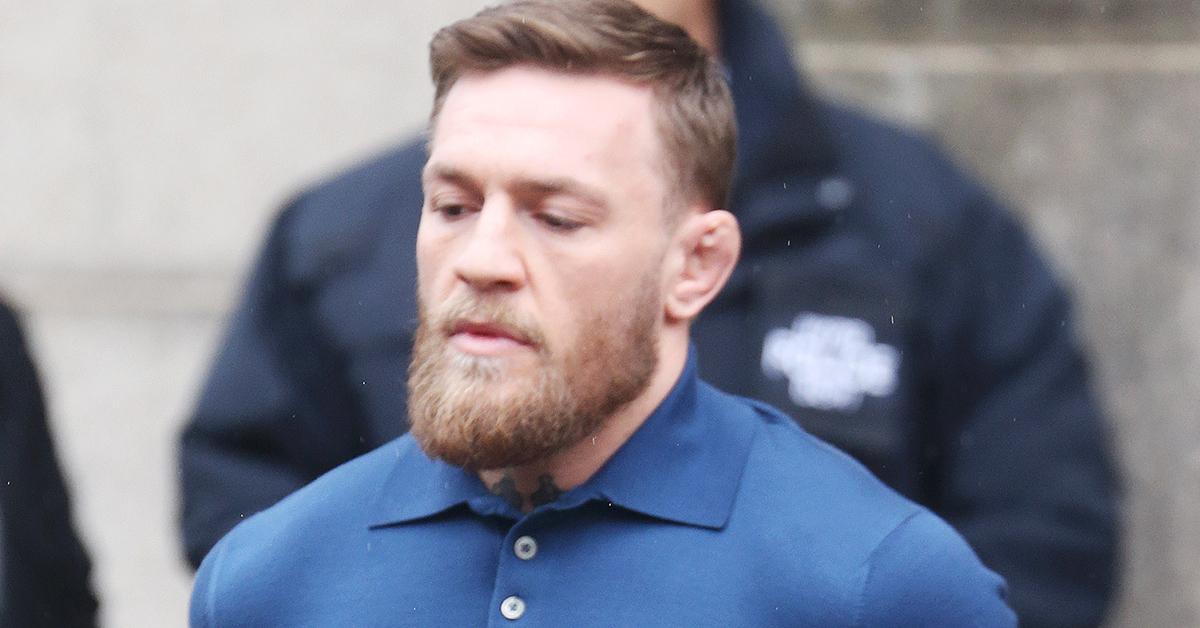 The incident reportedly occurred around 2:30 AM Sunday when Facchinetti and his wife were hanging out with Conor and his fiancée in Rome.
Even though he said they were previously "having fun," the DJ claims Conor suddenly threw a punch and hit him in the face in front of 10 other witnesses.
"I took a punch for nothing. That punch could go to anyone. My friends, my wife, or other friends," he said while showing his injuries in a video. "That's why I decided to sue Conor McGregor because he is a violent and dangerous person."
Article continues below advertisement
The DJ's wife shared her own post, explaining the alleged attack came "out of nowhere," and she couldn't believe what she saw.
"Then out of nowhere, he threw a punch in the face of Francesco. He was inviting us to another party. Francesco said, 'Okay, let's go,' and he hit him," she claimed. "Luckily, he [Francesco] was very close, so he [Conor] couldn't load up on his punch. Francesco flew back, fell on the table, and then on the ground. The first thing that came to mind was 'are we kidding? Is it a show?' Then I was paralyzed."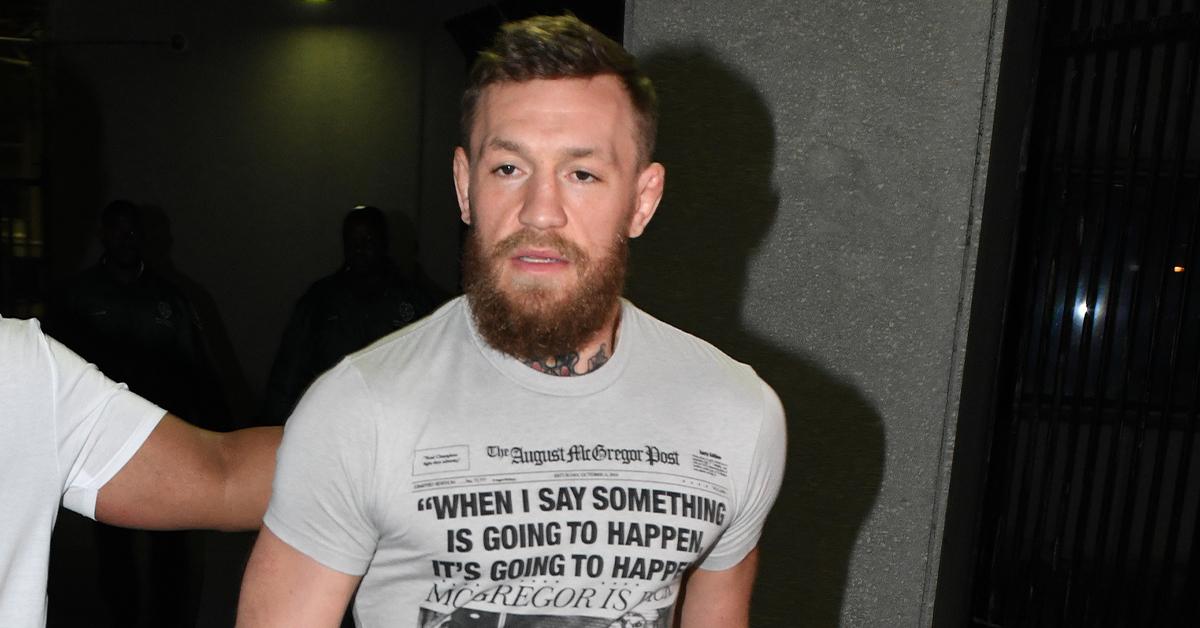 Article continues below advertisement
Francesco's wife continued her story claiming Conor's friends then stopped him from continuing to hit her husband, and the DJ was left "bleeding."
"I turned around and saw that his friends were holding him against the wall because he wanted to continue beating Francesco. Then they took him away," she added. "I turned on the light, and the guards turned them off. Francesco was bleeding. I wanted to help him, and the guards chased us away."
She warned everybody to "stay away" from the MMA fighter before accusing him of being "unstable."
"He will stay in Italy until October 26th. If you see him stay away from him. Don't go near him and ask for autographs because he is an unstable and dangerous person," she stressed.
Article continues below advertisement
This isn't the first time Conor had gotten himself into a brawl in a public setting.
Just last month, he caused quite a scene on the MTV Video Music Awards red carpet after he allegedly threw his drink at Machine Gun Kelly before he lunged towards the rocker. The two red carpet attendees later were "pulled apart" by security.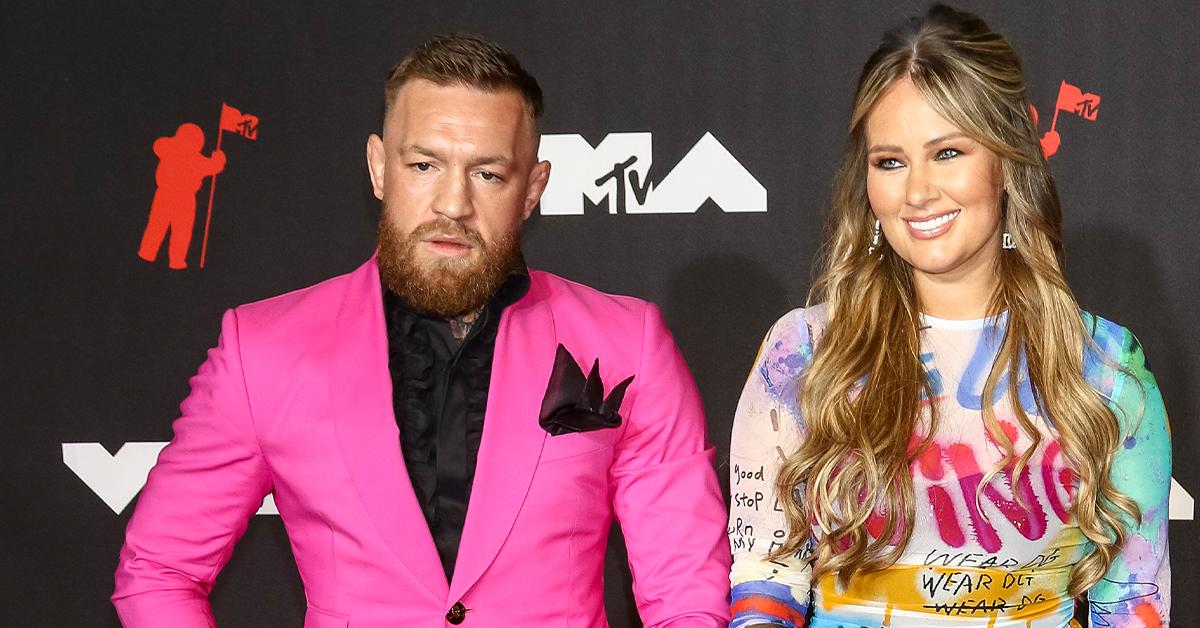 Article continues below advertisement
In 2018, he was also charged with three counts of assault after throwing a metal dolly at his UFC fighting rivals' team bus, which had left his competitors injured.
Conor's representatives are still yet to comment on his alleged latest attack.