Colin Farrell & His Ex-Girlfriend Kim Bordenave File For Conservatorship Of 18-Year-Old Son With Angelman Syndrome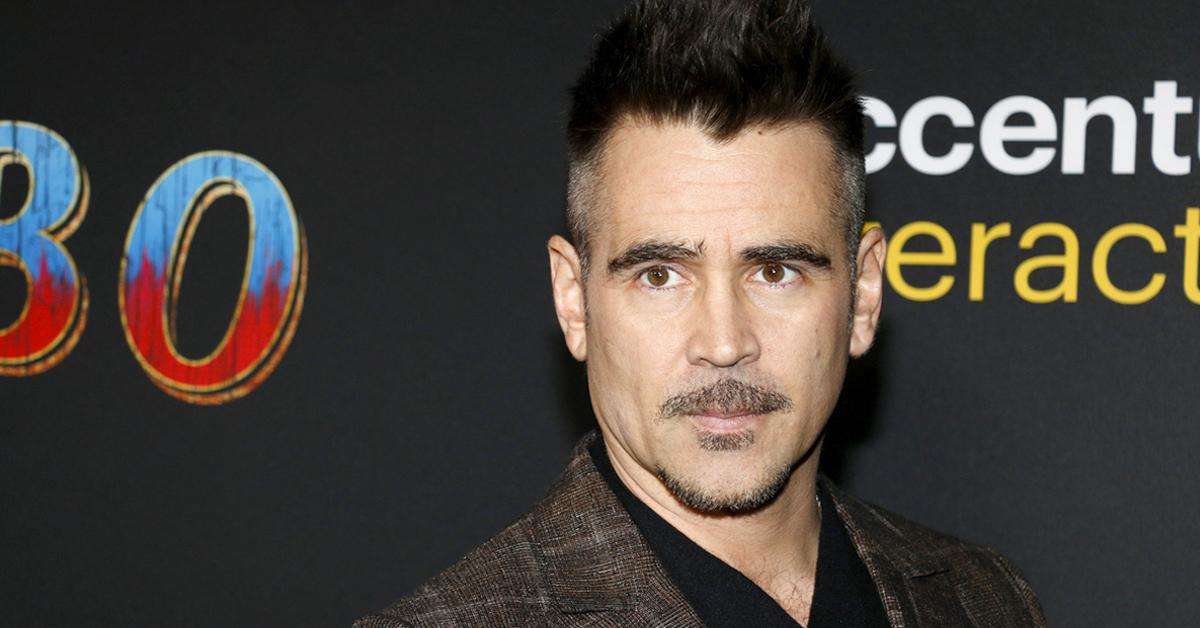 Actor Colin Farrell is asking for his son to be placed under conservatorship due to him living with a rare disorder that affects the nervous system condition named Angelman Syndrome.
According to court documents filed in Los Angeles Superior Court, Colin and his ex-girlfriend, Kim Bordenave, are asking the court for permission to become co-conservators of their son.
Article continues below advertisement
They want to have the ability to make medical decisions and take care of him when he turns 18 later this year. Colin says his son was, "diagnosed with Angelman Syndrome, a genetic disorder which causes developmental delays and disabilities and affects the nervous system."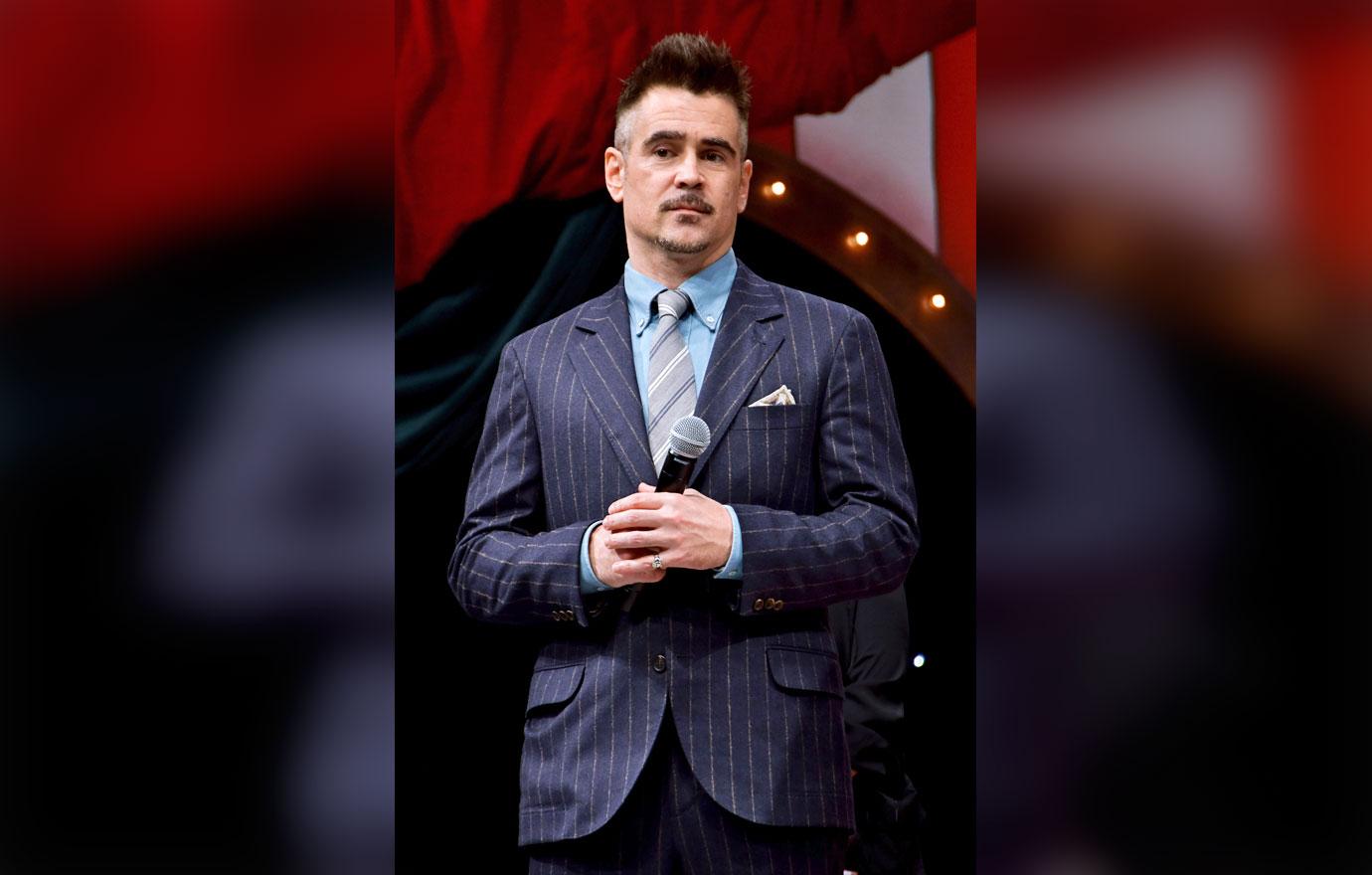 Article continues below advertisement
The actor says his son will need daily assistance to take care of his own physical health and well-being. He will have to have his food prepare and someone to assist him in getting dressed.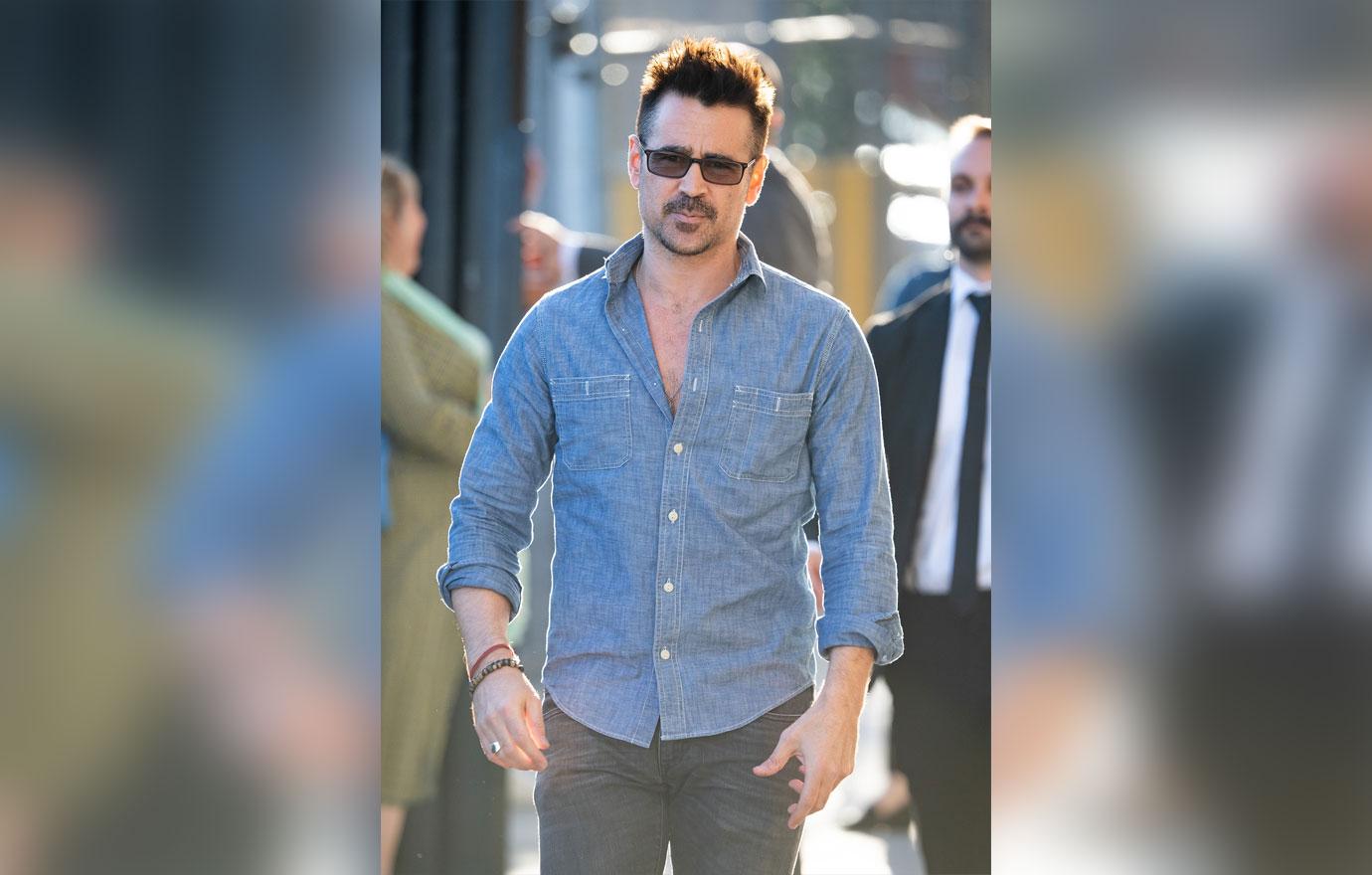 Article continues below advertisement
If approved as conservator, Farrell will be allowed to access his son's medical records, enter into contracts, give medical consent for procedures and make decisions about his education.
Colin has been outspoken about having a child with special needs for years. He often speaks for the Foundation for Angelman Syndrome Therapeutics (FAST).
Article continues below advertisement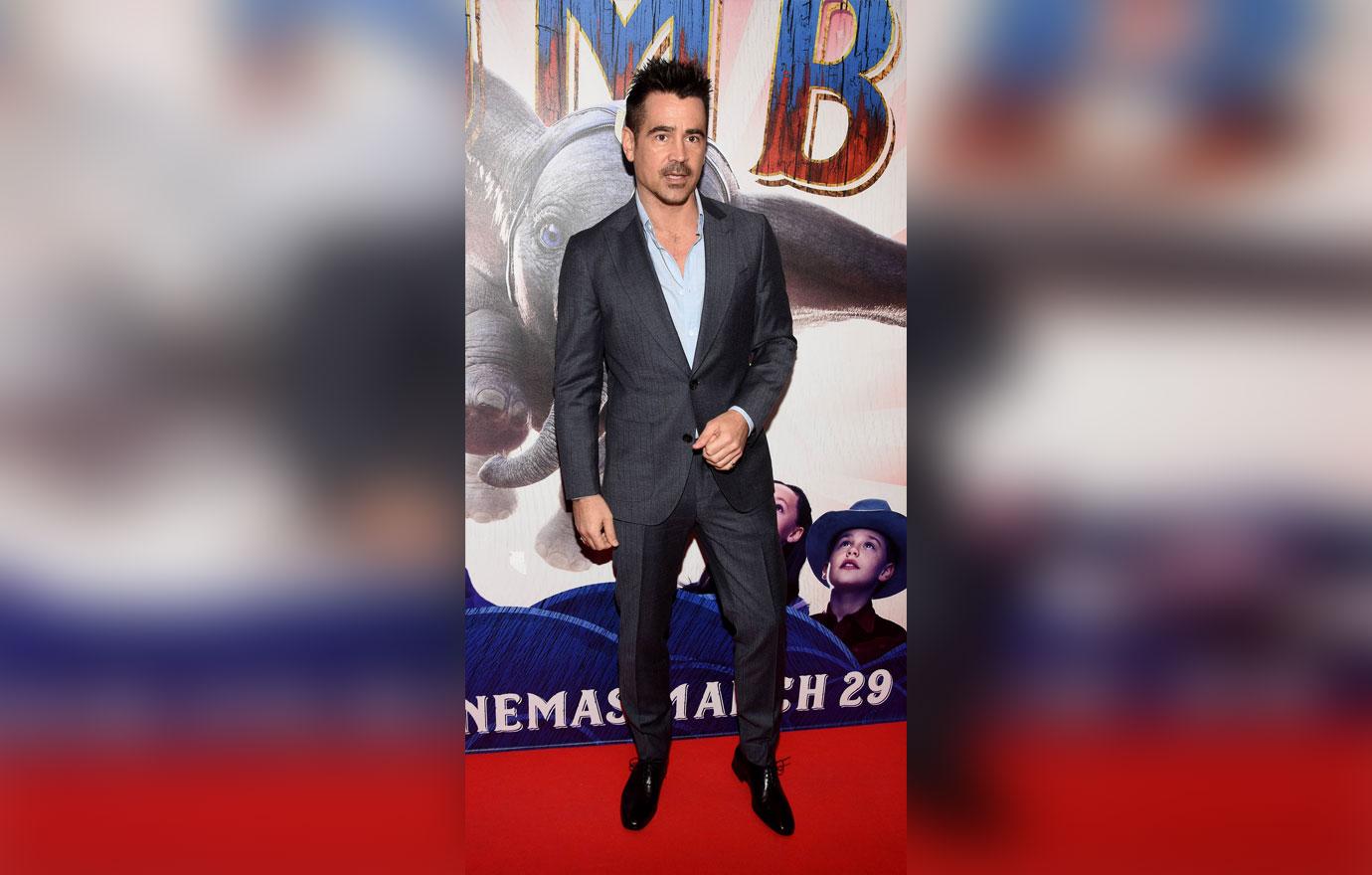 Over the years, Colin has used his celebrity to talk about James' condition in the media. He spoke to InStyle about his son.
He explained the reason he came forward saying, "I decided, after consulting with James' mother [model Kim Bordenave], that I wanted to talk publicly about the pride and joy I had in our son. He has enriched my life, but I don't want to minimize the trials that so many families go through: the fear, consternation, frustration, and pain."