Cocaine Cover-Up UNRAVELS: Fingerprints WERE Found On Baggie Despite Secret Service Denial — 'We Know Who Handled It,' Says Source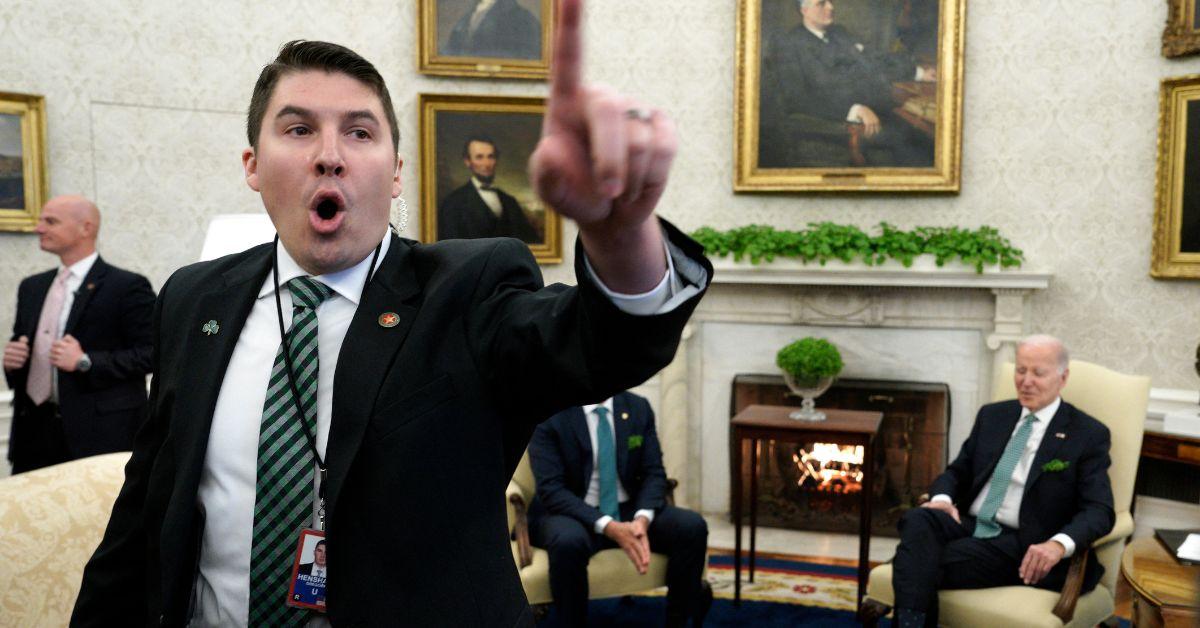 "We know who handled it. We've known since last week."
Those are the words of a top-level security source who has sensationally claimed law enforcement knows who handled the infamous bag of cocaine — and officials in the Biden administration are part of a bumbling conspiracy to cover it up.
Article continues below advertisement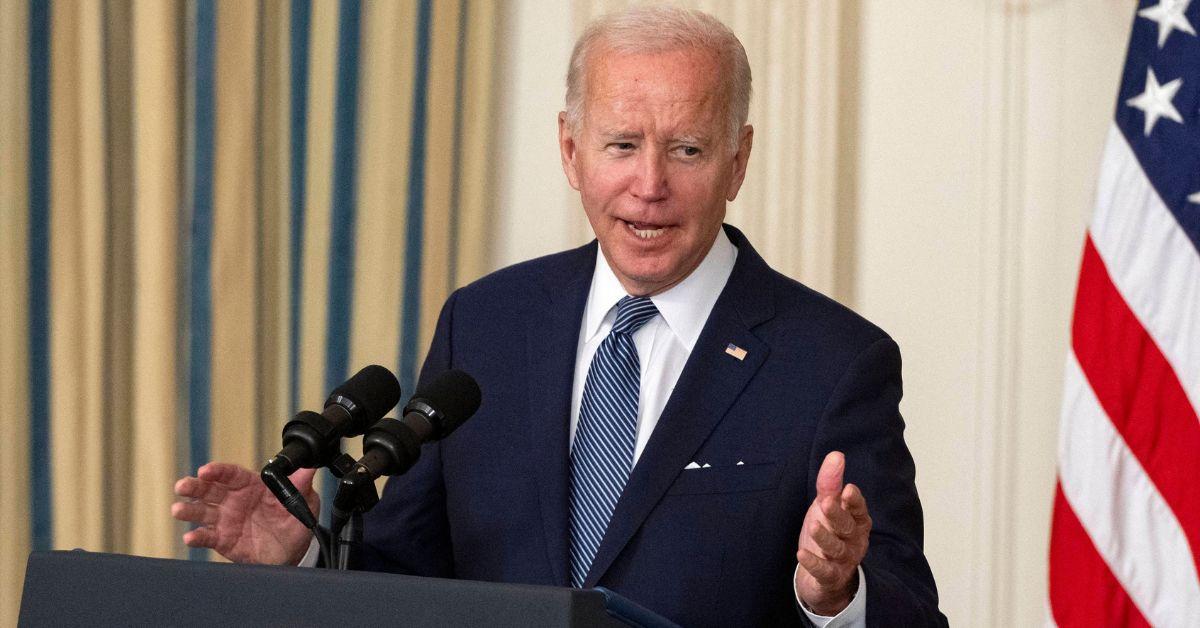 Two sources disclosed to Susan Katz Keating, the former Senior Editor at the Washington Examiner and military correspondent for PEOPLE magazine, the name of the person who is believed to have handled the packet.
Writing for the publication Soldier of Fortune, Katz Keating said she was withholding the culprit's identity pending official confirmation.
"A lab test proved that the white substance was cocaine… another test brought back a hit on fingerprints," she reported, citing a security source.
"The results came in quickly on the fingerprints because the sample was sent to a unit that gets results within 24 hours."
Article continues below advertisement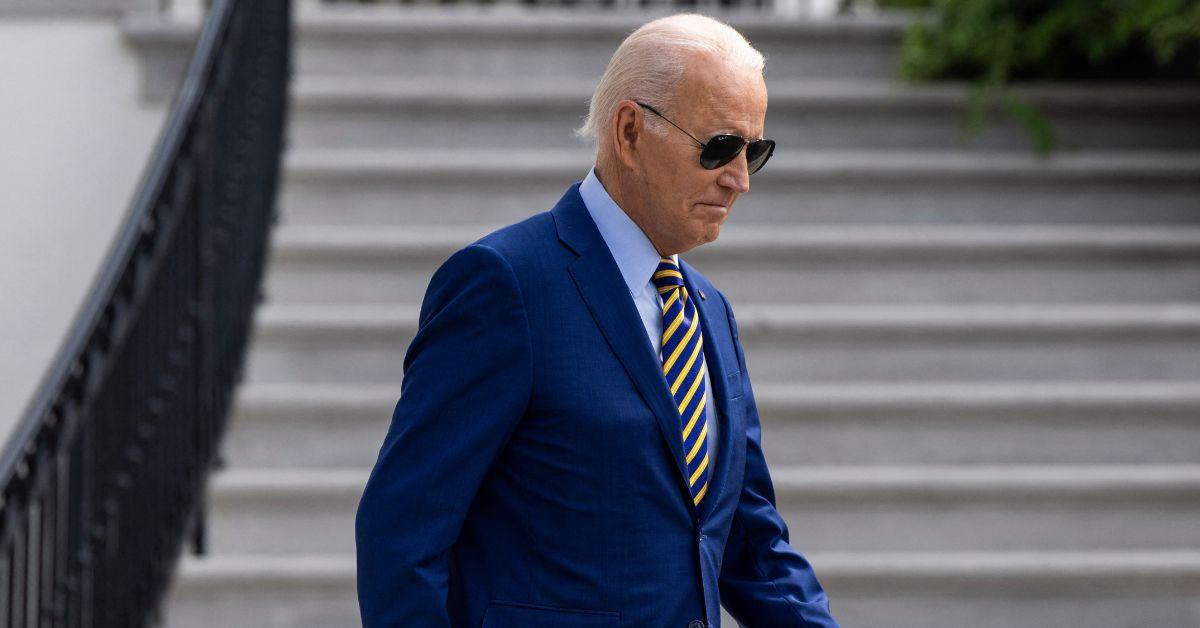 RadarOnline.com has not independently verified the reporting.
However, if true, it directly contradicts the Secret Service, which said it had concluded its investigation and was unable to identify a suspect.
In a statement released on July 13, the Secret Service said it had been unable to obtain fingerprints from the package that held the cocaine and could not obtain a sufficient DNA sample to compare against a pool of people it had identified who could have brought it into the White House.
But RadarOnline.com can reveal a series of new lawsuits will force various law enforcement agencies to cough up details currently being withheld from the public by August 1.
Article continues below advertisement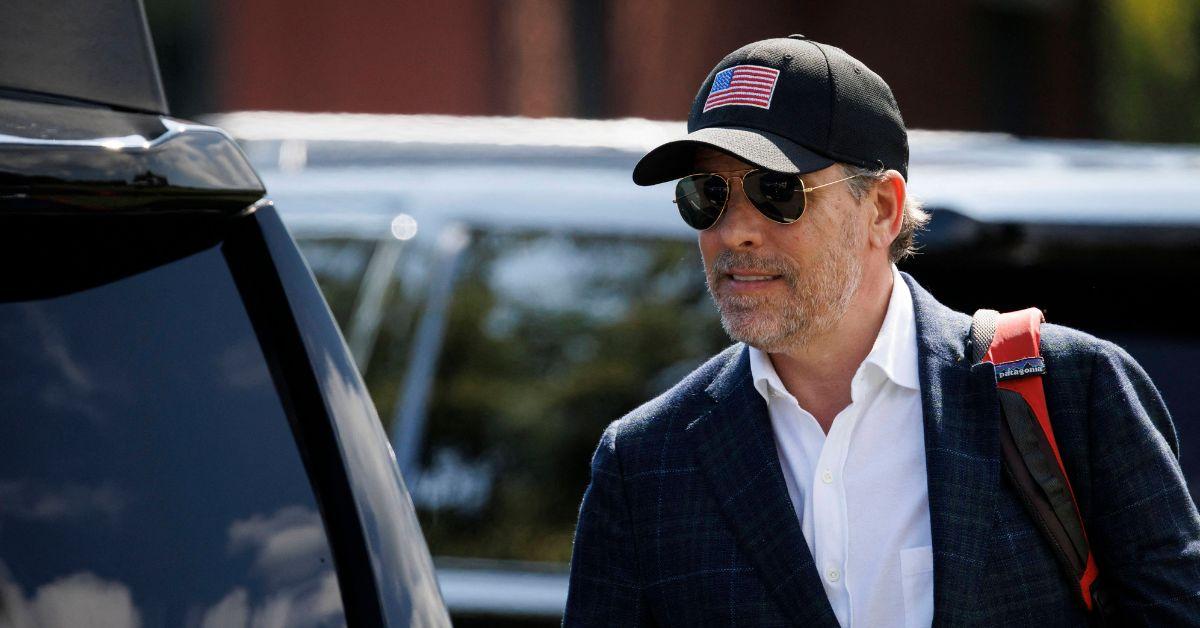 Katz Keating said she filed formal Freedom of Information Act (FOIA) requests with three agencies she said were the "likeliest to know about the fingerprint results."
The agencies are the Washington, D.C. Fire and Emergency Medical Services Department, the Metropolitan Police Department of the District of Columbia and the U.S. Secret Service.
Article continues below advertisement
As RadarOnline.com previously reported, the White House and Secret Service are facing an avalanche of claims they covered up the July 2 incident.
It emerged the Secret Service closed its investigation without conducting any interviews.
But the agency insisted security camera footage of the area where the "dime-sized" baggie was discovered was also analyzed but wasn't able to provide any answers or clues.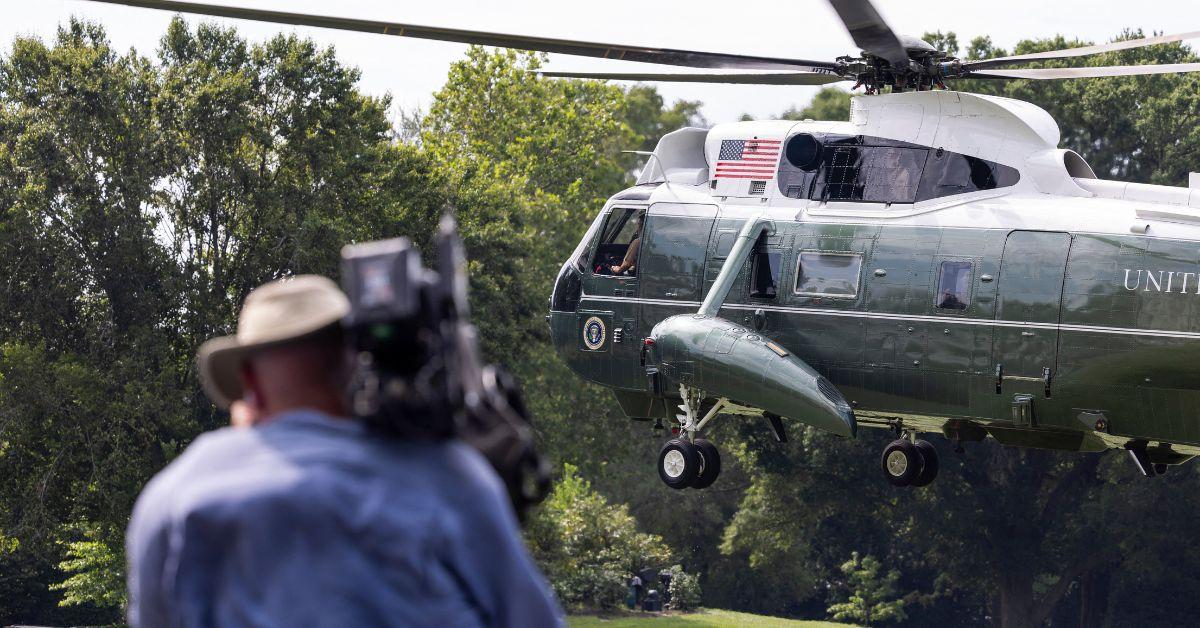 Article continues below advertisement
What's more, Biden press secretary Karine Jean-Pierre was also caught in an epic lie.
The White House had consistently maintained President Joe Biden, First Lady Jill Biden, and troubled first son, Hunter Biden, were away from the White House beginning on Friday, June 30, and did not return until Tuesday, July 4.
But according to the official press pool report for June 30, President Biden gave remarks in the Roosevelt Room that afternoon — and didn't depart the White House for Camp David until 6:34 PM.
Article continues below advertisement
The official record of presidential whereabouts directly contradicted embattled Jean-Pierre, who angrily insisted at a press briefing: "They were not here Friday (June 30). They were not here Saturday (July 1). They were not here Sunday (July 2). They were not even here Monday (July 3). They came back on Tuesday (July 4)."
In truth, the Bidens were at 1600 Pennsylvania Avenue on June 30 — and Jill, Hunter, and Hunter's son, Beau Biden, did not go to Camp David until later.
Never miss a story — sign up for the RadarOnline.com newsletter to get your daily dose of dope. Daily. Breaking. Celebrity news. All free.