Exclusive
New CNN Boss In Secret Talks To Poach MSNBC Stars Joe Scarborough And Mika Brzezinski To Fix Network's Struggling Morning Timeslot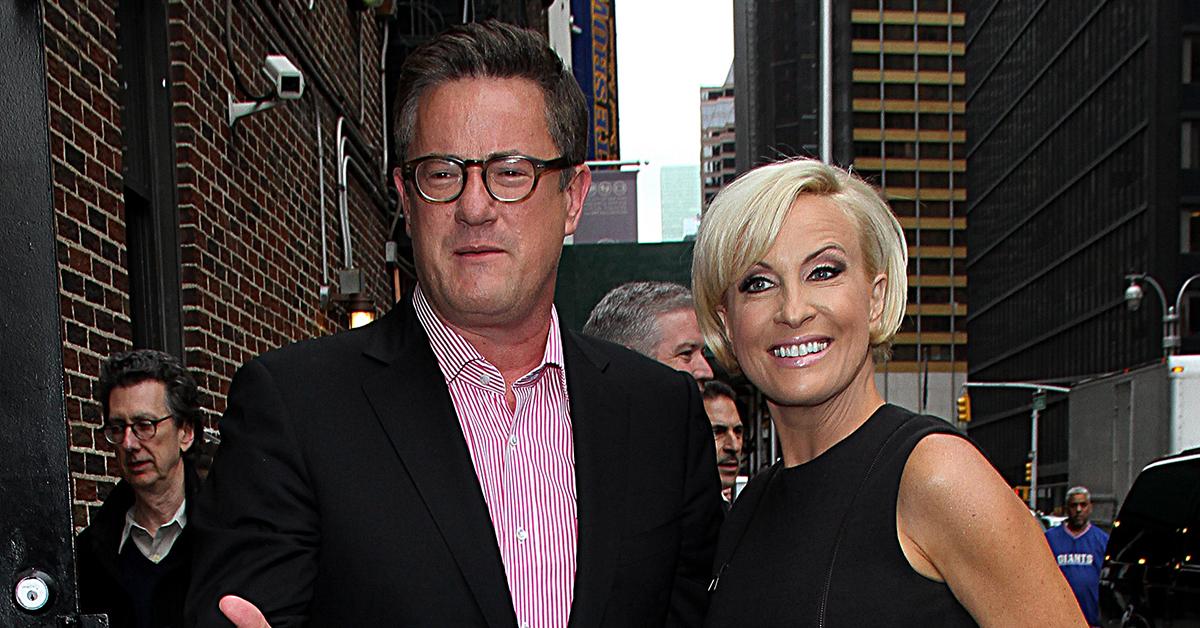 Joe Scarborough and Mika Brzezinski are in secret talks to save CNN, Radar has learned.
Sources tell RadarOnline.com that CNN's new boss Chris Licht, the man who made Joe and Mika morning TV stars on MSNBC, wants to bring the couple over to his new network.
Article continues below advertisement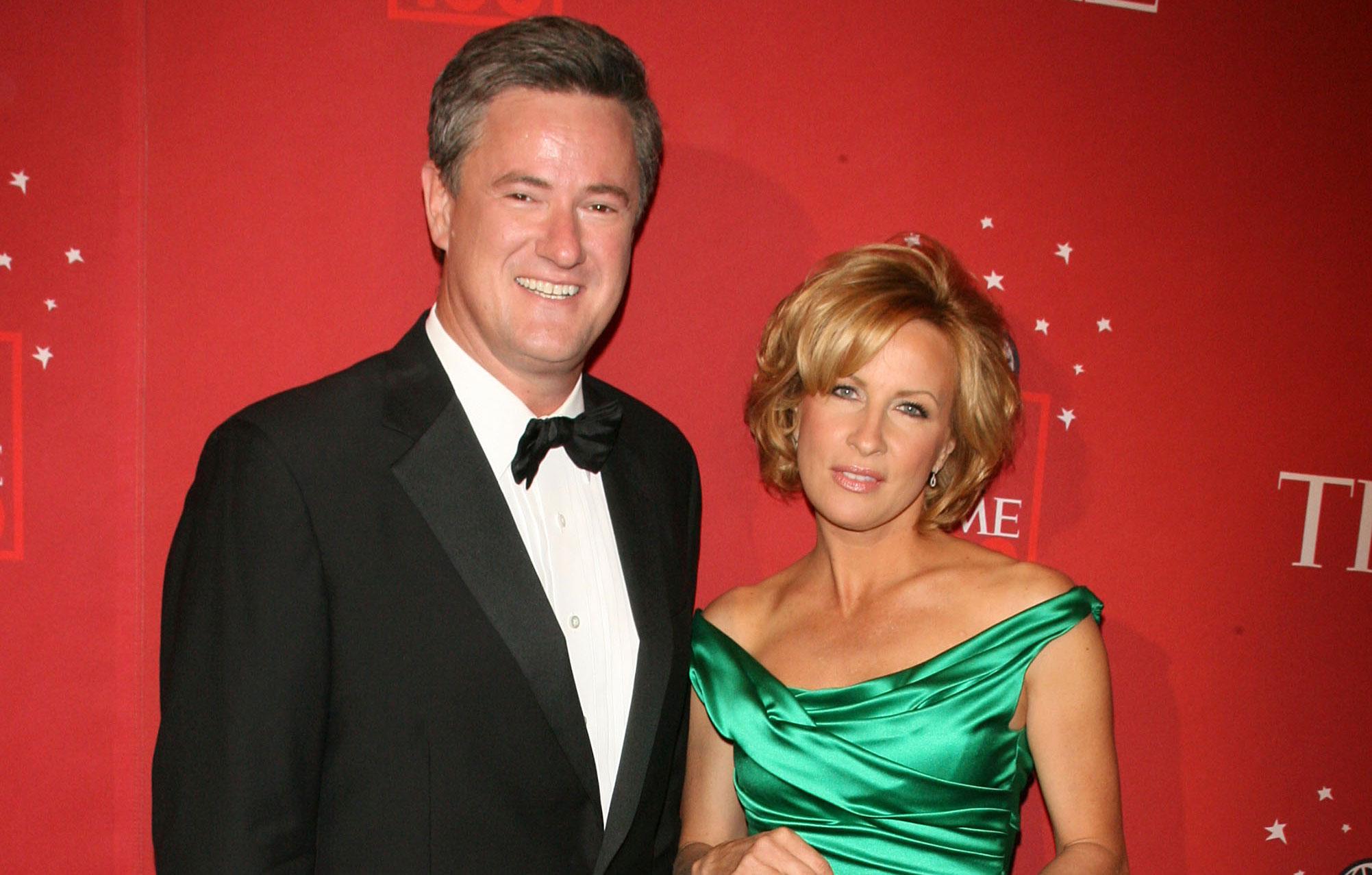 Licht joined MSNBC as an executive producer in 2005. He developed a close relationship with Scarborough and the two created Morning Joe.
The EP stayed with MSNBC until 2011 when CBS hired him as vice president of programming. The following year, he was responsible for launching the network's morning show, CBS This Morning.
Article continues below advertisement
"When CBS hired Chris, he wanted to hire Joe and Mika to head up his morning show instead of Gayle King. Joe and Mika were into it, but they couldn't get out of their deal with NBC. Now Chris is pulling the same trick again as he starts his new job at CNN hoping this time, he will be able to pull it off," sources tell RadarOnline.com. "It is unlikely MSNBC will let them out of their contract, but Chris is a patient man."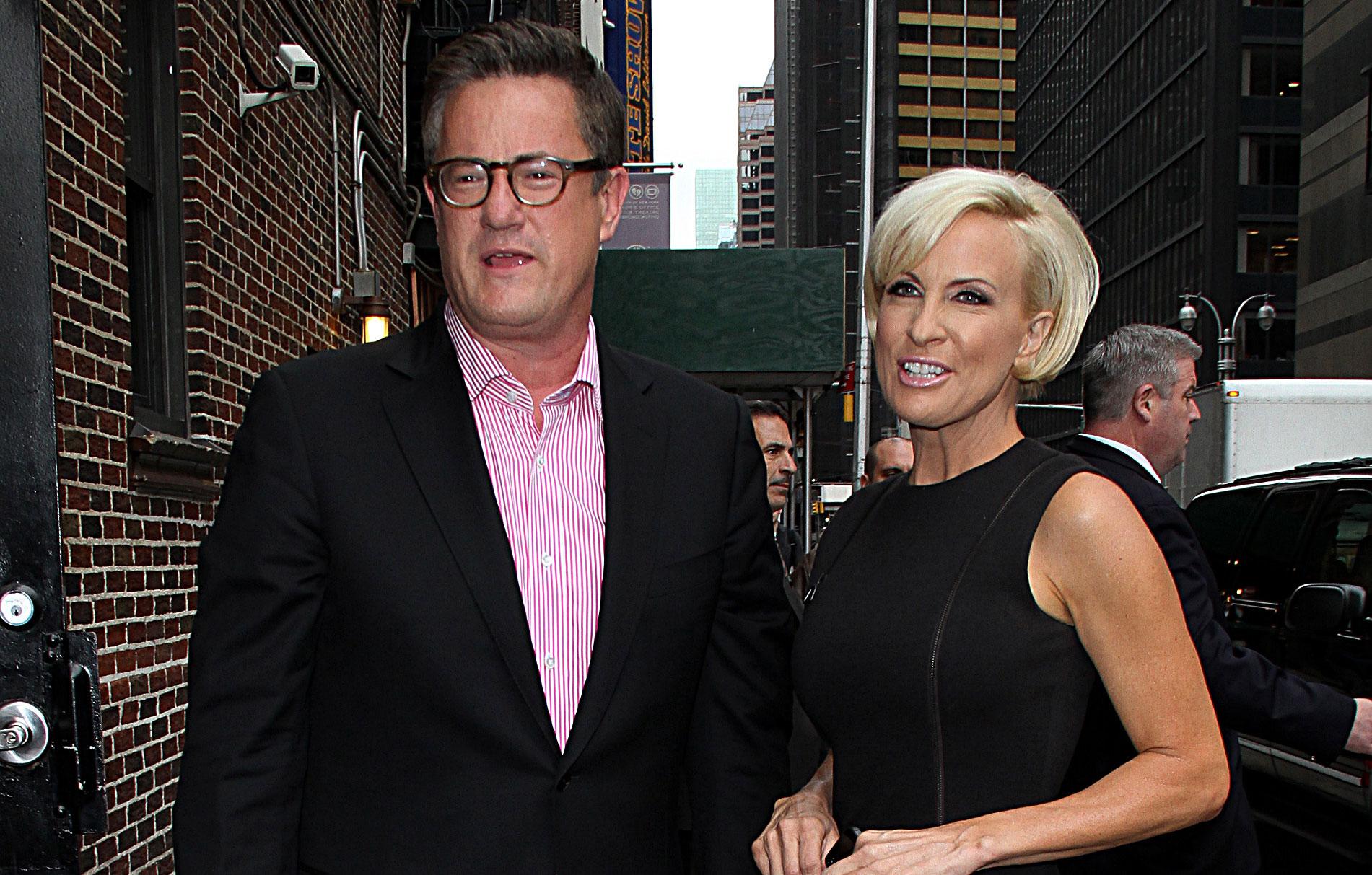 Article continues below advertisement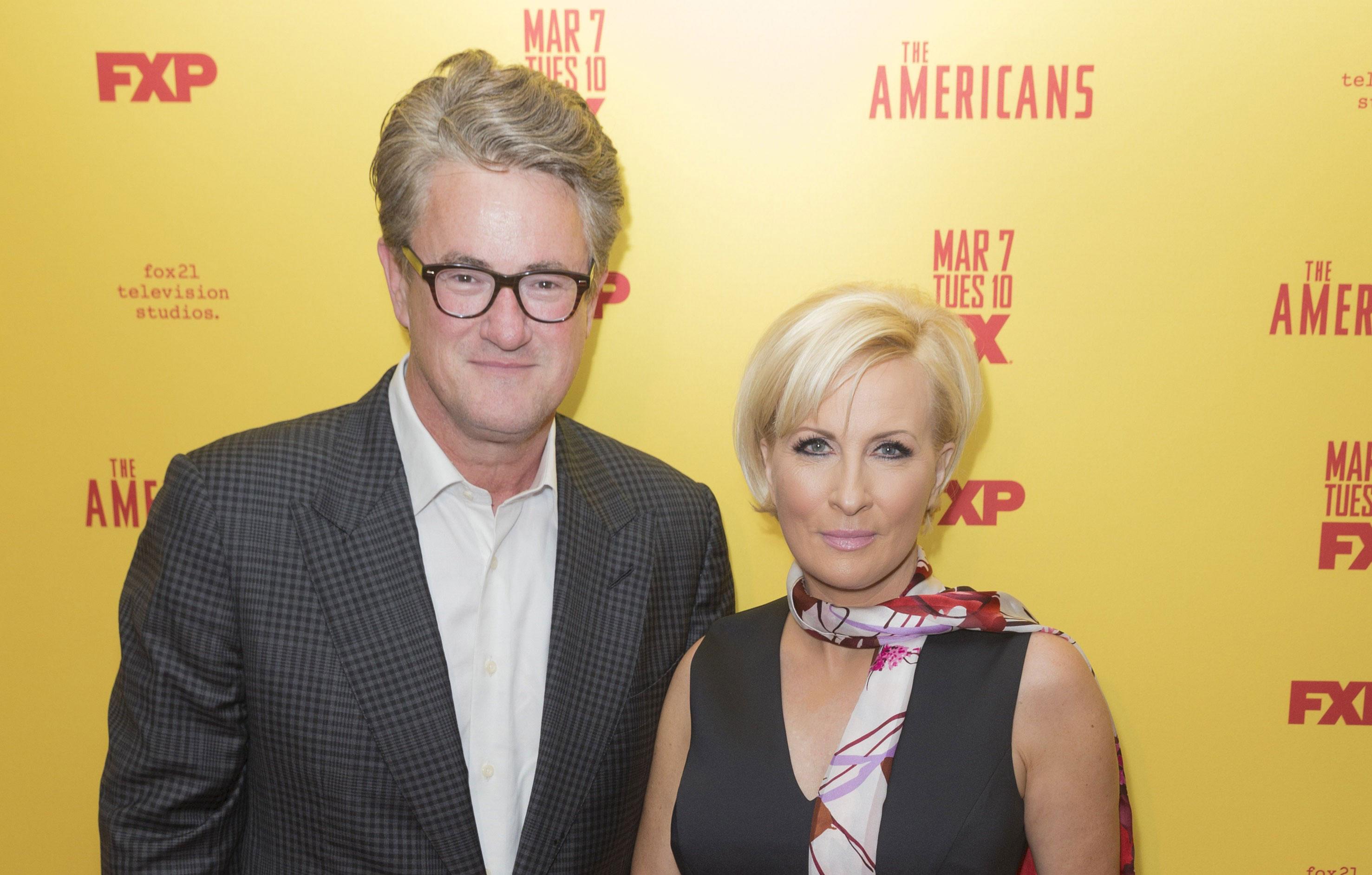 Article continues below advertisement
"We will reimagine our morning show leveraging our correspondents and unmatched resources in the U.S. and around the world to provide news that viewers need to know as they start their day," he said.
"Chris' first priority will be fixing CNN's morning and primetime programming," sources added. "That is where the big advertiser money is. Anderson Cooper, Don Lemon, and the morning hosts should be concerned."
As RadarOnline.com previously reported, Licht has quite a bit to deal including Brian Stelter's ratings currently in a free fall.