CNN Jake Tapper's Former Producer Rick Saleeby Is Being Investigated Over Allegations Involving 'Potential Juvenile Victims'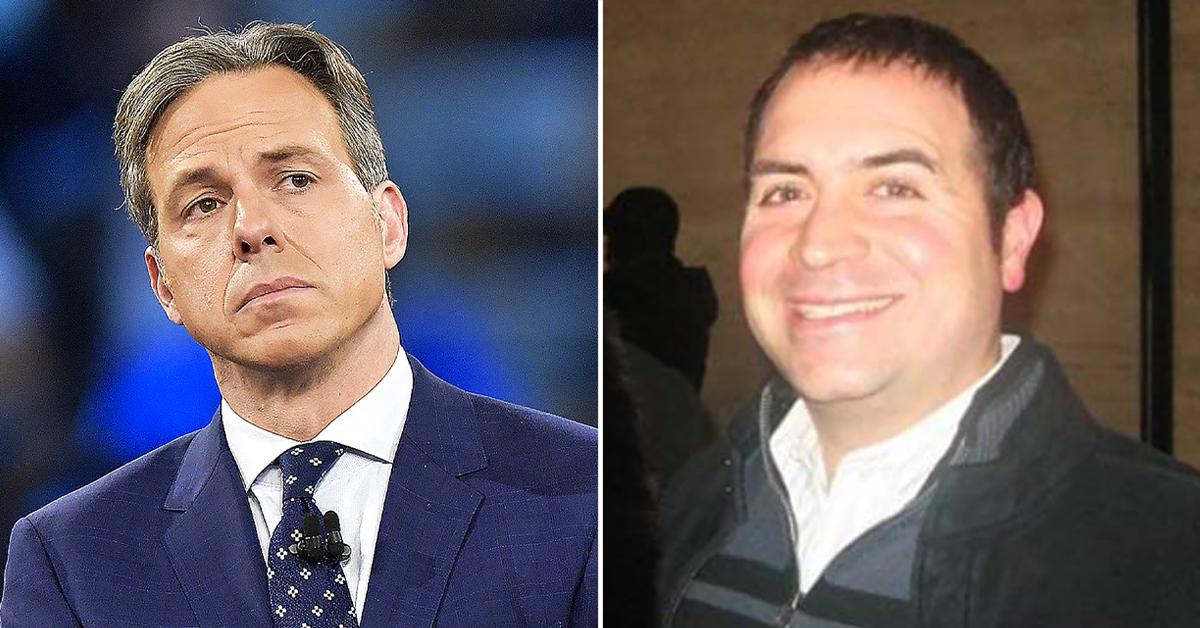 CNN host Jake Tapper's former senior producer Rick Saleeby is currently under probe by the authorities after being accused of committing a crime involving "potential juvenile victims."
The report comes weeks after CNN producer John Griffin was arrested over criminal charges involving minors.
Article continues below advertisement
According to Fox News, Fairfax County [Va.] Police Department announced a criminal investigation had been launched "into serious allegations involving potential juvenile victims" and that "detectives assigned to the Child Exploitation Squad of the Major Crimes Bureau are leading this investigation" against Saleeby.
A representative from the department issued a statement, sharing, "While we will eventually be transparent about our findings, safeguarding the personal privacy and safety of victims and witnesses as well as maintaining the integrity of our criminal investigation are of paramount importance."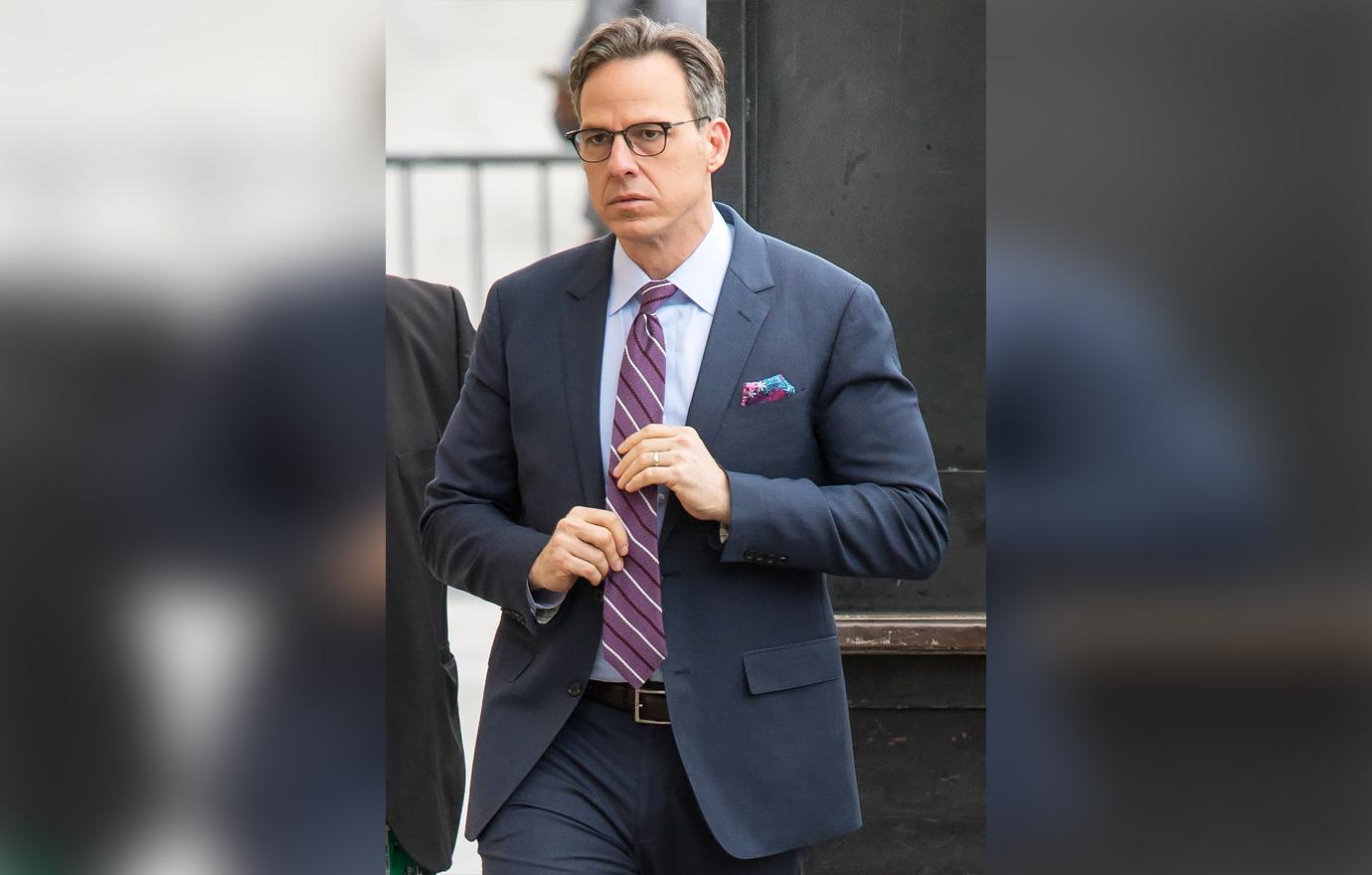 Article continues below advertisement
However, when asked to comment on the account, a CNN spokesperson told the outlet, "The person in question no longer works for CNN" before adding he had resigned from his position at the network earlier this month.
Reports indicated the investigation into Saleeby has been brought to light by an American far-right activist group called Project Veritas. The police confirmed they had been in touch with the organization and the alleged victims to learn more about the case.
In addition, the authorities revealed they had seized "numerous items from the subject's Virginia home" during the investigation but refused to explain further details concerning the findings.
Article continues below advertisement
As RadarOnline.com previously reported, Chris Cuomo's former CNN producer was taken into custody earlier this month after being charged with three counts of attempting to entice minors to engage in unlawful sexual activity.
Article continues below advertisement
Griffin was subsequently fired by the network, which initially suspended him while awaiting the results of an investigation.
"The charges against Mr. Griffin are deeply disturbing," a CNN representative said in a statement. "We learned of his arrest Friday afternoon and terminated his employment Monday."
Court documents revealed federal investigators seized "computers storage media, devices, phones, cameras, MicroSD cards, images, and video" from Griffin as part of the investigation.
The former New Day producer could face a mandatory minimum sentence of 10 years in prison for each count if found guilty of the offenses.