Exclusive
Axed CNN+ Staffers Take Aim At Network After Spending 'Gobs Of Money' On 'Hangover' Brunch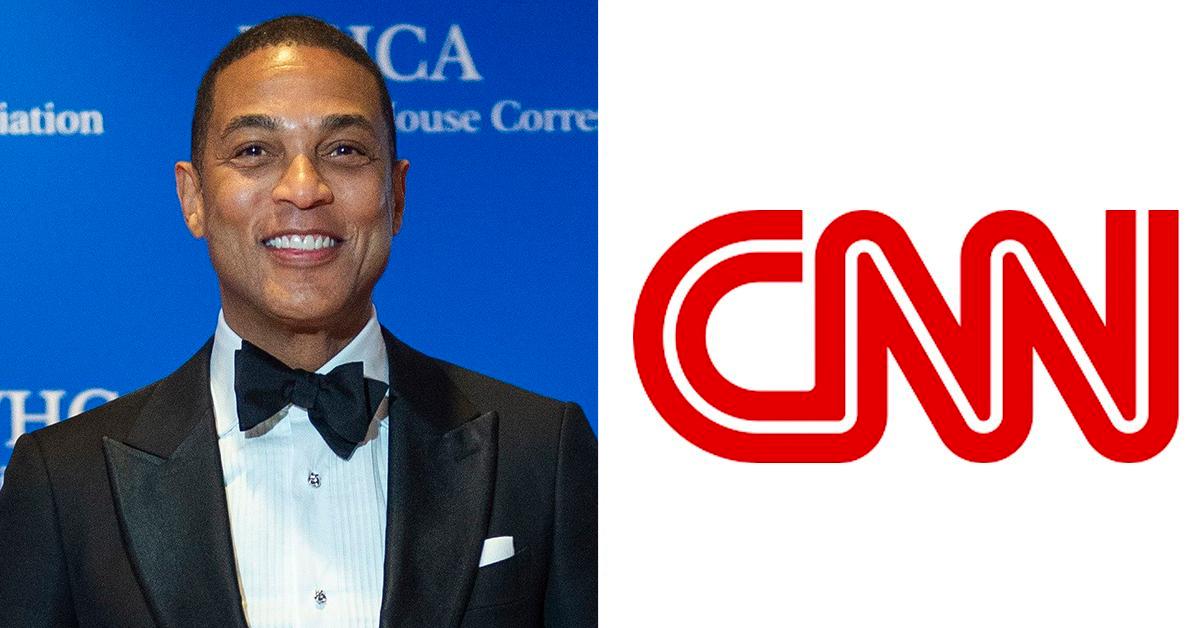 CNN lavished itself and the party circuit in Washington D.C. during White House Correspondents' Dinner weekend and spared no expense, less than two weeks after it shut its streaming service and left hundreds without jobs.
Article continues below advertisement
Guests at CNN's "Political Hangover" brunch, held at a former body shop-turned-lofty event space in DC's Union Market district, sipped on drinks such as Bloody Mary and Aperol Spritz — and even had handcrafted edible Japanese candy.
"It's nuts. The network never ceases to amaze, doesn't it?" said one displaced CNN staffer told Radar.
"Here they are spending gobs of money on a 'hangover' brunch to close out WHCD weekend. Management is tone-deaf. Then again, frugal spending isn't really their forte," the insider continued.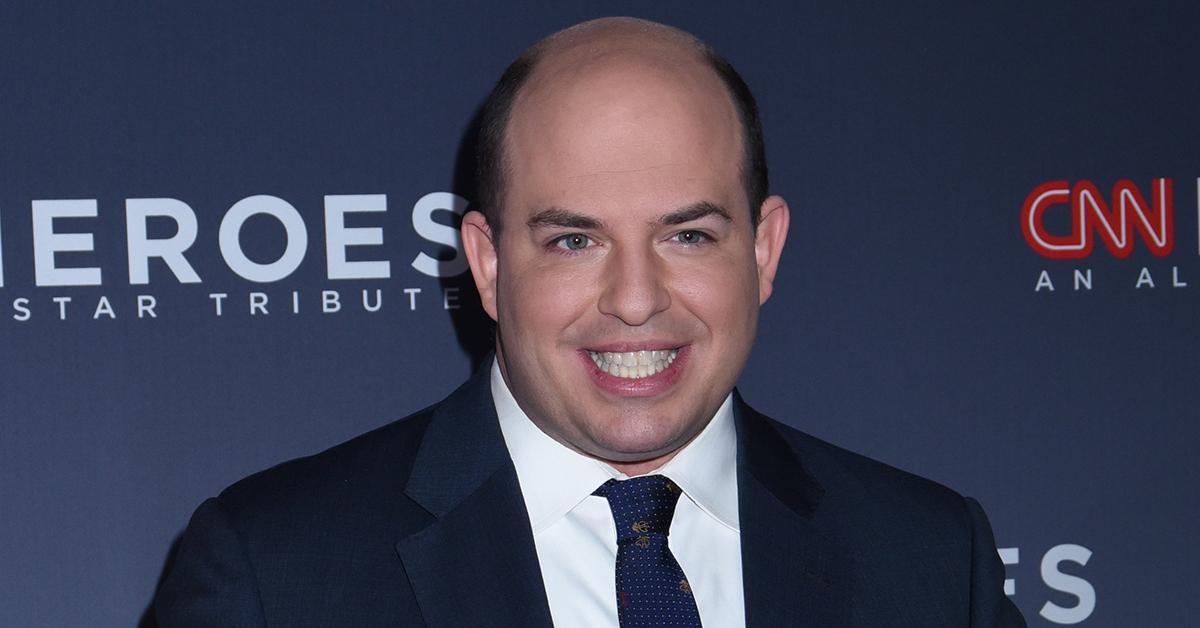 Article continues below advertisement
Tapper proudly used Twitter to show off high-priced candy of his dogs Winston and Clementine sculpted by artist Candy5.
Article continues below advertisement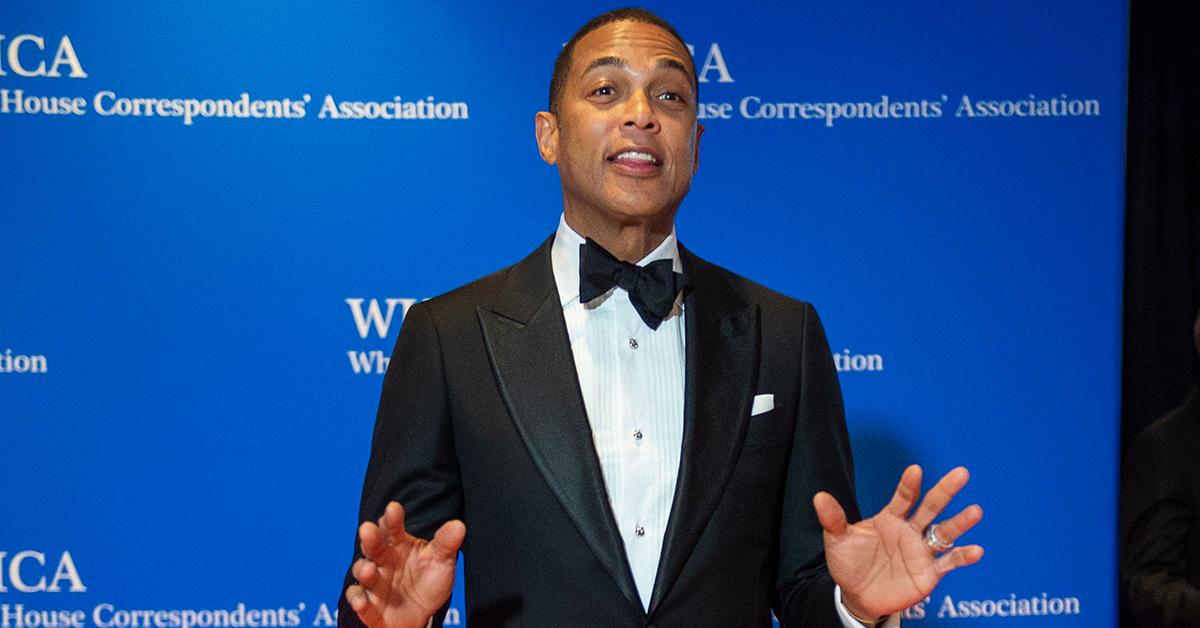 Notably not in attendance was Chris Wallace, the former Fox News star who quit the conservative network for CNN.
Roughly 300 staffers were offered six months' severance when CNN axed its streamer.
Article continues below advertisement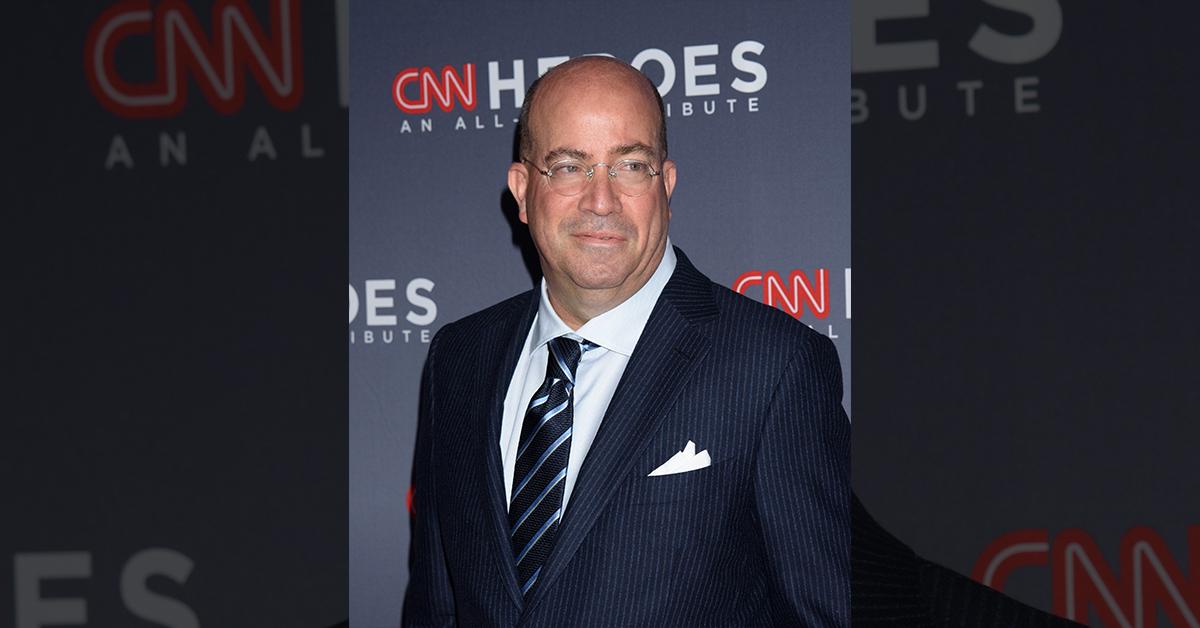 The disaster of CNN+ is just the latest mess surrounding the network. Zucker was forced to resign in February after Radar's explosive exposé blew the lid off his secret affair with the network's then Executive Vice President and Chief Marketing Officer, Allison Gollust.
Zucker and Gollust were both ousted after an internal investigation found they went against company policy by failing to disclose their romance.