Dating Sasha Obama! Clifton Powell Breaks Silence About Son's Relationship With Barack's Youngest Daughter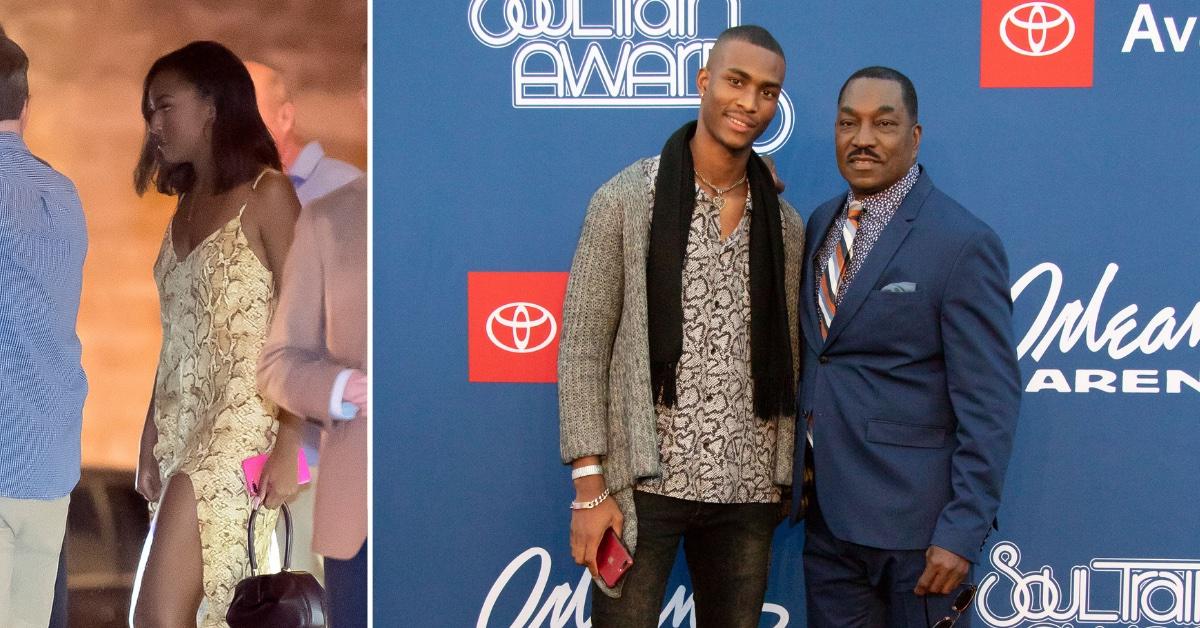 Actor Clifton Powell spoke out about his son Clifton Powell Jr.'s ongoing relationship with former first daughter Sasha Obama, revealing he always reminds the 24-year-old to treat her with the utmost respect.
"You know that they've been going out for about a year, and it just hit the press, right?" said the Ray star, 66, during his appearance on the Dear Fathers podcast.
Article continues below advertisement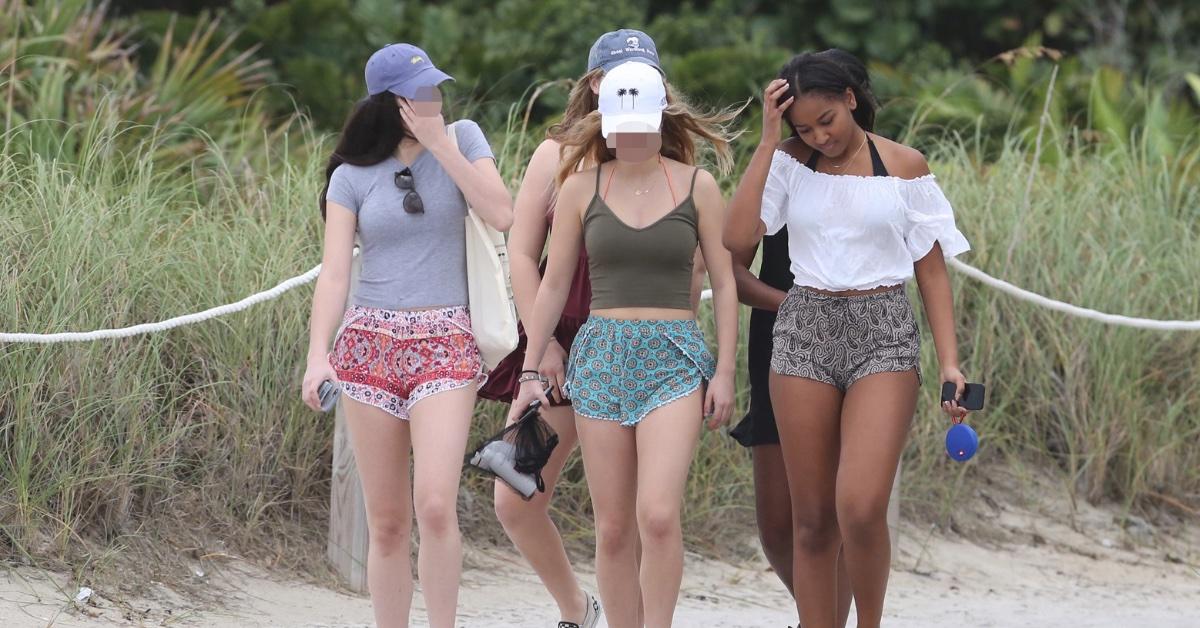 "So, it has helped me talk to Clifton about how to handle Sasha Obama because we love the Obamas, but Mr. Obama has a daughter that's dating my son, and I have an opportunity and a responsibility, to make my son responsible, gentle, kind, loving, and supportive. The things that I did not get taught," he continued.
To remind his son, Powell said he will send messages. "So, I text him all the time, and I say, 'Treat Sasha like you would want somebody to treat your daughter,'" he added.
Article continues below advertisement
Malia, 23, and Sasha, 21, were young girls when their father was elected as president of the United States in 2008, and they have since grown up in front of our eyes.
In April, Michelle Obama gushed about her daughters and briefly discussed their new romances.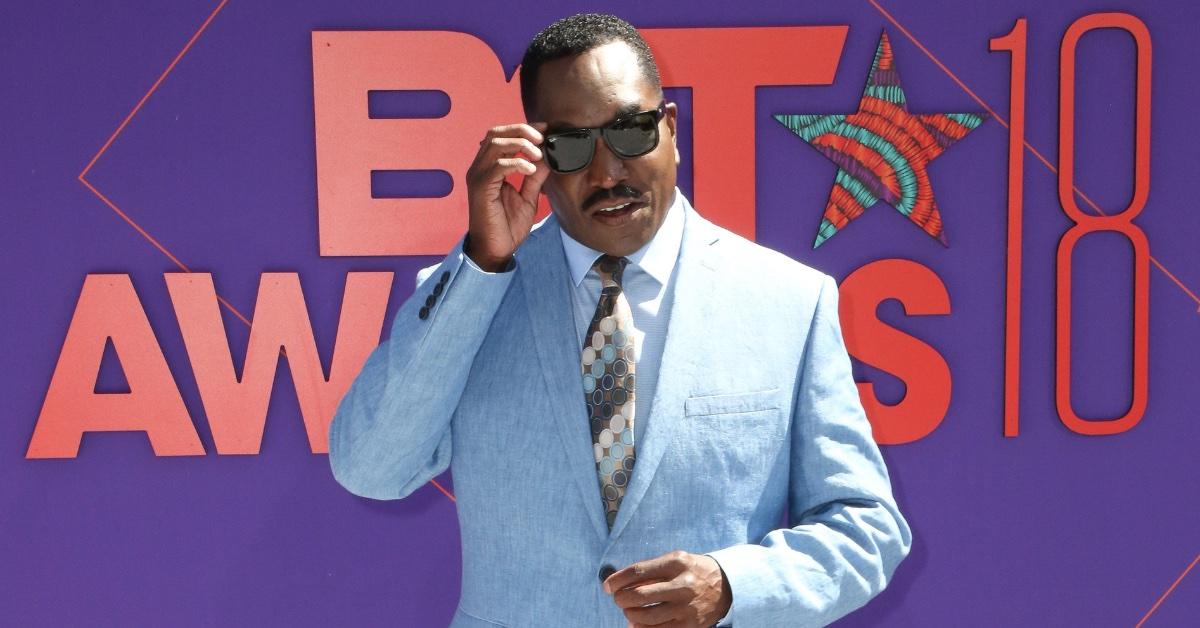 Article continues below advertisement
"They loved the Jonas Brothers. Now, they are bringing grown men home," the Becoming author quipped during an appearance on The Ellen DeGeneres Show. "Before it was just, like, pop bands. Now, they have boyfriends and real lives."
Michelle proudly shared that her girls are "doing well" on their own, and are also "just amazing young women."
That same month, Malia, who has been dating boyfriend Rory Farquharson since they met at Harvard in 2017, was spotted spending time with Sasha and her boyfriend.
Sasha and Clifton Jr. reportedly started dating after she moved to L.A. to study at the University of Southern California. He grew up in the city, but Radar previously revealed that he went to college at the University of Santa Barbara.
Article continues below advertisement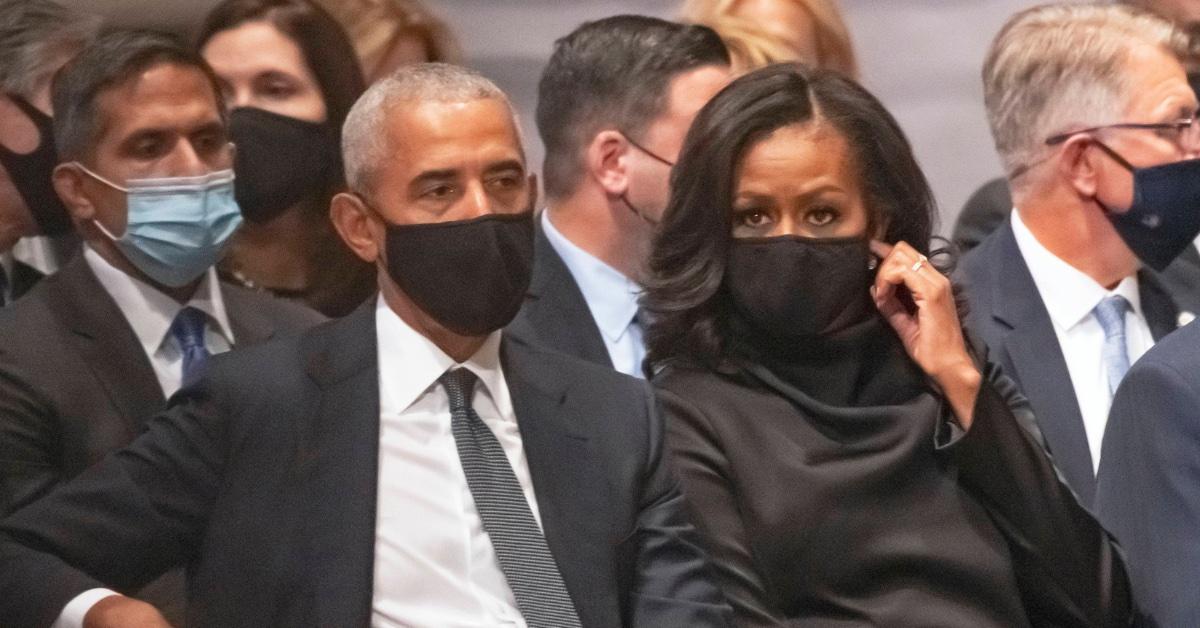 In June, Sasha was spotted during a solo outing in her Subaru Outback SUV, looking frustrated as she paid more than $7 a gallon for gas at a local Mobil station.