'Equalizer' Producer Hints Accused Sexual Abuser Christopher Noth Could Return To Show Despite Character Being Killed Off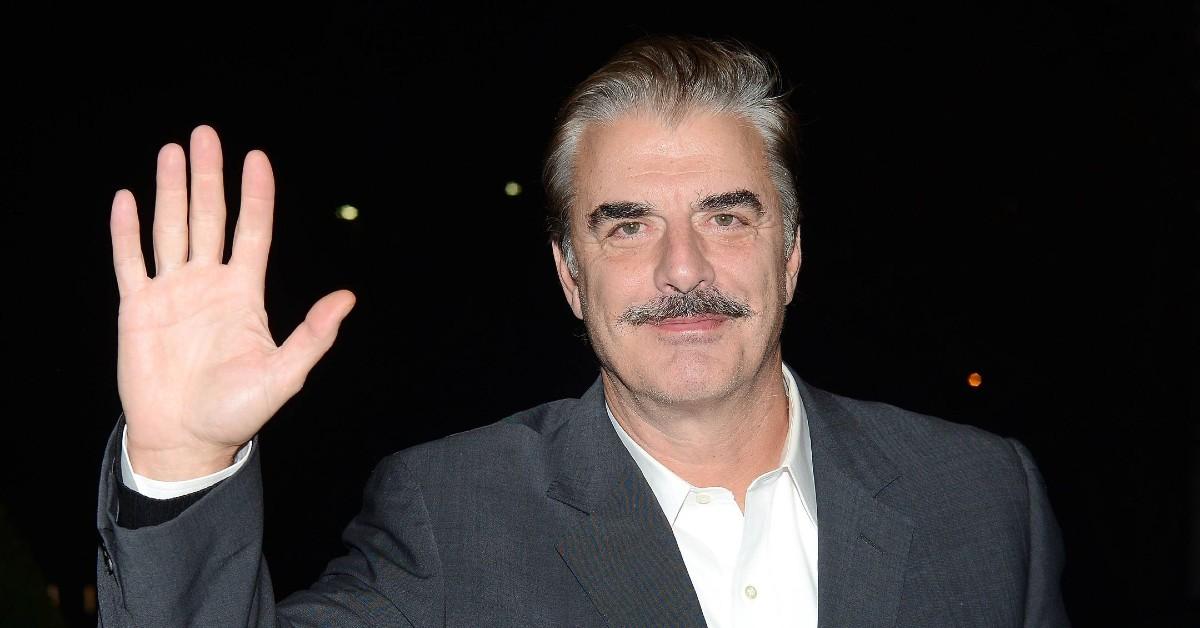 Accused sexual deviant Christopher Noth could find his way back to The Equalizer after being fired amid his recent scandal — at least that is what a producer recently hinted.
Late in 2021, several women came forward to accuse Noth of sexual assault.
Article continues below advertisement
Despite killing his character off, Equalizer's Executive Producer Debra Martin Chase alluded that he might be brought back one day.
"We wanted to find a way that was respectful of the fact that he was such an important character on the show, and honestly, just leave a little bit of a crack, you know, to see [what could happen]," Chase told Us Weekly. "It's such a complicated situation and so hopefully we will be around for a long time, and you never know what happens in the future."
Article continues below advertisement
CBS was quick to dismiss him from the show when several women, including actresses, accused him of inappropriate behavior. One woman accused him of groping her, cornering her, and kissing her while in a New York restaurant in 2010.
"Chris Noth will no longer film additional episodes of The Equalizer, effective immediately," Universal Television and CBS said in a statement at the time. His character will remain on rerun episodes.
His firing wasn't the only hit Noth took in the wake of the scandal. As RadarOnline.com reported, Noth lost a $12 million deal to sell his tequila brand.
"At this point in time it doesn't make sense for us to move forward with this deal in light of the claims, which must be taken with the utmost seriousness," said the company's CEO, Bernard Rubin, in a press release. "That said, we continue to be on the lookout for spirits brands that fit EARI's ethos of social responsibility."