Christina Ricci Gets Hitched To Baby Daddy Mark Hampton, Months After Judge Signs Off On Divorce From James Heerdegen
Christina Ricci got married to her baby daddy Mark Hampton just months after a judge signed off on her divorce with ex-husband James Heerdegen.
The 41-year-old actress announced the news on social media with a photo from the wedding.
Article continues below advertisement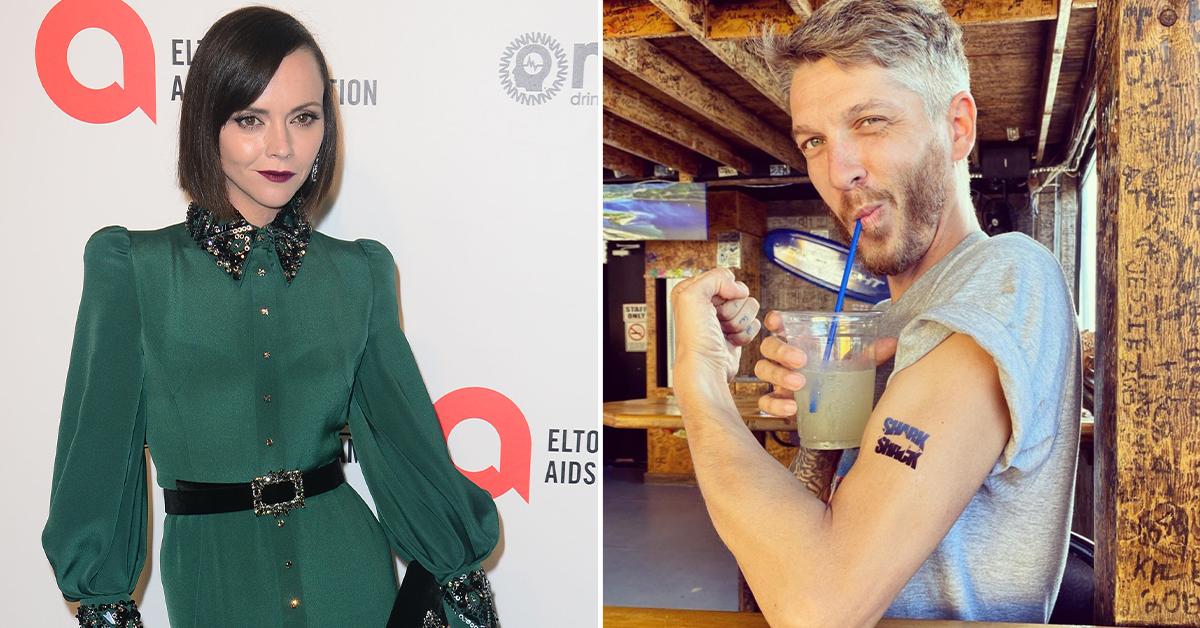 The Yellowjackets actress wrote, "Mr. and Mrs."
Her followers and celebrity friends were quick to congratulate her on the beautiful occasion.
Hampton also confirmed the news by posting a picture of them together on his Instagram with the caption saying, "#justmarried."
Article continues below advertisement
The news come months after revealing she was expecting a second child during a hearing in her divorce.
During the hearing, Ricci and her former partner also agreed to prolong the restraining order she obtained against him until their next court hearing in January 2022.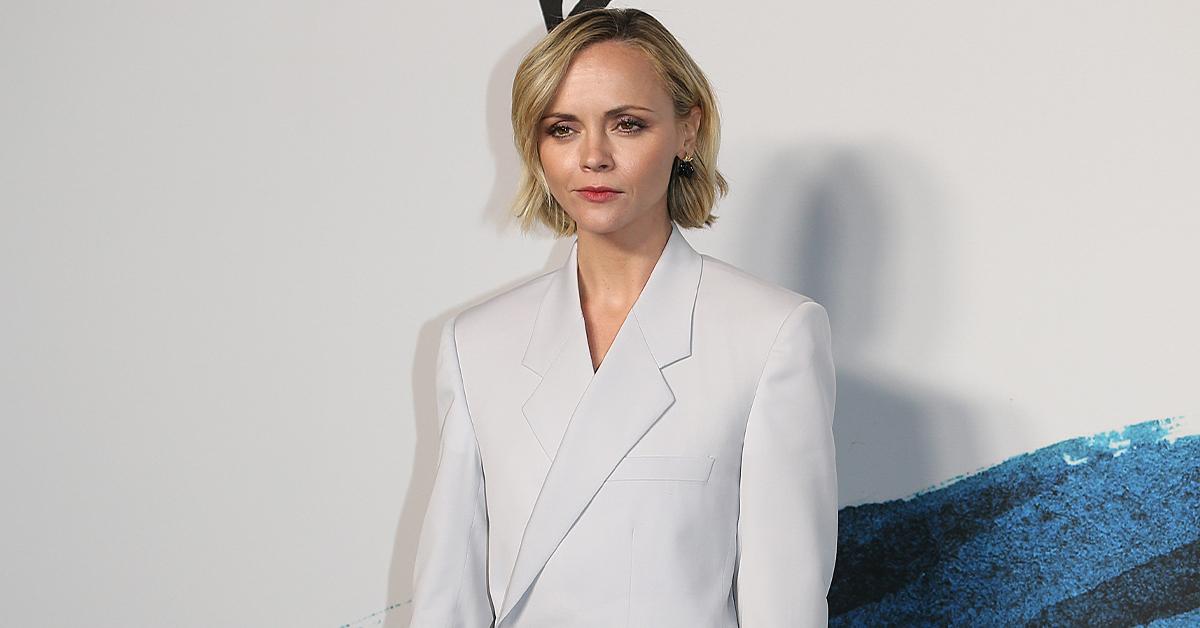 Article continues below advertisement
She then shared a photo of her sonogram with the caption, "Life keeps getting better."
Hampton commented on the post and confirmed he was indeed the father.
Since the post, Hampton and Ricci have not hidden their romance and are constantly posting the other on Instagram. The two are currently living in Canada together with her kid with James.
Article continues below advertisement
As RadarOnline.com previously reported, the Sleepy Hollow actress and her ex-husband are still in the process of a legal battle over custody and support following their divorce. Ricci accused her ex-husband of abuse her during the lockdown. She even took out a restraining order pleading he stay away from her.
Christina claimed James beat her, spit on her, and made pig noises in her face. She claims to have suffered multiple bruises as a result of the alleged abuse.
Article continues below advertisement
The judge who presided over her case ordered her ex to stay 100 yards away from her. James has denied all allegations of abuse and even tried to take out a restraining order against her.
As to what happened to the former duo's child, Ricci now has their son with her in Canada, but James will be granted extra time once she returns to the U.S.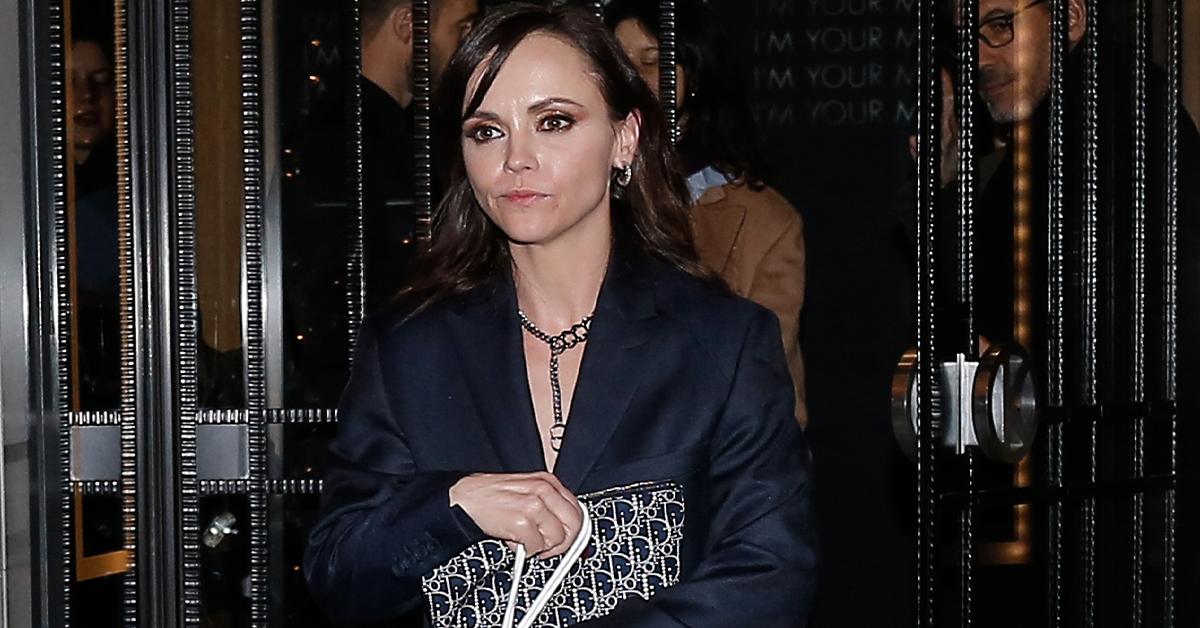 James has yet to comment on Christina's marriage.