Christina Haack Squashes Beef With Ex-Husband Tarek's New Wife Heather Rae After Explosive Public Fight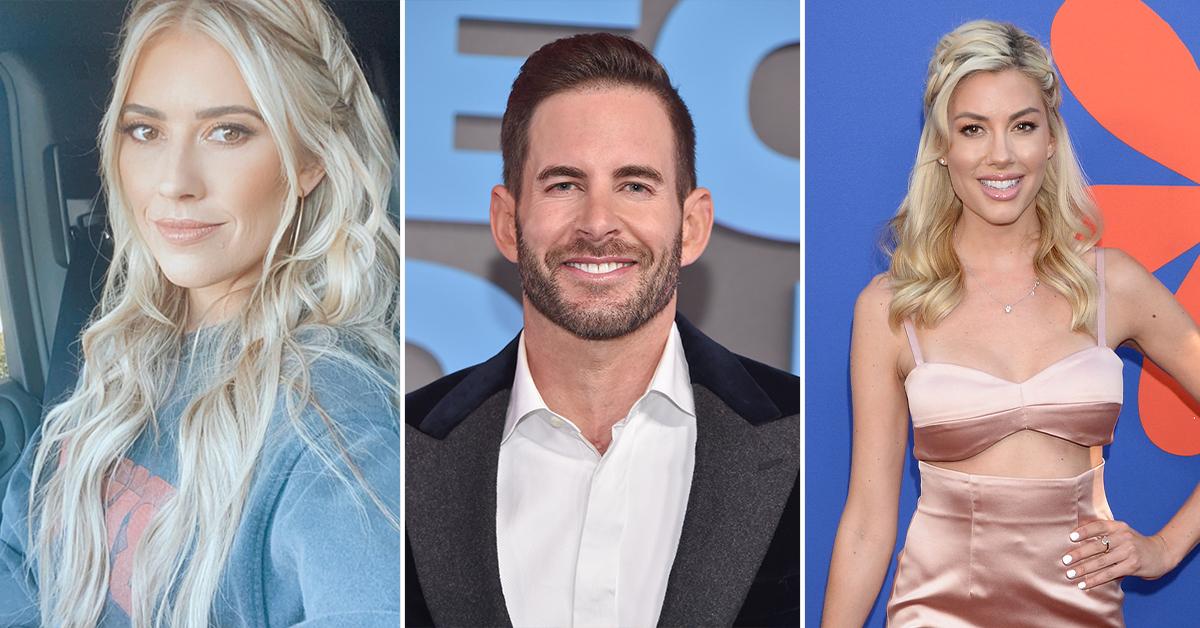 Christina Haack spent time with her ex-husband Tarek El Moussa and his new wife Heather Rae Young — only days after their blowout fight at a kid's soccer match.
Christina and Tarek appear to be in full crisis PR mode after being photographed screaming at each other last week.
Article continues below advertisement
The former couple — who starred on HGTV's hit show Flip or Flop — posed for a photo with Heather and Christina's new husband, Joshua Hall.
In the middle of the two couples was Tarek and Christina's daughter, Taylor. The blended family seemed in good spirits as they smiled hard for the camera.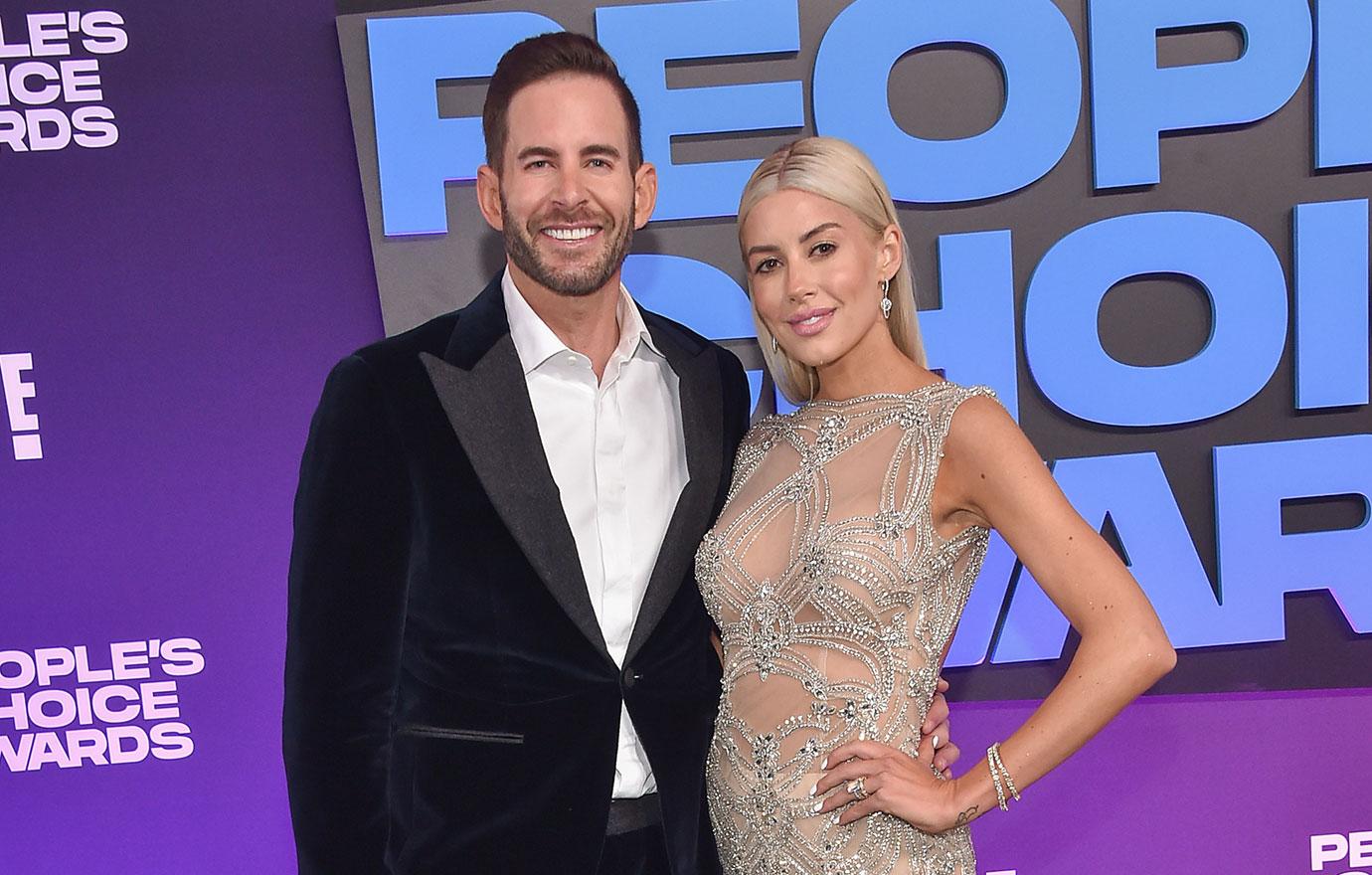 Article continues below advertisement
The couple attended their daughter's open house at school in Orange County, Cali.
"Co-parenting 101. Kids come first. Taylor's open house. Next, on to middle school, she goes. Brayden is recovering well and we are all grateful," Christina captioned the photo. "It has been a very rough few weeks, ready for some peace."
The reality star exes also had to deal with their 6-year-old son Brayden being rushed to the emergency room. The doctors determined he had to have his appendix removed but also found he has "something rare called Meckel's diverticulum."
MORE ON:
Christina El Moussa
Article continues below advertisement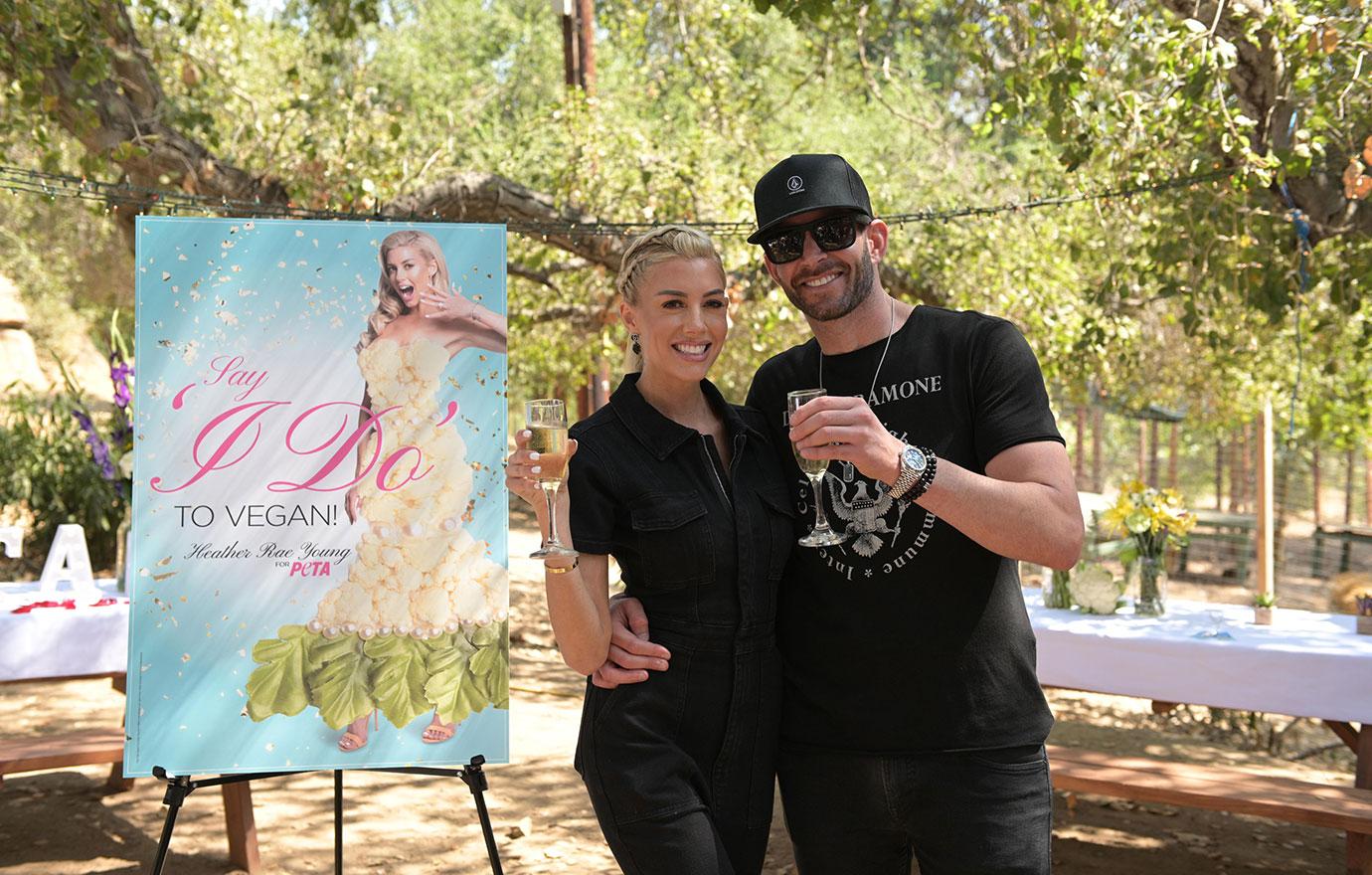 Tarek and Christina appeared to have come together as a unit to help support their son during the scary time. However, the two were in each other's faces only a day before at a public park.
In bombshell photos obtained by Daily Mail, Heather was seen walking up to Christina — who was holding a baby — and getting into her face.
Later, during the game, Tarek was seen screaming at Josh and had to be pulled away by his new wife.
Article continues below advertisement
Neither party addressed the situation or the photos that were released of their shouting match.
The fight with Tarek isn't the only thing on Christina's mind at the moment. Her other ex-husband Ant Anstead has been working to strip her of custody of their son Hudson.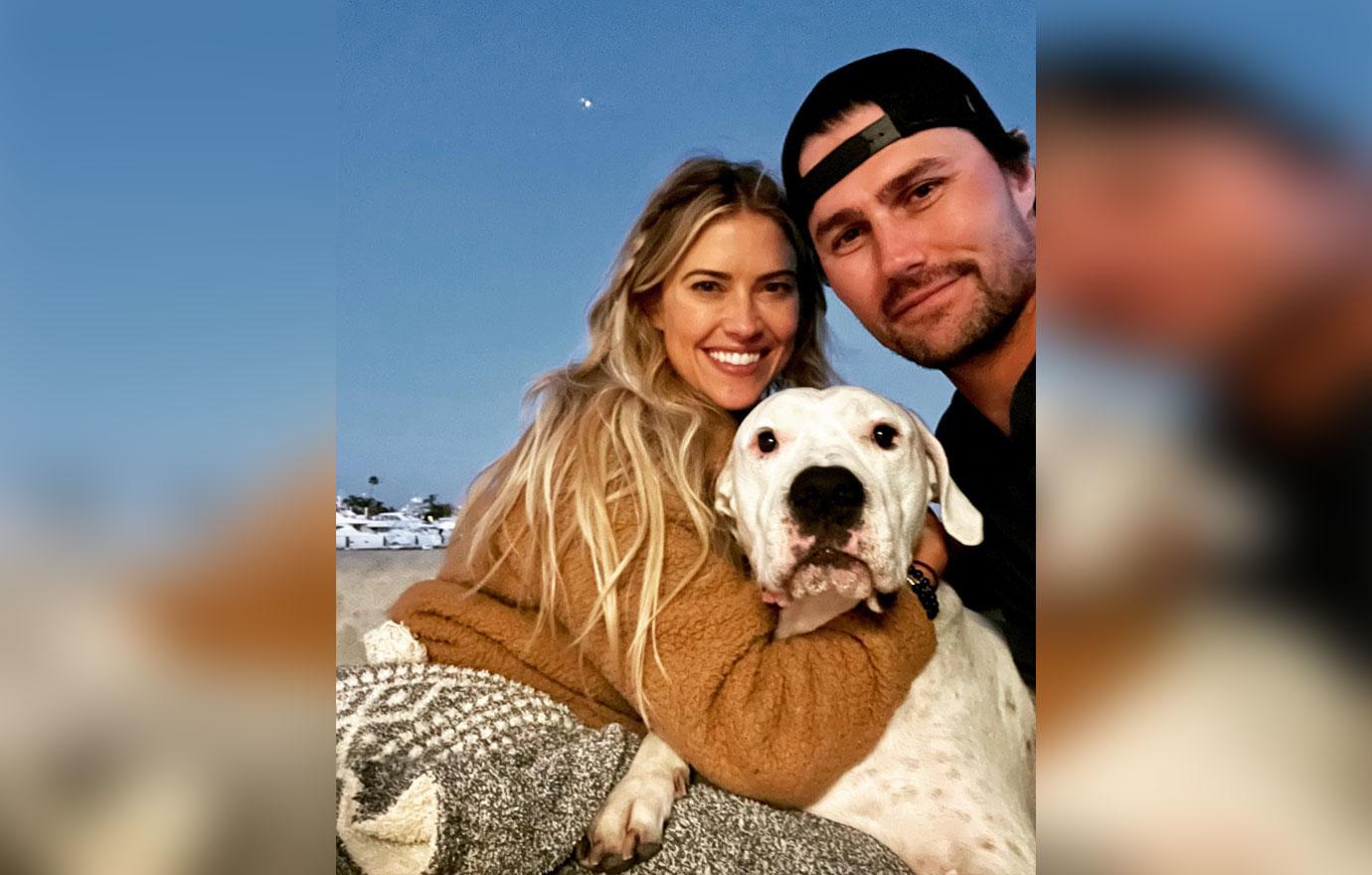 He said she was an absent mother and only spent on average 9 days each month with him over the past 20 months. He also took issue with her blasting him all over social media during her time with him. Ant even said Christina failed to tell him she had COVID in January which led to his girlfriend Renee Zellweger's project being placed on pause temporarily.
Christina denied the allegations. A judge denied the emergency request but set a hearing for later this year.