Christina Haack All Smiles With Children After Ant Anstead's Full Custody Request Gets Denied, Hudson Nowhere To Be Seen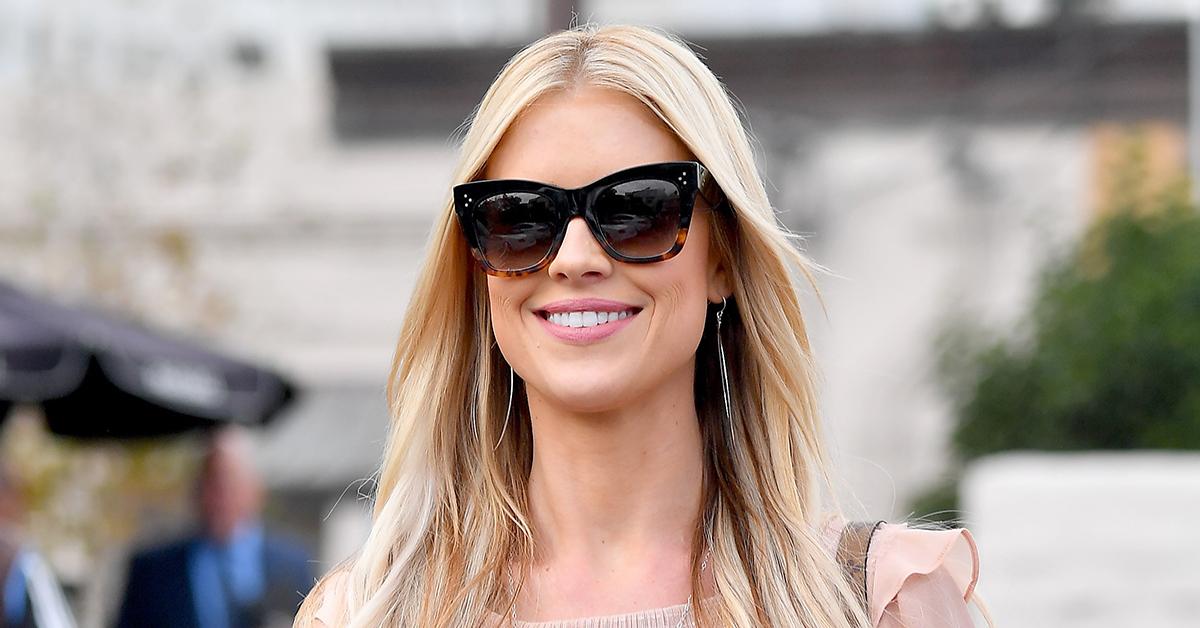 Christina Haack made sure to spend quality time with her oldest children over the weekend, days after her second ex-husband Ant Anstead filed for full custody of their two-year-old son, Hudson.
The 38-year-old mom of three proved that being a parent is her most important job, cheering on the sidelines of her son Brayden's soccer game in Orange County on Saturday.
Article continues below advertisement
Haack, who recently married her third husband, Joshua Hall, was her 6-year-old's biggest cheerleader. Sitting in folding chairs with her 11-year-old daughter Taylor, the HGTV star wore a smile as if she wasn't battling over custody of her youngest child.
The Flip or Flop personality kept it casual for the soccer game, marking the first outing since Anstead filed for full custody of Hudson and accused her of being an unfit mother.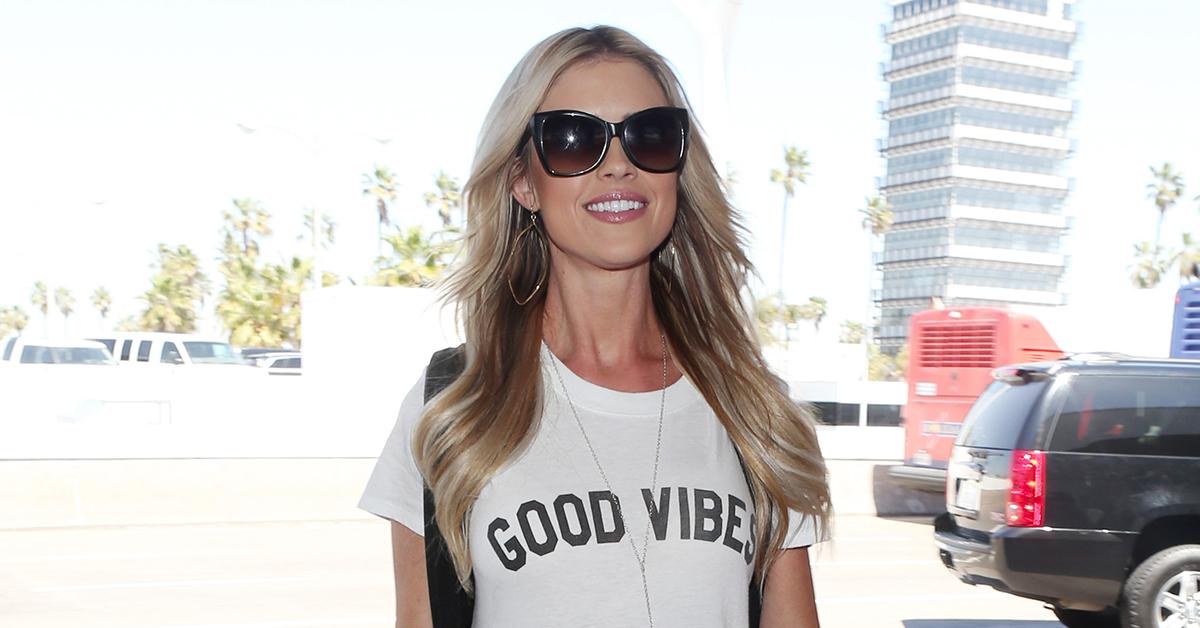 Article continues below advertisement
Wearing burgundy leggings, an Alo sweatshirt, and black sneakers, Haack was photographed playing on her cell phone during Brayden's downtime. At one point, her son, who wore a neon green jersey, can up to his mother and chugged water while they chatted.
In the photos obtained by Daily Mail, Haack was alone with her children.
Her first ex-husband, Tarek El Moussa, who is Brayden and Taylor's father, was not at the game. His new wife, Selling Sunset star Heather Rae Young, wasn't there either.
Pulling single mom duties, Haack multitasked with one eye on the game and the other on her daughter.
Article continues below advertisement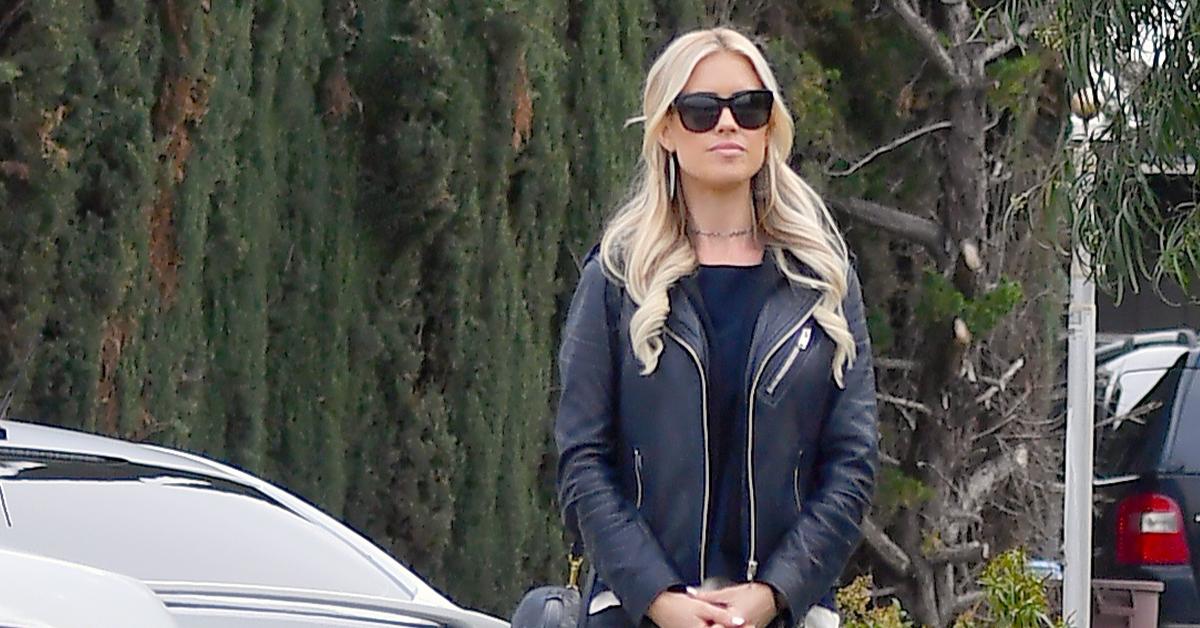 As Radar reported, the judge denied Anstead's emergency custody request, citing he had "insufficient showing" to prove his accusations and did not provide Haack with enough notice.
That doesn't mean the fight is over.
Article continues below advertisement
The exes are due in court to argue their case on June 28.
In the court documents, Anstead accused his ex-wife of being an absent mother who created a harmful environment for their toddler. He also claimed Haack has been practically non-existent in their son's life, alleging she has only spent "9 full days each month" with him.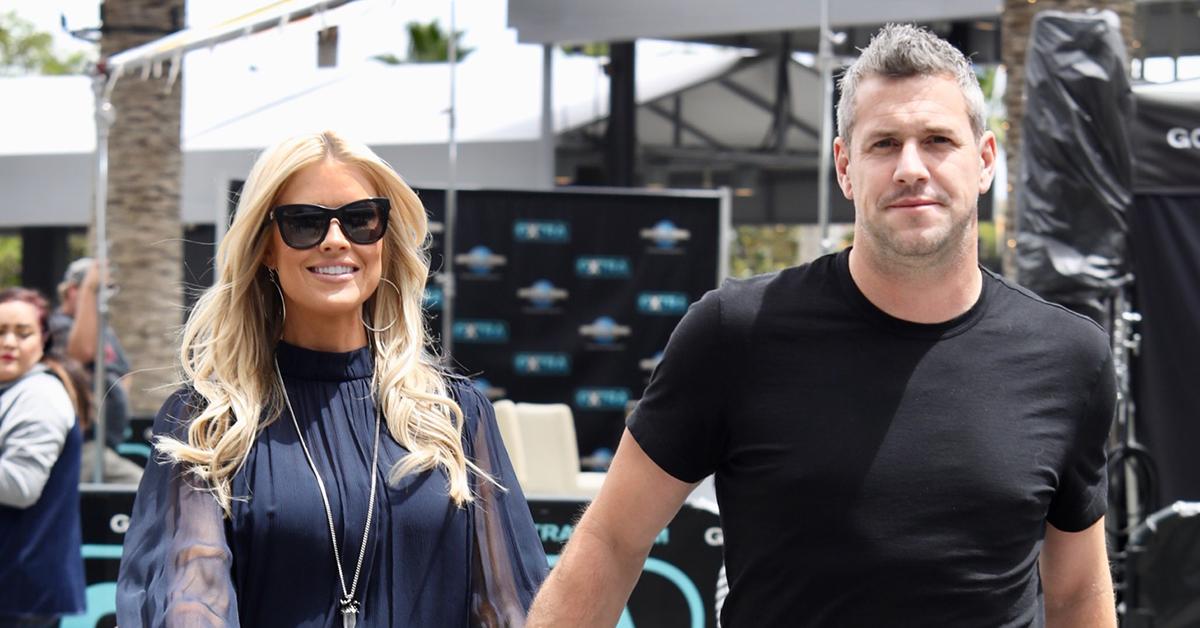 Anstead also dragged his famous girlfriend, A-list actress Renée Zellweger into the battle. He claimed Haack failed to disclose she and the family had COVID when she returned Hudson to him in January, causing Zellweger's big Hollywood production to abruptly shut down.
Ant and Haack married in 2019 and finalized their divorce in 2021. Hudson is the only child they share.