Behind Closed Doors: Christina Haack & Ex-Husband Ant Anstead Ordered To Work Out Custody Issues Privately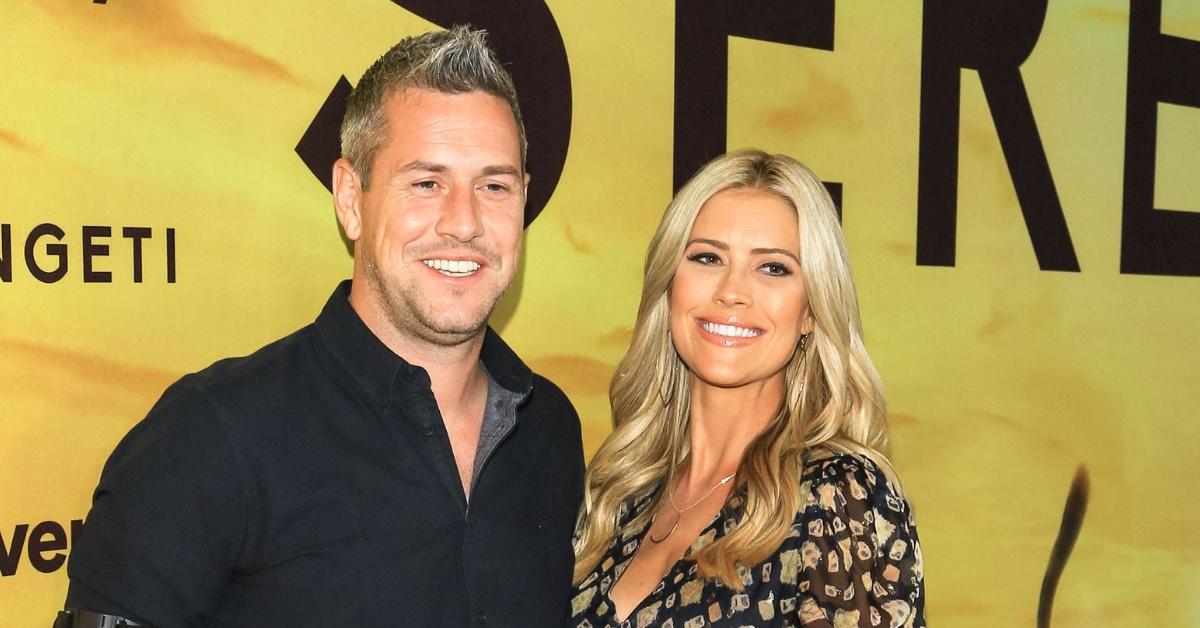 Christina Haack and her ex-husband Ant Anstead will have an opportunity to resolve their custody issues without airing out their dirty laundry.
An Orange County judge ordered the former couple to meet with a private court mediator so they can figure out how to best co-parent their son, Hudson, moving forward.
Article continues below advertisement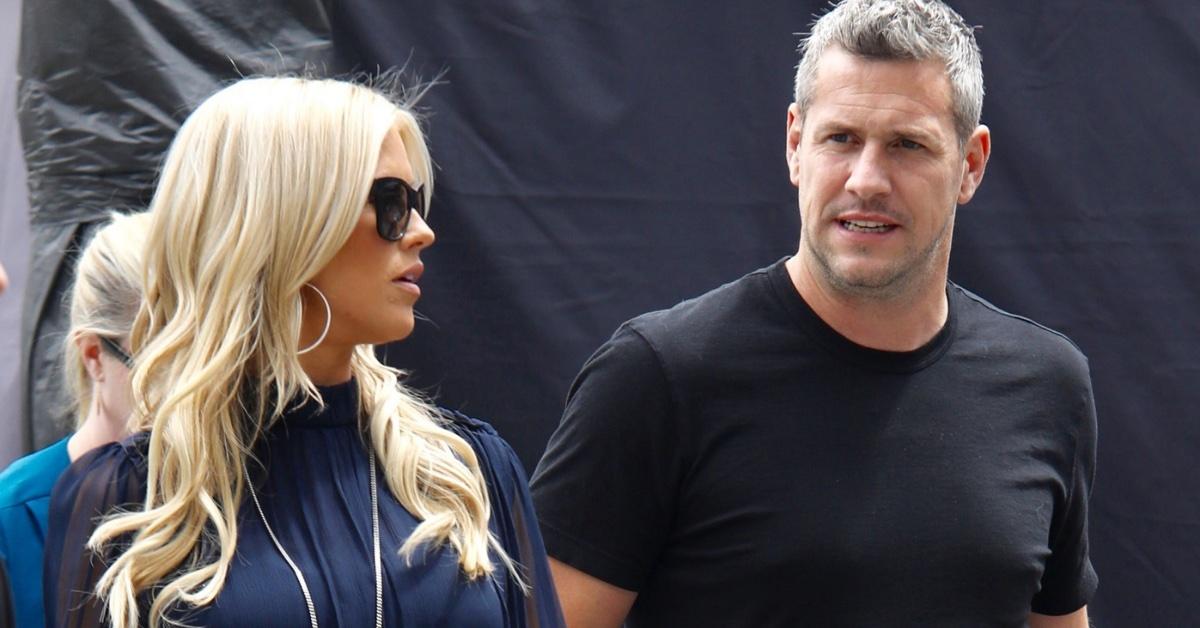 Both parties will need to be present for a mandatory session on June 15 to discuss any "disputed custody and visitation issues," new court docs obtained by The Blast read.
The development came after Anstead's request for full custody of their 2-year-old was denied due to an "insufficient" showing of pressing matters, now "setting in motion the private mediation meeting." If their issues are not solved, it could lead to a custody trial.
In his filing, the Celebrity IOU: Joyride host, 43, alleged that his ex, 38, only spends roughly nine full days with their son each month.
Article continues below advertisement
MORE ON:
Christina El Moussa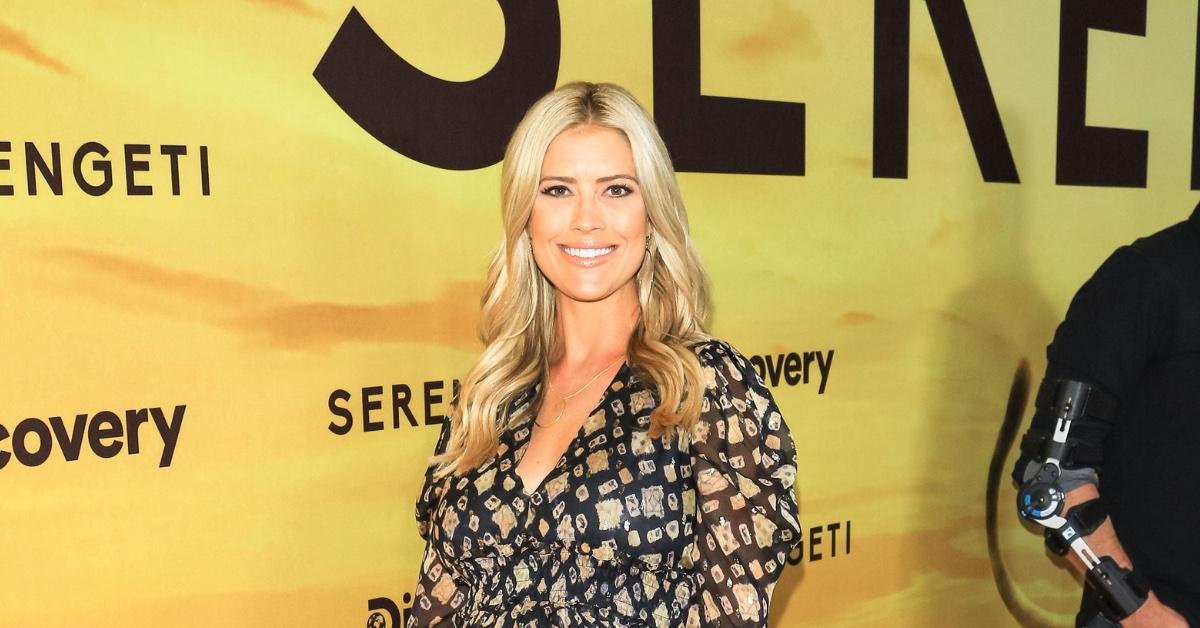 Article continues below advertisement
Anstead also cited one incident when she allegedly returned their son with a sunburn, claiming she replied, "It didn't feel hot. Give him some Tylenol. I'm sure it will be better tomorrow."
The British TV personality went on to mention how his current partner, Renée Zellweger, was forced to halt production on a film project due to COVID exposure by Haack after returning Hudson to his care.
Haack later responded to his allegations and defended herself as a doting parent.
"What Ant is doing deeply saddens me. If this was really about Hudson, as he says, this should have been handled privately with a private judge or mediation, as myself and my attorney have suggested," she explained. "I have had my share of ups and downs but I am a good mom and I love my children with all my heart and I will always protect them."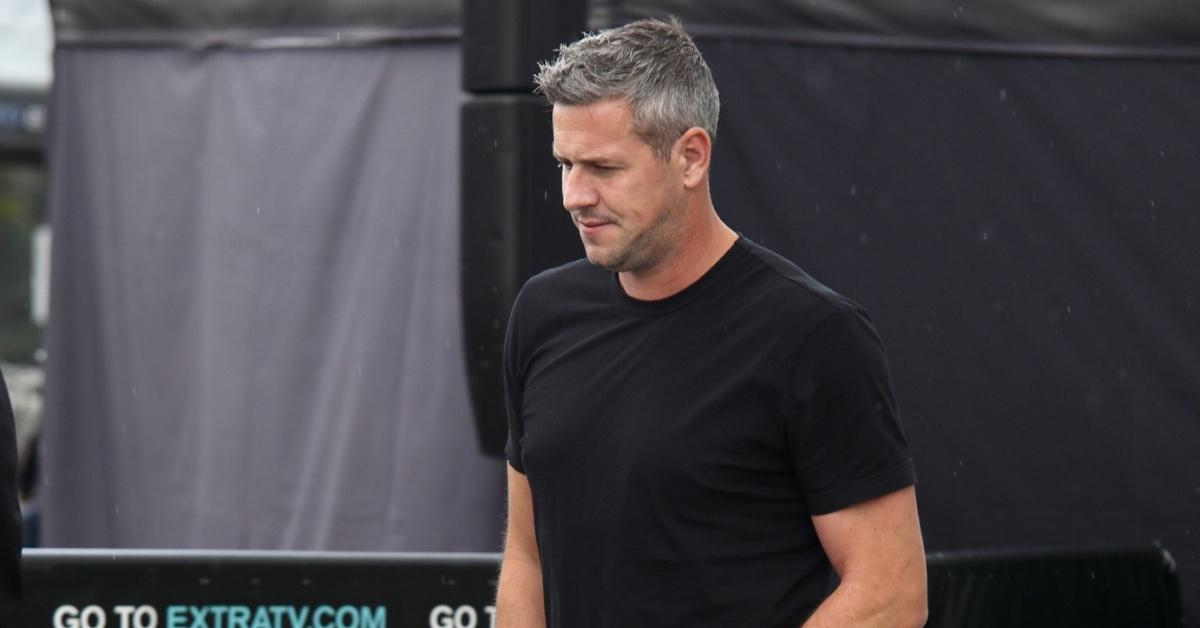 Haack has since made headlines again for a heated dispute with her other ex-husband, Tarek El Moussa, and his new wife, Heather Rae Young, at a soccer game for the former couple's son, Brayden.
The same weekend, Brayden had a health scare, but fortunately, he will make a full recovery.
"Stressful 24 hours but a good reminder how important team/co-parenting is. We are all under pressure but when it really matters, we were all there for Brayden doing our part. Sometimes a scary situation can be a good wake-up call," Haack wrote via her Instagram Stories. "In the end, all the other stuff is just noise, what matters is the kids."