Exclusive
Chris Tucker Hires Lawyer Who Previously Worked For IRS To Fight $9 Million IRS Lawsuit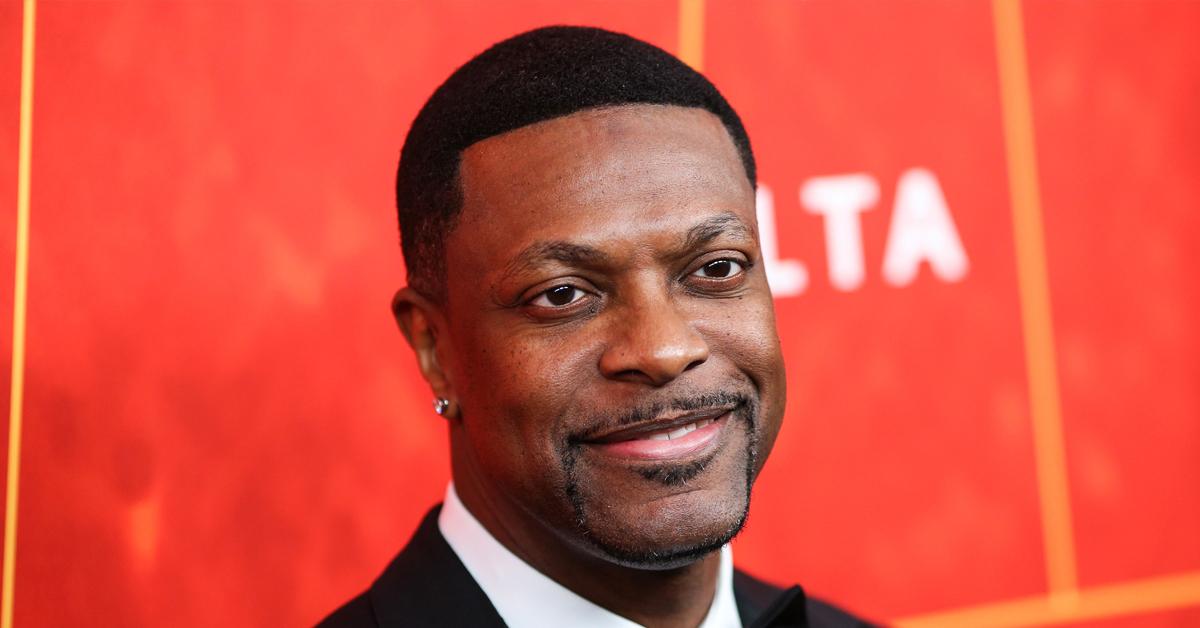 Chris Tucker is gearing up to battle the United States government over his alleged $9 million tax debt — and the actor has hired a powerhouse attorney to represent him in court.
According to court documents obtained by RadarOnline.com, the Friday star has informed the court the lawyer who will be taking on his case is LA-based Jonathan Kalinski
Article continues below advertisement
Tucker's decision to hire Kalinski is interesting given the lawyer has inside knowledge of how the IRS works due to his years of experience working at the federal agency.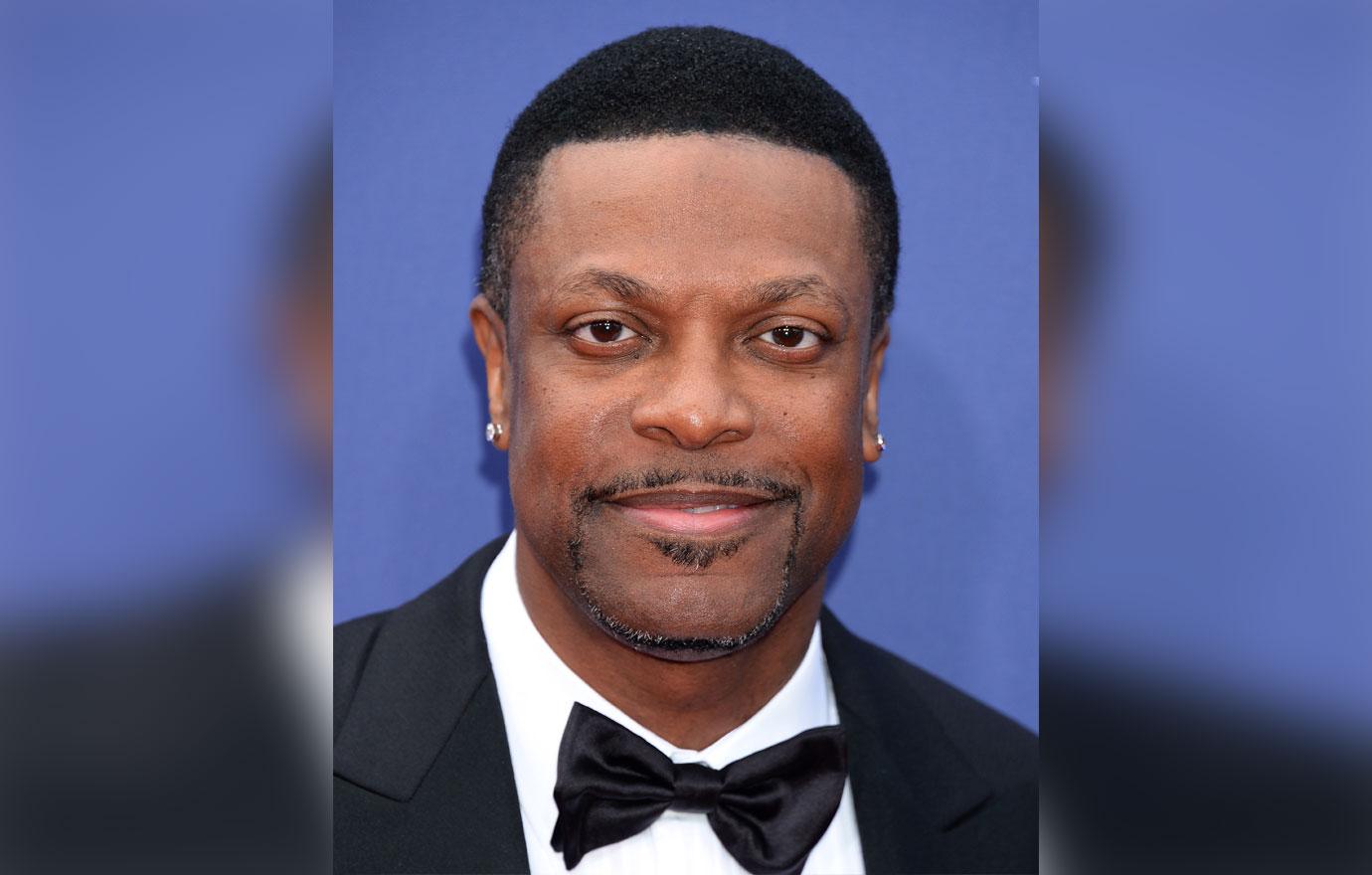 Article continues below advertisement
On his firm's website, Kalinski touts he previously "served as a trial attorney with the IRS Office of Chief Counsel litigating Tax Court cases and advising Revenue Agents and Revenue Officers on a variety of complex tax matters." His resume is sure to have impressed Tucker who wants to make sure the federal lawsuit filed against him is dismissed.
As RadarOnline.com first reported, earlier this year, the IRS sued Tucker for defaulting on numerous payment plans and failing to cough up money to settle his debts.
"The suit read, "Mr. Tucker is a comedian and actor who was one of the biggest stars in Hollywood in the late 1990s and early 2000s, starring in the Rush Hour film series. The early tax years at issue in this case date back to this time."
Article continues below advertisement
The IRS claims he owes $4,489,647.01 for 2002, $2,124,082.86 for 2006, $2,341,269.29 for 2008, $468,598 for 2010 and $253k for 2019. The grand total of Tucker's unpaid taxes comes to $9.6 million. The docs reveal Tucker allegedly failed to properly report his income on multiple tax returns and has been hit with several penalties for non-payment.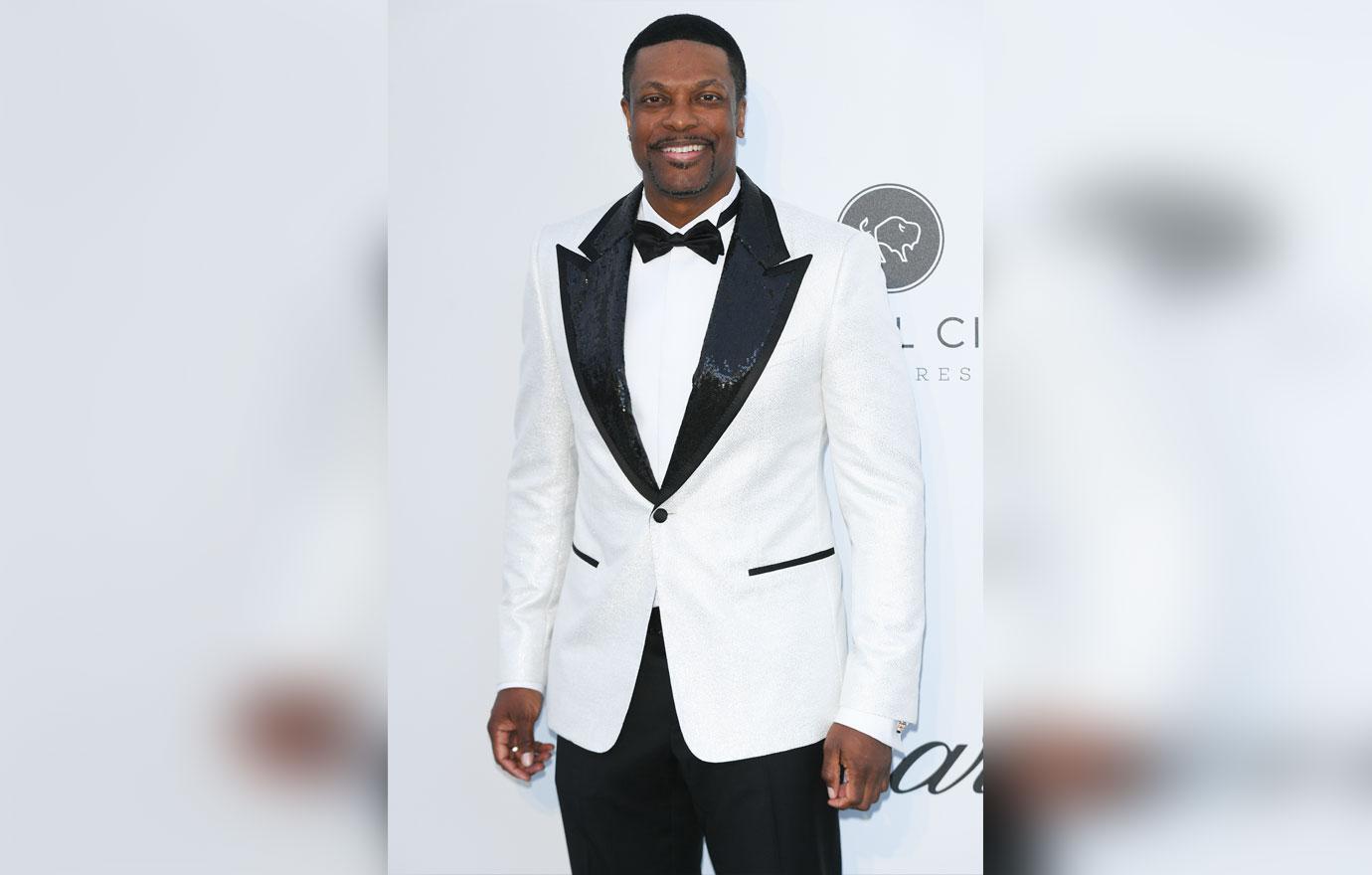 Article continues below advertisement
The docs also note Tucker failed to file many of his returns on time. Over the years, the Rush Hour star tried to work out payment plans with the IRS but they either failed to make the payments or had the proposed plan denied.
In 2011, the government says Tucker offered to pay $50k a month for six months. He said he would make a $2 million payment after starring in the 2012 Bradley Cooper film Silver Linings Playbook. He never ended up making the payment because the IRS refused to accept his proposed plan.
The last payments Tucker made to the IRS appear to have been in 2019.
"Mr. Tucker made monthly payments in the amount of $37,800 beginning on June 23, 2017, before defaulting on February 27, 2019," the suit reads.
The IRS is demanding a judgment against Tucker be entered in the amount of $9.6 million.
Article continues below advertisement
Earlier today, Ice Cube dropped a bombshell on Twitter claiming Tucker turned down $10-$12 million for Next Friday due to religious reasons. The rapper revealed the news after a fan accused him of screwing his co-stars out of the film's profits.