Chris Rock Looks Worry-Free Walking NYC Streets Alone After Infamous Slapper Will Smith Lands In India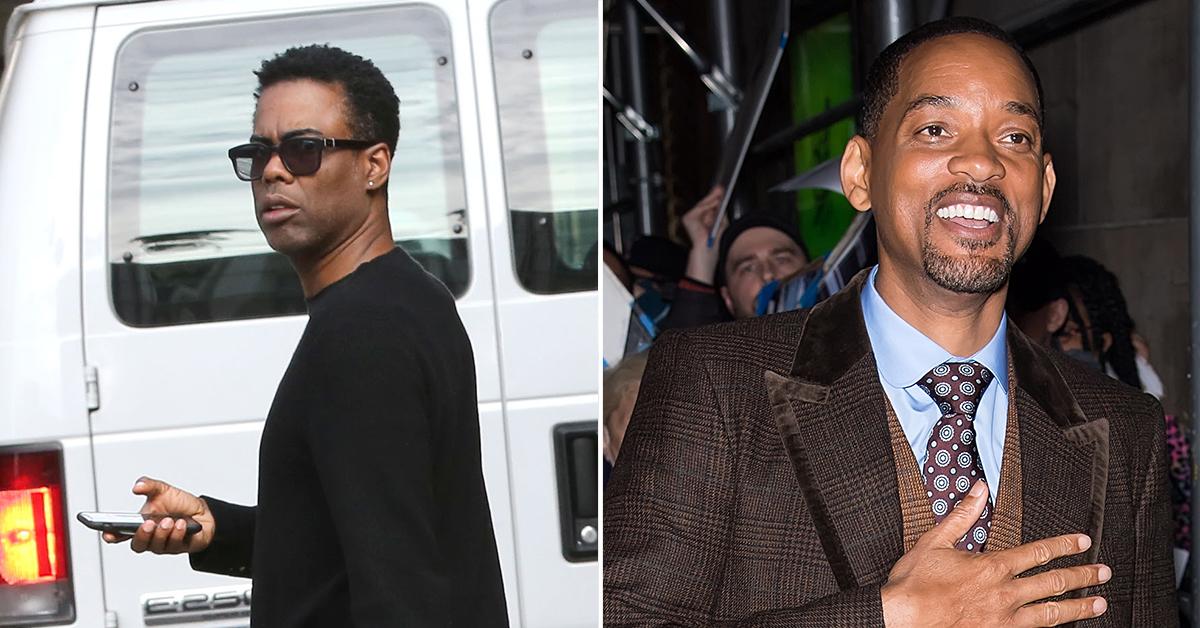 Chris Rock appeared carefree while walking the New York City streets alone after Will Smith was spotted nearly 8,000 miles away in India. The 57-year-old comedian — who was slapped by Smith during a live broadcast at the Academy Awards last month — took time away from his comedy tour to clear his head for a solo stroll on Sunday.
Article continues below advertisement
Rock's outfit made it seem like he wanted to blend into the crowd. He was wearing black joggers, a matching sweater, and a gray beanie, however, his neon shoes said otherwise. Slipping into bright green Nikes with orange checks on the side, Rock's footwear grabbed attention blocks away.
Despite all the negative attention, he wasn't trying to hide from the paparazzi. He walked around the Big Apple in sunglasses and no mask, making his face visible. Rock also sported headphones, but they were around his neck and not on his ears.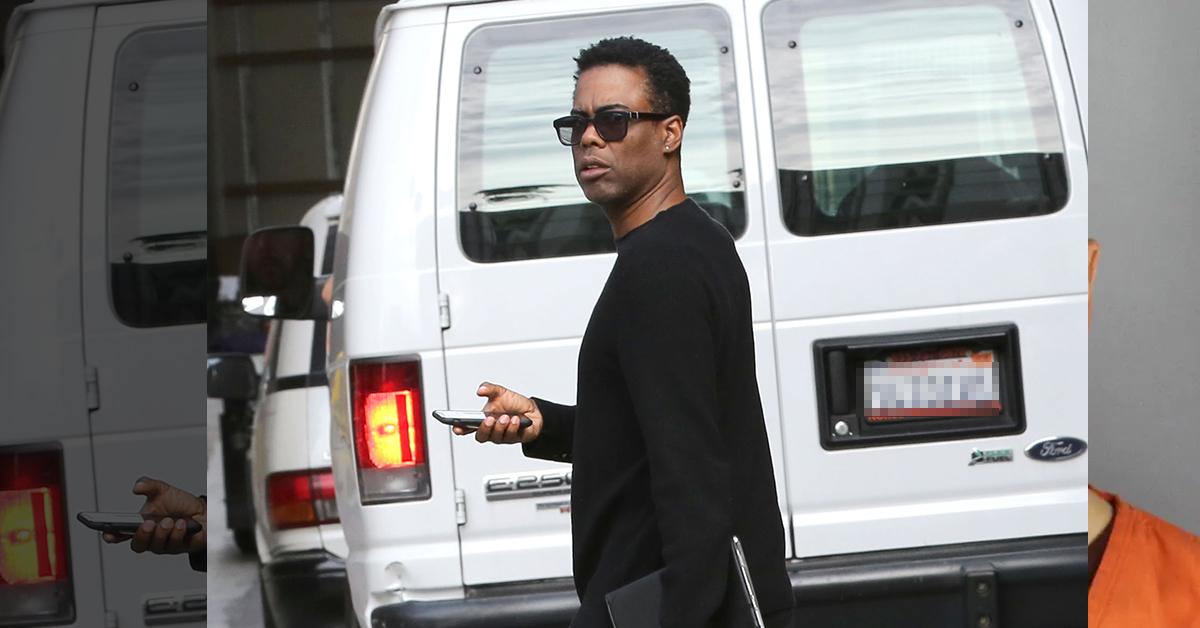 Article continues below advertisement
In photos seen by Radar, Rock's security did not appear to be following him for the solo stroll through the city. The lack of security could be because his infamous slapper is across the world in Mumbai, India.
On Saturday, Smith came out of hiding for the first time since the slap was heard — and seen — across the world.
Photographed for the first time since the academy handed down his punishment, the 53-year-old Academy Award-winning actor was far away from Hollywood. It's unclear if he is there for business or pleasure; however, the latter is a safe bet since most of his projects have been put on ice following the backlash from the slap.
Article continues below advertisement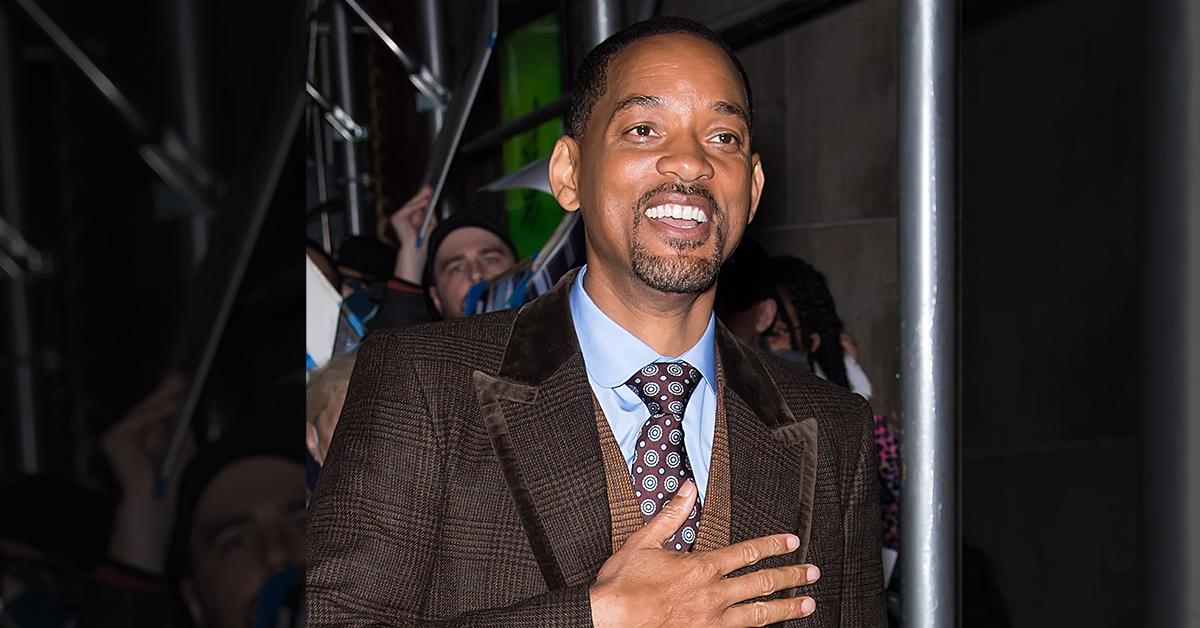 Smith was a good sport. He was spotted taking photos with fans and smiling for the paparazzi, who eagerly waited for him outside of his hotel. Wearing a plain white tee, gray shorts, and compression tights, the King Richards star clearly cared more about comfort and less about fashion for his travels.
Article continues below advertisement
As Radaronline.com reported, the academy has banned Smith from attending the Oscars for 10 years after he slapped and screamed slurs at Rock during the 94th annual Academy Awards.
While Rock has remained quiet on Smith's punishment, the comedian's mom spoke out in disapproval.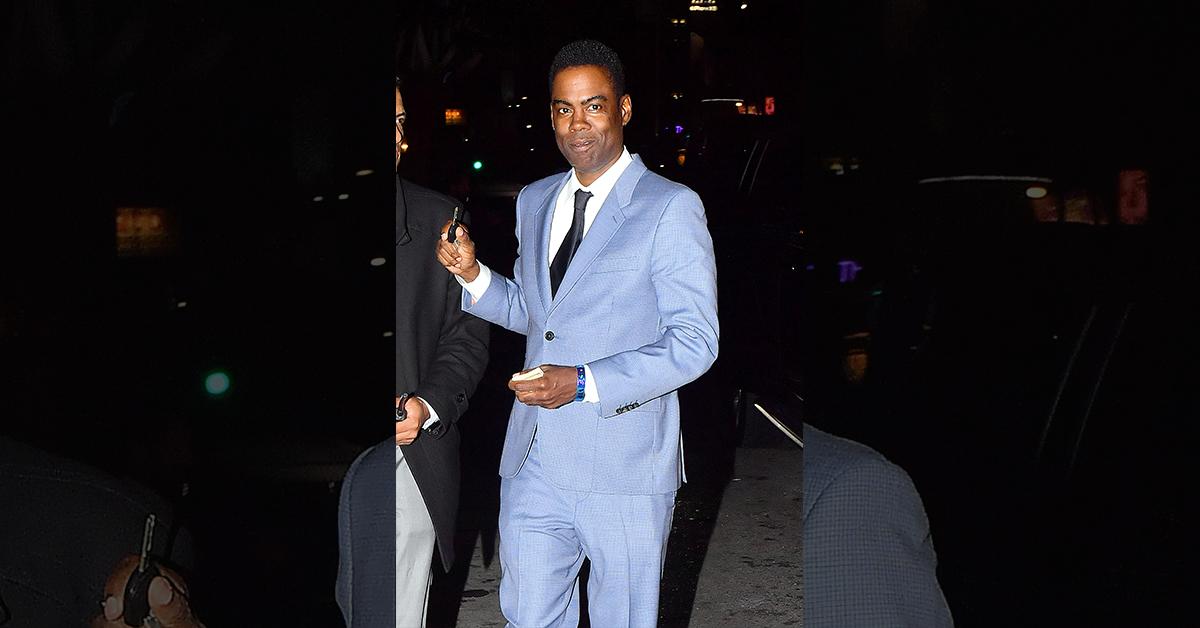 According to Rose Rock, Smith's ban wasn't enough. "I told someone when Will slapped Chris, he slapped all of us, but he really slapped me," Rose told WIS. "When you hurt my child, you hurt me."
She also spoke out about Jada Pinkett Smith's reaction. "Chris could have stepped back and fallen. You really could have gotten taken out in handcuffs. You didn't think. You reacted to your wife giving you the side-eye, and you went up, and you made her day because she was bowled over laughing when it happened," she continued.
For Rose, 10 years isn't good enough because "you don't even go every year."