Chris Harrison Leaves 'The Bachelor With NDA And $40 Million Payout
Chris Harrison's 19-year run as the host of The Bachelor has come to an end not with a rose, but rather with a non-disclosure agreement and $40 million.
"Don't expect Chris to be sitting down with Oprah like Meghan and Harry or writing a book because he signed an iron-clad non-disclosure agreement before his departure announcement was made," sources tell RadarOnline.com.
Article continues below advertisement
"Chris knew the decision was coming for several weeks as his lawyers had been working on getting him the best possible exit agreement possible. The show wanted his silence and Chris wanted lots of money, so ultimately is wasn't so hard to reach a deal that made both sides happy."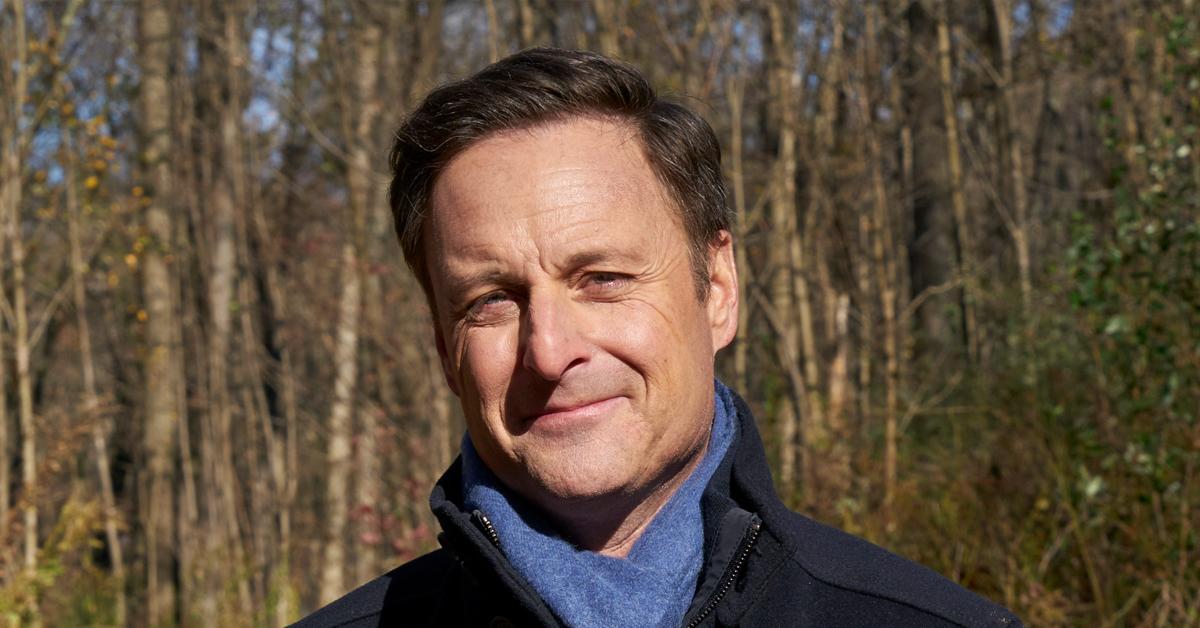 Article continues below advertisement
Pals add that Chris is angry but so rich that he will get over it.
"Basically Chris got clipped because he defended Rachel Kirkconnell after she attended a plantation party. Now Rachel is back with 'Bachelor' Matt James and Chris is out of a job," sources add.
Article continues below advertisement
"But on the other hand, the show took Chris from an unknown and turned him into a star. No one can ever take away from him his 19 years hosting a hit show. Chris was earning around $8 million a season for the last several years and got 5 year's salary to walk away and keep his mouth shut."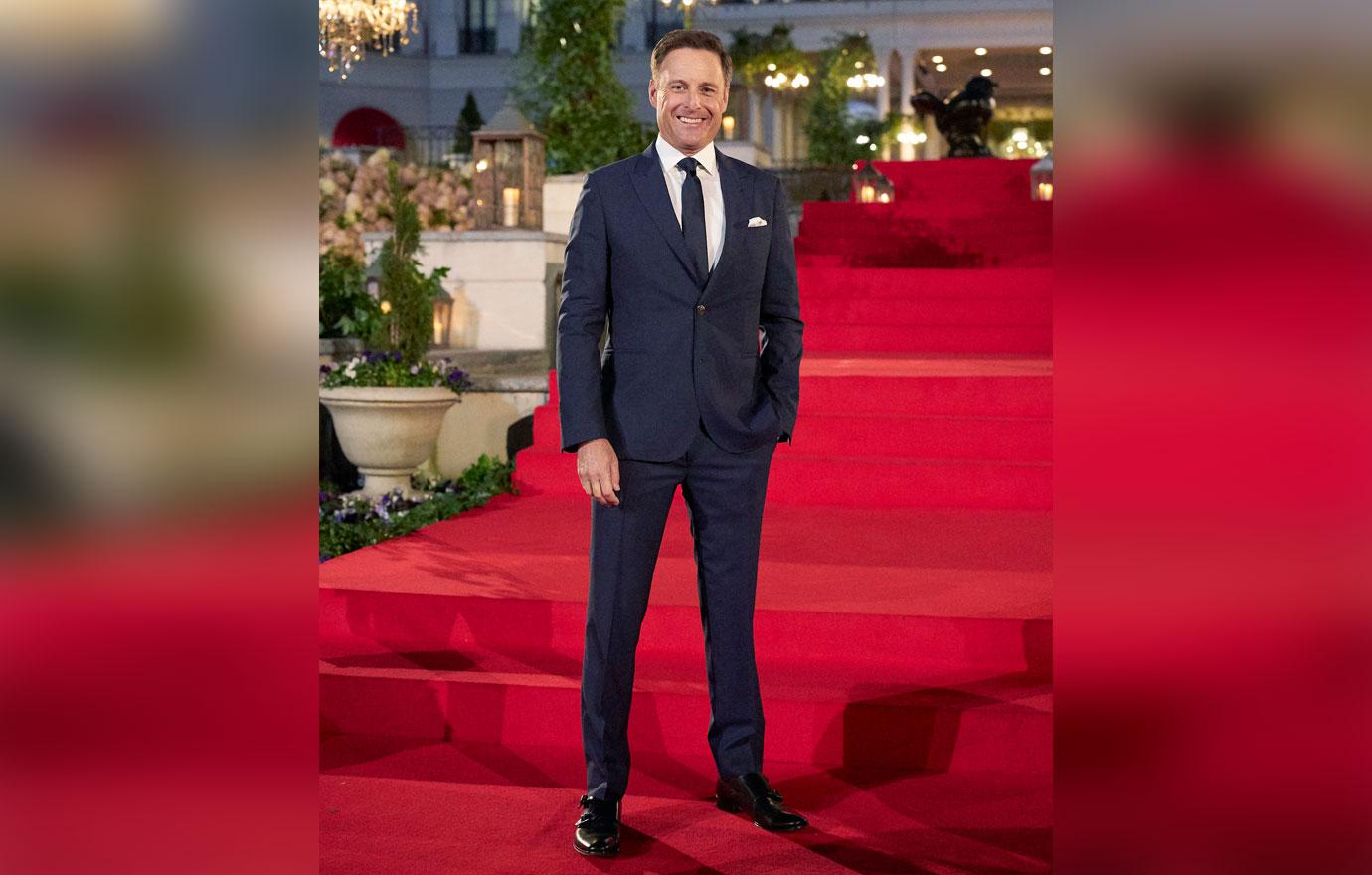 Article continues below advertisement
However, maybe the best parting gift is the premiere ratings for the only season without him – which dropped to an all-time love of just 3.6 million viewers.
Our sources say Chris asked for the $40 million and the producers didn't flinch. We're told despite some reports claiming he only received $20 million the host actually scored a much sweeter deal.
Article continues below advertisement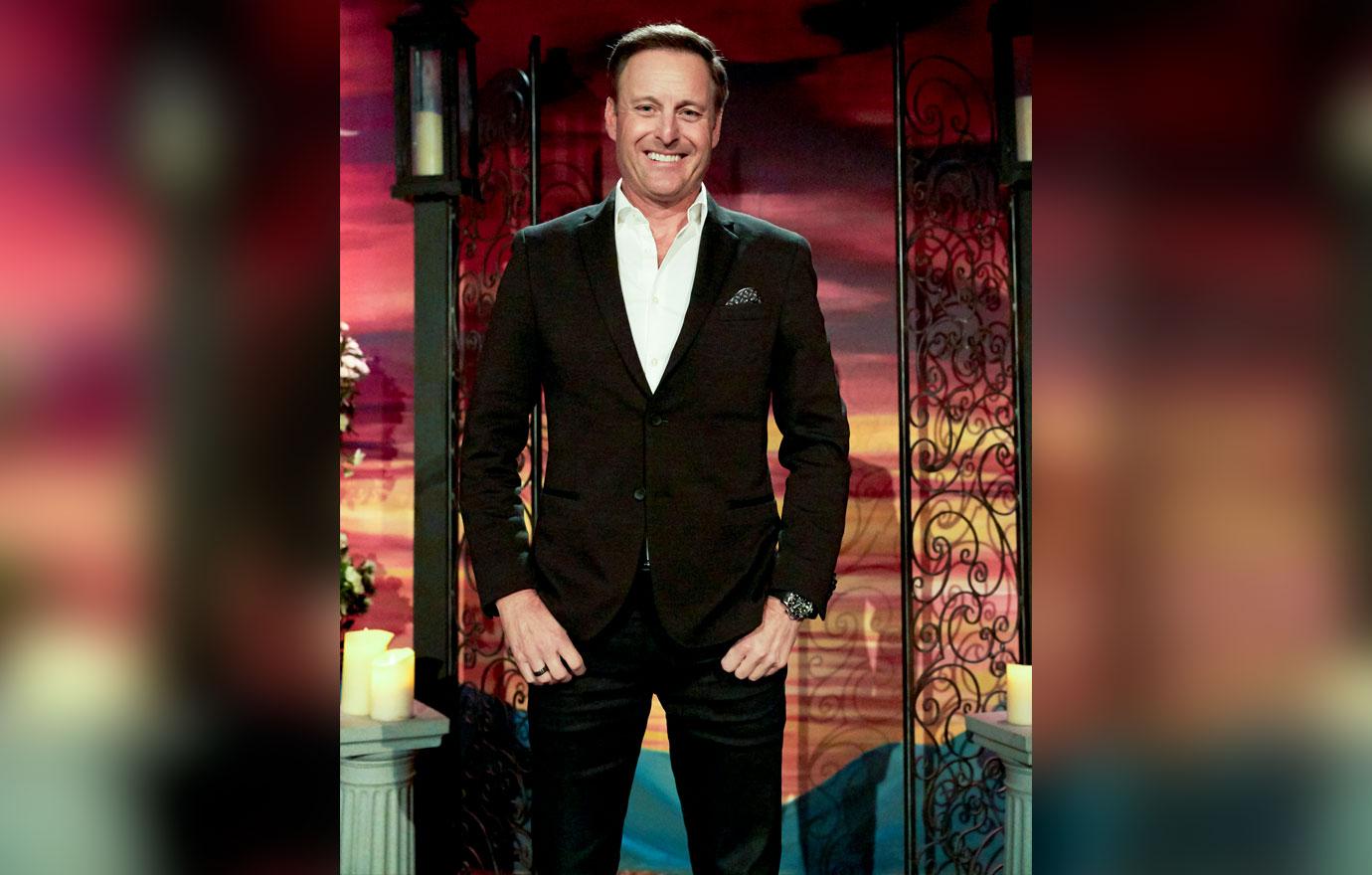 An insider told Page Six, Harrison knows "about inappropriate behavior on set: fights between contestants, misbehavior including use of illegal substances while overseas and complaints from producers that were allegedly brushed under the carpet by ABC execs."
The dirt Harrison had in his back pocket seems to have scared the network into working out a quick deal with the longtime host in exchange of his silence.