Chris Daughtry Speaks Out For The First Time On His Daughter's Death, Postpones His Tour Following The Tragedy
Chris Daughtry breaks his silence on the passing of his 25-year-old daughter Hannah who was found dead in her home In Nashville on Friday.
Hannah's cause of death is still yet to be determined as the family is waiting for the autopsy results to be revealed.
Article continues below advertisement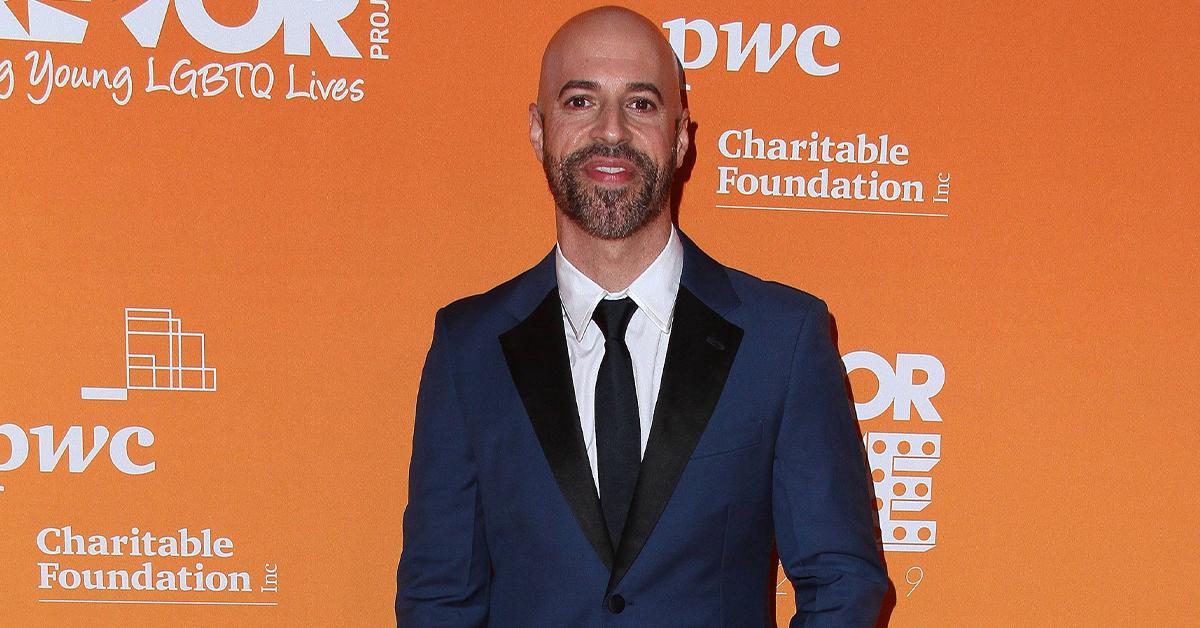 The 41-year-old former American Idol contestant claimed he's grief-stricken after learning about his daughter's sudden death.
"I am still processing the last 24 hours," he wrote via Instagram post. "I am absolutely devastated and heartbroken."
Chris claimed he is most gutted by the fact that he did not get to say "goodbye to our precious Hannah," after sharing he just recently lost his mother to cancer but he was "blessed with the chance to say goodbye" to his mom.
Article continues below advertisement
The Feels Like Tonight singer also thanked all his fans for their "kind words and condolences" before noting he's "now taking time to be present with my family as we attempt to heal from this devastating loss."
He concluded his note with a heartfelt message for his late daughter, saying, "Hannah, I love you, I miss you. I wish I could hold you. This hurts so deeply."
Hannah and her brother Griffin, 23, were from his wife Deanna's previous relationship. Chris and Deanna also share twins Adalynn Rose and Noah James after tying the knot in November 2000.
Article continues below advertisement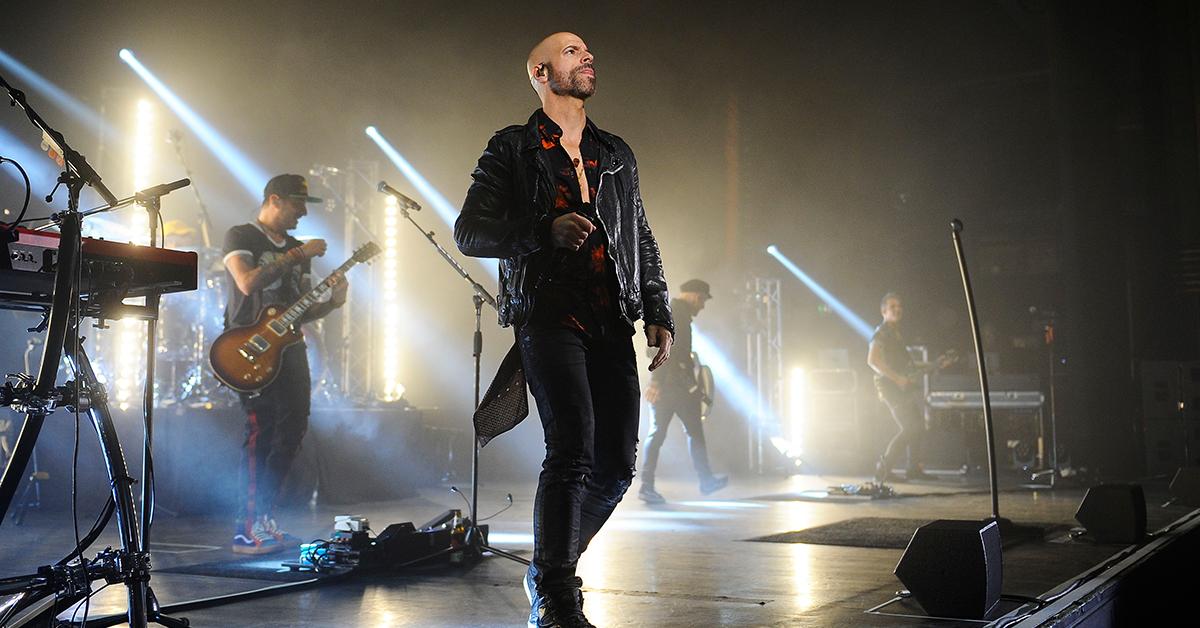 After police discovered Hannah's body in her apartment, a spokesperson for the singer released a statement to People Magazine to confirm the news and announce the cancellation of his upcoming shows.
"Due to the unexpected death of Chris and Deanna Daughtry's daughter, Hannah, all currently scheduled shows for the coming week for Daughtry have been postponed," the statement read. "The Daughtry family thanks you for your understanding and respectfully asks for privacy during this very difficult time."
Article continues below advertisement
The statement continued saying, "Further details will be made available at a later date. The investigation into this tragic death is still ongoing."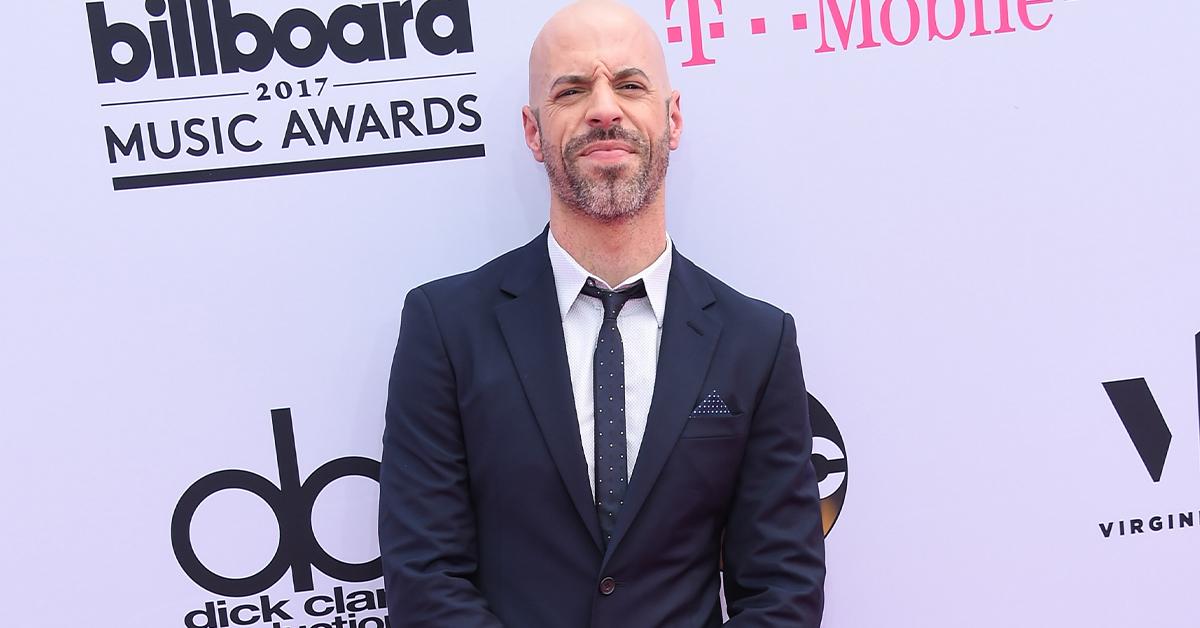 Article continues below advertisement
Chris first rose to fame when he joined the fifth season of American Idol, in which he ended up in fourth place. He later formed his rock band, Daughtry, and was nominated for Best Rock Song at the 50th Grammy Awards for their single titled, It's Not Over.
Prior to the tragic event, Chris and his rock band had just begun their Dearly Beloved tour earlier in November. The band already performed in several places, including Nashville, Portland, Rhode Island, Cincinnati, and Niagra Falls.
The remaining shows on his tour through Nov.16 are now expected to be rescheduled.