Cops Show Up At Chris Brown's Tarzana Mansion, Shut Down Massive Birthday Party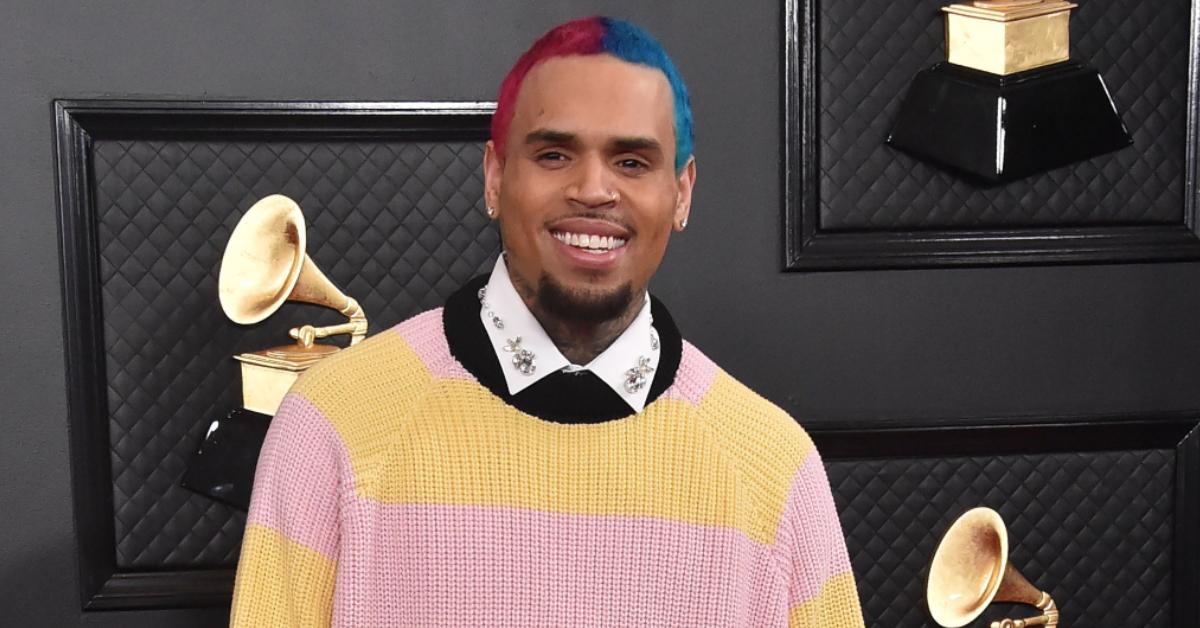 Chris Brown had yet another run-in with cops, and they were not stopping by to wish him a happy birthday.
Article continues below advertisement
Los Angeles Police Department officers responded to the freshly 32-year-old R&B musician's Tarzana mansion in Los Angeles' San Fernando Valley around 2 AM Thursday following calls of a massive and loud birthday party.
Though it was not immediately clear how many guests were in attendance, LAPD noted there were about 300 to 500 cars parked around the area. Officers reportedly spoke with the house manager to request the party be shut down and said everyone was cooperative.
Article continues below advertisement
Cops said they even stayed on the scene to help disperse the dismissed partygoers.
Article continues below advertisement
Earlier in the day, Brown's oldest daughter – 6-year-old Royalty Brown – posted a video of sweet self singing Happy Birthday to her "Daddy." Following a sensational rendition of the classic tune, she blew the camera a kiss and added, "I love you!"
In a second video, Royalty looked directly into the camera and said, "Daddy, I just want you to know you're the [most] special person I ever had in the whole, wide world. I love you."
Article continues below advertisement
In response, her proud pops dropped three comments: a red heart emoji; the words, "MY HEART;" and a third reply, reading, "MY BABY."
Article continues below advertisement
Though Royalty's mother, Nia Guzman, runs her daughter's Instagram account, she did not wish her first baby daddy a happy birthday on her own accord.
Article continues below advertisement
Ammika Harris, however, did. Ammika is CB's second baby mama, with whom he shares a 1-year-old baby boy, Aeko Brown.
On Instagram, the model shared a boomerang-style video of Chris holding Aeko in his arms and giving him a kiss. "My whole heart in one picture," she captioned the post, adding, "HAPPY BIRTHDAY @chrisbrownofficial ❤️."
Article continues below advertisement
For his part, the birthday boy replied with another three comments: "MY BLESSINGS," "LOVE YOU MEEK MEEK" and "LOVE YOU ALL," which was accompanied by 18 red heart emojis.
We counted.
Though the police did rain on his birthday parade, it was surely a welcome encounter given that Breezy's last run-in with cops was when one of his Porsches – reportedly worth $230,000 – got banged up outside a Los Angeles restaurant/nightclub.