Smitten! Former Victoria's Secret Model Chanel Iman's New BF Revealed After Sterling Shepard Divorce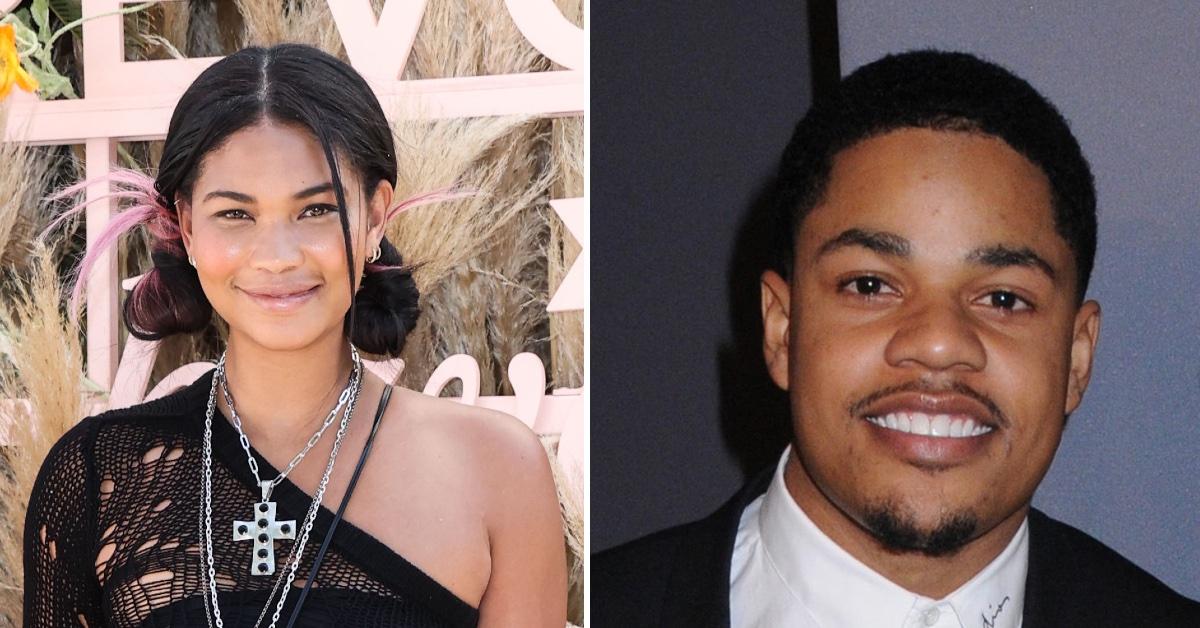 Chanel Iman debuted her new boyfriend, NFL player Davon Godchaux, by sharing a series of PDA pics at the star-studded Revolve Festival during Coachella weekend.
The Victoria's Secret model, 31, posted the happy-go-lucky snaps to her Instagram page on Sunday, confirming she has moved on romantically with the New England Patriots star on the heels of her estranged husband Sterling Shepard filing for divorce last June.
Article continues below advertisement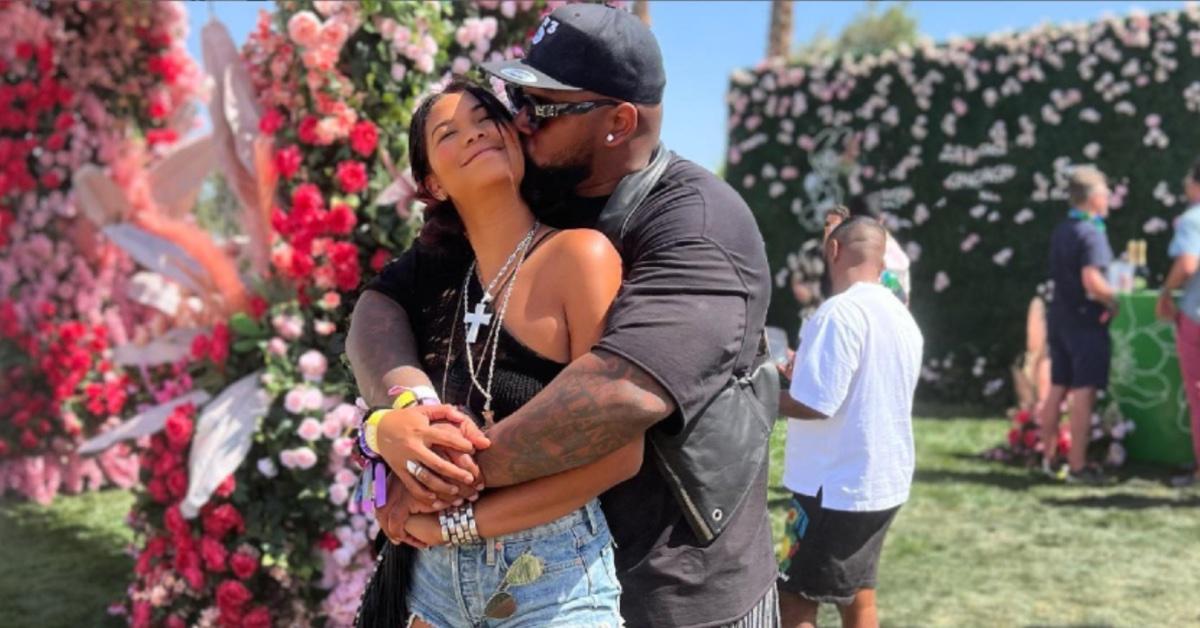 "I love you," Godchaux commented, also sharing the snaps to his page with the caption, "Mines." They were seen watching the performances and cuddling in their cabana during the two-day event.
Iman's new romance was announced three months after news broke that she and Shepard, 29, quietly separated in June 2021 and were going through divorce proceedings. RadarOnline.com confirmed the paperwork was filed about two years after the couple welcomed their second baby.
Some fans took notice of their lack of photos together on social media before the confirmation they were parting ways.
Article continues below advertisement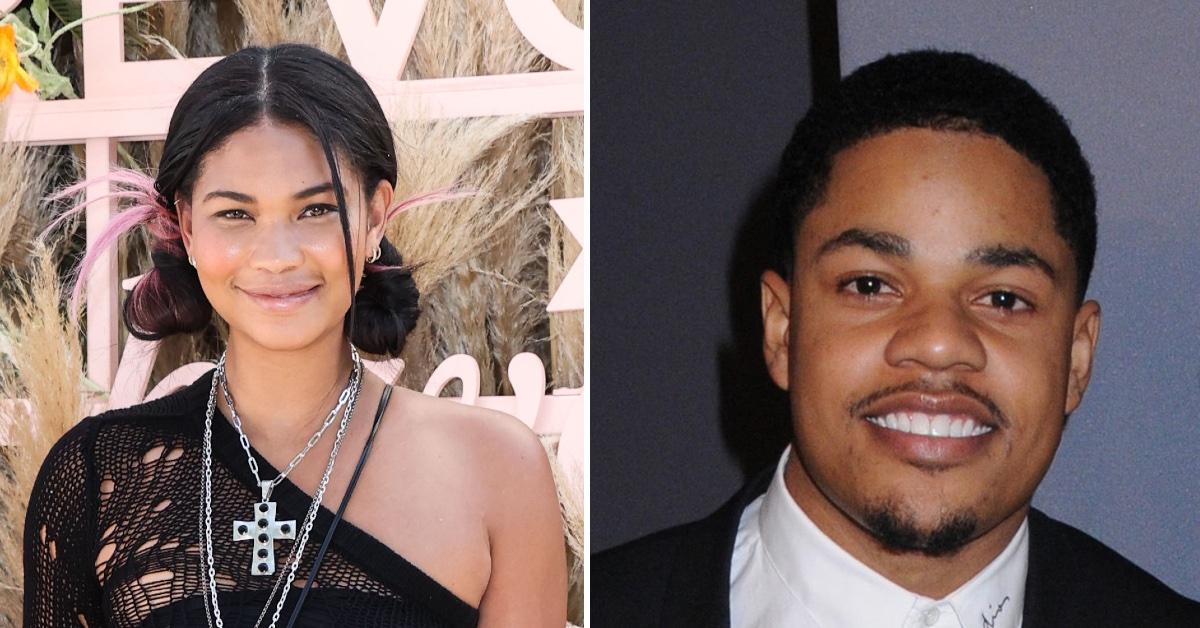 The exes wed in March 2018 and share two daughters together: 3-year-old Cali and 2-year-old Cassie, whom they agreed to joint custody over post-split.
Before their breakup, Shepard talked about the first time they met at Victor Cruz's party in 2016, admitting he had a faint idea of who she was. "When I was younger, I'd see her in the Victoria's Secret magazines that my sisters were getting, but it didn't really come to me," the New York Giants player recalled to Haute Living in August 2019.
"I approached her and asked her if she wanted a drink, and we were just talking for the rest of the party, and then we went to some club for the afterparty and kept talking. I got her number, and we went our own separate ways, but we stayed in contact," he added. "It was kind of crazy."
Article continues below advertisement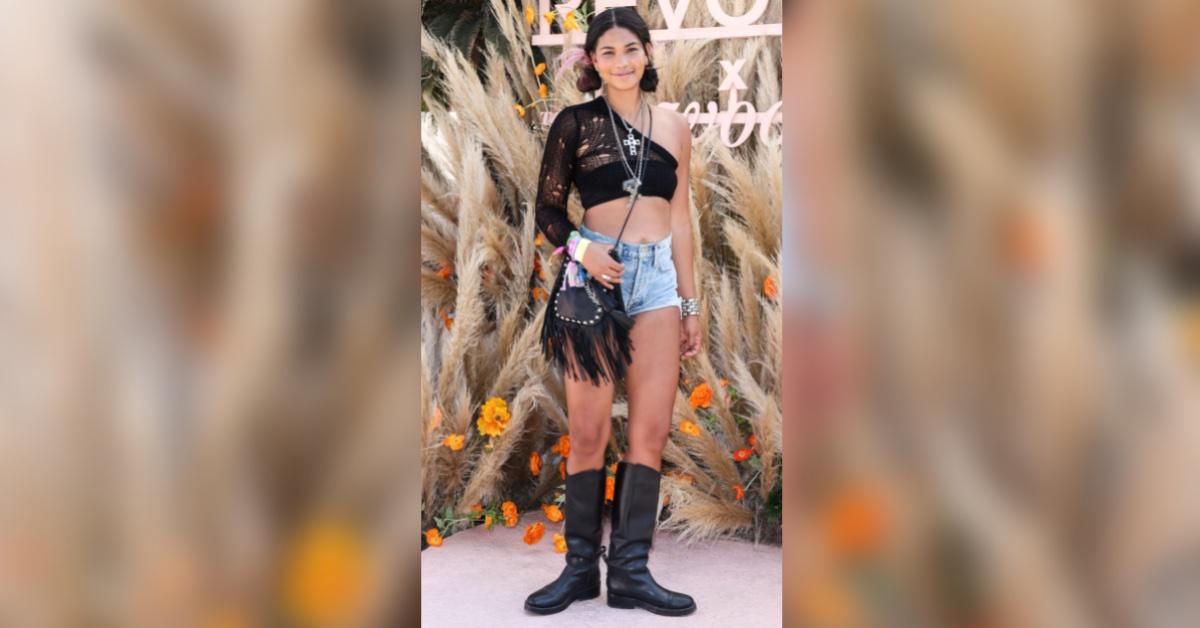 They later announced their engagement in December 2017 via Instagram. "The catch of my dreams," he wrote at the time.
Since calling it quits, Iman and Shepard have remained cordial as she pursues a new romance with Godchaux.