Revolve's Influencer-Packed Coachella Event Described As 'Absolute Chaos'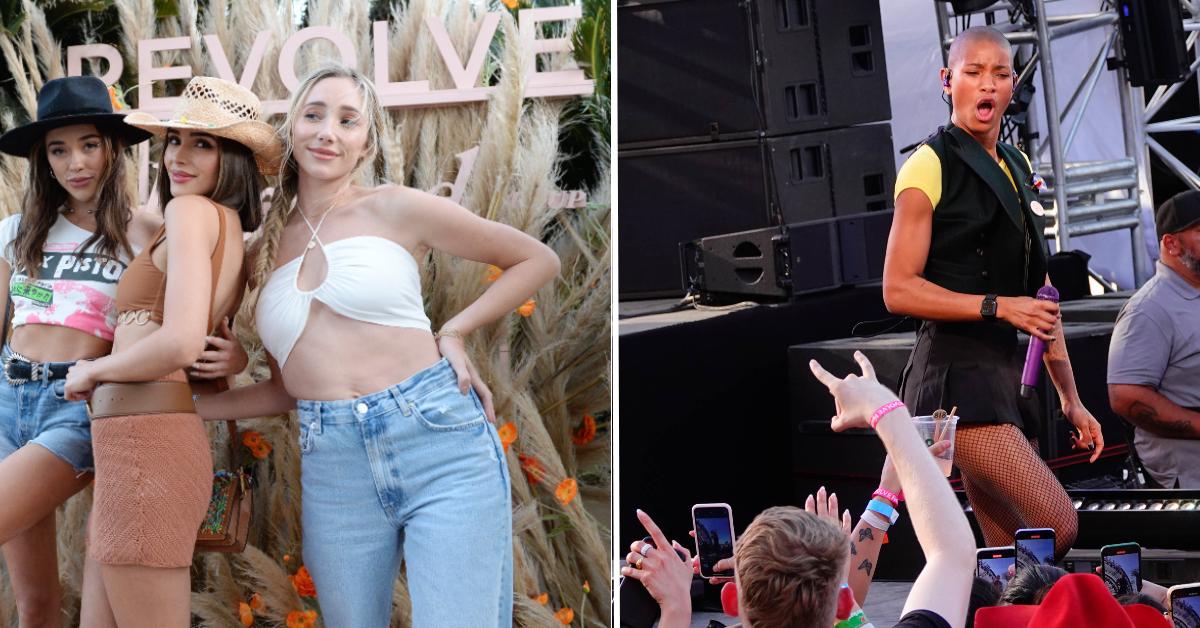 Revolve's influencer-packed event has been described as "absolute chaos" after social media stars detailed the madness that unfolded on Coachella weekend.
TikTok personality Averie Bishop took to her online platforms on Monday, arguing how the fashion label "should be held accountable" due to their transportation issues during the two-day festival in La Quinta, California.
Article continues below advertisement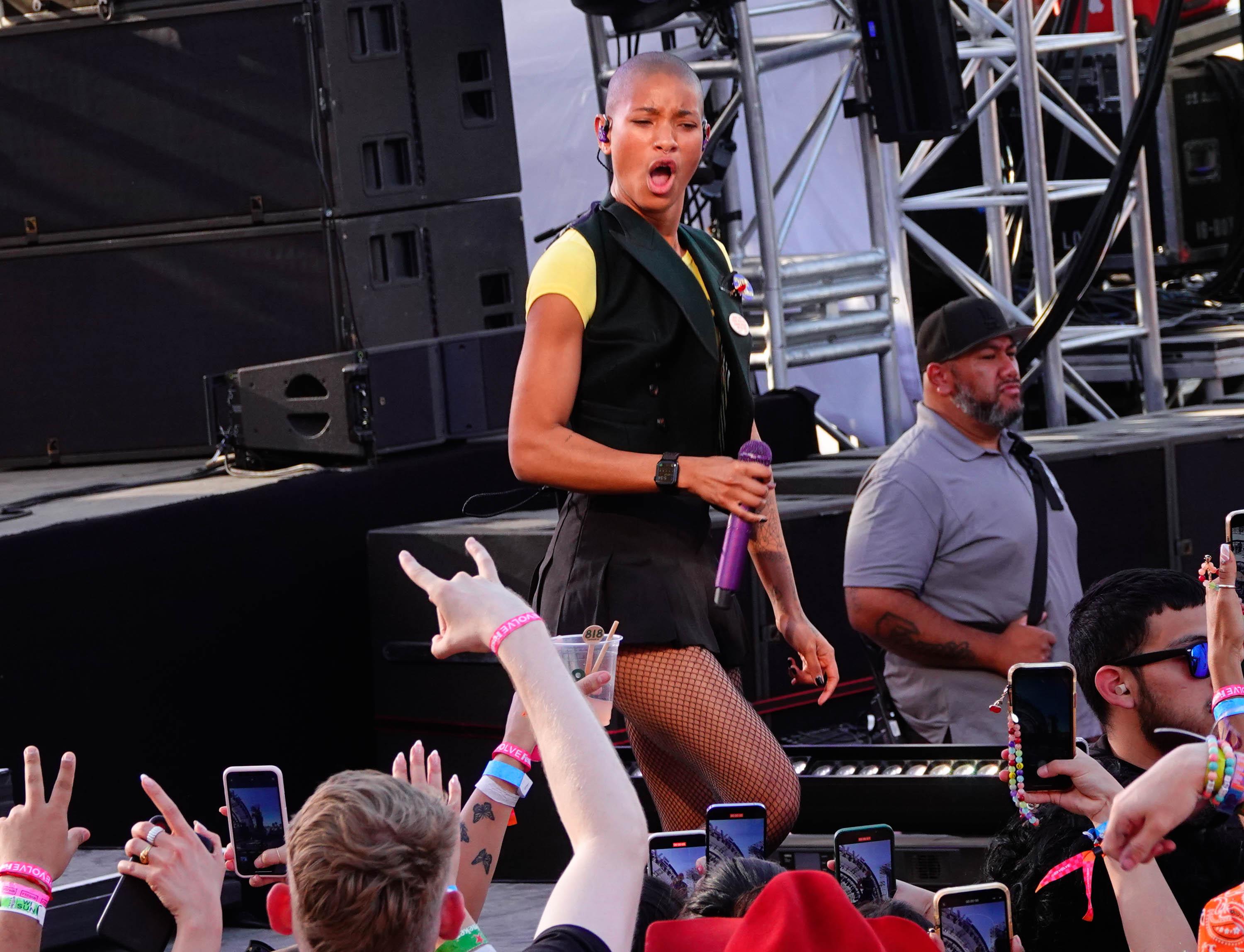 "It feels silly to me that I feel frustrated about an influencer PR event," she wrote in her caption. "However, people were trampled, pushed, shoved and were dangerously close to being hit by buses. What was most shocking to me are the influencers acting as if people weren't fighting for their lives and instead, posted on social media like nothing happened. If you attempt to go to #revolvefestival, I hope you get there safely."
Bishop explained within the video that it's an invite-only event and the only way to get in the venue is taking "their specific shuttles to their grounds." Influencers with smaller followings also claimed they were asked to pay $2,000 per ticket.
After allegedly waiting in line for a whopping two hours, Bishop instead decided to call it a day and skip the event.
Article continues below advertisement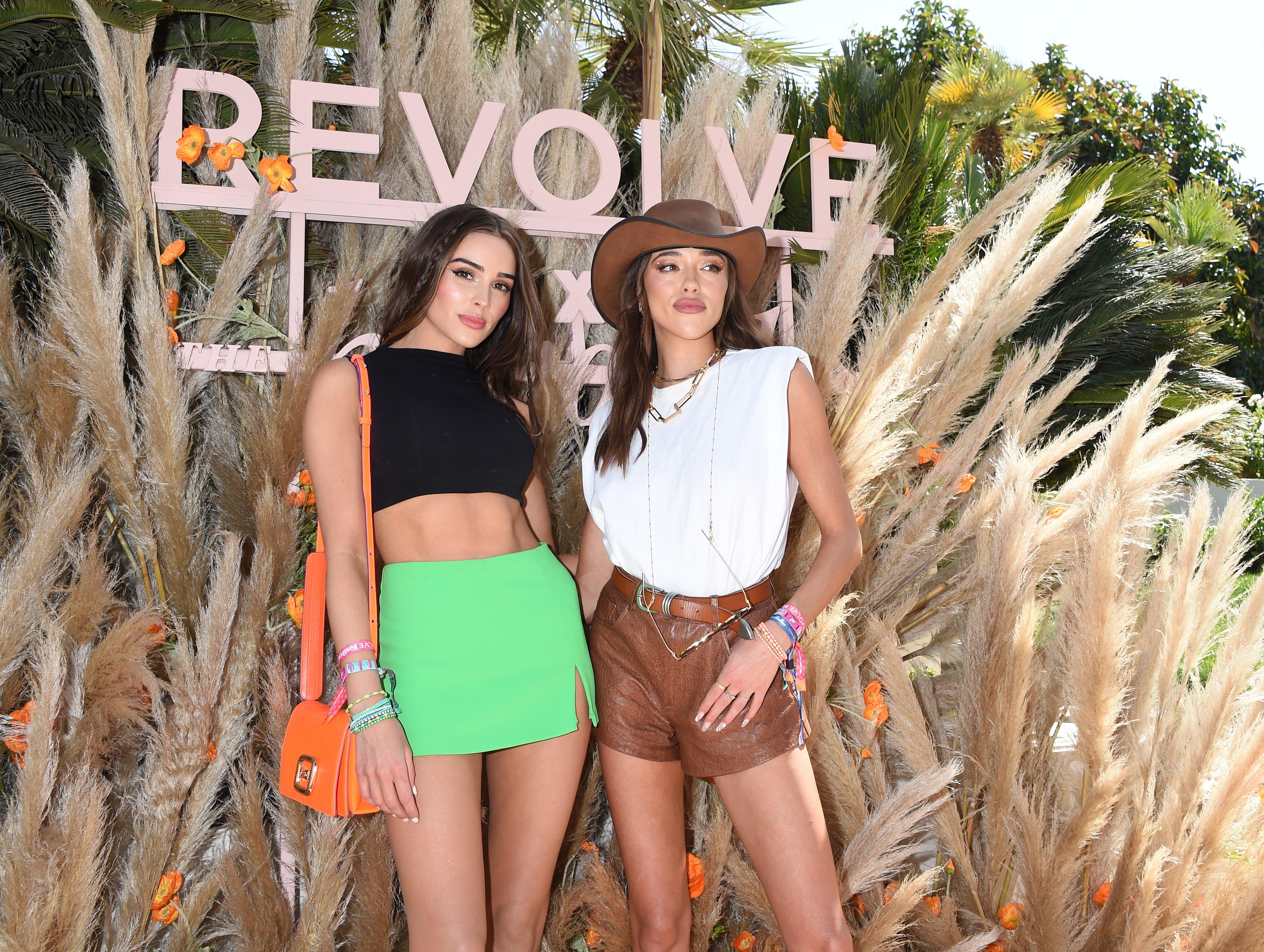 And clearly, the law student wasn't the only one who felt things were unorganized in spite of the ample photo opportunities available once on the grounds.
"The festival itself was cute, had great vendors etc. BUT, you could tell transportation was an absolute shit s--," lifestyle and fitness blogger Maceyfit_ wrote via her IG Stories, adding that she didn't mind waiting in line to a certain extent as that could be expected. "People were not nice and it wasn't for me. Lesson Learnt. We agreed when leaving that we were not going to be going back for Day 2, and we didn't!"
Influencers continued to share their accounts on what happened after Los Angeles Magazine reporter Joseph Kapsch first broke the news that there was major "drama going down at Revolve Festival that sinks to level of [Fyre] Festival."
Article continues below advertisement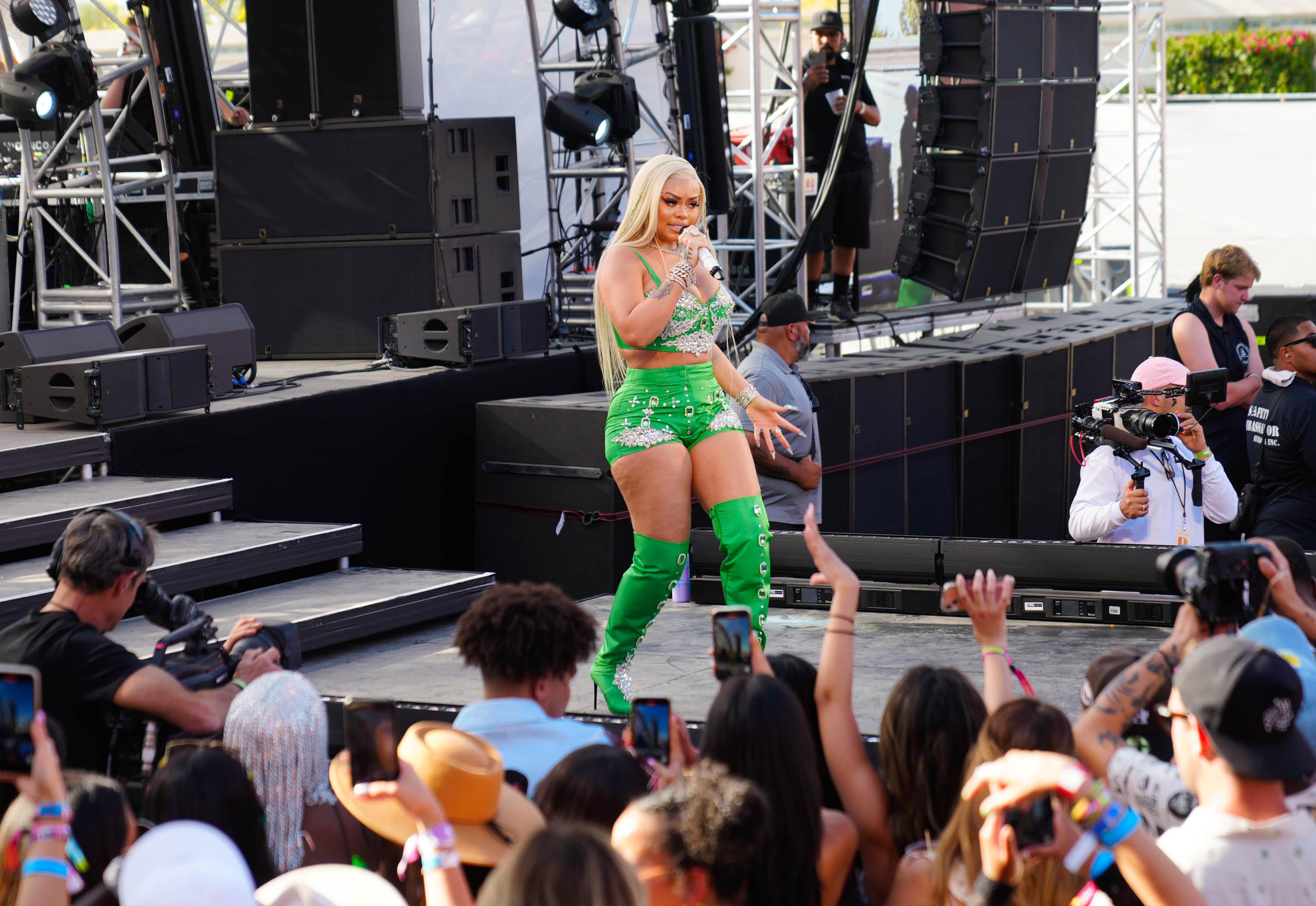 "Influencers stranded in the dirt with no water, under the hot sun for HOURS, waiting for buses that aren't coming to bring them to the actual festival," he tweeted Saturday, citing sources there.
Revolve has since issued a statement on Tuesday in response to the claims. "In anticipation of the high level of interest in attending REVOLVE Festival this year, REVOLVE worked closely with all appropriate city and safety authorities to ensure a safe and secure path for guests to access the 2-day invitation-only event," the company told Radar.
"With an event of this magnitude, city regulations mandate an off-site location for guest check-in and parking, as well as licensed shuttle transportation to and from the venue," the statement continued. "The off-site lot was set up with guest parking, as well as rideshare drop-off and pickup access with added WIFI for car booking, restrooms, shade, water, medics and security. As the festival was reaching capacity late Saturday afternoon, shuttle access to the venue was limited in order to remain in compliance with safety requirements causing longer wait times for entry and resulting in some guests not being able to attend the festival. The safety of our guests is of the utmost importance to us and we will always make that a priority. We sincerely apologize to all the guests who were impacted. We always strive to provide a great experience and we promise to do better."
Kim Kardashian and her sister Kendall Jenner were some of the many stars in attendance, including Halsey, Post Malone, Quavo, Sydney Sweeney as well as Chanel Iman.