Exclusive Details
Chance The Rapper Accidentally Exposes Himself On Facebook, Quickly Deletes Video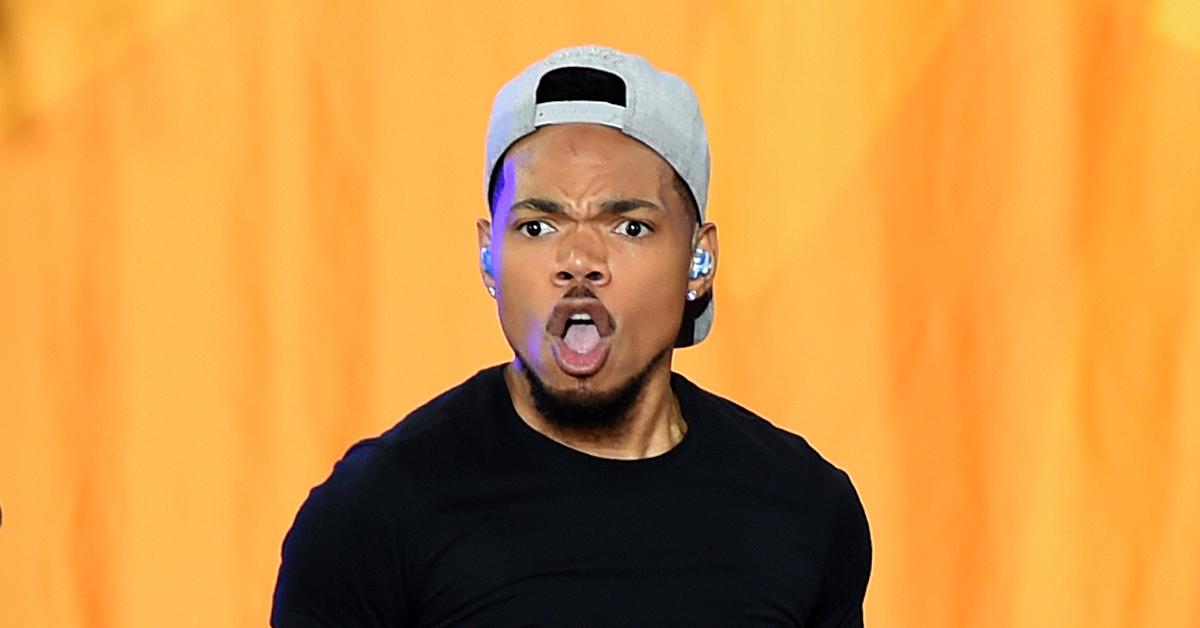 Chance the Rapper accidentally uploaded a video on Facebook that showed his junk while he filmed himself in the bathroom.
On Wednesday night, fans started to notice the 28-year-old rapper (real name: Chancelor Johnathan Bennett) posted a clip of him urinating while holding onto his penis.
Article continues below advertisement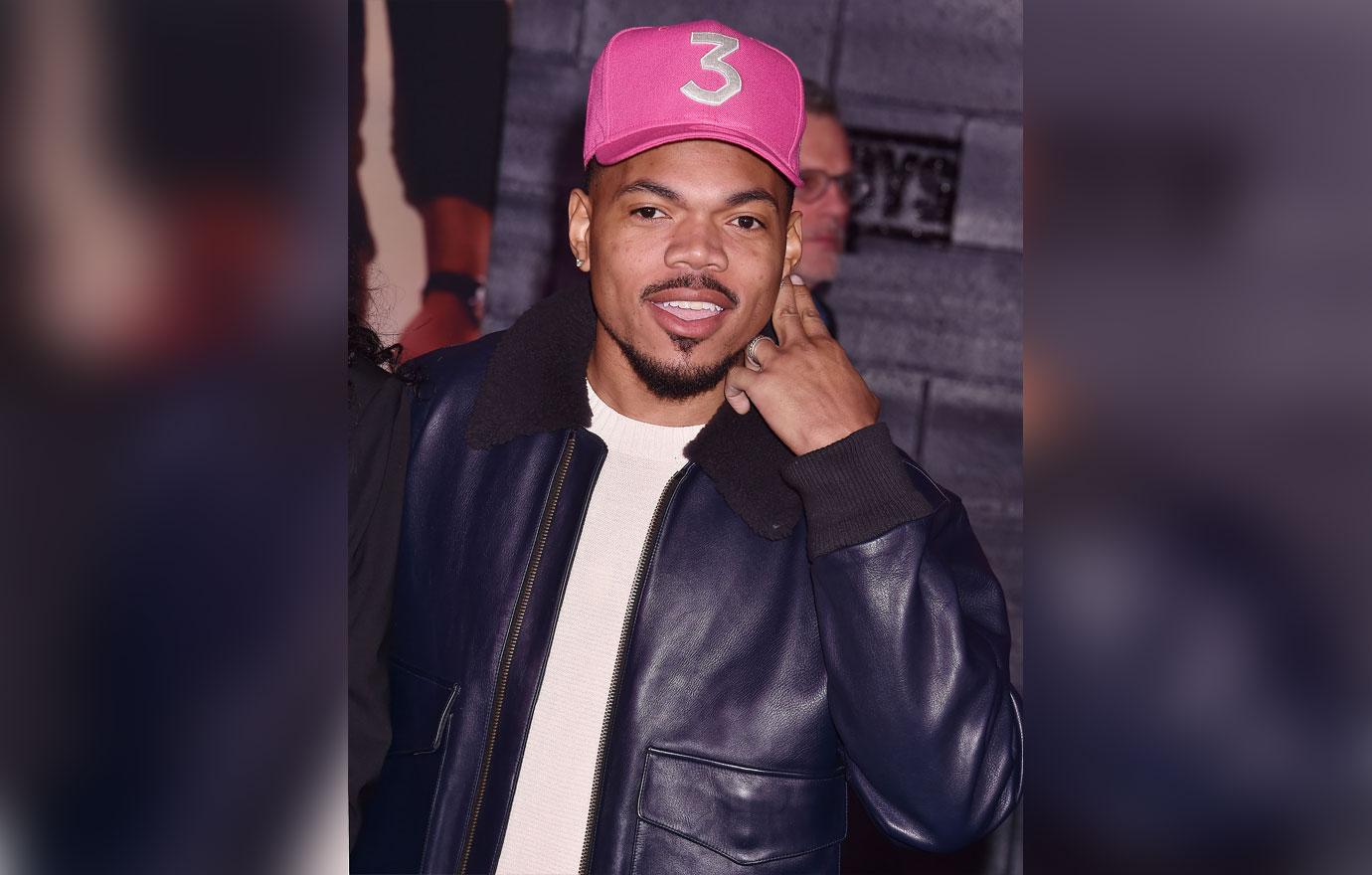 Article continues below advertisement
Chance clearly didn't realize he had posted the video and within minutes the Facebook Story had been deleted from his account. The Chicago-based artist has yet to issue a statement on the accidental leak.
Article continues below advertisement
The reactions didn't stop there with another writing, "9:30 AM and I am witnessing the tip of Chance The Rapper's penis piss a strong stream of piss."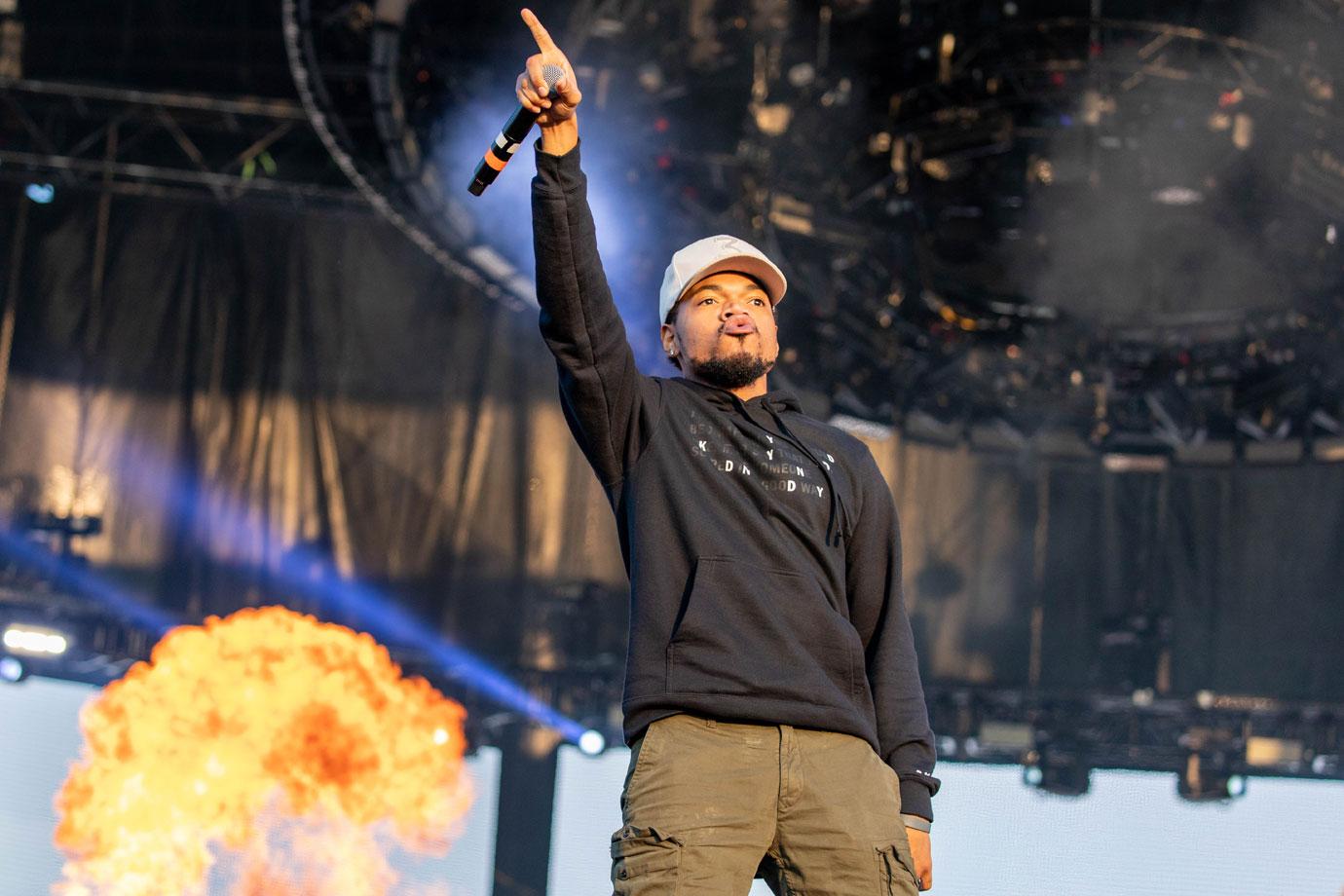 Article continues below advertisement
Others weren't shy to comment about the size of the junk on Twitter with many shocked by what they saw in the video.
Others laughed at how little of a reaction online there was to the leak. "Chance The Rapper's di-k is making no noise. I'd lowkey be embarrassed." While others simply wanted to know, "why chance the rapper post a video of him peeing on Facebook?"
Article continues below advertisement
Many questioned whether Chance had a new project on the way or music coming out this Friday. "I'm thinking Chance The Rapper about to drop some music," said one skeptic. "I don't get how you can accidentally upload your di-k like that. Do people not double-check when they post stuff??? Had to be on purpose."
Chance has posted videos since acting as if nothing happened.