'Black Panther' Star Chadwick Boseman's Estate Worth Over $3.5 Million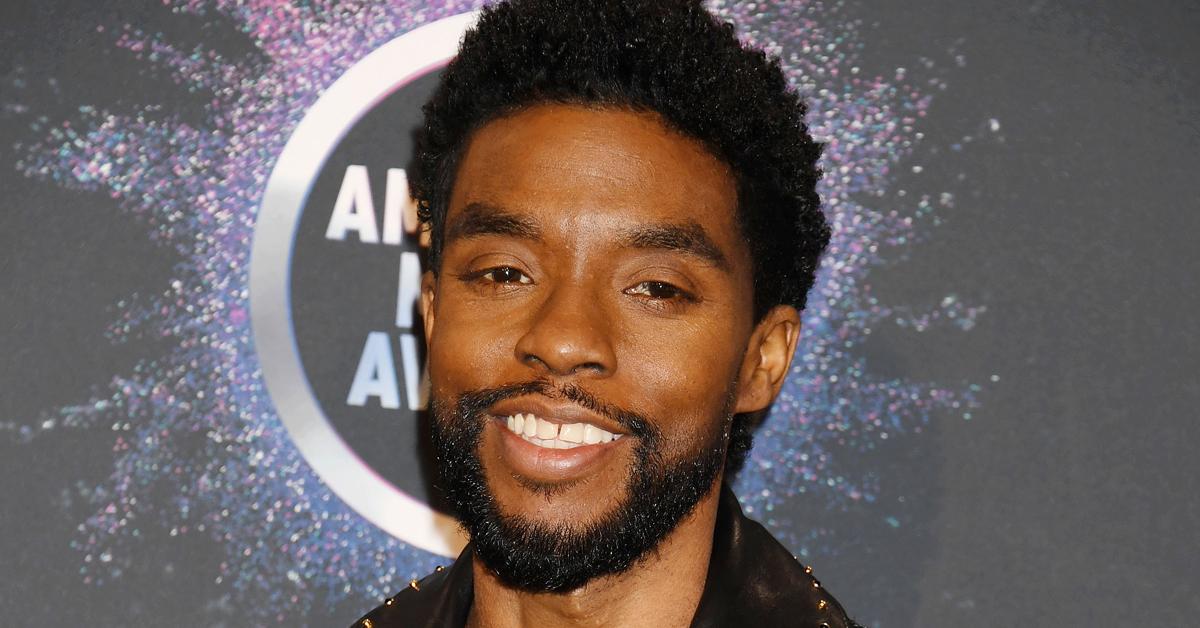 The late actor Chadwick Boseman estate is estimated to be worth over $3.5 million.
The revelation came out in court documents submitted to the court by his widow, Taylor Simone Ledward. She is in charge of managing Boseman's estate and making sure the proper documents are submitted to the court.
In newly filed docs, Ledward filed an inventory and appraisal of the actor's estate along with a creditor's claim seeking to be reimbursed for money she spent on his funeral.
The estate is listed as being worth $3,577,861. Boseman died without a will but since he was married Ledward became the executor of his estate.
Article continues below advertisement
In the first couple of months after taking over, she provided the court with a rough estimate of the value of Boseman's "personal property." The original number listed was $939,000 worth of property, which has increased after she had time to go through everything.
Ledward says the increase in the value of the estate came after several checks came in. She explains Disney provided two large checks for money owed to Boseman. The documents note Boseman had $5,000 in "separate property" and another $3.3 million in his corporation, Chadwick Boseman Inc.
The Black Panther star's wife also is asking the court for approval to be paid herself from the estate. She filed an official creditors' claim asking to be reimbursed for all the funeral expenses. Her claim is asking to be paid $71,613.74. The costs included $1,275 for flowers and another $21,000 spent on the reception.
Article continues below advertisement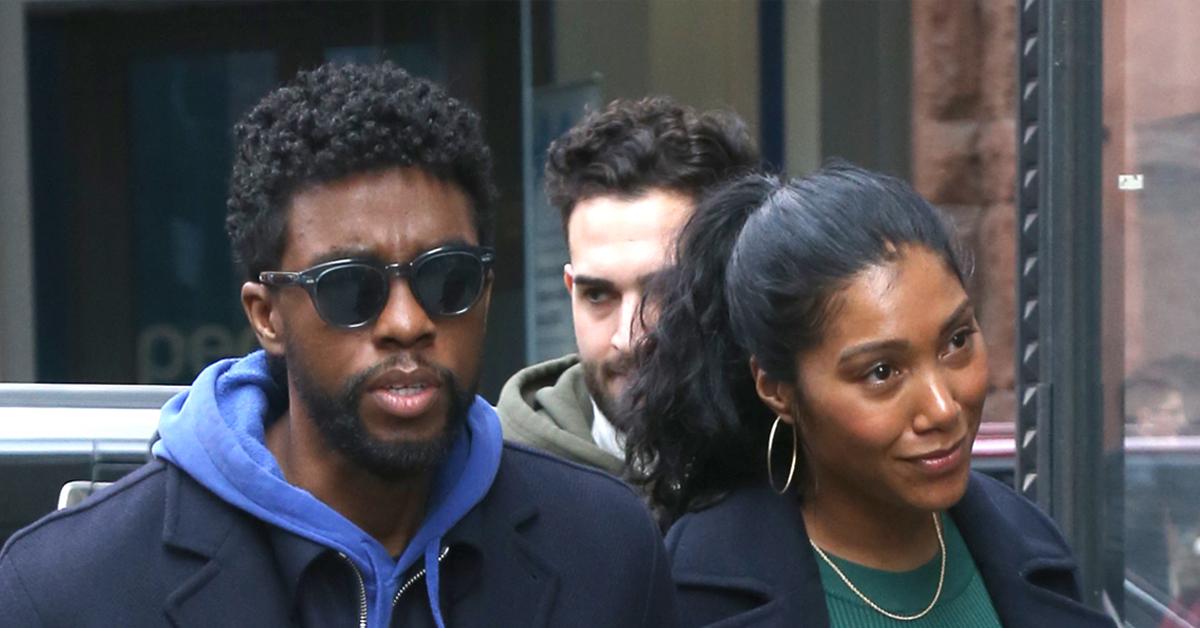 Last August, Boseman passed away from complications from stage III colon cancer. He was originally diagnosed with cancer in 2016. He battled for four years but it progressed to stage IV.
His team announced the news in a touching Instagram post. They wrote, "A true fighter, Chadwick persevered through it all, and brought you many of the films you have come to love so much. From Marshall to Da 5 Bloods, August Wilson's Ma Rainey's Black Bottom, and several more, all were filmed during and between countless surgeries and chemotherapy. It was the honor of his career to bring King T'Challa to life in Black Panther.

The statement said, "He died in his home, with his wife and family by his side."