Judge In Casey Anthony Murder Trial Scoffs At Monster Mom Blaming Her Dad For Caylee's Death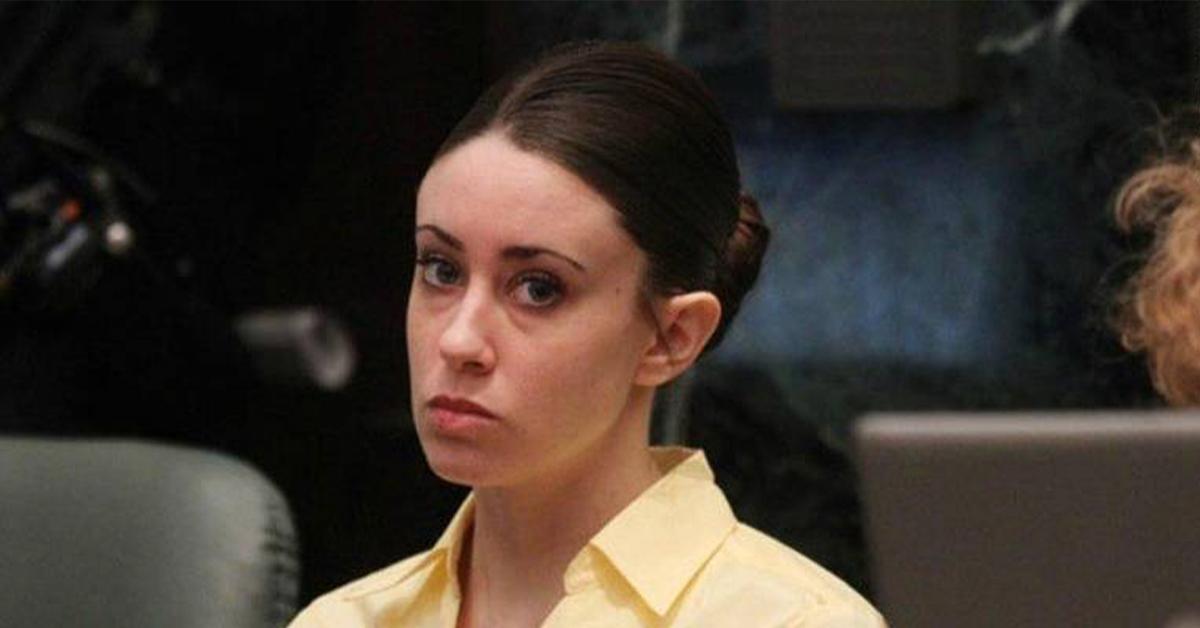 The judge who presided over Casey Anthony's trial where she stood accused of murdering her 2-year-old daughter Caylee has called nonsense on her latest story, RadarOnline.com has learned.
Judge Belvin Perry Jr. said he doesn't believe what Casey is pushing in the new Peacock docuseries.
Article continues below advertisement
As RadarOnline.com previously reported, Casey sat down for her first one-on-one interview for an upcoming Peacock docuseries airing later this month.
In the show, Casey gives her side of the story for the first time since being acquitted in 2011. During the trial, Casey denied killing her daughter and tried to place the blame on others.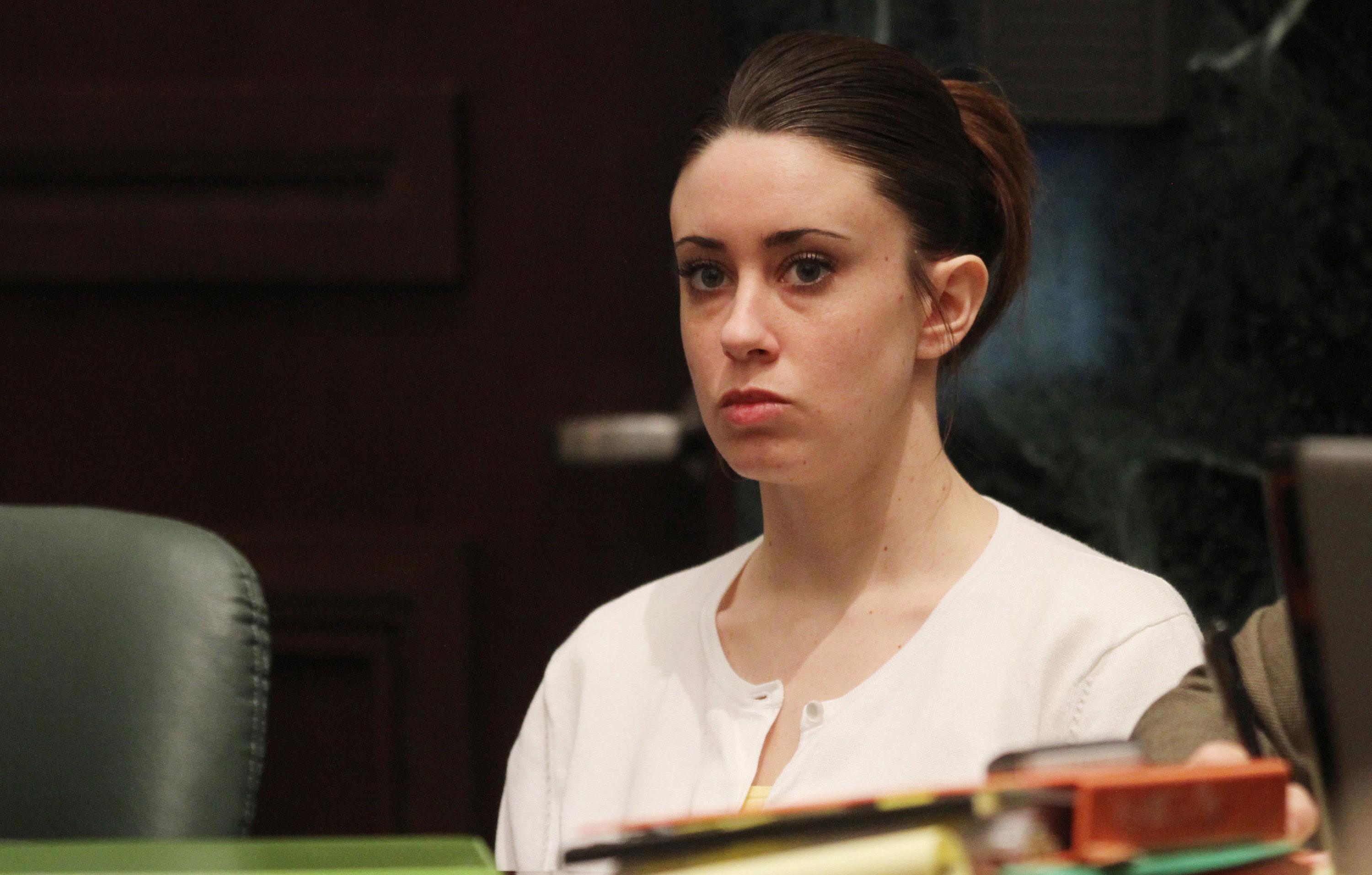 Article continues below advertisement
In the docuseries, Casey now pointed the blame for Caylee's death on her father. She said her father George had staged Caylee's death to make it seem like her fault.
Casey said she believed George had done it to cover up the alleged child abuse of Caylee. In the doc, she told filmmakers that she fell asleep with Caylee on top of her on June 16, 2008.
She woke up with George asking her where Caylee was. Casey said this was not normal since Caylee would never leave a room without her. Eventually, she said her father came into the room with Caylee's body. She said the body was wet and cold.
Casey said her father then took the body outside and returned without it. Casey believed George smothered Caylee with a pillow to knock her out.
Article continues below advertisement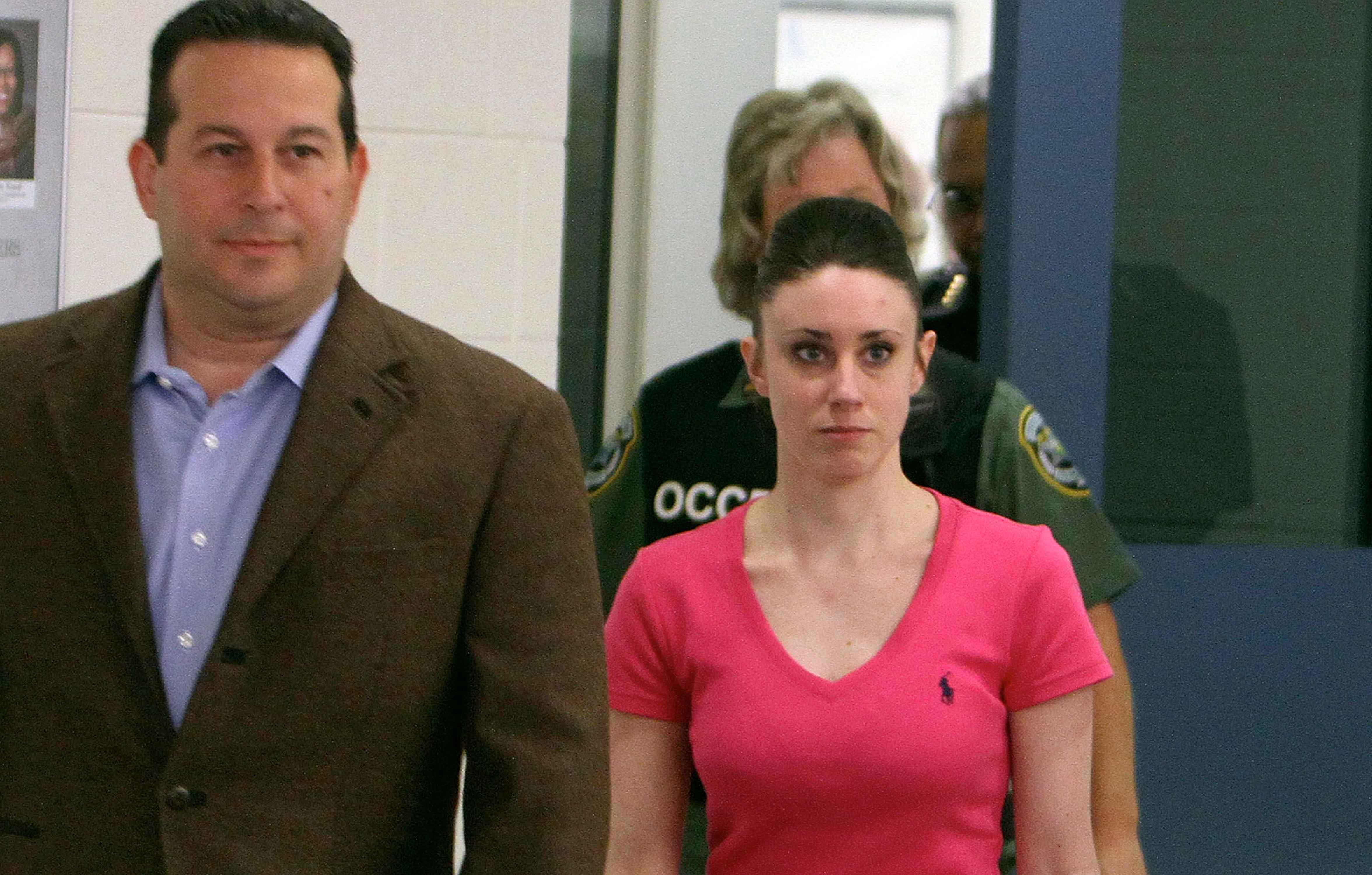 Article continues below advertisement
Now, Perry Jr. told TMZ that he believes Casey's story has been inconsistent over the years. He remembered her blaming a babysitter at the start of the police investigation. He pointed out that Casey's car had a foul odor when police found it.
Further, he said there was no evidence that Caylee had drowned or experienced sexual assault.