Exclusive
Casey Anthony's Dad Saved Florida Home From Foreclosure Weeks Before Being Blamed For His Granddaughter Caylee's Death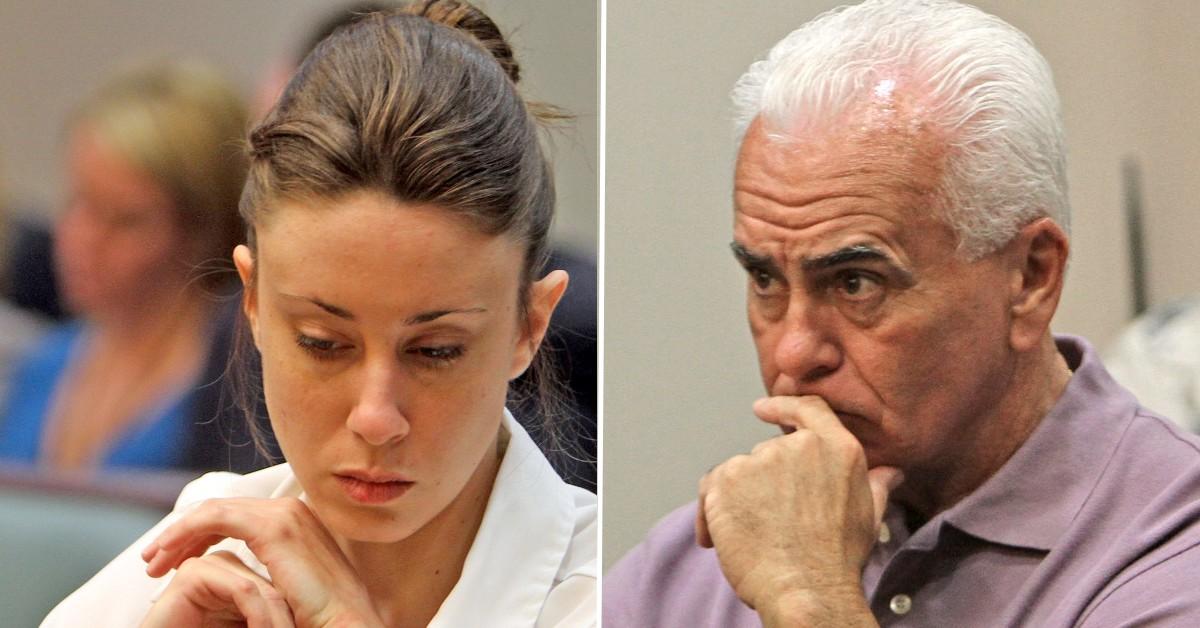 Casey Anthony's parents scored a huge victory in court only weeks before their daughter came forward to accuse her estranged dad of playing a role in her daughter Caylee's death, RadarOnline.com has learned.
According to court documents obtained by RadarOnline.com, George and Cynthia Anthony have been fighting off foreclosure lawsuits for years.
Article continues below advertisement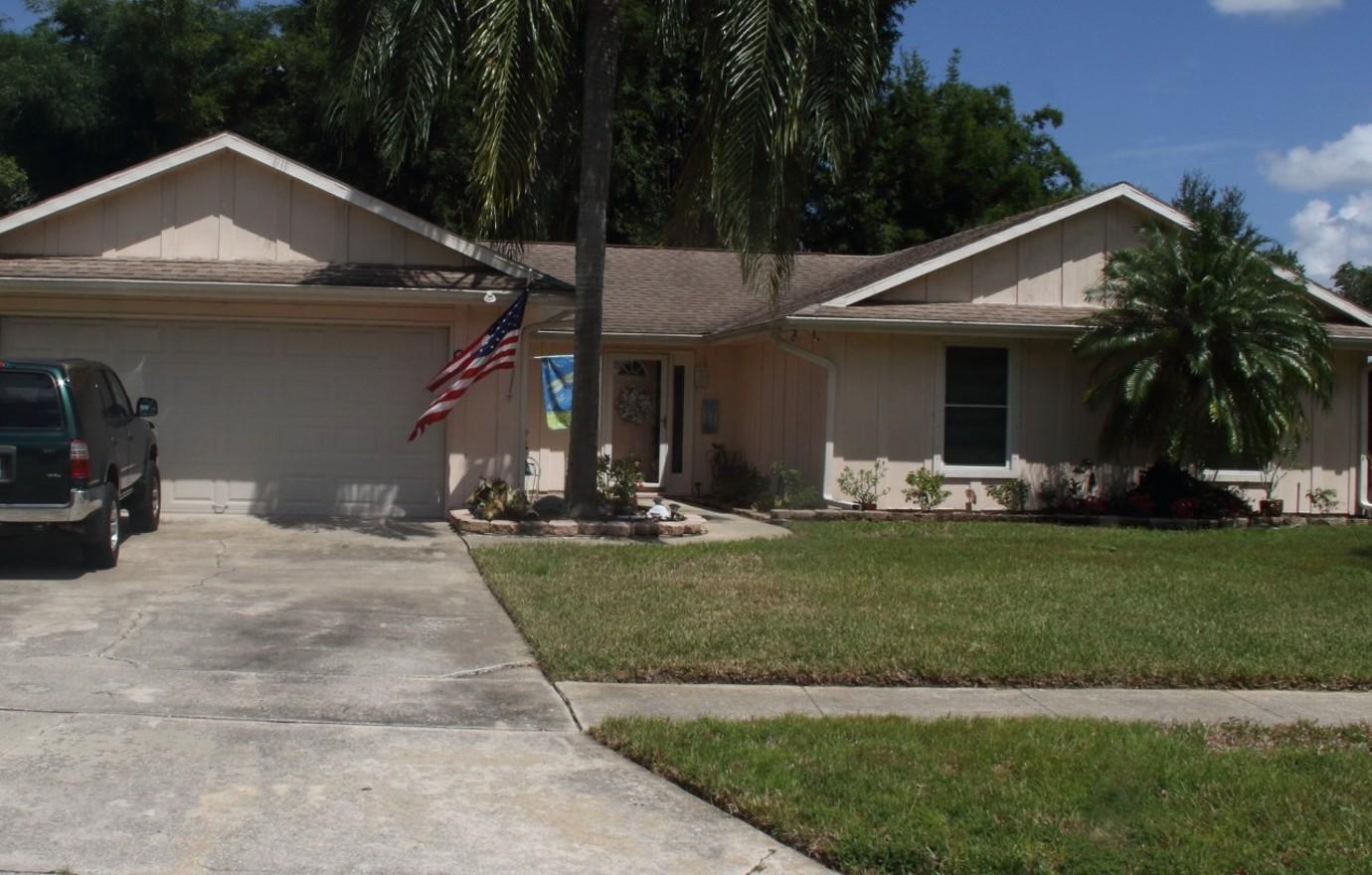 The couple was sued by US Bank National in 2017. The suit sought to seize the couple's Orlando, Florida home after they defaulted on payments. The home was originally purchased in 2005. However, the lawsuit was dismissed by the bank in 2019.
At one point, the couple were accused of owing $128k on the property.
Article continues below advertisement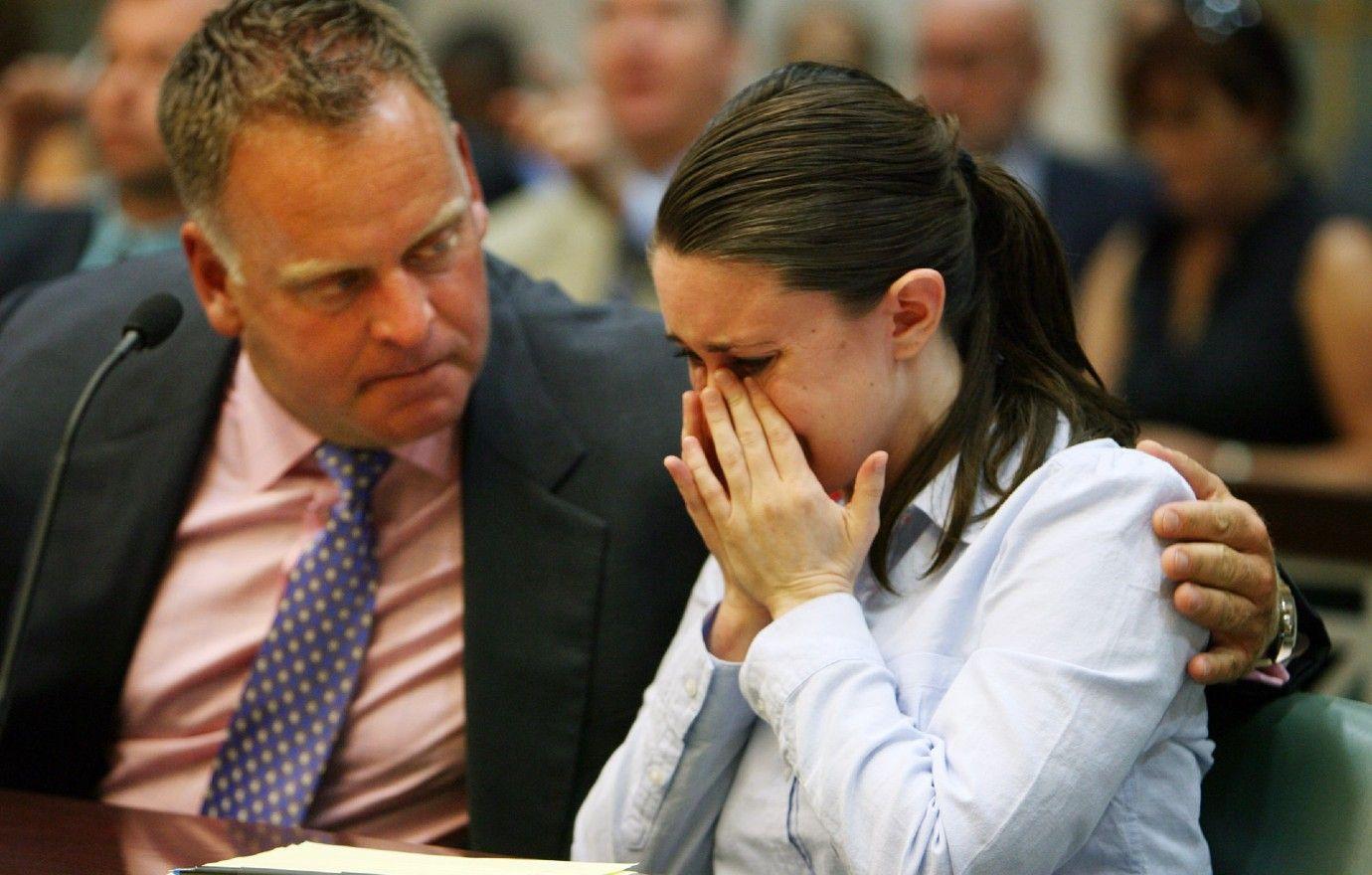 Another lawsuit was filed in 2019 against Cynthia and George by a company called United Guaranty Residential Insurance Company. The lawsuit also sought to foreclose on the property in question.
However, in June, the judge presiding over the case sided with the couple and dismissed the complaint.
Article continues below advertisement
The home that George and Cynthia live in is the home where Casey's late daughter Caylee was last seen. The 2-year-old vanished in June 2008. Casey was living with her mother at the time.
Caylee was not reported missing for 31 days. She initially told police her daughter had been kidnapped by her babysitter. During her trial, her attorney claimed Caylee drowned in the backyard pool and was found by George, who did not report the death to authorities.
Caylee's remains were found in a wooded area near the home.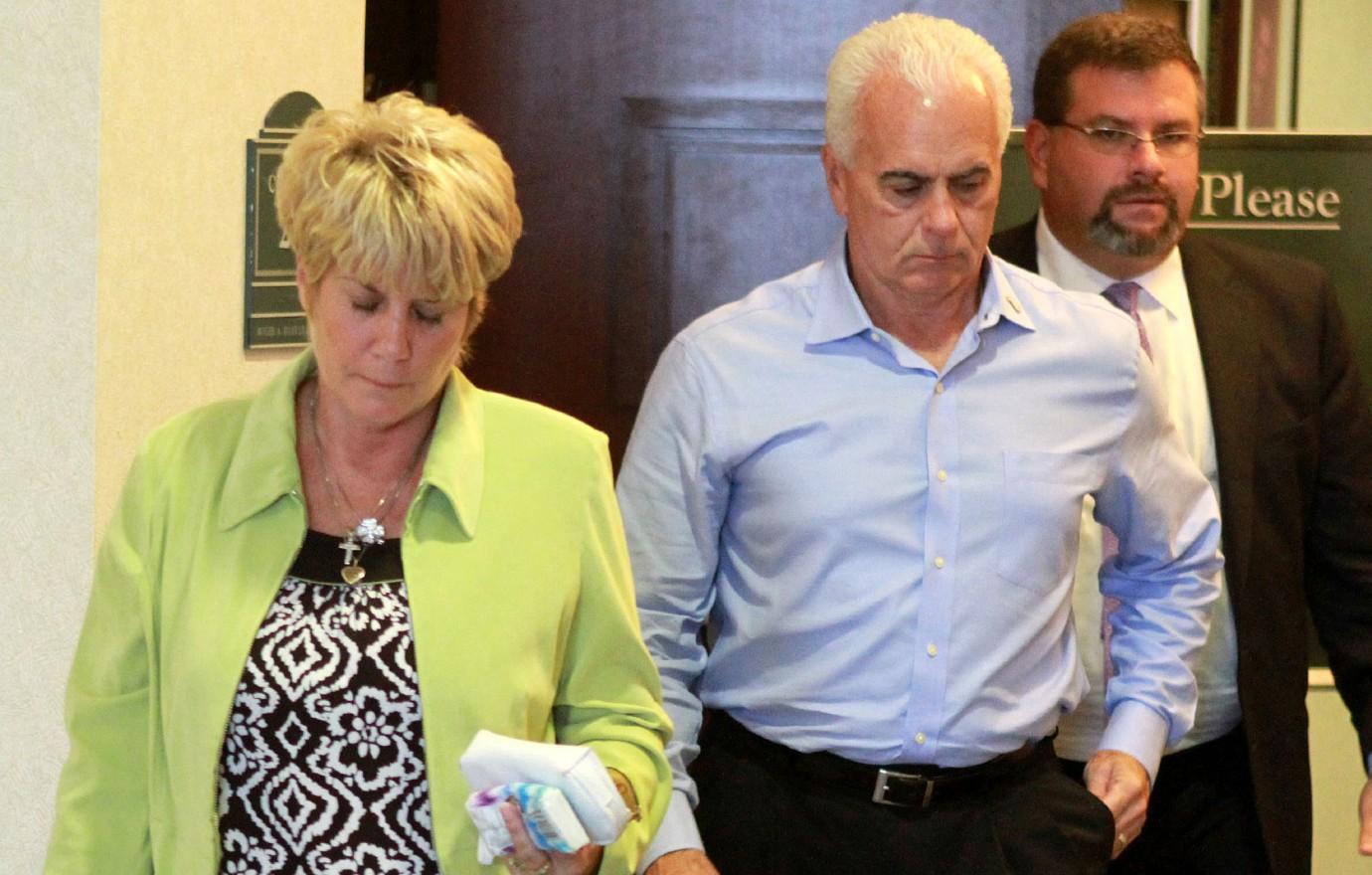 Article continues below advertisement
As RadarOnline.com previously reported, Casey sat down for her first interview that was filmed for a Peacock docuseries. In the show, she blames her father George for Caylee's death saying he caused it.
Casey claimed the last time she saw Caylee was June 16, 2008. She said she fell asleep with Caylee on top of her. She said she woke up to George asking her where Caylee was.
She said it didn't make sense because Caylee would never leave a room without her. Moments later, she said George showed her a wet lifeless body. She said he then left with Caylee's body and then returned.
Casey believes her father smothered Caylee with a pillow to knock her out. Her theory is that he then drowned her in the pool. Casey said she doesn't believe Caylee could have gotten into the pool on her own. She said George did all this to cover up the sexual abuse he had committed against his granddaughter.
Article continues below advertisement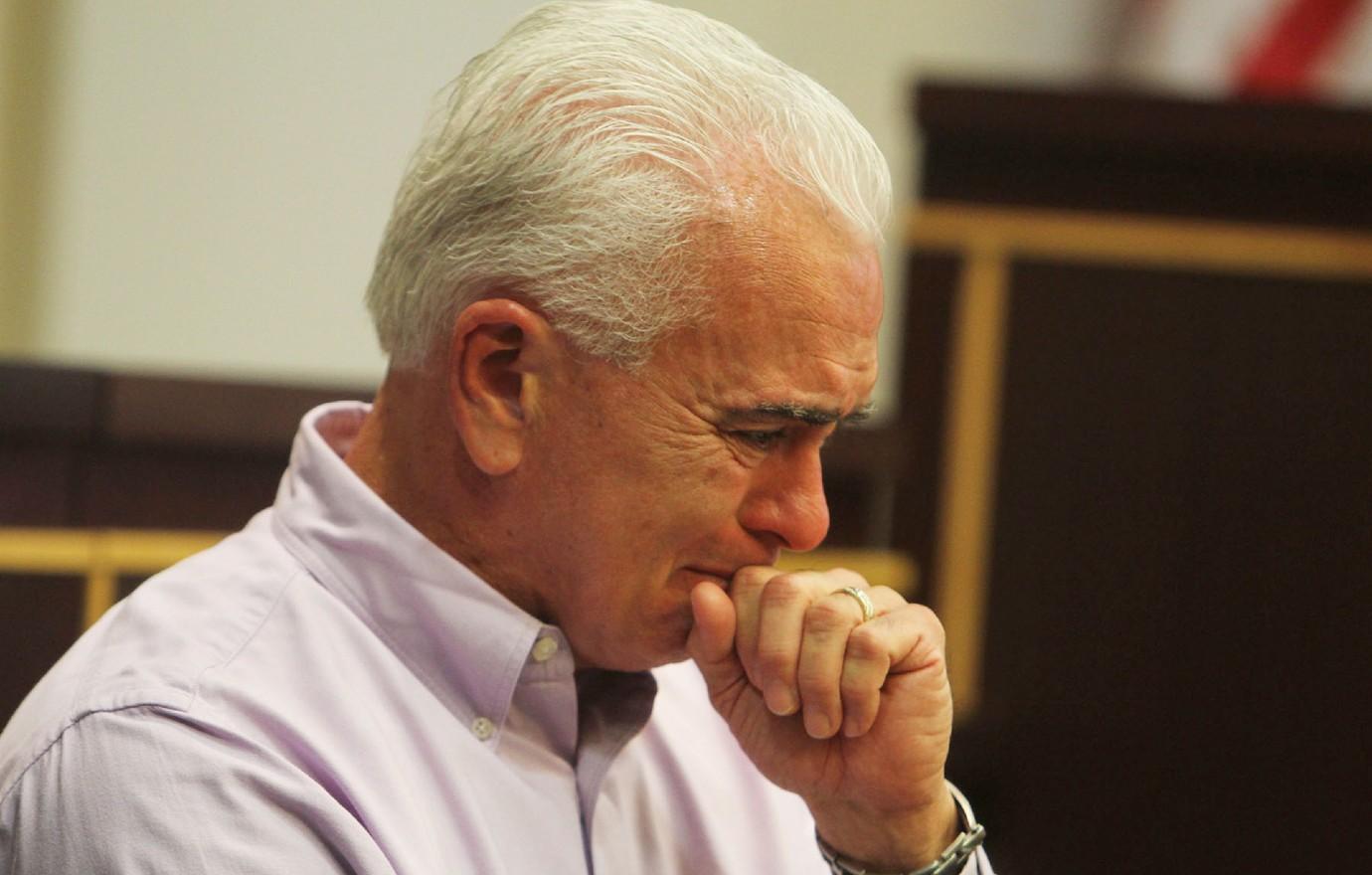 In the past, Casey accused George of sexually assaulting her as a child. She said she believed he had been abusing Caylee.
Casey was questioned about why it took so long to call police. She said that she was under the delusion her daughter was still alive and was going through the motions — following what her dad told her to do.
The series premieres on November 29.