Carrie Ann Inaba Takes Leave Of Absence From 'The Talk' Weeks After Sharon Osbourne's Explosive Exit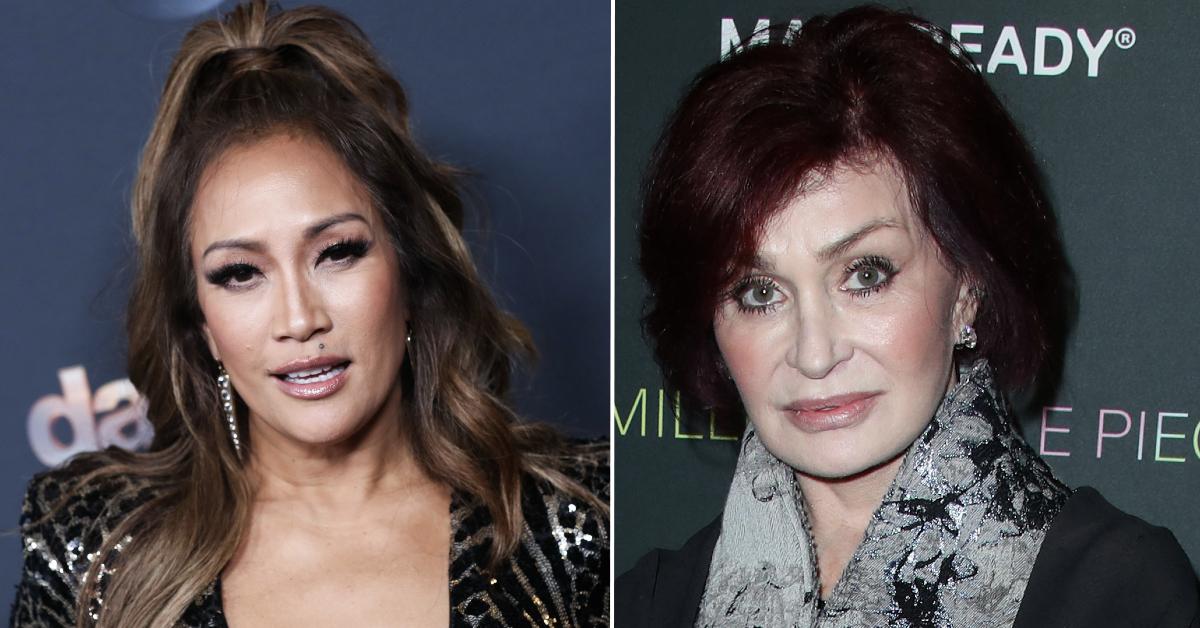 The Talk just lost another one of its ladies. Carrie Ann Inaba just announced she's taking a leave of absence from the daily talk show to focus on her "health" and "well-being." This is the second co-host The Talk has lost in the last month.
Article continues below advertisement
The 53-year-old took to her social media to deliver the devastating blow on Monday. Appearing on camera while looking relaxed and fresh, Carrie Ann wrote, "We all know health is the most precious gift we have. And I need to take care of mine."
She's not saying goodbye forever though. The beloved talk show host made sure everyone knew that she plans on coming back and her team at The Talk has been nothing but supportive.
"I appreciate the love and support from all of you and from my family at The Talk," she continued. "I hope to be back soon! Ready for action!🙌🏻❤️🙏🏼 I'm sending you all my love."
Article continues below advertisement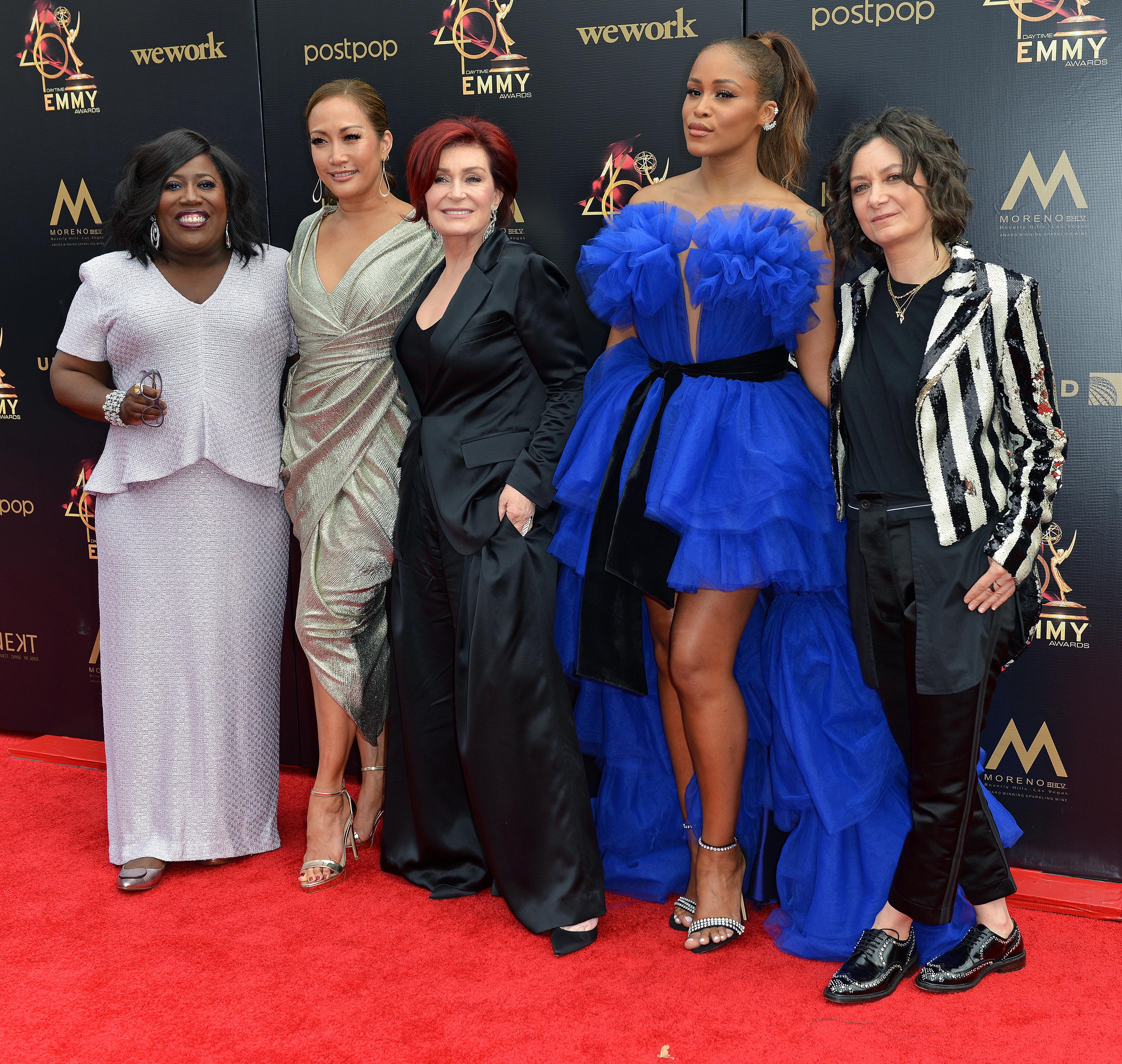 Carrie Ann's co-host Sheryl Underwood addressed her absence on Monday's show. "We miss you Carrie Ann, and we look forward to having you back with us soon," she said on-air.
The Talk recently returned after taking a more than two-week hiatus following an on-air fight between Sheryl and Sharon Osbourne that ended with the British star's departure.
Article continues below advertisement
The tense altercation came when Osbourne fiercely defended Piers Morgan's controversial comments about Meghan Markle following her interview with Oprah Winfrey last month.
Article continues below advertisement
Osbourne told Maher that Markle is "entitled to her opinion and Piers is entitled to his and that's what it's all about and then you are entitled to a disagreement." She then, again, questioned Meghan's claims against the royal family.
She also called Prince Harry the "poster boy" of "white privilege" and slammed him for his own views of racism within the palace.