Sharon Osbourne Slams 'Poster Boy Of White Privilege' Prince Harry In First Interview Since Dramatic 'Talk' Exit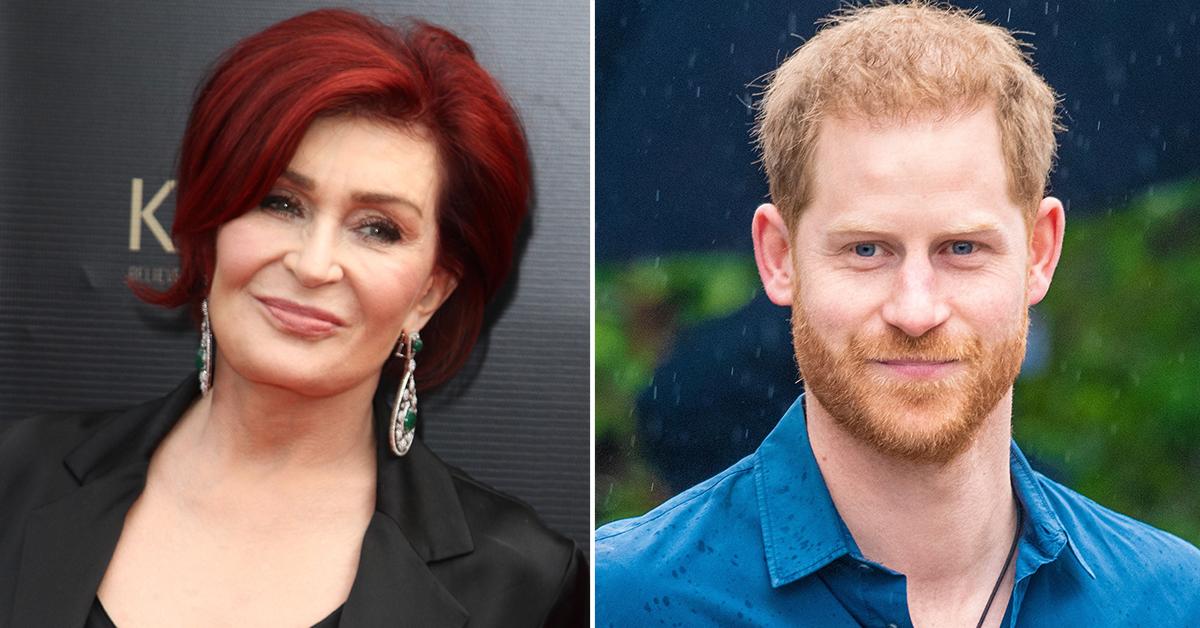 Sharon Osbourne is not holding back in her first interview since being forced to leave The Talk. The 68-year-old former television co-host slammed Prince Harry calling him the "poster boy" of "white privilege" and doubled down on defending Piers Morgan's controversial comments about Meghan Markle while opening up about the scandal during a sit-down with Bill Maher on Friday.
Article continues below advertisement
She spilled her thoughts about the Duke and Duchess of Sussex and wasted no time calling out the cancel culture movement. Osbourne also defended herself against accusations of racism brought on by a number of former Talk co-stars.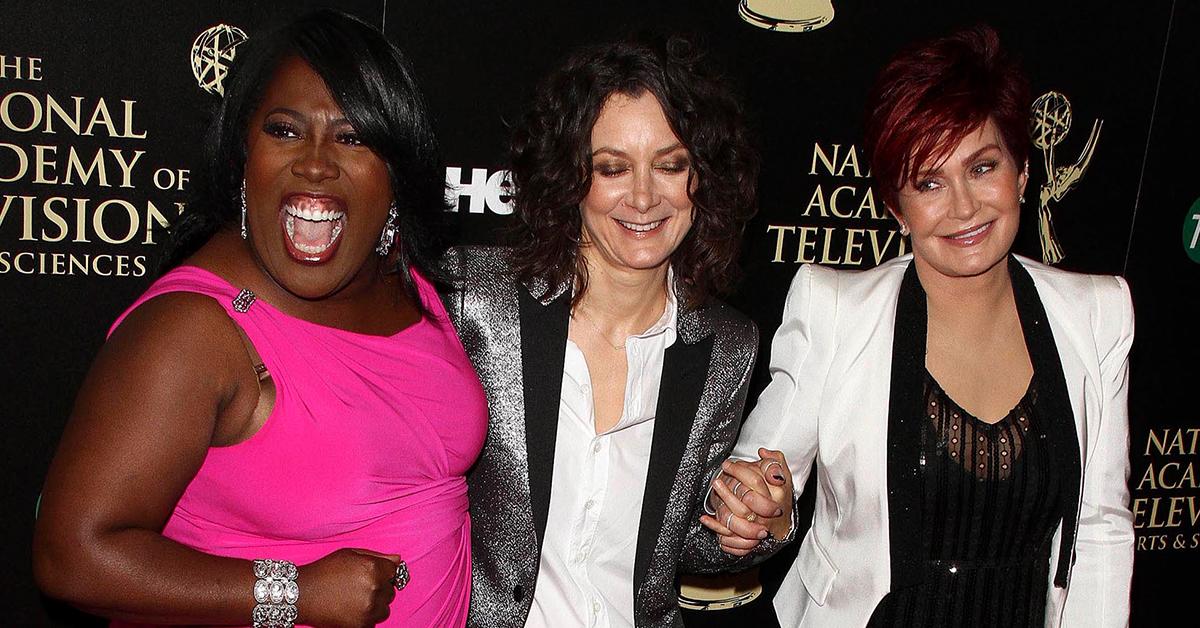 Article continues below advertisement
"I'm angry. I'm hurt," Ozzy Osbourne's wife told Bill Maher when asked about the scandal that forced her out of the show last month. "I've been called so many things in my life. I am so used to be called names. But a racist is one I will not take," she insisted.
Sharon's dramatic exit came after a tense interaction with her Talk co-host Sheryl Underwood when Osbourne fiercely defended Piers Morgan's controversial comments about Meghan Markle following her interview with Oprah Winfrey last month.
Markle opened up about not feeling supported by the royal family. She also accused someone in the palace of racism but wouldn't disclose the person's identity. Meghan's biggest moment during the interview was when she revealed she had suffered suicidal thoughts during her royal reign.
Piers Morgan questioned if any of that was true and was called out by his Good Morning Britan co-hosts. He stormed off the set and ended up quitting the show.
Article continues below advertisement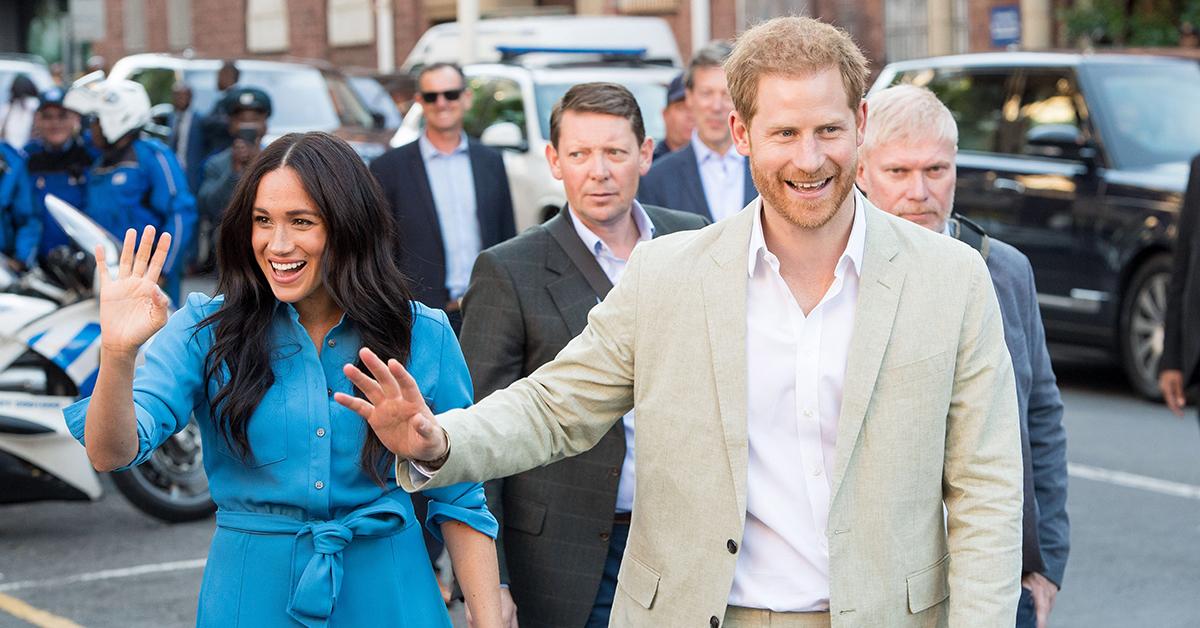 When asked about the controversy, Sharon Osbourne told Maher that Markle is "entitled to her opinion and Piers is entitled to his and that's what it's all about and then you are entitled to a disagreement." She then, again, questioned Megan's claims against the royal family.
"[The Queen] is from a different generation," Sharon stated. "They are notoriously non-huggy. I get it, because of her age. She's from a different generation."
Article continues below advertisement
She also went in on Prince Harry, criticizing him for his own perceived perception of racism within the castle.
"You know when they say white privilege? You know, right there with Harry. Right there. He is the poster boy. So you know, he sits there and says 'daddy cut him off and he's not on the wages anymore' and he was boohooing about it," Osbourne said.
"You can't feel empathy for that. Because you're a healthy, bright, educated young man. You can do whatever you want to do. Your life is your own," she told Maher. Sharon added, "But disagreeing with somebody does not make you a racist in my book."