Sharon Osbourne Hits Back at Sheryl Underwood With Apology Receipts, See The Explosive Texts!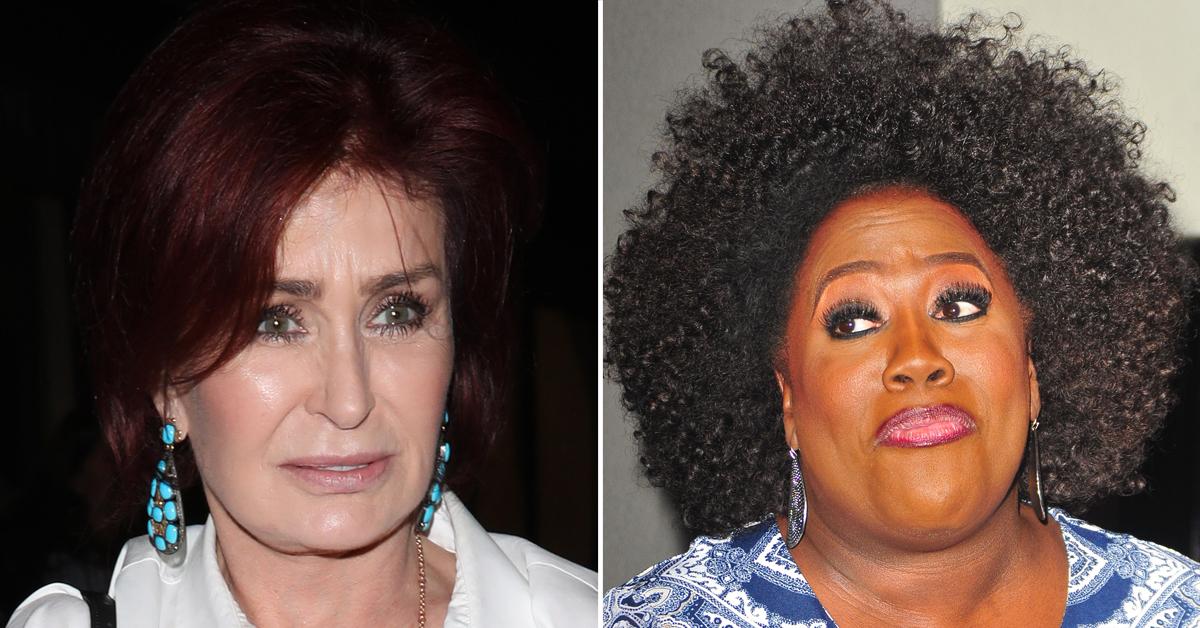 Sharon Osbourne is calling BS on Sheryl Underwood after her former Talk co-star claimed the rocker's wife never apologized following their on-air blowout.
Article continues below advertisement
The 68-year-old delivered her text receipts claiming she did reach out to no avail. Sharon decided to prove her ex co-host wrong after Sheryl broke her silence on the scandal during a recent podcast.
On her podcast The World According to Sheryl, the 57-year-old claimed she hasn't talked to Sharon since the infamous March 10 dustup. When asked if Osbourne ever reached out, Sheryl didn't hesitate to say, "No!"
She even scrolled through her phone to prove it.
Article continues below advertisement
But Sharon is saying not so fast! She has her own receipts and something isn't adding up.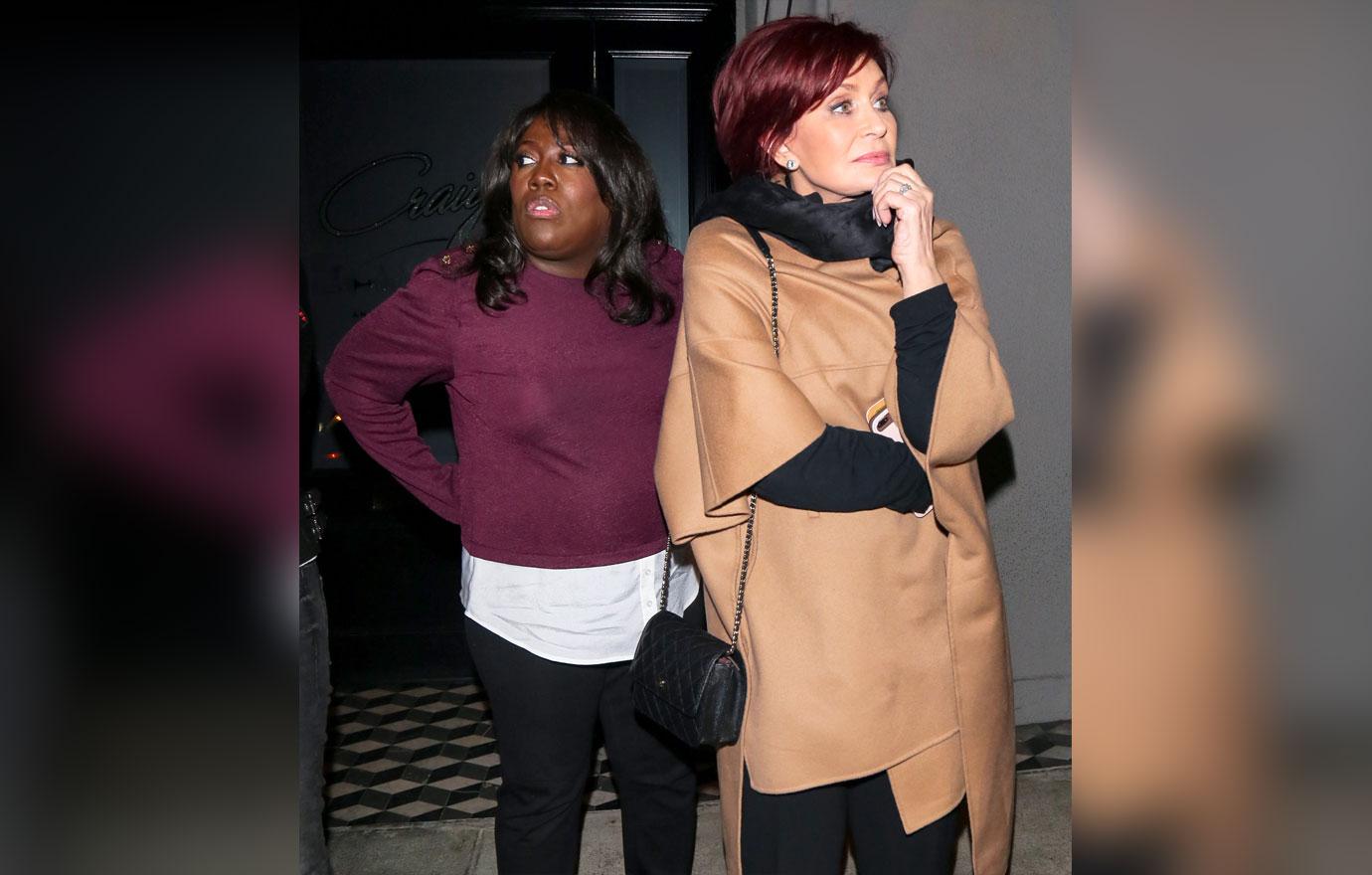 Article continues below advertisement
Leaking her own text messages to Daily Mail, Osbourne exposed screenshots of the alleged conversations she tried to have with Sheryl on three different occasions.
"I not only sent these messages to Sheryl but I apologized to her in person in her dressing room," she told the outlet. "Why are you saying I never apologized, Sheryl? What are you trying to do to me? Why are you trying to destroy my reputation? Just be honest. Tell me."
Article continues below advertisement
One text message is dated March 12, just two days after their blowout. "Sheryl, My heart is heavy and I'm deeply saddened by the events that transpired on Wednesday," Sharon's first text read.
Telling Sheryl, "I don't want to lose my true friend over this," Sharon dropped an apology. "I'm sorry for telling you to f--k off during break, I'm sorry for accusing you of fake crying while we were live on air and I'm sorry for losing my temper with you."
Article continues below advertisement
Osbourne explained, "I felt shocked, scared and saddened by what felt like was a blind-sided attack. You know me. You know how I've always had your back. We've outlasted everyone on this show and that's because we've always been a team and had each other's backs."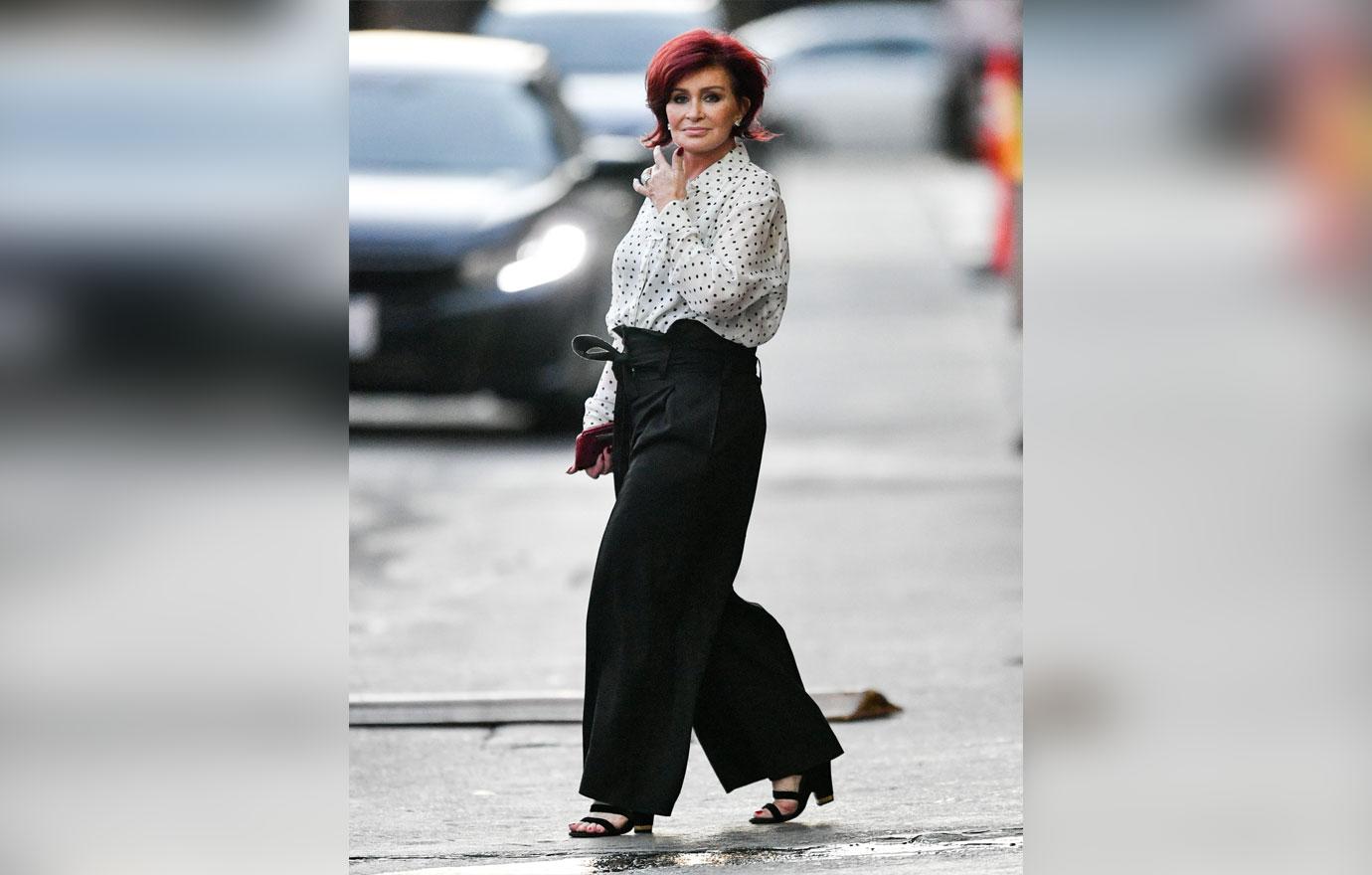 Article continues below advertisement
"I consider you a genuine friend. If you want to talk on the phone over the weekend I'm here. Once again from the bottom of my heart I'm sorry. Is there anything You need from me or that I can do to help you heal? Love and respect always — Sharon."
Osbourne then followed up on March 15 saying, "I'm just reaching out because I want you [to] know I'm thinking about you." Adding that she's respecting Sheryl's space, Sharon asked if they could meet up.
Three days later, she delivered her final text. "Sheryl I am thinking about you. Hope you are well. Sending my love," it read.
At the time of this post, Sheryl has yet to address Sharon's receipts.