Cara Delevingne Stuns At Public Events, Looks Happy & Healthy After Family Expresses Concern Over Model's Erratic Behavior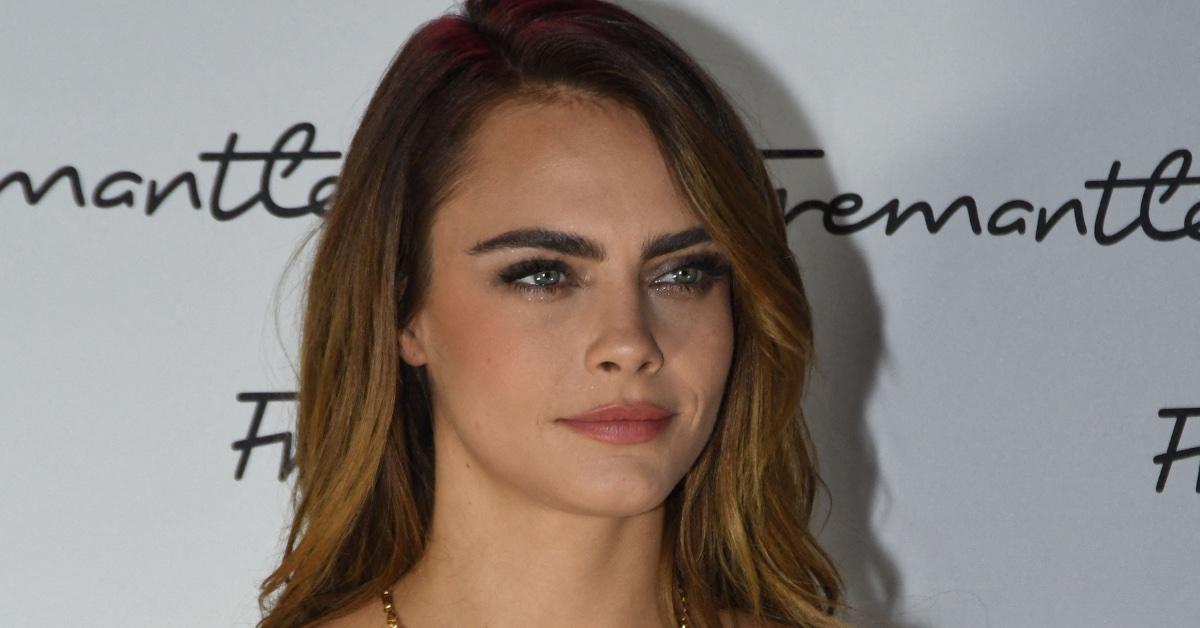 Cara Delevingne dazzled at recent public events, looking healthy and refreshed as she attended the Fremantle Photocall during MIPCOM 2022 in Cannes Monday night following reports of concern over her erratic behavior, RadarOnline.com has learned.
The supermodel wowed in a strapless black mini dress with a cutout bodice, showing off her chic number paired with laced-up pointed toe pumps while smiling for cameras.
Article continues below advertisement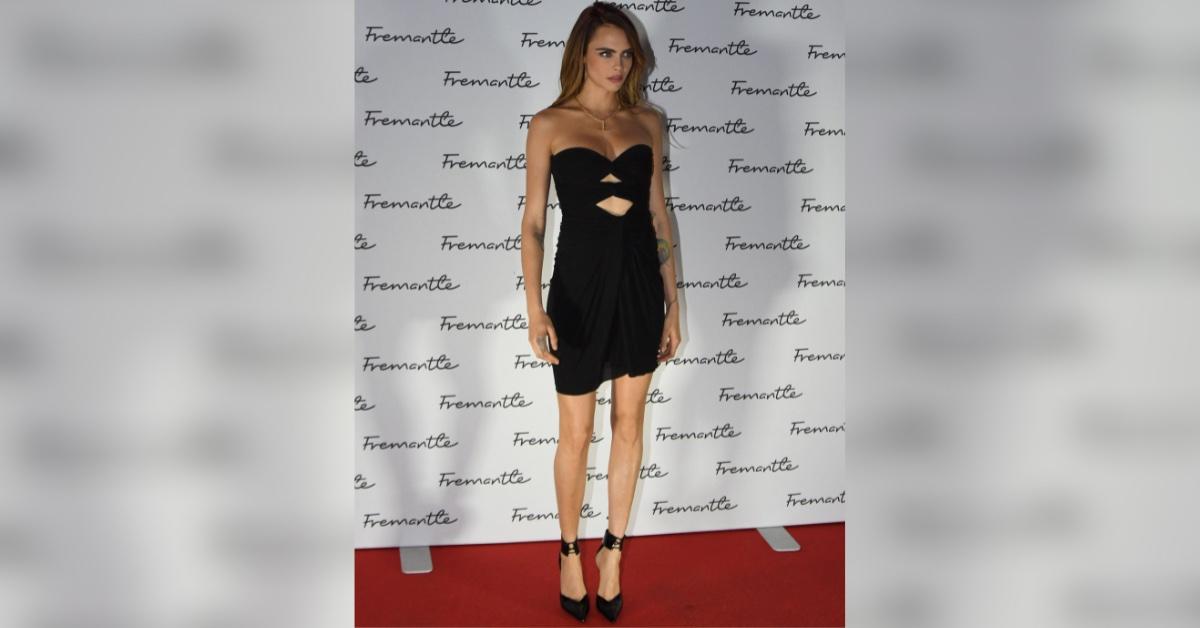 Cara flaunted a glowing complexion and flawless glam as she posed on the red carpet.
The Suicide Squad actress also dropped jaws at the presentation of the Planet Sex program, donning a copper-colored blazer set with matching bottoms.
She completed her look with a navy blue statement bra and sparkling necklace.
Article continues below advertisement
In the upcoming docuseries Planet Sex, Cara explores questions about relationships, physical appeal, and more.
"I feel like I needed this in my life, honestly," she explained. "Maybe not to do it on camera — I mean, that was something I wanted to do for other people, but in terms of, for me, I grew up a lot."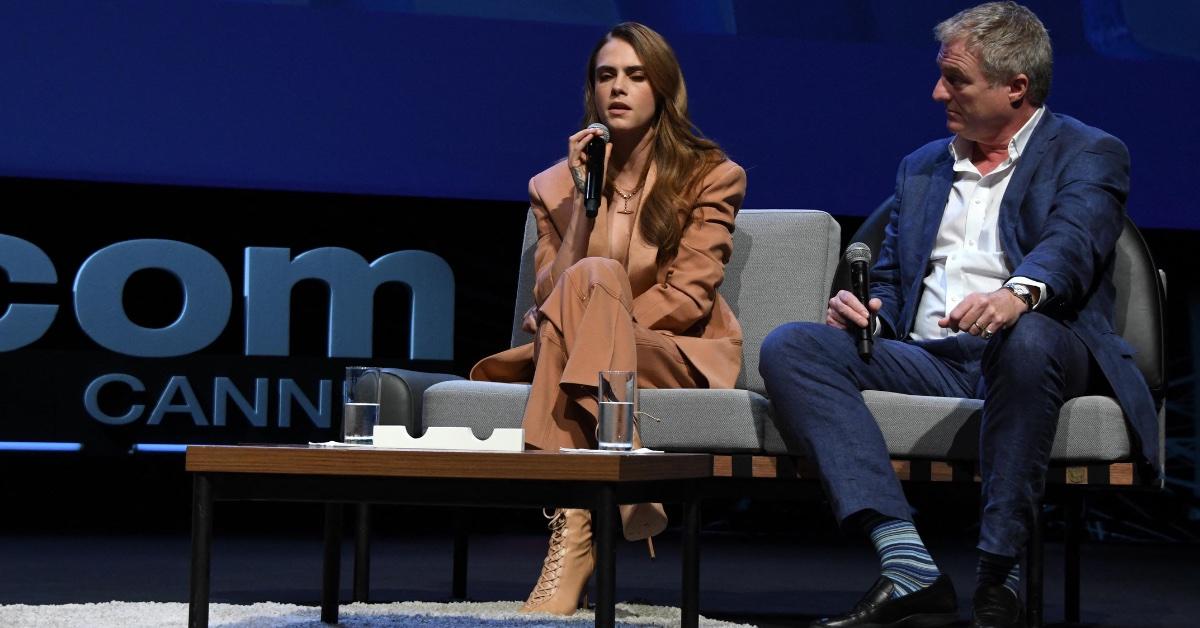 Article continues below advertisement
Fans were glad to see Cara looking rejuvenated following claims that her family was set to stage an intervention as a result of her recent bizarre public appearances.
Back in September, she looked out of sorts while sitting alone in a parked car in Los Angeles. She was photographed taking drops of an unknown liquid and smoked from what appeared to be a pipe.
Cara also made headlines that month after spending multiple days at the Burning Man festival, where people must live off of what they bring to the event. "She had just spent days in the desert — not eating all that much and she looked disheveled because she hadn't had time to scrub up yet," a source said at the time.
Article continues below advertisement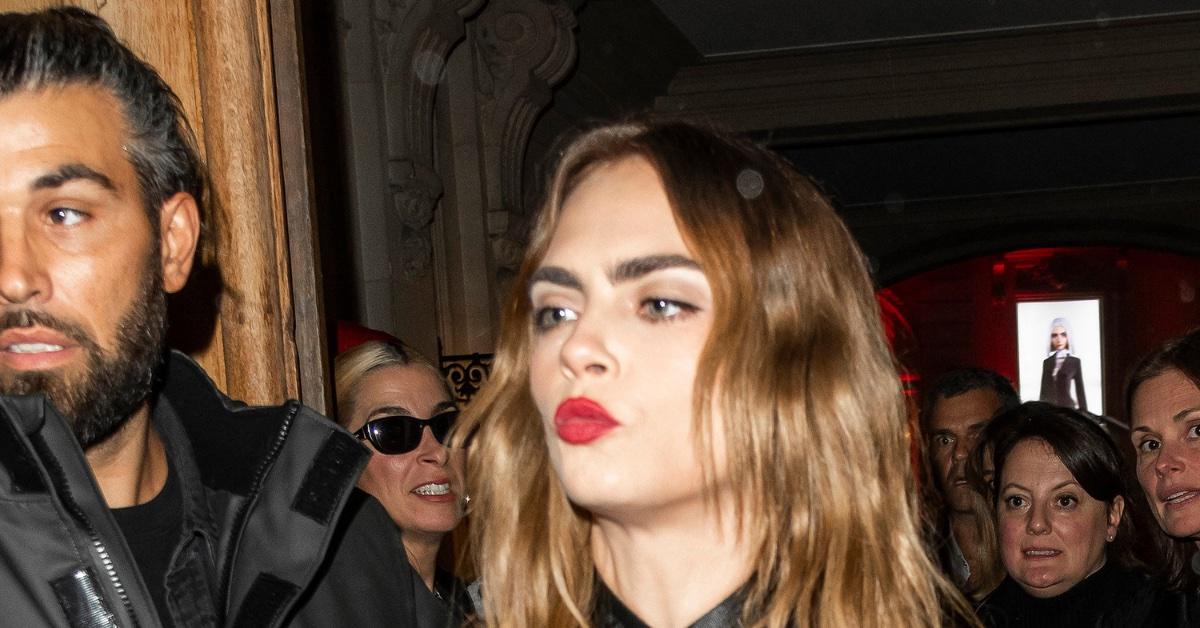 RadarOnline.com had also learned that friends were giving the model tough love by staging a dramatic intervention over her concerning behavior.
"Partying is one thing. But you're starting to let down your friends, colleagues and business partners and that's not like you," a pal reportedly told Cara.