Holiday TV Queen Candace Cameron Bure All Smiles While Stepping Out In LA Following 'Traditional Marriage' Backlash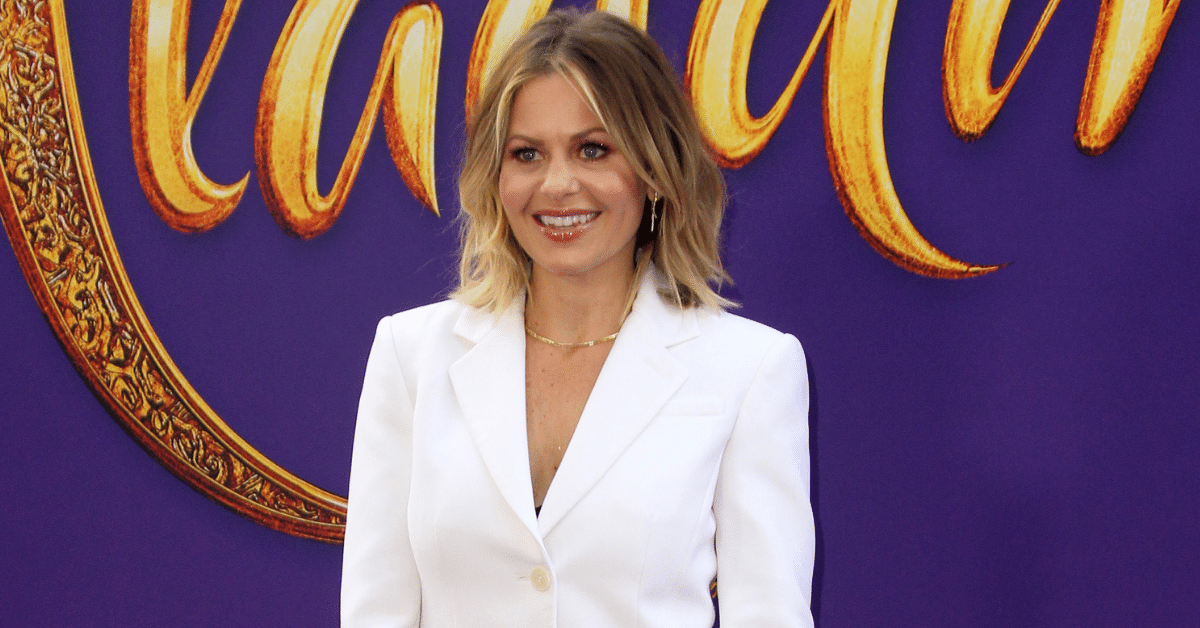 Actress Candace Cameron Bure was spotted out and about in Los Angeles on Monday, as she stepped out after coming under fire for her comment on "traditional marriage," RadarOnline.com has learned.
The sitcom star made the ill-received remark when addressing her decision to leave the Hallmark Channel network for the Great American Family network — which she claimed aligned better with her beliefs.
Article continues below advertisement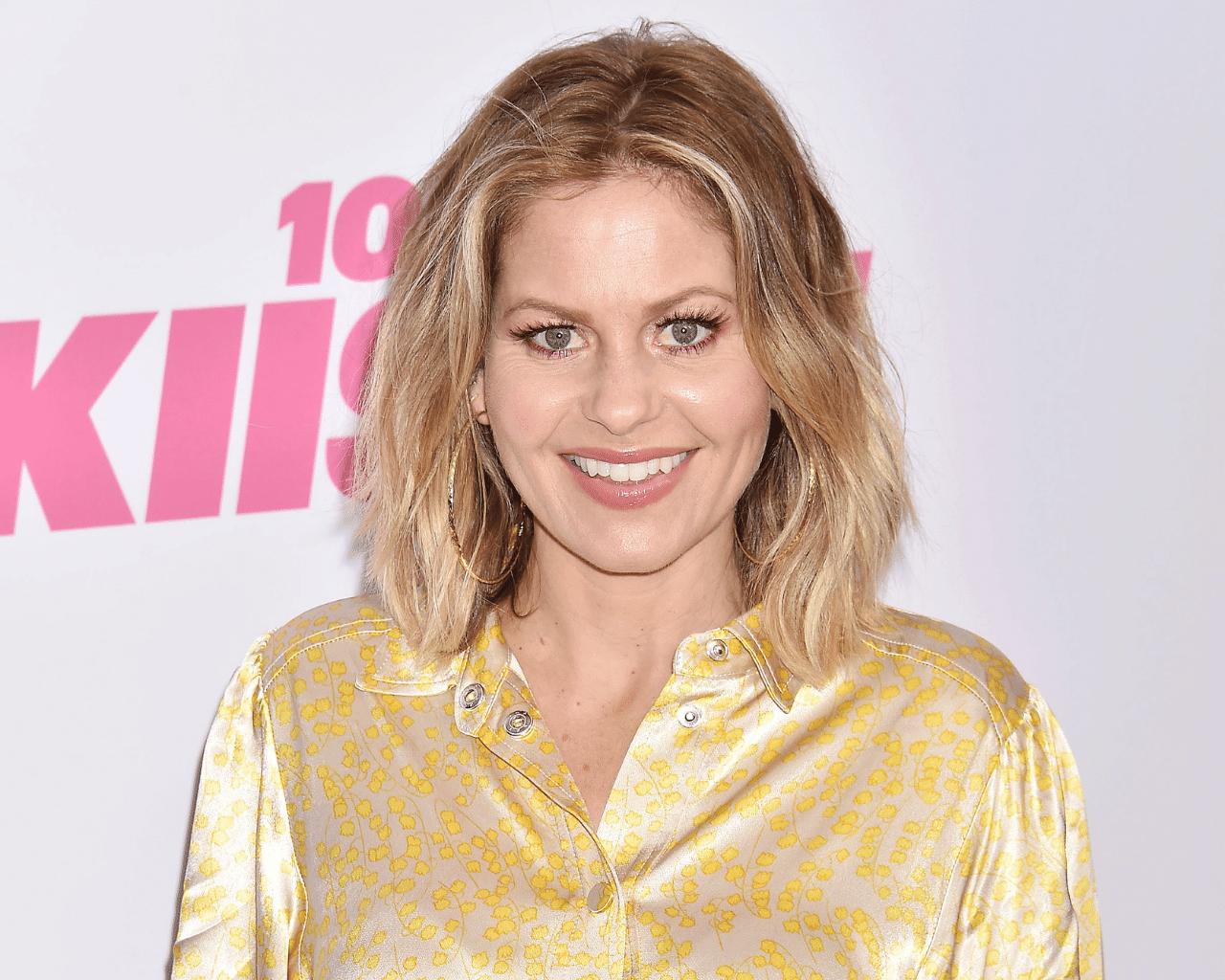 Wearing a black and white striped sweater, black wide-leg jeans, and bedazzled kicks, Bure, 46, had a smile on her face that could light up a Christmas tree as she pranced around a parking lot on November 28.
Weeks ago, Bure was slammed by critics over her interview with her Wall Street Journal interview, in which she discussed why she made the move from the popular holiday movie channel, where she worked for 13 years.
Article continues below advertisement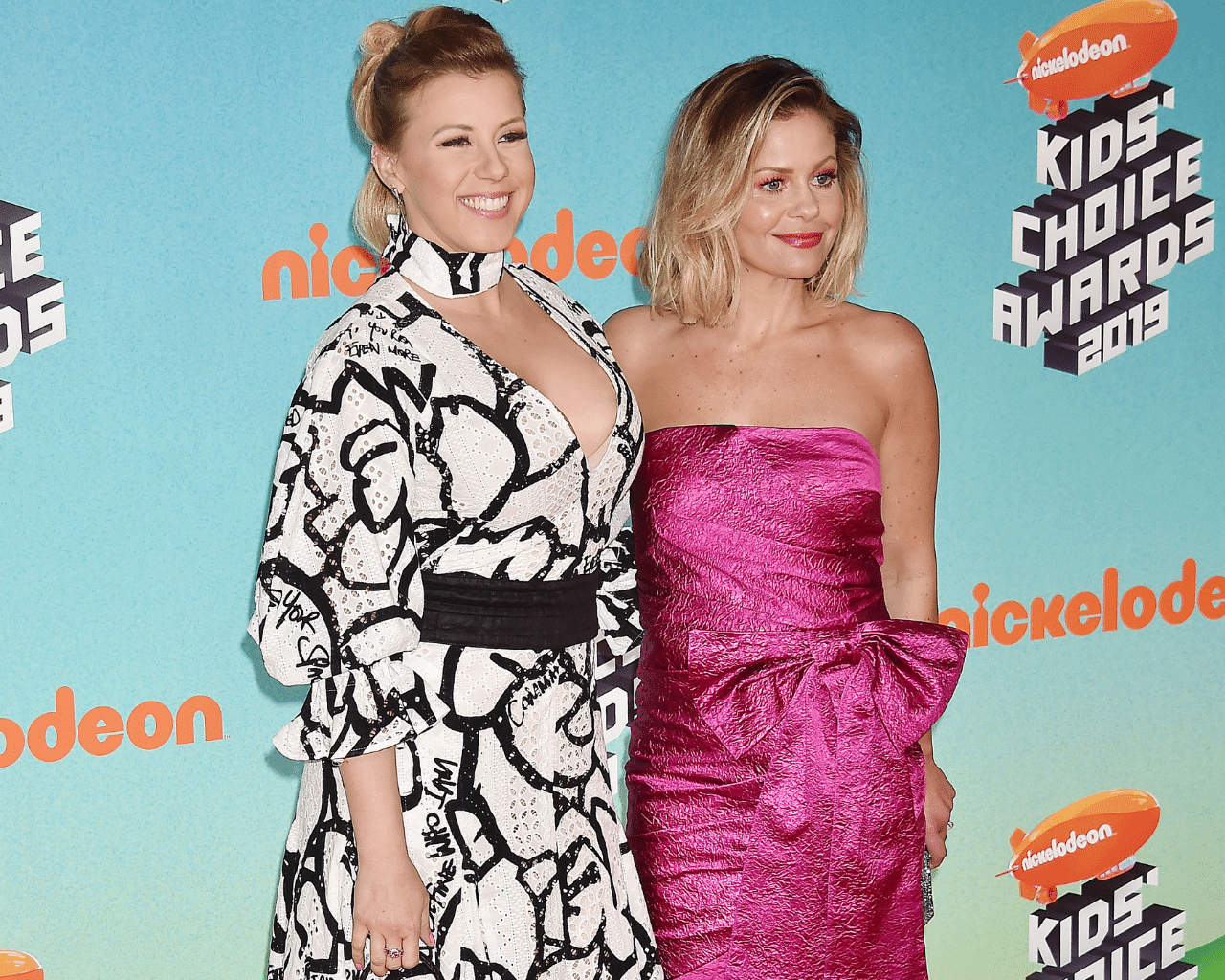 MORE ON:
Candace Cameron Bure
In the article, which featured the headline Candace Cameron Bure's Plans for New Cable Channel: No Gays, Bure remarked on how Great American Family would uphold her "traditional marriage" values — a.k.a heterosexual relationships.
"I think that Great American Family will keep traditional marriage at the core," Bure told WSJ.
Amid the backlash over her "traditional marriage" comment, a rift formed between Bure and her longtime friend and former Full House co-star, Jodie Sweetin, 40.
Article continues below advertisement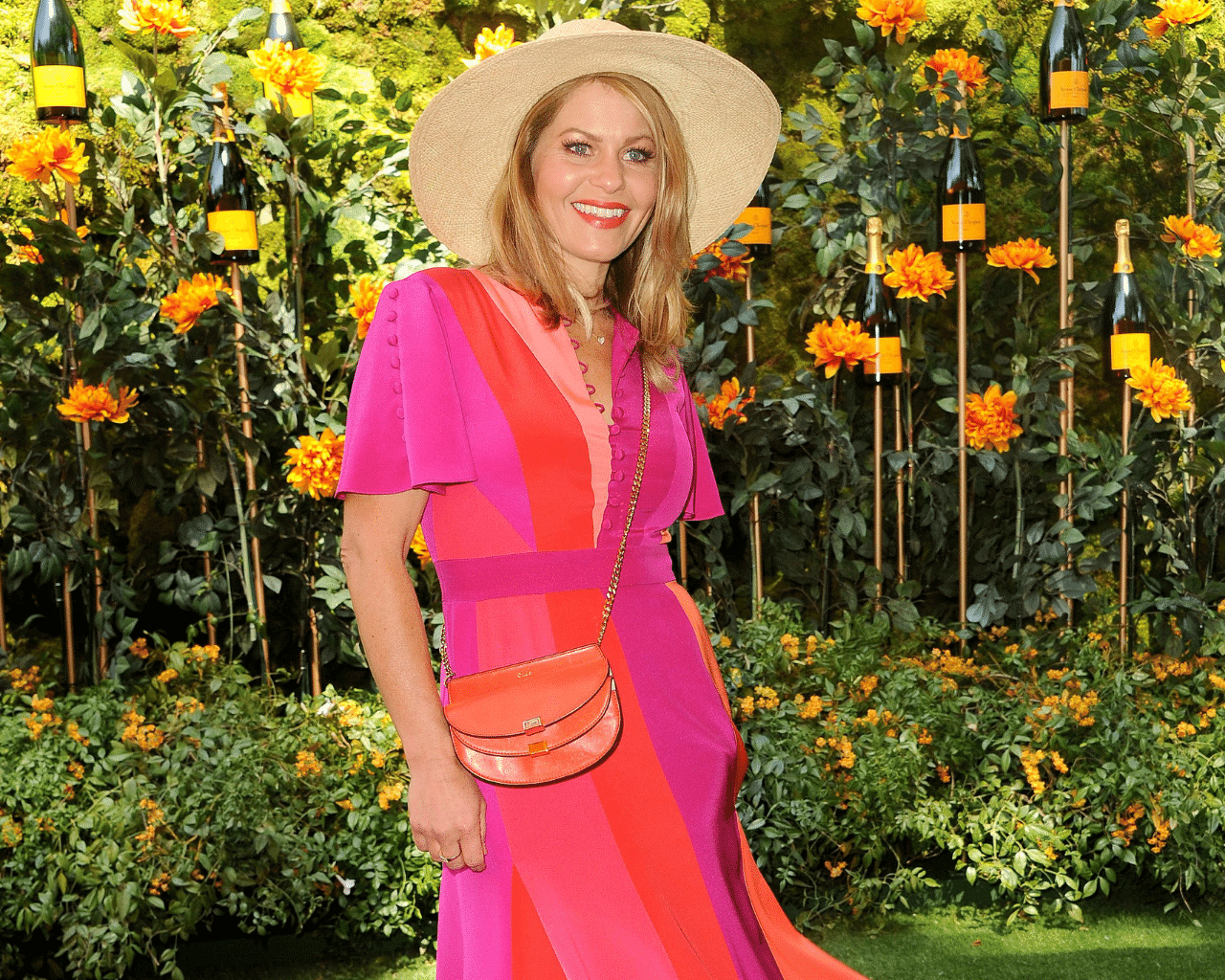 On November 15, the actress publicly sided with celeb JoJo Siwa, on an Instagram post where the pop singer called out Bure's alleged history of homophobia and her WSJ interview.
"You know I love you," wrote Sweetin along with two red heart emojis. The comment received over 10,000 likes from followers.
While the comment was well received by others, it marked the possible end of the Fuller House stars' relationship, leaving Bure to unfollowSweetin on Instagram.
Sweetin did not return her former TV sister's unfollow.
Bure posted her own Instagram in response to criticism — but turned off comments preventing any replies to the post.