'Breaks My Heart': Candace Cameron Bure Speaks Out After Controversy Over 'Traditional Marriage' Remarks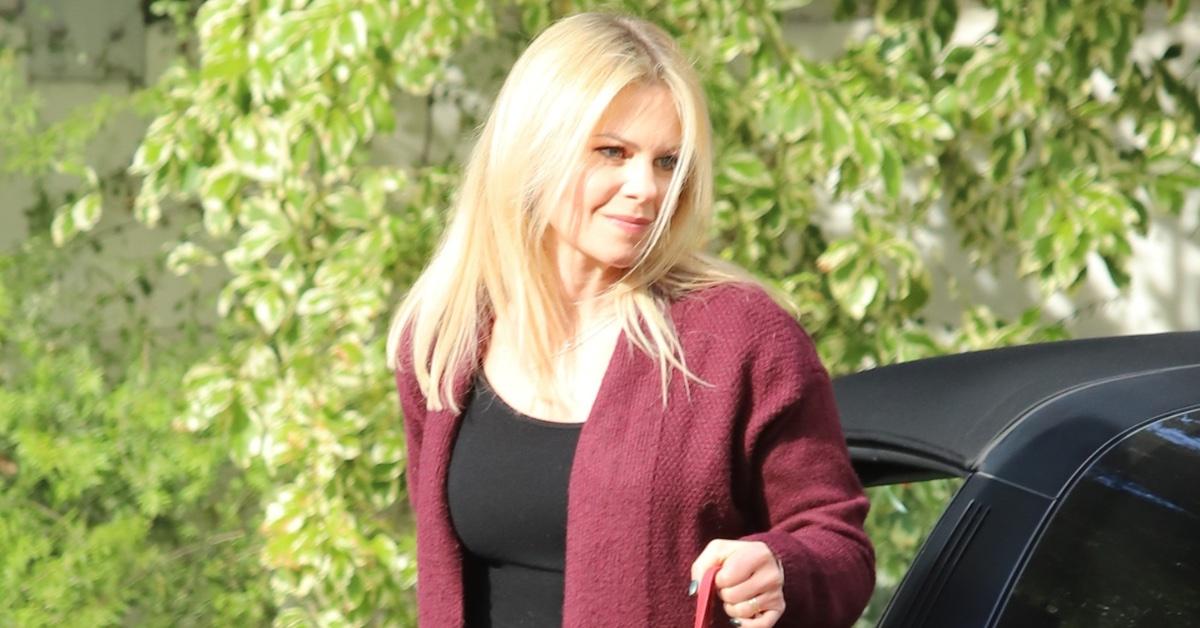 Candace Cameron Bure released a statement addressing the uproar online after stating that her new network planned to "keep traditional marriage at the core," RadarOnline.com has learned.
Bure was subject to a flurry of criticism after speaking out about her exit from Hallmark and moving to the Great American Family network, where she serves as a chief creative officer.
Article continues below advertisement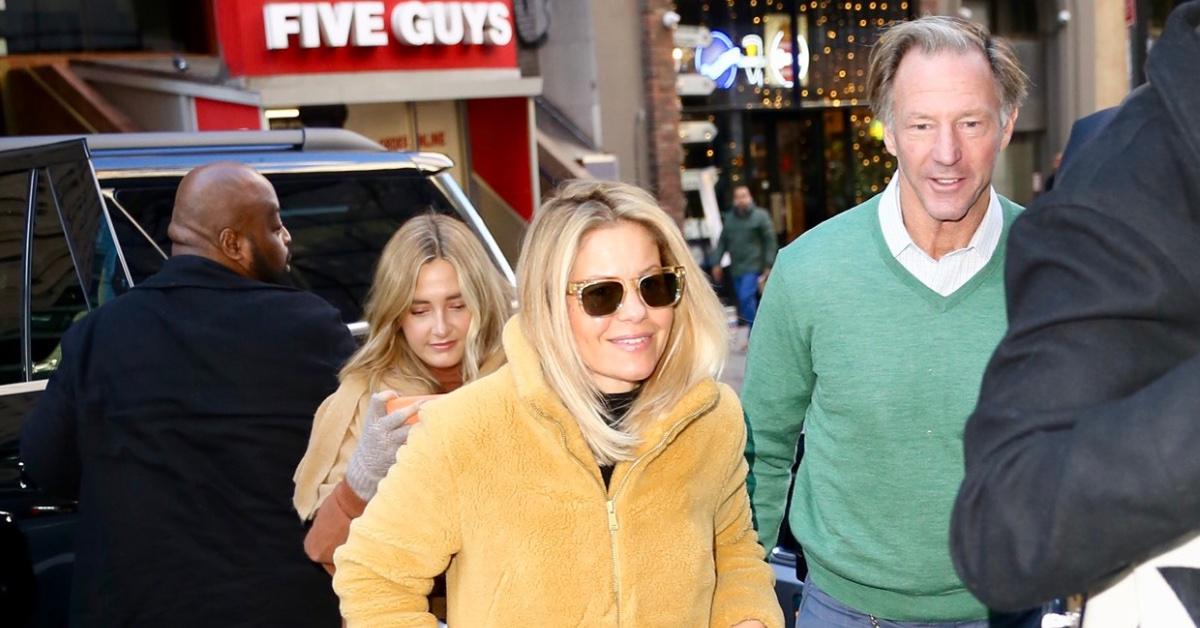 "I have great love and affection for all people," the Fuller House actress wrote in a statement she shared via Instagram on Wednesday while responding to the backlash.
"It absolutely breaks my heart that anyone would ever think I intentionally would want to offend and hurt anyone," she continued, venting about how it's only causing a further divide. "Given the toxic climate in our culture right now, I shouldn't be surprised."
Bure went on to share how she wants to spread love, adding that her heart "yearns to build bridges and bring people one step closer to God."
Article continues below advertisement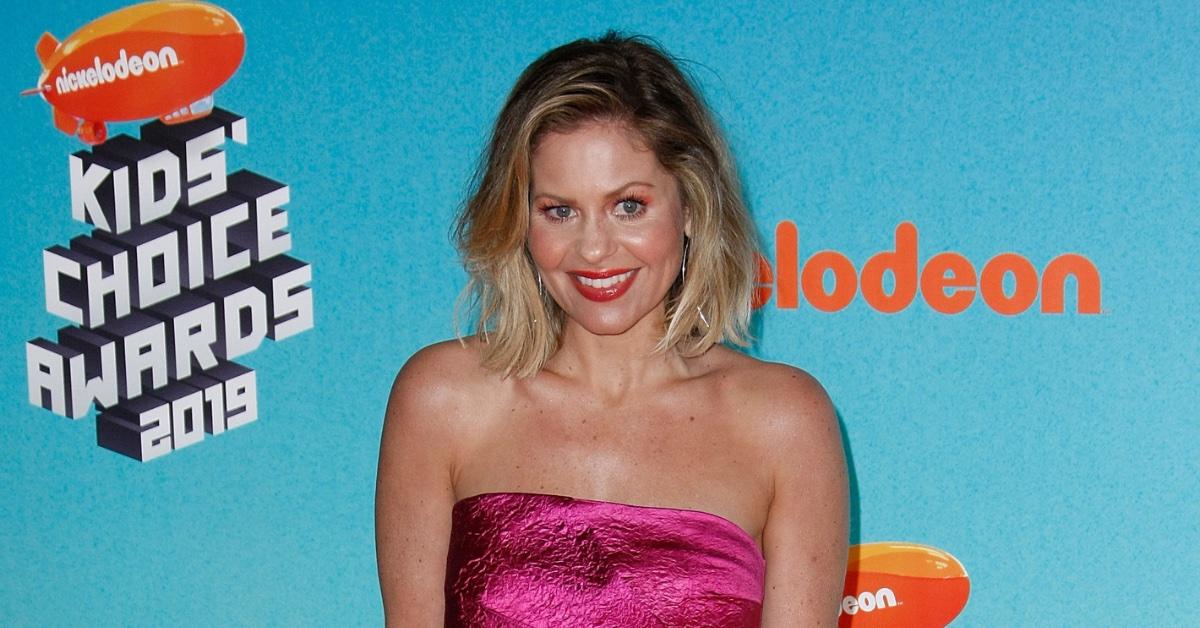 "I have long wanted to find a home for more faith-based programming," the Balancing It All author continued. "I am grateful to be an integral part of a young and growing network. I had also expressed in my interview, which was not included, that people of all ethnicities and identities have and will continue to contribute to the network in great ways both in front of and behind the camera, which I encourage and fully support."
Great American Family CEO Bill Abbott previously headed Hallmark's parent company before exiting in 2020, and he also offered some insight on what viewers can expect.
"It's certainly the year 2022, so we're aware of the trends," he explained. "There's no whiteboard that says, 'Yes, this' or 'No, we'll never go here.'"
MORE ON:
Candace Cameron Bure
Article continues below advertisement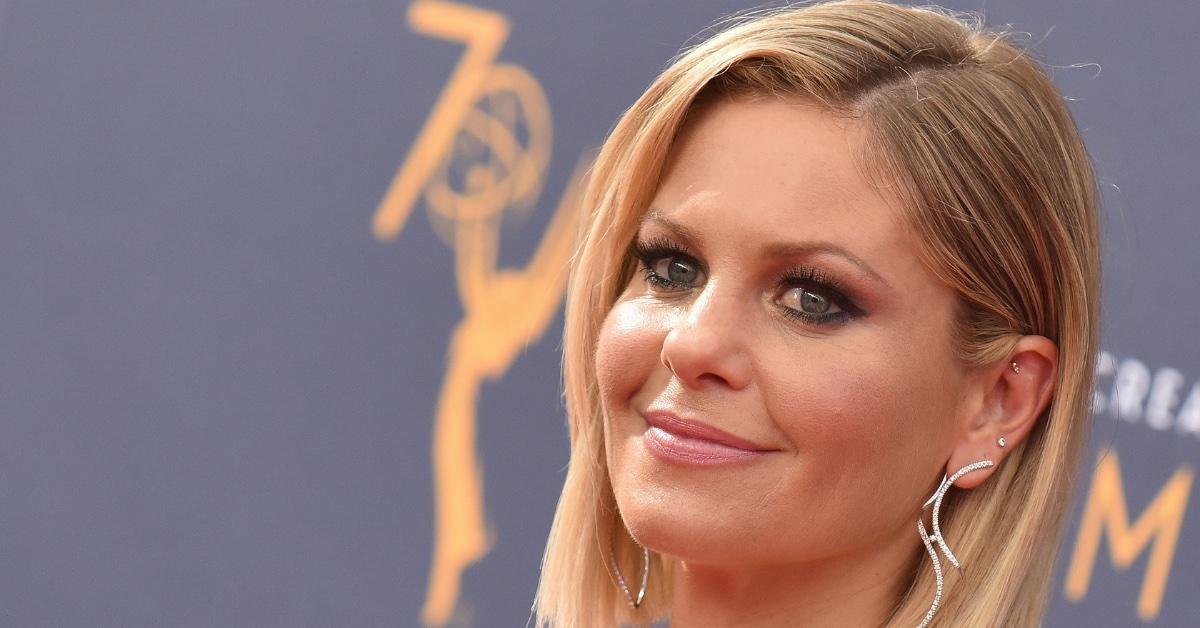 Amid the outcry, Bure's daughter, Natasha, spoke out in her defense on Tuesday as other celebrities came forward to slam the actress including JoJo Siwa and Hilarie Burton.
Siwa wrote that she was taken aback, adding, "This is rude and hurtful to a whole community of people."
Article continues below advertisement
Burton labeled Bure as a "Bigot," and her husband, Jeffrey Dean Morgan, has since shown his support on Twitter.
"How'd I miss this twit?!," the Walking Dead alum tweeted in response to her message. "Who the f--- is this person? Hey Hil? You're awesome. We lucky to have ya. X."