'You're Supposed To Be A Role Model!': Candace Cameron Bure Trolled On Instagram Over 'Traditional Marriage' Comments As Daughter Natasha Rushes To Her Defense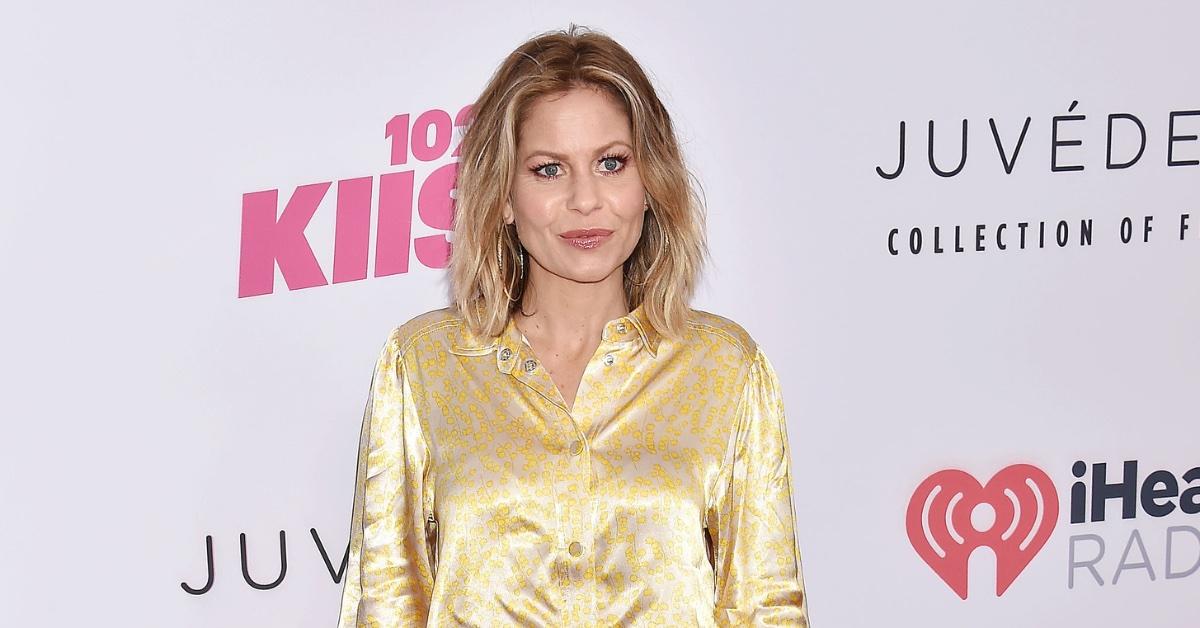 Candace Cameron Bure is facing backlash after stating the Great American Family network, where she serves as a chief creative officer, "will keep traditional marriage at the core," RadarOnline.com has learned.
The Fuller House actress recently shared an Instagram post with her comments turned off following her controversial interview with The Wall Street Journal, in which she made the remarks.
Article continues below advertisement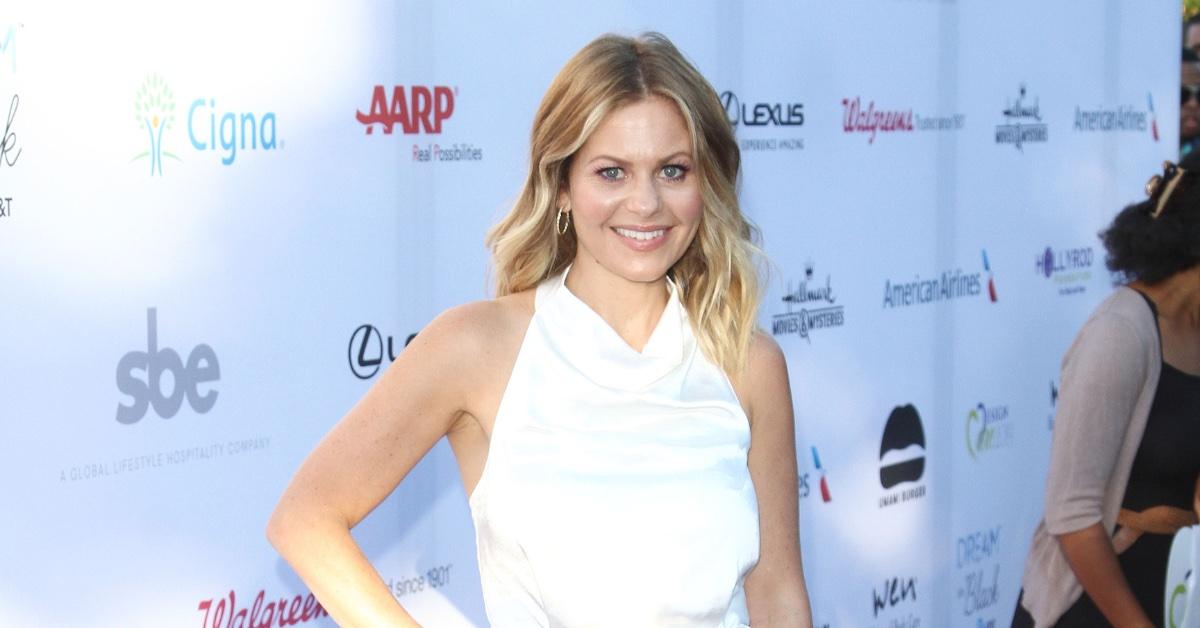 Several critics and celebrities have spoken out after she suggested there are no plans to feature same-sex couples on the new Great American Family network, unlike the Hallmark Channel.
"Where is your unconditional love for humanity?" one social media user commented.
Another social media user questioned, "You gonna talk about your homophobic comments in that article or you just gonna turn off all your comment sections?"
"Real Christian values don't equal hate. Bye Felicia!" a third naysayer wrote. "You're supposed to be a role model," another echoed, while a fifth slammed her recent project, writing, "Seems like a dry homophobic movie to me."
Celebrities JoJo Siwa and Hilarie Burton also expressed their grievances.
Article continues below advertisement
"Bigot. I don't remember Jesus liking hypocrites like Candy. But sure. Make your money, honey. You ride that prejudice wave all the way to the bank," Burton tweeted.
Siwa, who settled her own dispute with Bure after tension over the Dance Moms alum calling the actress the "rudest celebrity" she's ever encountered, explained why she was outraged.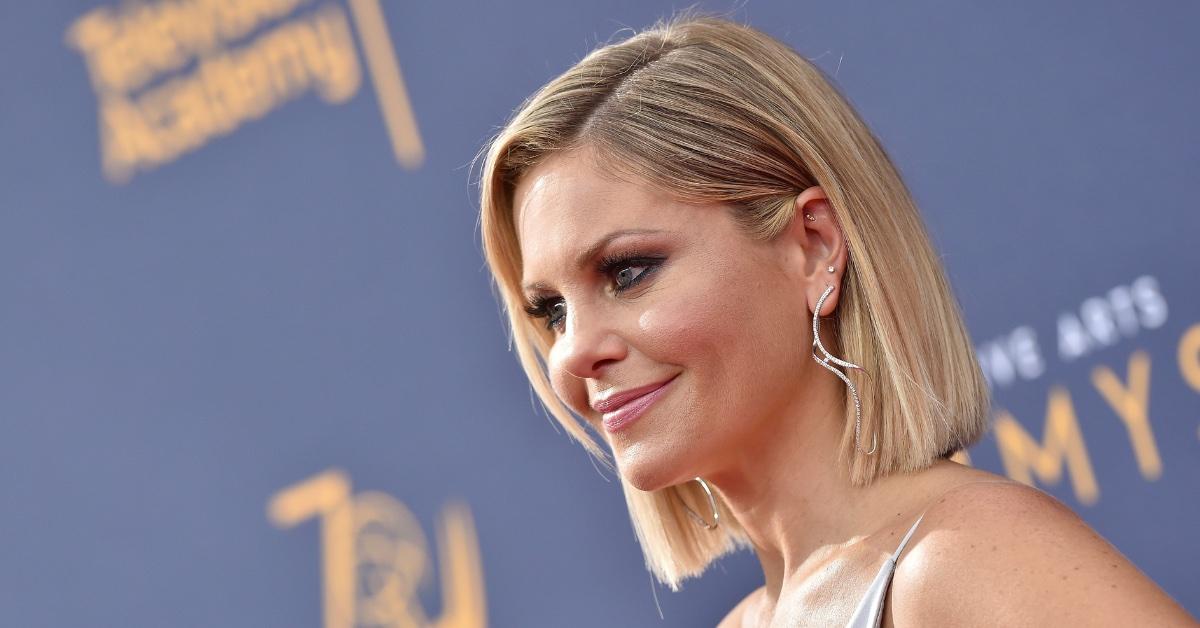 MORE ON:
Candace Cameron Bure
Article continues below advertisement
"Honestly, I can't believe after everything that went down just a few months ago, that she would not only create a movie with intention of excluding LGBTQIA+, but then also talk about it in the press," Siwa wrote.
The YouTuber continued, "This is rude and hurtful to a whole community of people."
Meanwhile, Bure's daughter Natasha has spoken out in her mother's defense as the Kind Is the New Classy author was spotted out and about in Los Angeles, keeping a low profile on Tuesday.
Article continues below advertisement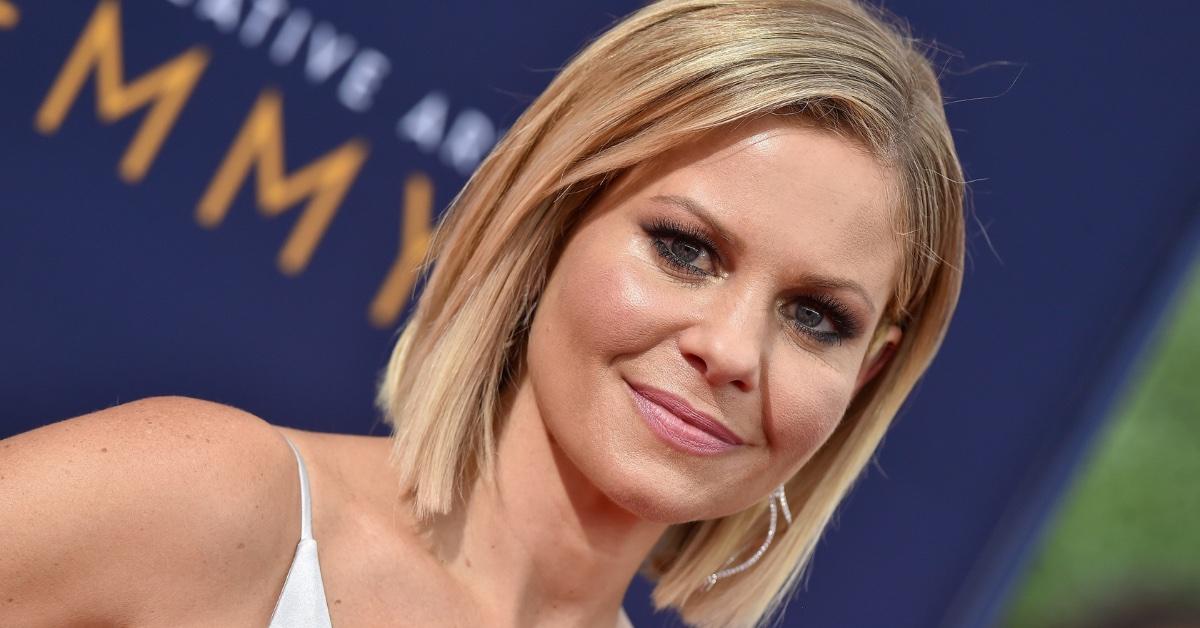 "I love you @candacecbure for continuously choosing Christ before all," wrote Natasha. "I applaud you every time for how you handle yourself with the upmost [sic] grace. … You stand firm in faith and never let others dim your light for Him. No matter how out of context or warped the words may get, the enemy will not prevail."
She continued, "I am lucky to get to view you from a lense closer than most, and see how you are truly the real deal. The Lord shines through you time and time again. The battle is HIS."