Fuller House Star Candace Cameron Bure 'Standing Up For Freedom' Against COVID Vaccination, Claims She's 'Pro- Immune System'
Fuller House star Candace Cameron Bure voiced her unsolicited opinion on COVID vaccination via Instagram, although she claimed she is not anti-vax.
The actress also told her 5 million followers on the platform her statement is not about what she's "against" but instead what she's "for."
Article continues below advertisement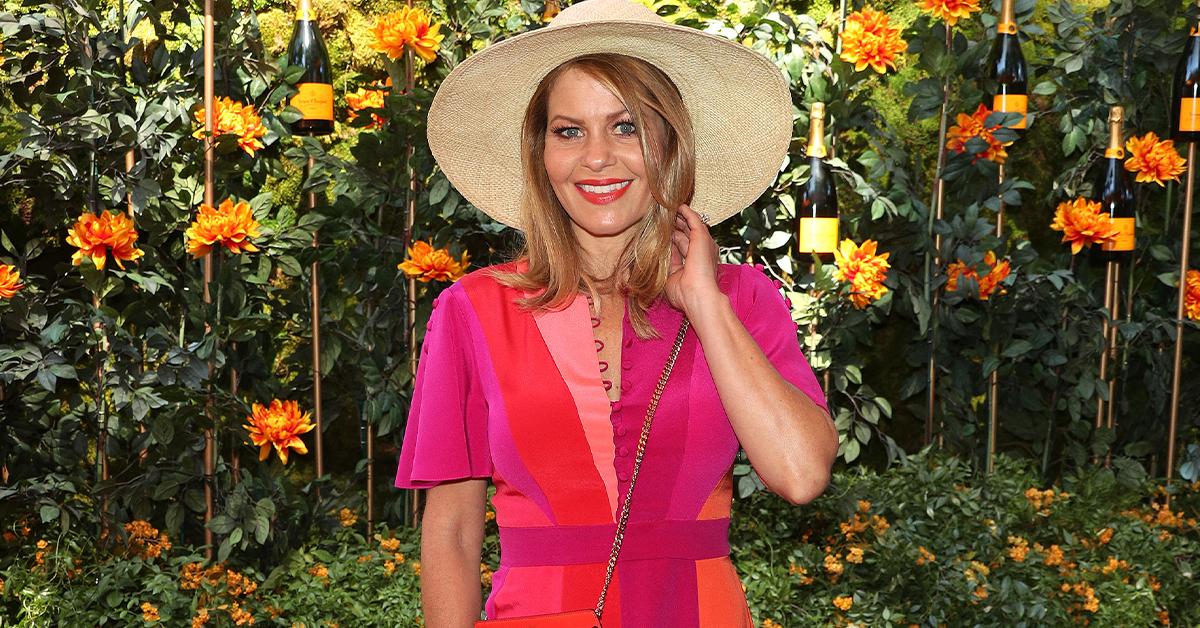 In her post, she wrote that she was "standing up for freedom."
"This. This is not about what I am against. This is what I am FOR. Read and understand the distinction. This mama is holding the line and standing up for freedom," Candace addressed in the caption.
Article continues below advertisement
The 45-year-old actress also urged her followers to be respectful and not divisive.
"This should not separate us. We can have different opinions and still respect and love on another. Be bigger than that!"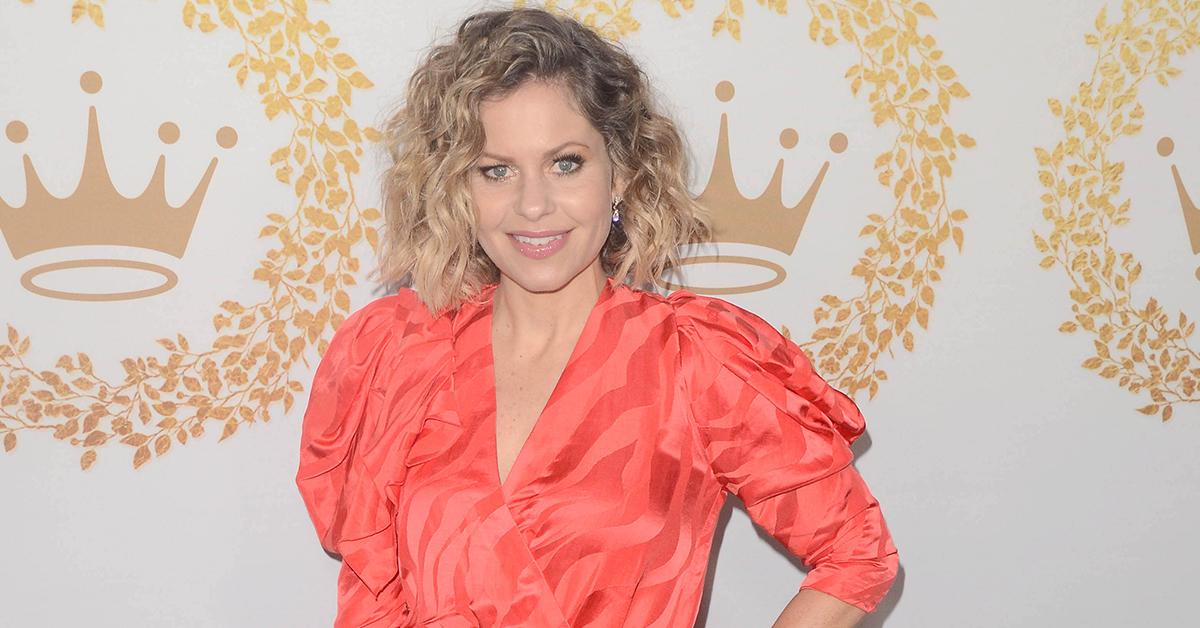 Article continues below advertisement
She also posted a series of repurposed Instagram photos designed on Apple push notifications that read, "I'm not anti-v."
In the graphics, she claimed that she is "pro-medical freedom, pro-informed consent, pro-immune system, pro-early intervention, pro-sunlight, exercise, real food & vitamins."
The Make It Or Break It actress had previously said she would not reveal her "vaccination status" and expressed her disapproval of the "vaccine MANDATES."
"I can no longer stay silent on vaccine mandates," she shared on Instagram's story. "Although I will not disclose my vaccination status to you, I am absolutely opposed to vaccine MANDATES, anywhere. We must speak up."
Article continues below advertisement
Candace's stance on jabs shouldn't come as a shock and have dated few years before the COVID pandemic existed. In 2015, she posted on her Facebook that she's "glad' she was given a "choice" over the decision to vaccinate her kids.
"Although my children are vaccinated. I'm glad I had the choice when it comes to school. I have many family and friends who choose not to vaccinate for different reasons," she revealed. "Some of them already homeschool, and my guess is that [a] whole lot more in California are going to. SHOUTOUT to HOMESCHOOL PARENTS and CO-OPS."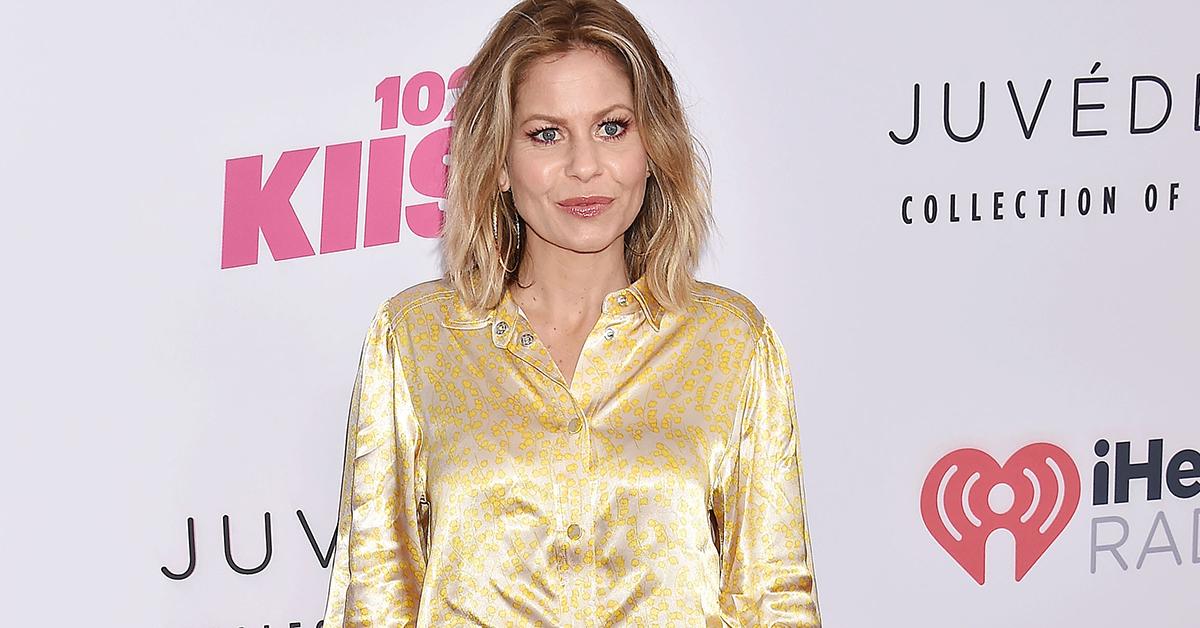 According to the CDC, COVID vaccinations have been proven as an effective way to help slow the spread of the virus and reduce the severity of the symptoms if infected by it.
Last month, President Biden signed two executive orders to mandate vaccines for federal workers, contractors, and healthcare workers.