Exclusive Details
Camilla 'Pushed Out' Prince Charles' Longtime Assistant — Who Was Accused of Sexual Assault — Months Before Queen Elizabeth's Death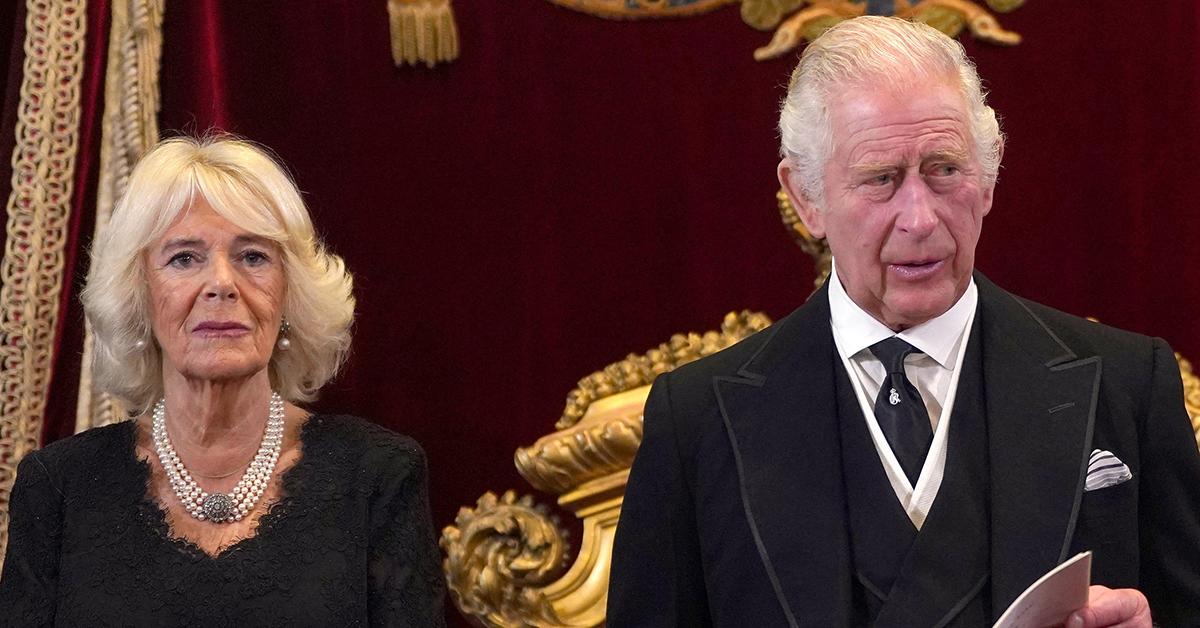 Article continues below advertisement
Charles' longtime righthand man Michael Fawcett copped heat for decades, but Camilla had enough when he was accused of offering his "support" to Saudi donor Mahfouz Marei Mubarak bin Mahfouz, who donated £1.5million to the prince's charity allegedly in exchange for securing his knighthood and British citizenship.
That was the final straw for Charles' wife. RadarOnline.com learned she demanded the prince sever ties with Fawcett for good in October 2021, just months before Queen Elizabeth's death.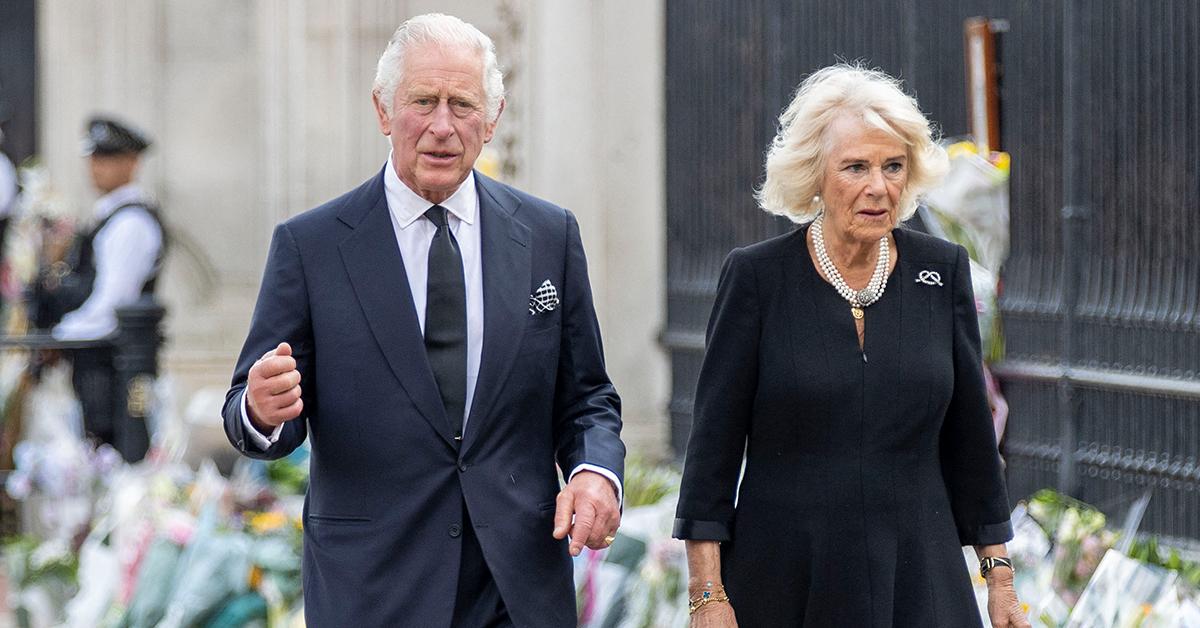 Article continues below advertisement
"The Duchess is not keen on having anyone else in the prince's ear. She is, as far as she is concerned, the only person who should be able to convince the prince of anything," an insider revealed at the time.
"She has definitely become more and more opinionated about how she disliked [Fawcett] over time. She has made it plain she didn't want him around.
Fawcett was also accused of accepting a hefty six-figure sum from Dmitry Leus, a Russian banker who had previously been convicted of money laundering.
He also allegedly kept the ethics committee in the Prince's Foundation "in the dark" about the alleged multimillion-pound fundraising activities.
Article continues below advertisement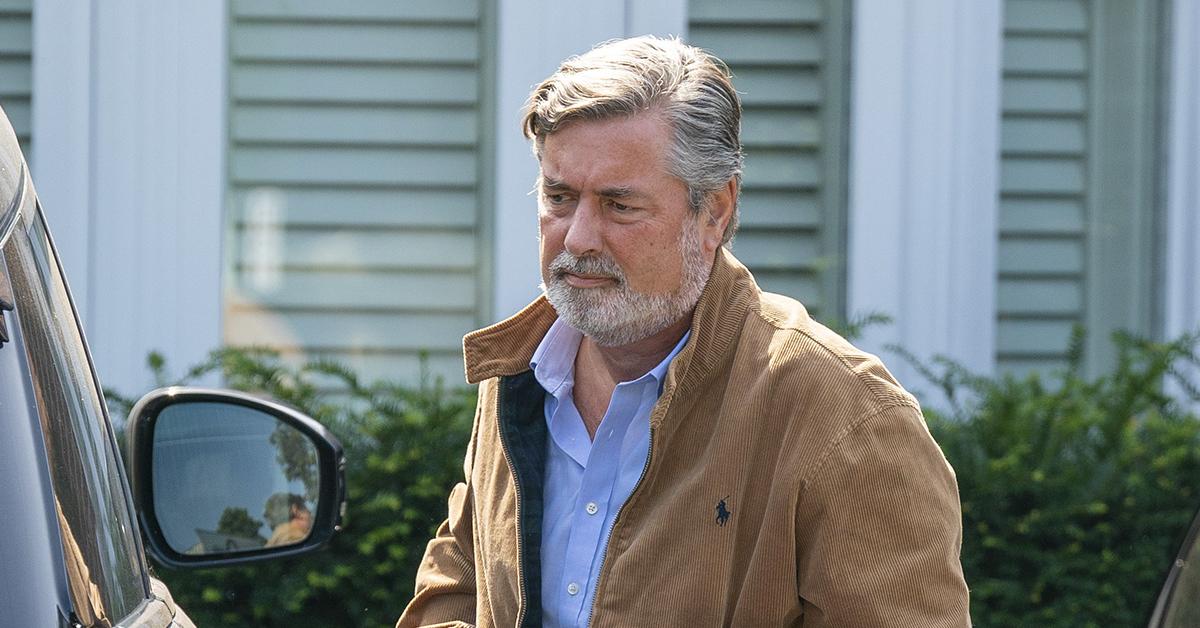 Following the accusations, Fawcett stepped down as chief executive of the charity. That still wasn't good enough for Camila.
"She will be merciless in her pursuit of Michael out of the door," a source told The Times. "She has said it is time to draw the line. This is the end of the road for Michael."
Article continues below advertisement
In the wake of Queen Elizabeth's passing last week and Charles stepping into his role as King, RadarOnline.com lifted the veil off the royal family's hidden past — which includes allegedly covering up for Fawcett.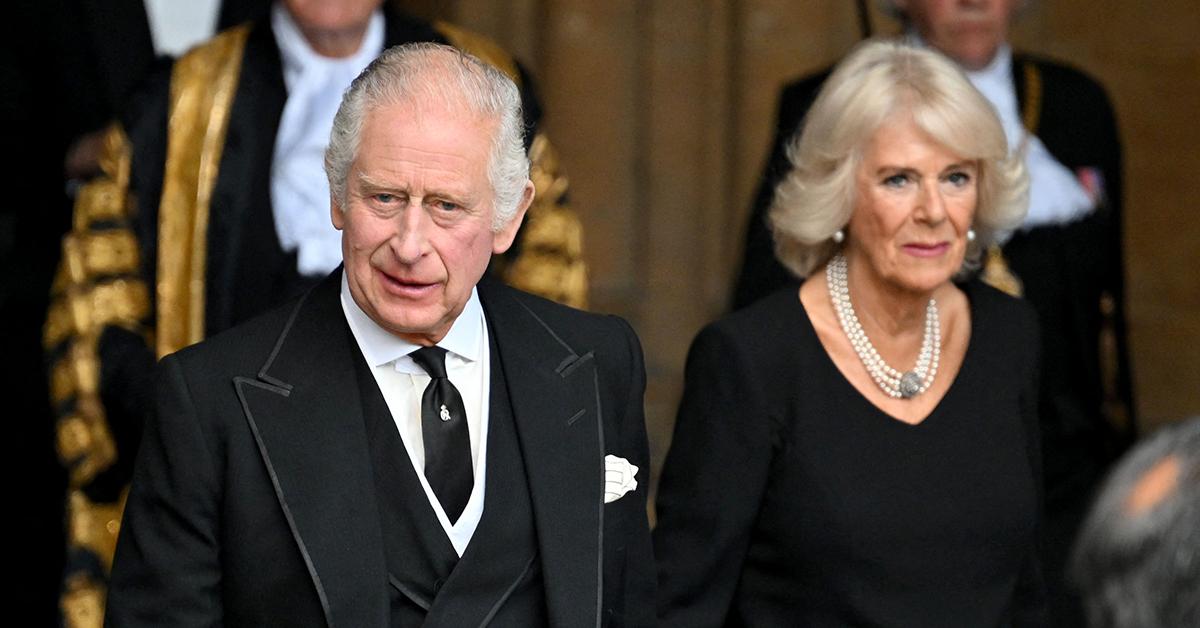 Article continues below advertisement
As this outlet reported, Charles was accused of attempting to cover up a former servant's alleged sexual assault allegation against Fawcett. George Smith, who died in 2005, was a gay man who worked as the prince's valet and claimed Fawcett raped him in 1989.
Sources claim Smith told Princess Diana about the alleged sickening attack, and she taped their conversation. Smith is also believed to have told Di he walked in on Charles and Fawcett in bed together.
Insiders alleged the recordings were kept in a mahogany box with her private letters and trinkets. However, a source said the box disappeared after her death in 1997, and the tapes have never been found.
Article continues below advertisement