Camila Cabello Looks Sad & Lonely On Solo Shopping Trip, Days After Shawn Mendes Dumped Her
Camila Cabello took herself for some retail therapy after her breakup with Shawn Mendes, but it didn't seem to help boast her mood.
Article continues below advertisement
The 24-year-old singer looked downcast and lonely while hitting the famous Melrose Ave. in Los Angeles, CA, on Monday afternoon. Last week, Camila and Shawn revealed they split after two years.
While their statement made the breakup seem amicable, sources tell E! News that Mendes was actually the one who initiated it.
Shawn Mendes Breaks Up With Camila Cabello After 2 Years Of Dating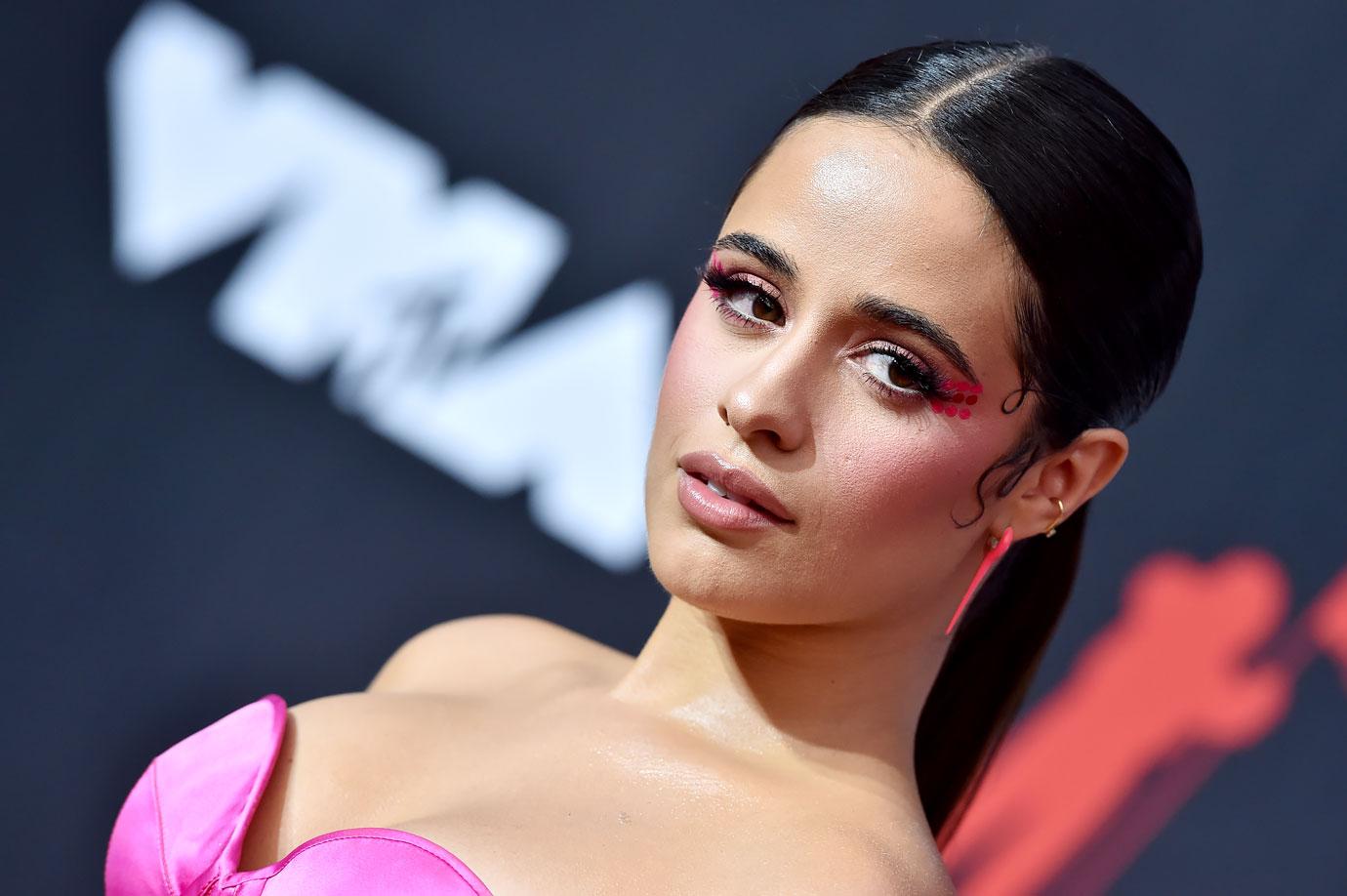 Article continues below advertisement
Wearing a beautiful red dress for the outing, Camila went bare-faced with little makeup. Holding her phone in one hand and her wallet in the other, Camila tried to boost her spirits by spending money.
Opting to wear no mask on the busy city street, there was no hiding her mood.
The My Oh My singer appeared sad and in her head as the nearby paparazzi snapped away. While this was the first time she's been spotted solo since their breakup, Camila has been hitting the town as a single lady every chance she gets.
Article continues below advertisement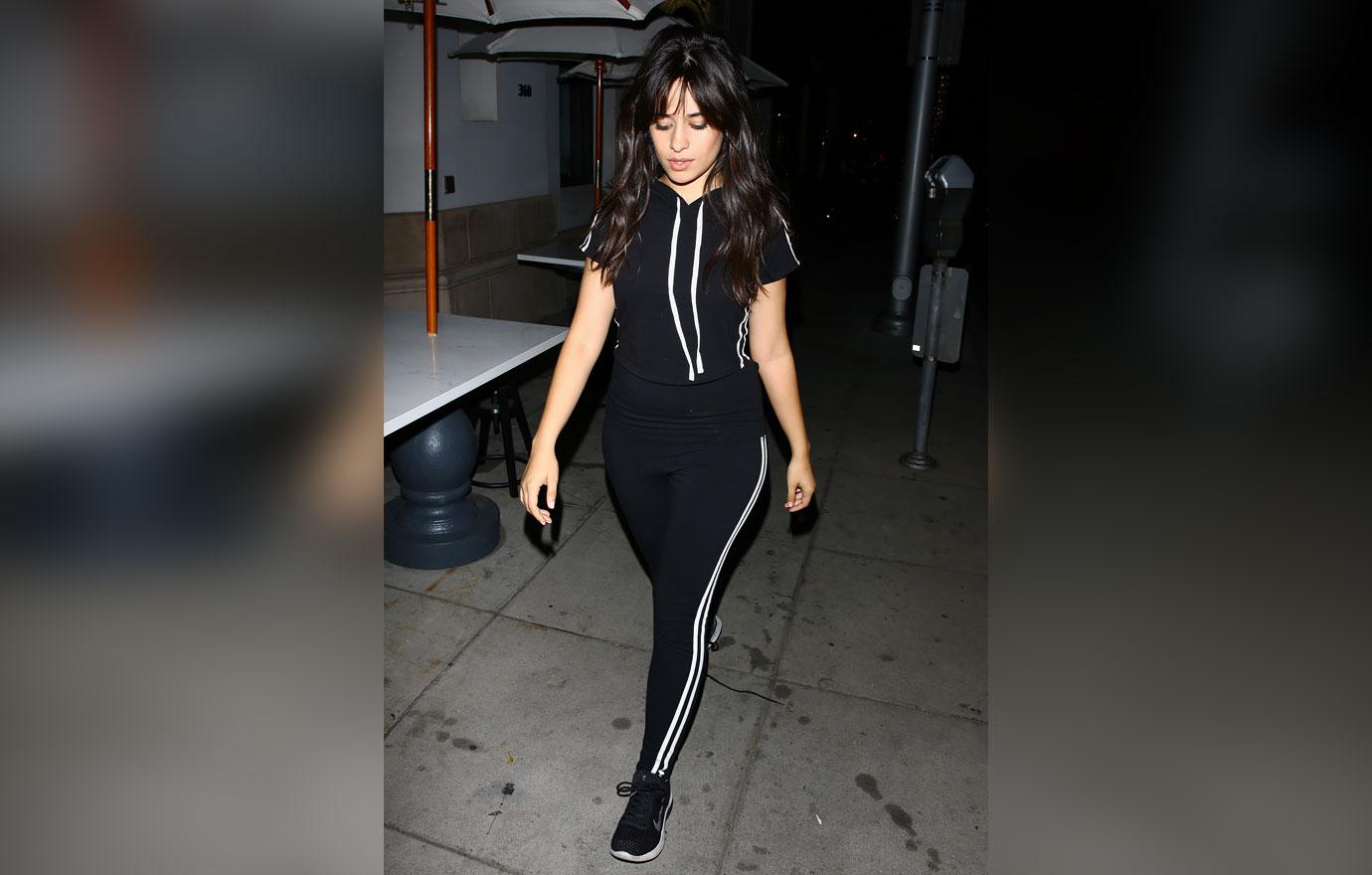 Article continues below advertisement
Sources told us Camila was overheard asking for breakup advice on a flight from Miami to Los Angeles earlier this month. She was emotional, also telling her girlfriend that she didn't want to start "sobbing" on the plane ride.
Hours after we broke the story, Camila and Mendes confirmed they had called it quits.
"Hey guys, we've decided to end our romantic relationship but our love for one another as humans is stronger than ever. We started our relationship as best friends and will continue to be best friends. We so appreciate your support from the beginning and moving forward," the singers' statement read.