Exclusive Details
Newly Single Camila Cabello Caught With Mystery Man, Back On Dating App Raya Weeks After Shawn Mendes Breakup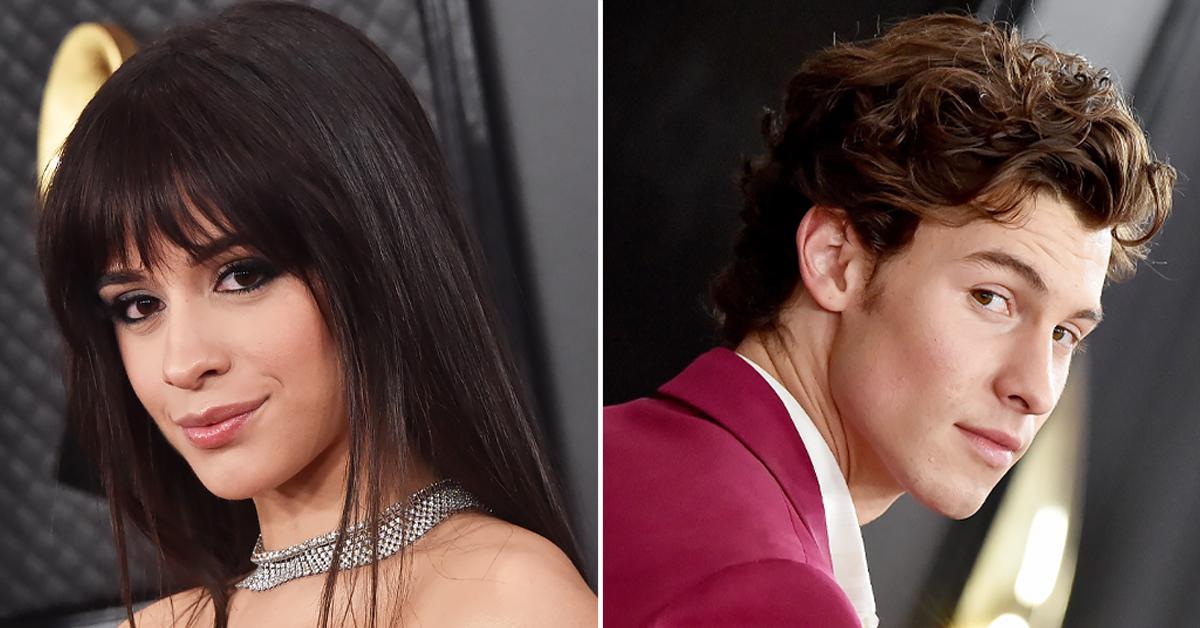 Camila Cabello is already moving on from Shawn Mendes. The 24-year-old singer was spotted with a mystery man over the weekend, just one month after being dumped by her boyfriend of two years.
Article continues below advertisement
RadarOnline.com has learned Camila was caught with an unidentified man in Brooklyn's Greenpoint neighborhood. The two were seen walking around the hipster area and even popped into a party store ahead of the holidays.
According to the pop culture site Deuxmoi — who also confirmed the news — Camila and the mystery guy were both "super normal looking" and matching in "North Face jackets."
Article continues below advertisement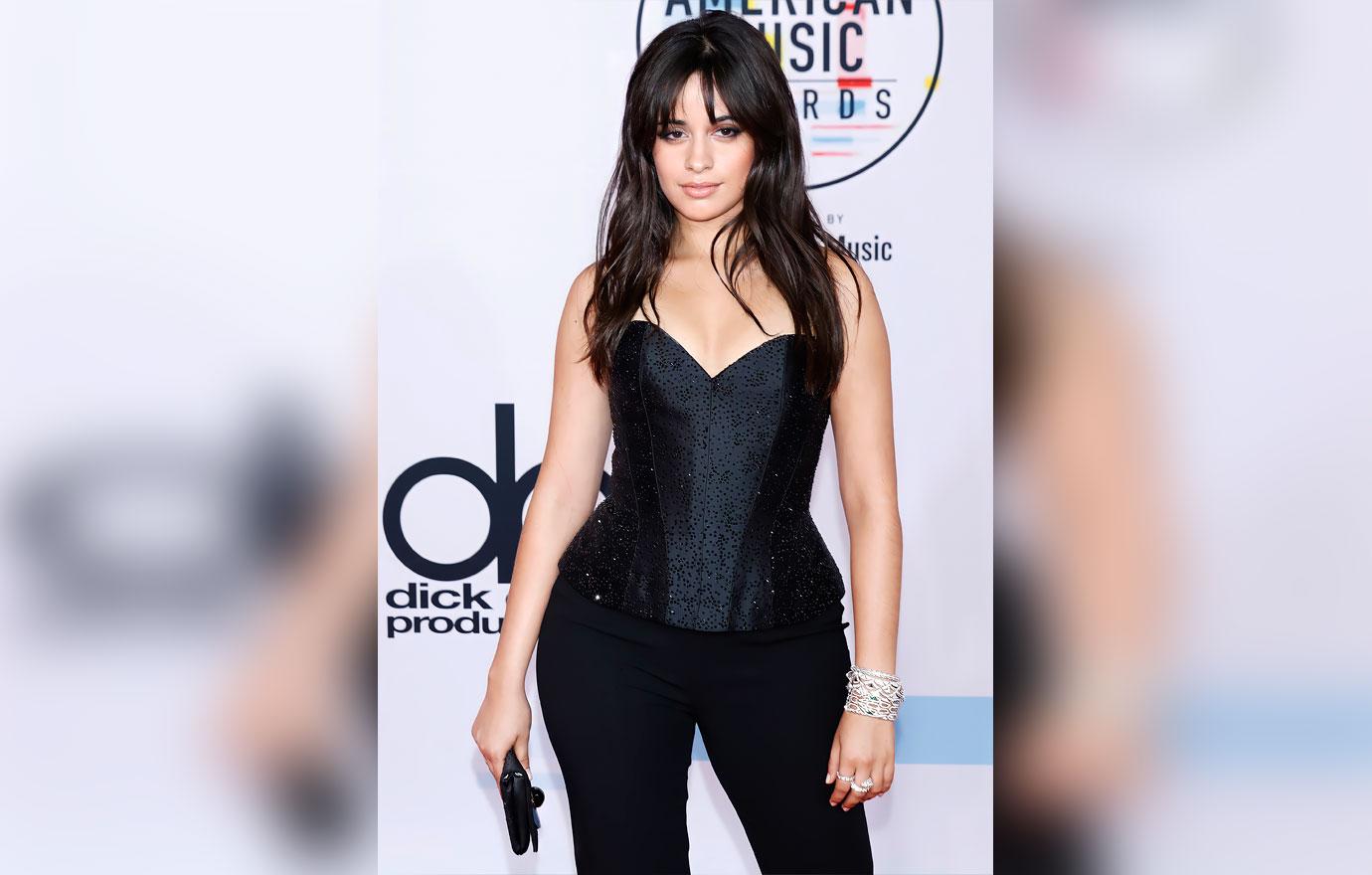 Article continues below advertisement
"Camila Cabello spotted at Reagen airport! Talking about swiping on Raya," the insider wrote, including a picture for good measure. In the photo, Camila is seen unmasked and playing on her iPhone.
Article continues below advertisement
Camila and Shawn revealed they were ending their relationship last month, but RadarOnline.com learned was over before their big breakup announcement.
Sources told us that Camila was asking for advice about breakups during a flight from Miami to L.A. in November. She was also overheard telling her friend that she wanted to avoid causing a scene and "sobbing" on the plane ride.
Hours after we broke the story, the pair revealed they decided to go their separate ways. Releasing a joint statement, Shawn and Camila said, "Hey guys, we've decided to end our romantic relationship but our love for one another as humans is stronger than ever. We started our relationship as best friends and will continue to be best friends. We so appreciate your support from the beginning and moving forward."
Article continues below advertisement
Following the news, Shawn escaped on a solo vacation and Camila sold her Hollywood Hills mansion, officially closing the chapter on their life together.