Camila Cabello Quietly Sells Hollywood Hills Home For $4 Million After Being Dumped By Shawn Mendes
Camila Cabello is $4 million richer after selling the home she spent a boatload of time with Shawn Mendes in. The 24-year-old Havana singer has quietly unloaded her modern Hollywood Hills property located above the famous Sunset Strip.
Article continues below advertisement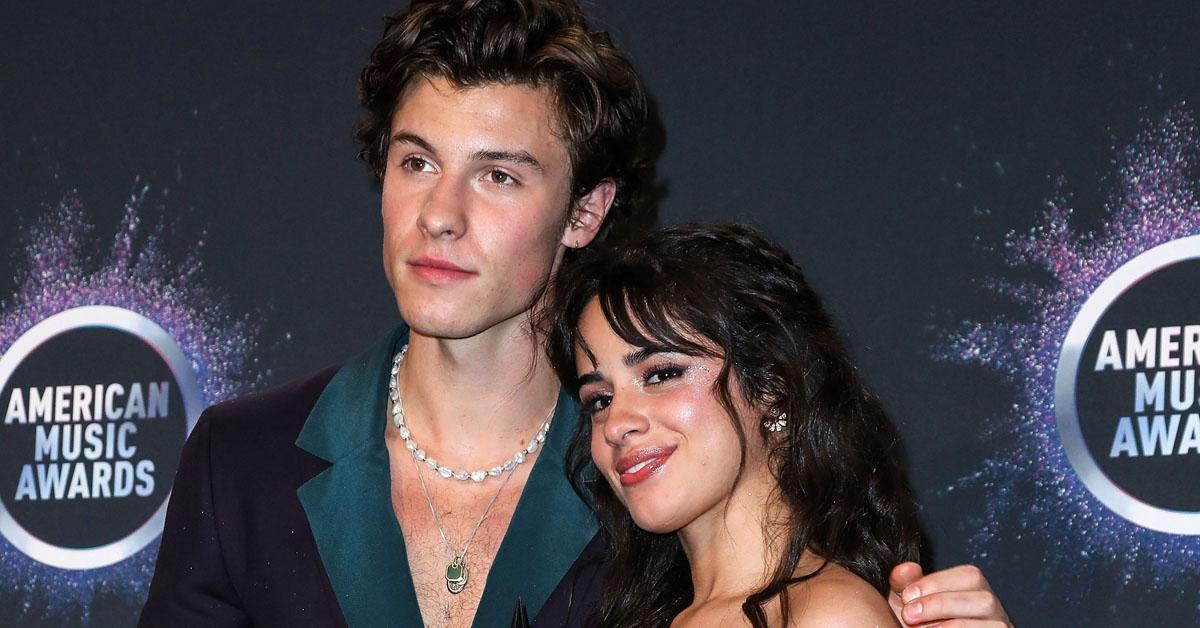 Article continues below advertisement
The 3,570 square feet property has a saltwater swimming pool, a fire pit, and an incredible barbeque area in the backyard for entertaining. Camila's kitchen includes state-of-the-art stainless steel appliances, a breakfast bar, and gorgeous countertops.
The home has a two-car garage so no need for street parking — a vital must in Los Angeles.
Hopefully, the new owner likes to sing because Camila's home comes with a professional recording studio fit for any Grammy-winning artist. It's decked out with its own vocal booth and all the tools needed to make a number one album.
Article continues below advertisement
The newly-single star put the home on the market for a cool $3,950,000 right before revealing her breakup with Shawn. The place didn't stay available long.
But Camila's relationship with Shawn was over well before their big announcement.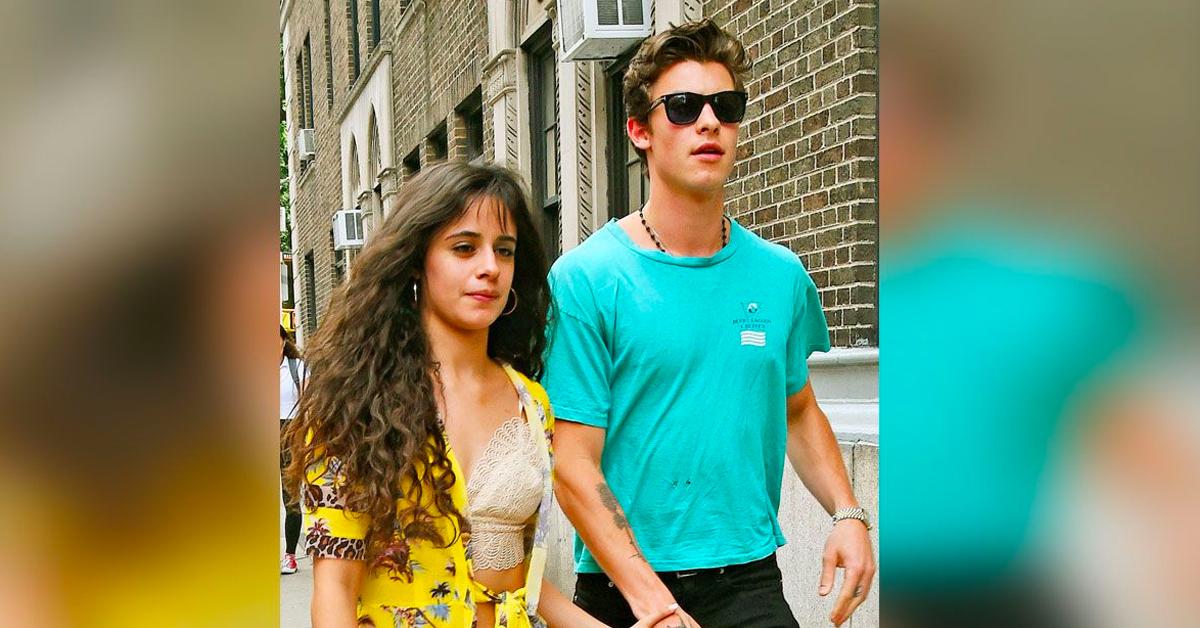 Article continues below advertisement
Sources told RadarOnline.com the singer was asking for advice about breakups during a flight from Miami to L.A. earlier this month. Camila was also overheard telling her friend that she wanted to avoid "sobbing" on the plane ride.
Hours after we broke the story, the pair revealed they decided to go their separate ways after dating two years. "Hey guys, we've decided to end our romantic relationship but our love for one another as humans is stronger than ever. We started our relationship as best friends and will continue to be best friends. We so appreciate your support from the beginning and moving forward," their joint statement read.
Article continues below advertisement
However, it was later reported that Shawn was the one who initiated the breakup because he believed their relationship was growing "stale." Ouch.