Jacob Elordi & Olivia Jade Giannulli Are 'For Sure A Thing,' Spotted 'Coupled Up' Weeks After Actor's Split From Kaia Gerber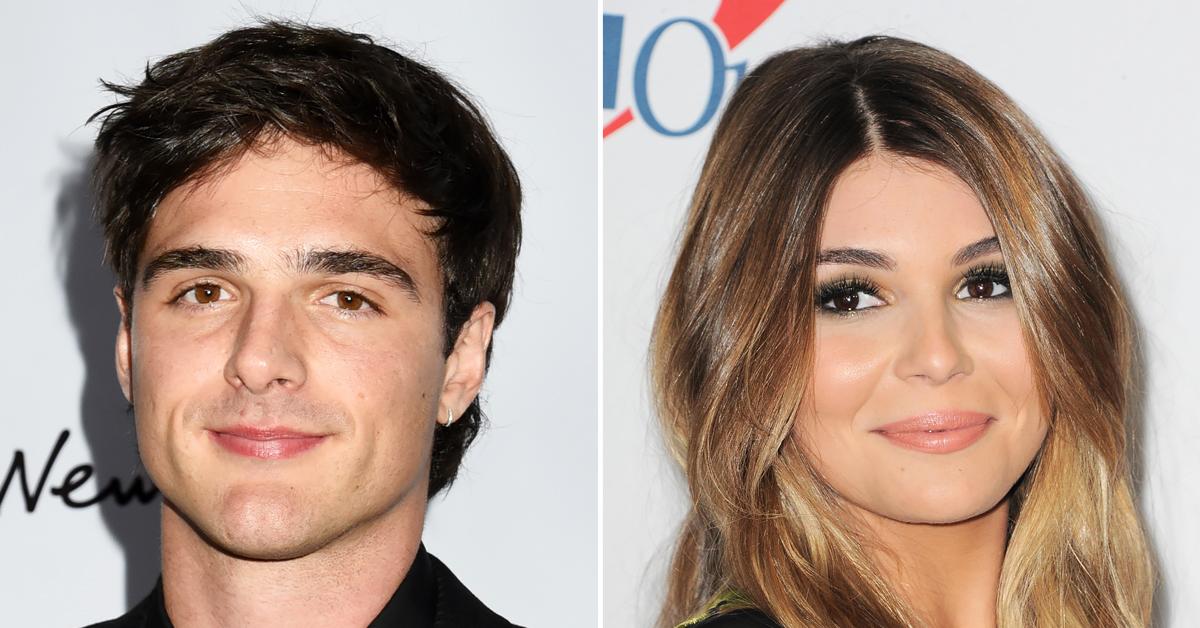 Jacob Elordi and Olivia Jade Giannulli are apparently "for sure a thing" only a few weeks after his split from Kaia Gerber.
Over the weekend, the 24-year-old actor and 22-year-old beauty influencer were spotted twice on what appeared to be romantic dates.
Article continues below advertisement
One eyewitness told Deuxmoi that they saw the two "looking coupled up at Hyde," where they reportedly sat in a booth from about 1:30 to 3 AM.
"I just stared at him from like 6 ft away for the whole time he was there," said the tipster, going on to say they are so certain it was them that they would "question my sanity if I'm wrong."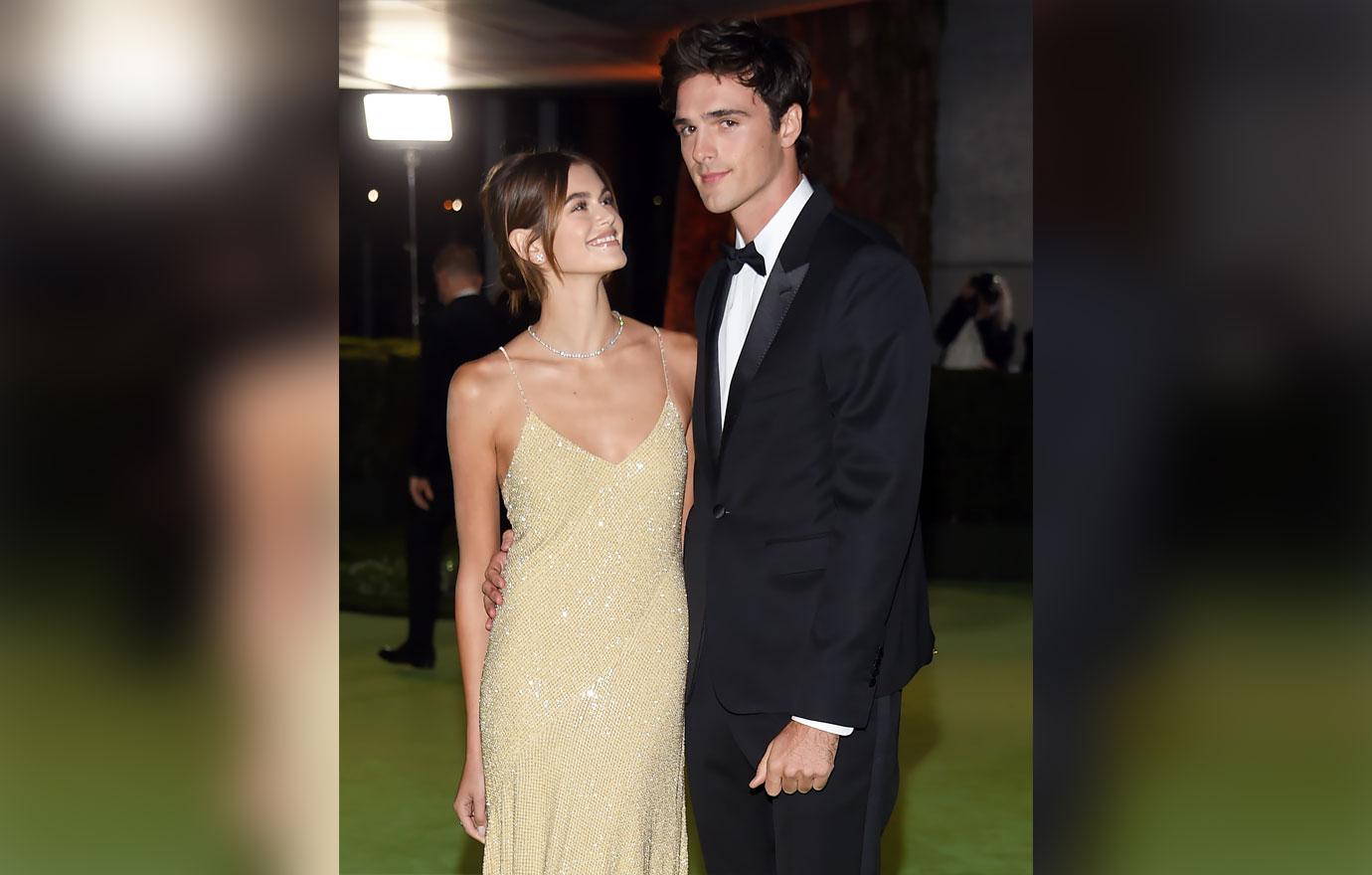 Article continues below advertisement
The following day, the Euphoria star and Dancing with the Stars alum were seen "having lunch together" at a Los Angeles cafe.
This eyewitness was just as certain as the first, telling Deuxmoi they were "one million percent positive" that "it was both of them."
"Saw him and Olivia walking in a group, then saw just Jacob lap around the block with his Golden Retriever," said the source, adding that they then saw "both of them without their group sitting down" at the eatery sometime between 1 and 1:30 PM.
While it's unclear how long Jacob and Lori Laughlin's lookalike have been hanging out, it comes right on the heels of his last breakup.
He and Kaia – the 20-year-old supermodel daughter of Cindy Crawford and Rande Gerber – dated for about a year before their split, which was confirmed in mid-November and was apparently "amicable."
The pair, who made their love Instagram official on Halloween of 2020, even spent a good chunk of the quarantine together in the brunette beauty's parents' Malibu home.
Article continues below advertisement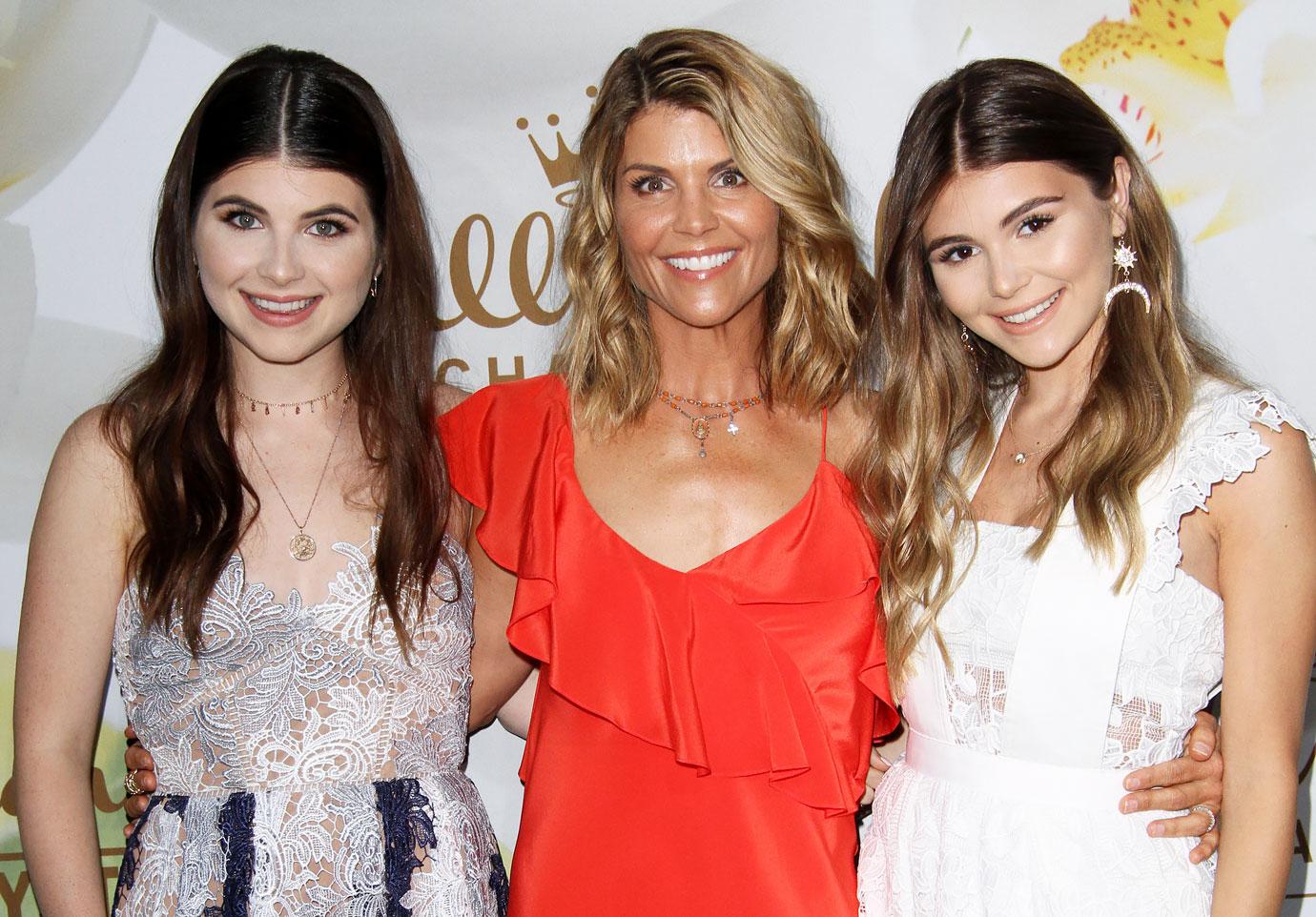 Article continues below advertisement
Interestingly enough, Elordi recently spoke to Men's Health about his relationship with Gerber.
"She handles herself wonderfully publicly," he told the magazine in an interview conducted before the split. He said he "learned so much" from her "about how to handle" fame.
"[She taught me] how to deal with it and just kind of be whatever about it, you know?" explained the Australia native.
As for Kaia, the Los Angeles native spoke about the pair's then-romance in her June/July 2021 Vogue cover story.
"Being able to be with someone I trust, where we don't want anything from each other, having a safe, steady relationship like that, has really opened my eyes to the possibilities of love and what it feels like to love without conditions," she gushed at the time. "Lust is touching other people or wanting them, but love is really seeing someone."
Before Elordi and Gerber dated, he was linked to his Euphoria co-star, Zendaya, who is now with her Spider-Man co-star, Tom Holland.
And prior to Jacob, Kaia was with Pete Davidson, who is now Kim Kardashian's new man.